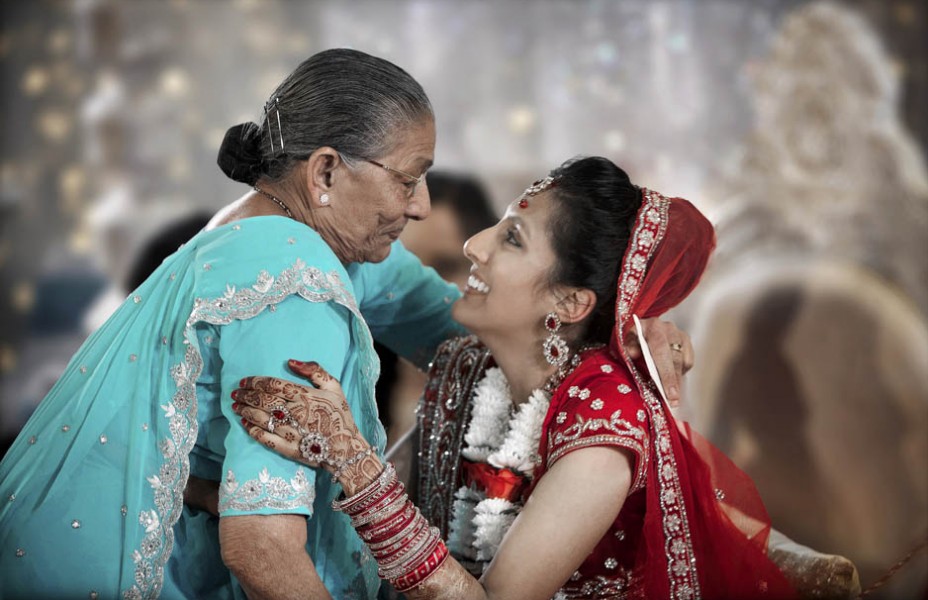 I prefer not to constantly set up poses throughout a wedding. Having worked in the print media(you can still spot my Chris Loufte by line in the New Zealand Herald and other publications today) for 20 years, capturing moments that tell the story of a wedding day makes the final portfolio a true representation of the day.
I guess when you look back at your photos in 10 years time you probably want to see your wedding day in photographs rather that just a set of stylised wedding photographs. Not that there is anything wrong with the latter, lot's of the wedding photographers here in Auckland do it very well indeed. it's just that I favour a crisp photo-journalistic approach. That means the story of your wedding day can be told without fuss.
As a photographer I don't want to interrupt proceedings and risk 'breaking the spell' so that I can set up a picture just because the light might be a bit better on the bride if she moved a bit to the left. But I do want to make sure the bride is in the best light available and that I don't 'break the spell'. After all that's the very best photograph and that really is what we want.
So how do I put those two things together on the day? Well the answer is surprisingly simple –  wedding photography planning. it's a vital step to successful photos from start to finish before your big day.
I'm a huge advocate of wedding photography planning, in fact I think that it is such a vital step to a successful final portfolio that I offer it to all of mu clients as part of every photography package with no additional charge. My clients tell me they find it really helpful. Not many Auckland wedding photographers offer a comprehensive wedding photography planning service. In fact I would go as far as to say it's unique to
www.theweddingphotographer.co.nz
.
Wedding photography planning takes all of the stress an unknowns out of the, 'what about the photography'? I take all of my clients to visit all of their chosen venues(even if they are out of Auckland) from where the bride and the groom will get ready, on to the ceremony and then scouting for locations for a creative bridal shoot and right through to where, how and when the reception, speeches and dancing will take place.
We put together a run-sheet that balances all oft he day's photography with everything that will happen on your wedding day. That way when we come to it, the bride will be in the best light available because we have already been to see where that will be and no one will 'break the spell' of the moment . The result will be the very best photographs because after planning all of the day can happen in the best possible light, back-drop and location and that is just great!
Wedding photography planning – Posing in your wedding photos:-
Another terrific feature of our wedding photography planning service is setting people at their ease when it come to posing in your wedding photos ." What", I hear you cry "you said that there wouldn't be endless posing". And so I did and I meant it, However, there will be opportunities for portraits of both the and the groom. Photographs like these below: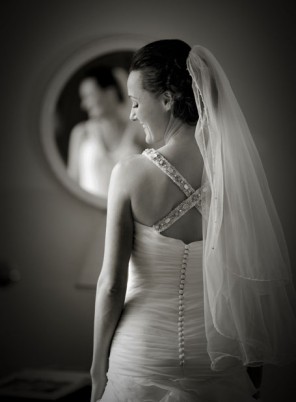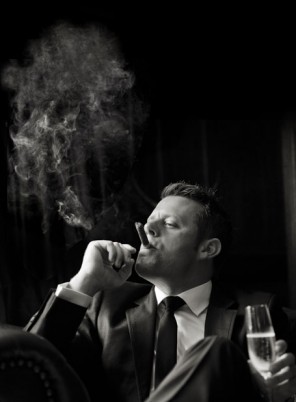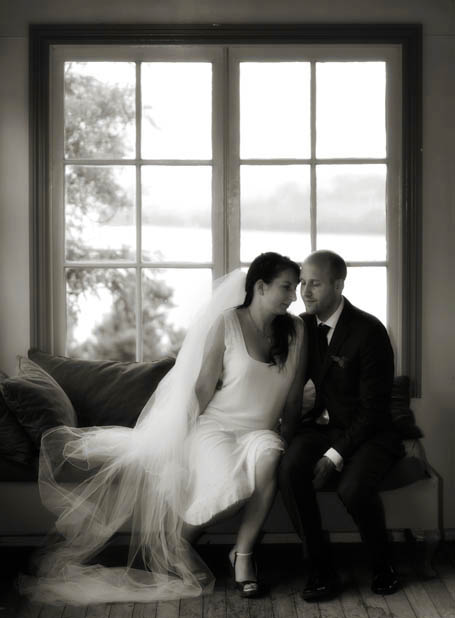 Something I hear all the time is "my fiancée isn't keen on posing', he's a bit shy'. Having said that when I photograph a portrait of the bride or groom or the couple together it can help to pose them. The key to this is being able to keep posses simple and direct your subject completely. If you as a bride or groom feels uncomfortable because you are not sure if you are posing' correctly' the photographs will reflect that and the final result will be disappointing. Part of the wedding photography planning service is given over to an explanation of just what posing really is and how simple it should be. It is about positioning the people I am photographing in the most interesting and flattering way. Simplicity is the key as you can see in the photos above. The subject are just standing or sitting comfortably in the best light, that's it. The less they have to do the better the pose.
Wedding photography planning – Choosing a wedding photographer:-
When you are choosing a wedding photographer photographer for your wedding day and you go to meet with them you will soon get a sense of whether you can trust them and work with them to make sure that you will get a fabulous set of photographs and have a great time all through your day. And don't forget to ask us for more information about our wedding photography planning and we will talk you through it step by step.