Wedding Photographer

"Is there anything so fleeting to the eye as the spell cast betwixt two lovers.
Would that it could be captured forever as a memory so sweet and so treasured." Anon.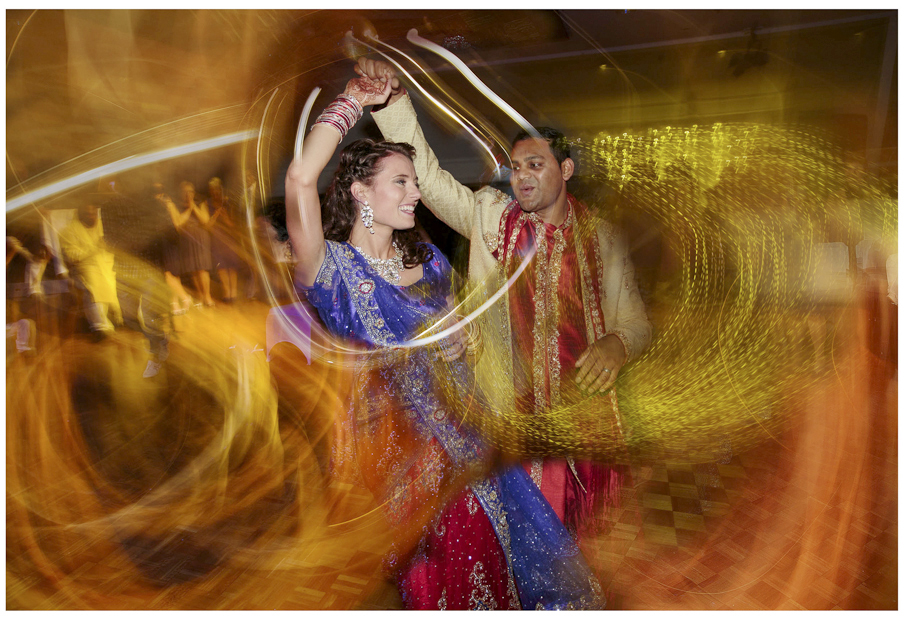 Auckland Wedding Photographer
Tap into our 20 years of experience photographing weddings, Auckland wedding venues and the wedding industry in New Zealand.
We'll help you plan your wedding photography and give helpful advice on how to make sure that you get the very best wedding photos from your special day. No sales talk……ever!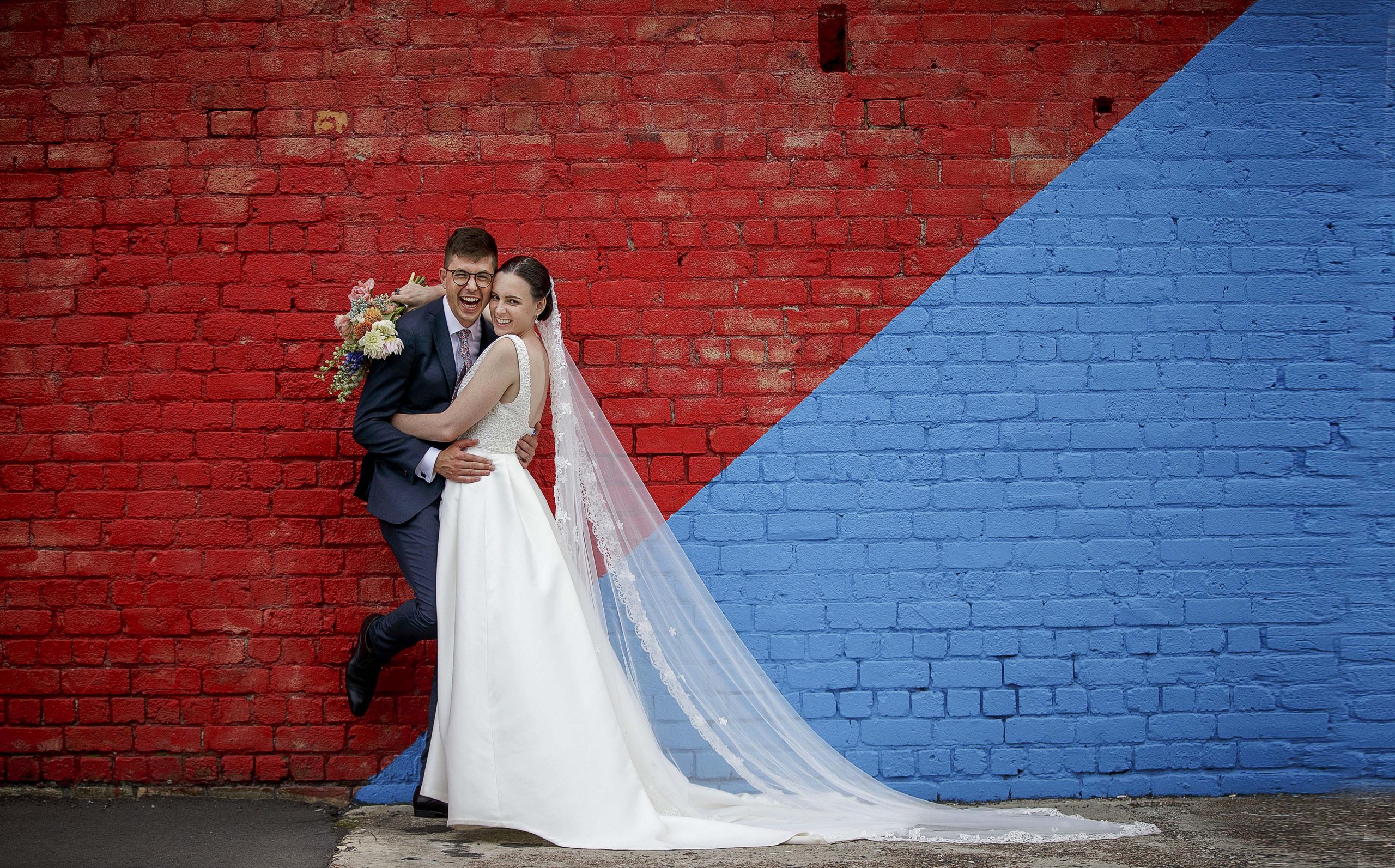 For Ideas and Inspiration
View Our Wedding Galleries
Auckland Weddings Aussie Brides Beach Wedding Bracu Country Wedding Gracehill wedding Kelliher Estate Kumeu valley estate wedding Kumeu Wedding Photos Kumeu Wedding Venues Mudbrick wedding photos Murawai Beach Show on Gallery Page Show on the Home Page St Margaret's Gardens Karaka The Goldie Room The Pah Villa Maria wedding Waiheke wedding photos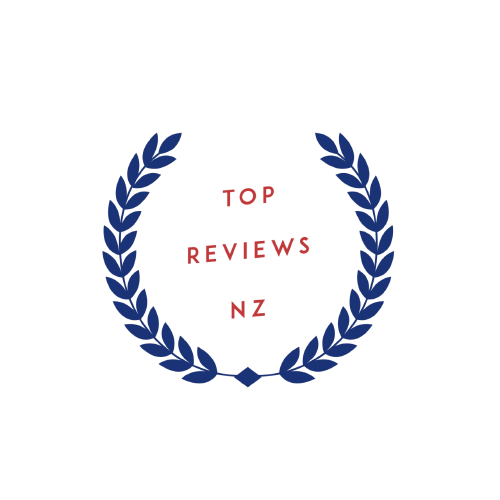 Testimonials
"Chris is totally professional but relaxed and friendly. He was happy to travel up  from Auckland, and worked incredibly hard and yet the photos look totally effortless.Our photos are incredible,natural and  totally gorgeous at the same time. Without exception ur guests and friends all loved him, which shows in the beautiful photos of them all.The pleasure we have in looking at the photos of our wedding is wonderful "……..Rebekah & Kristian
Thanks for doing such a fantastic job on our wedding day. You were so much more than just a photographer and our beautiful album is my most treasured possession (after my new husband of course) Stephanie and Chris