Wedding Photographer
Chris Loufte & Co – an award-winning, Auckland-based wedding photographer. Take a look at my portfolio under the gallery section.
"Is there anything so fleeting to the eye as the spell cast betwixt two lovers? Would that it could be captured forever as a memory so sweet and so treasured." Anon.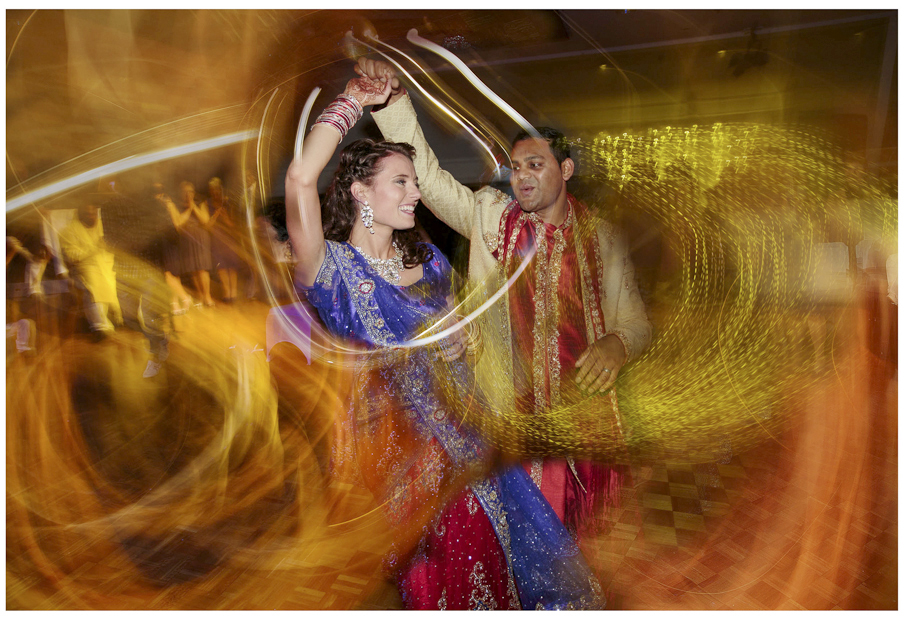 Auckland Wedding Photographer
Tap into my 20 years of experience as a New Zealand wedding photographer.
I will help you plan your wedding photography and give helpful advice on how to make sure you get the very best wedding photos from your special day. No sales talk… ever!
Choosing your New Zealand wedding photographer
Bringing together great photography and thoughtful planning, we can make the photos of your wedding day look perfect. After all, they will be yours forever – I want you to love them! Many people worry that wedding photographers are trying to catch them up in an elaborate sales pitch. If you can relate to that concern, call me directly on 0210 277 3102 for a free, no-obligation chat about how you could plan your wedding photography.
My work as a photographer began a long time ago, and I have been a photographer for weddings for most of that time. That has given me a lot of insight that I can use to provide any ideas and advice you need.
After two decades worth of photographing weddings, I love my job as much as I did at the start. Every elopement and wedding is different, and that uniqueness makes my work as a photographer continuously exciting. I think it is so great to be there for my clients to capture those raw, real, special moments on their big day.
If you are in the middle of your engagement and are looking for a photographer to capture those photos that you will treasure forever, get in touch with me now!
How I photograph weddings
The difference between giving you great photos or the incredible wedding photos that you REALLY want is based on experience, planning, and lightning-fast camera skills.
When you work with me, you will find that I am big on planning. As you get ready for your Auckland wedding day, you will have planned every aspect of it – from the dress to the writing style on the table place cards to the icing on the cake. You know that detail matters, and so do I – so let's plan the photography.
Inclusive in all the packages I offer is a comprehensive planning session where we get together at your wedding venue and work through:
Timing
Best photo locations
Anticipated best lighting on the day
A wet weather plan (New Zealand weather is not always kind to us)
With your ideas and my technical know-how as a photographer, we can work as a team to create those photos that you will love. With the perfect photo and video album of all those real, special moments from your big day, you will thank yourself for all that planning!
It is only fair that you know what you pay for, so when you search for a "photographer Auckland wedding" and find me (Chris), I will be 100% honest about my pricing and packages. That way, you can trust that I won't try to sell you anything. For both of us, a better use of our energy would be to talk through my approach and help you plan your wedding photography, right?
You deserve the best on your wedding day. My priority is finding something that works for you, so if none of my photographer packages feels right, let's explore alternative ideas and build a plan that fits your budget.
Wedding photographers
Your big day is going to feel like the blink of an eye. Before you know it, you will be off on your honeymoon and starting the rest of your life married to the person you love. Bringing in an Auckland wedding photographer like myself is the best way to keep the memories of all the special moments as fresh as if they were yesterday. Whether you are planning on having an elopement, a destination wedding or a traditional ceremony, I highly recommend hiring a professional photographer.
I would love to chat with you about your vision for your wedding photography. Get in touch with me at 0210 277 3102.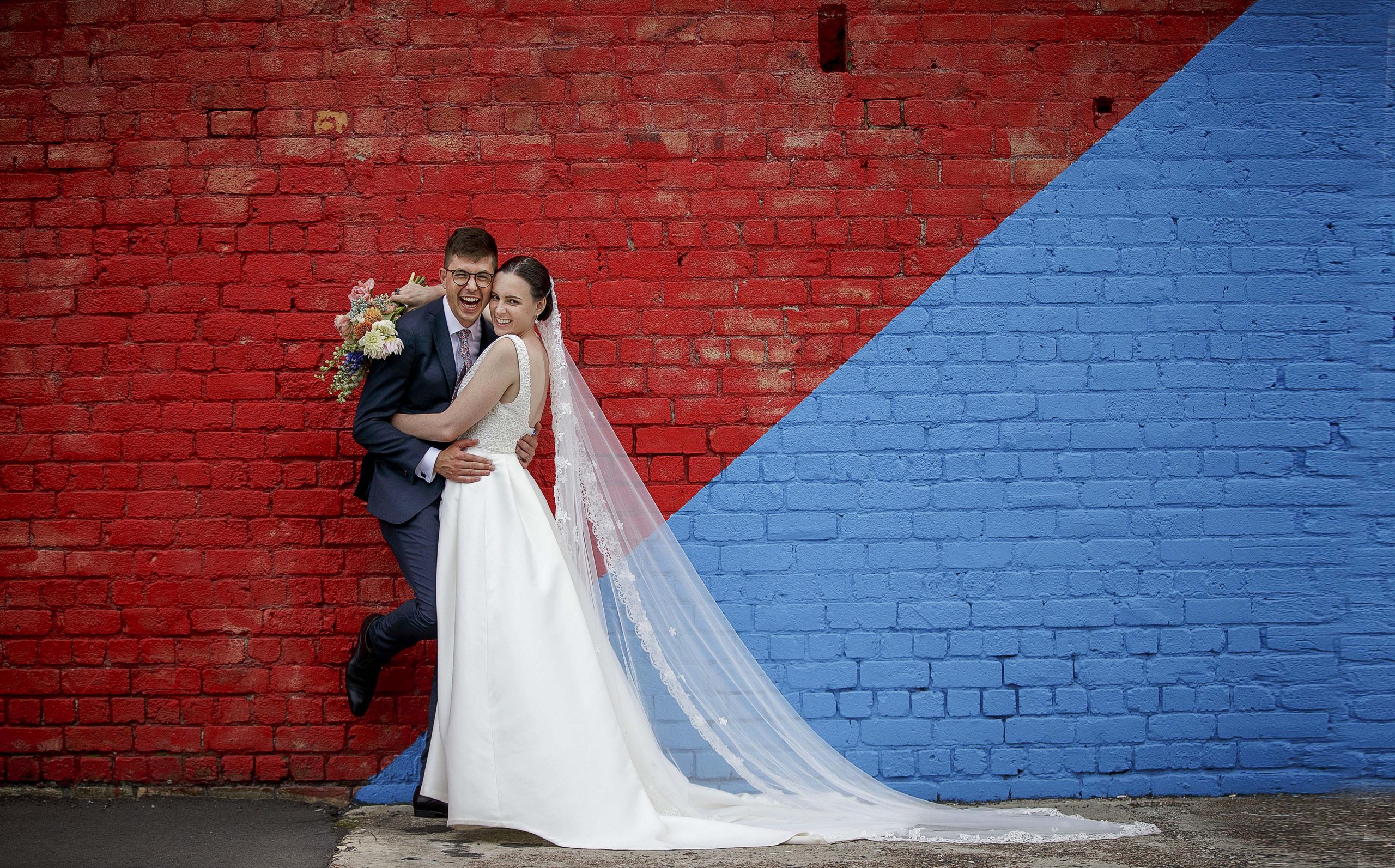 Wedding photography galleries
For ideas and inspiration.
Auckland Weddings Aussie Brides Beach Wedding Bracu Country Wedding Gracehill wedding Kelliher Estate Kumeu valley estate wedding Kumeu Wedding Photos Kumeu Wedding Venues Mudbrick wedding photos Murawai Beach Show on Gallery Page Show on the Home Page St Margaret's Gardens Karaka The Goldie Room The Pah Villa Maria wedding Waiheke wedding photos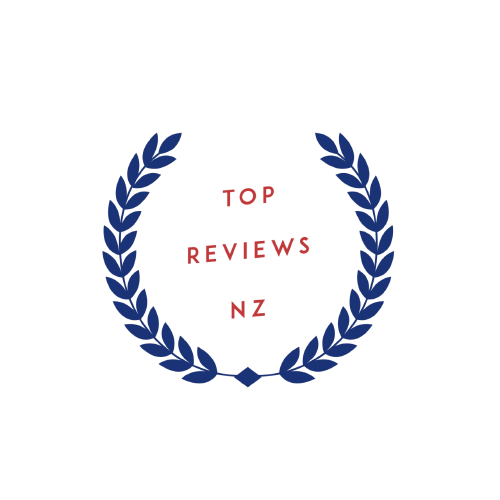 Testimonials
"Chris is totally professional but relaxed and friendly. He was happy to travel up from Auckland, and worked incredibly hard and yet the photos looked effortless. Our photos are incredible, natural and totally gorgeous at the same time. Without exception our guests and friends all loved him, which shows in the beautiful photos of them all. The pleasure we have in looking at the photos of our wedding is wonderful." – Rebekah & Kristian
"Choosing the right photographer has a huge impact on your special day! We could not have chosen better with Chris. From our first meeting we knew he understood us. He was the first photographer we met with and the only one – as we cancelled other appointments following this. We loved his natural style of photography and being able to capture the moment naturally – without you even noticing him there. Each photo so full of emotion taking you right back to your wedding day. We were both quite nervous about our photo shoot but this ended up being one of our favorite moments in the day. Chris just made us feel so comfortable and easy. I would highly recommend Chris. He is reliable, honest, fun, and extremely talented." – Gal
Get in touch
If you are looking for a wedding photographer Auckland that will capture all the moments you want to remember on your big day, get in touch. Are you in the wedding plans process during your engagement? I would love to be the photographer you choose for your New Zealand wedding day.