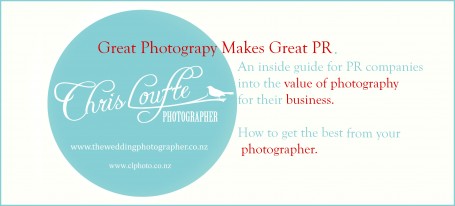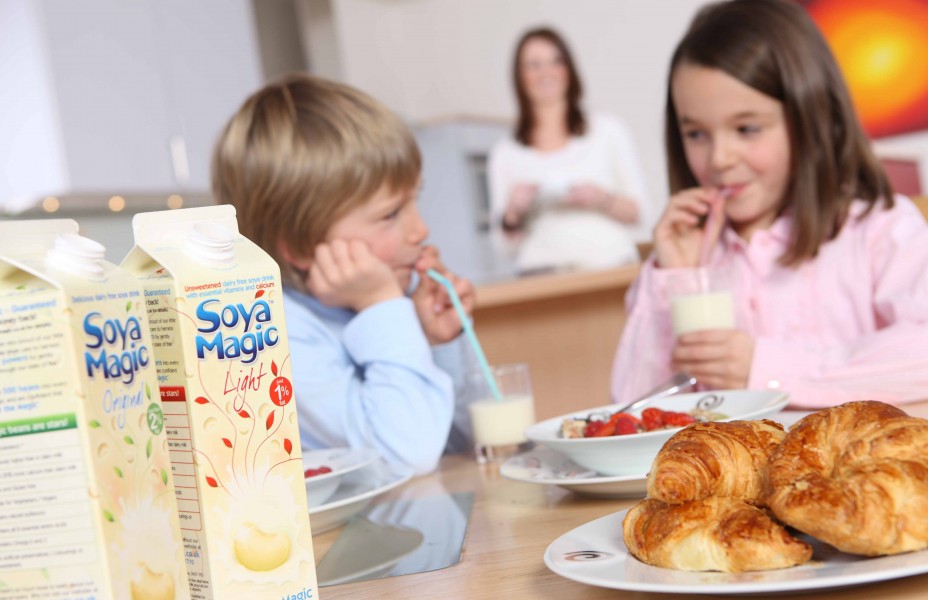 I'm Chris Loufte and I have been working as a photographer with the media, PR and marketing companies for the last 20 years in the UK and now here in Auckland and it has lead me to an undeniable truth. Great photography works brilliantly in PR and marketing to deliver a crisp and concise message in a split second better than anything else you care to mention. And that's why it should be at he top of your list when you are managing a client campaign.
Photography is probably the most powerful, simple and direct way to communicate pretty much any information you care to name. whether it's, an idea, a story or showing off an event, product or service. In the blink of an eye even the most complicated message can be made understood, then often shared with others making for a very powerful recommendation.
Take an event for example. Days of preparation quite often large expense to ensure every thing looks and runs perfectly. The event is a terrific success everyone there enjoyed themselves and was very impressed. But what about the people who couldn't be there? Chances are they will outnumber those who were there by 10 to 1. Again great photography will pass this event on and provide you with 10 times the exposure.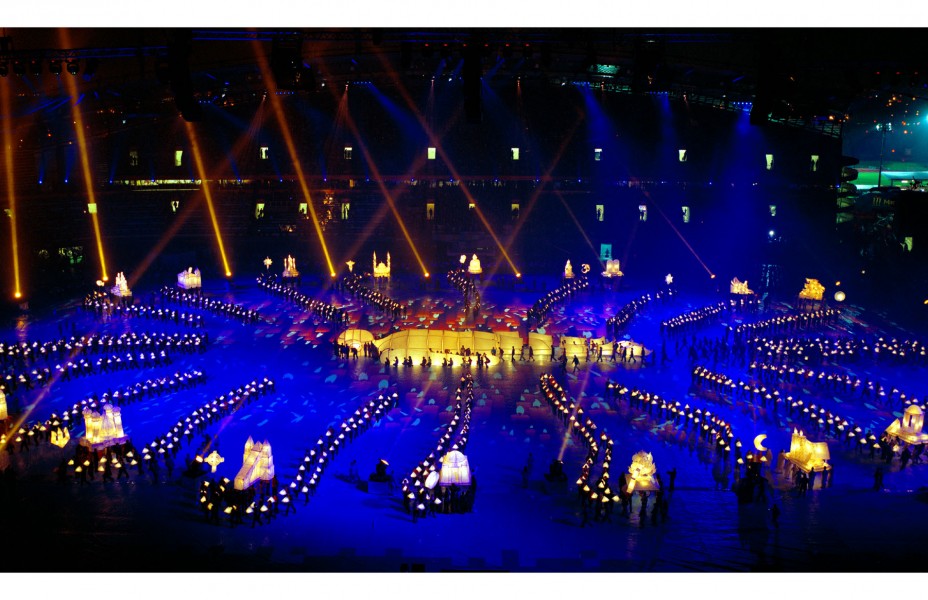 The PR industry is very good at producing text lead documents. Press releases and copy. They contain the client's relevant information on a product, service, promotion or event and for online , the search terms for Google so that the content can be found . The problem comes when the viewer arrives at the content.
We know from the exhaustive research that we look at roughly 80% of images and read of scan up to just 20% of any text. And that's he same whether on line or in print. If faced by a page of text generally one of two things happens.
The text is briefly scanned, but not read. Result, your message may be confused or even missed.
The reader bounces straight off the web page or flicks through the publication
in search of something more eye catching.
That phrase 'something more eye-catching' really is key.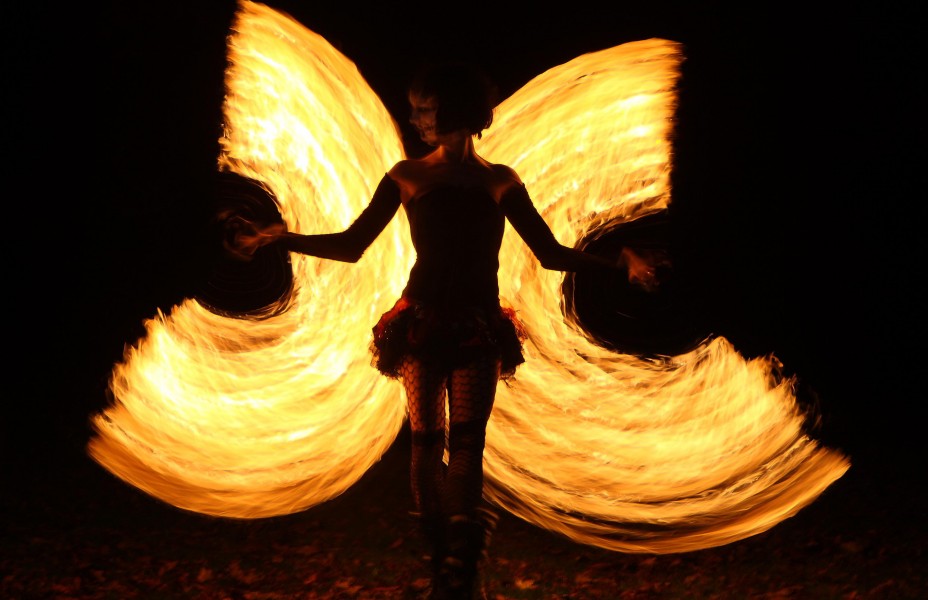 So when you are planning a PR strategy with your client here are a few ways that photography can help.
Quite often the photograph is the story. Sometimes what a client would like to promote or the story you working on is not very strong. A really great photograph might see it get snapped up by a publication or just generate more on line interest and you will get coverage you might well otherwise not have done.
Make your clients look more interesting than perhaps they are. Link something more interesting with your client to make a really great photograph. For example, let's say your client manufactures structural components, springs for example and it turns out that one of the applications for those springs is race car suspension. What not put those two business together for a photo down on the race track. Much better photo and maybe even a lead into a new client. Plus the added advantage of opening up the number publications interested in your story of two different businesses with a common crossover.
Work with your photographer to help build your photo shoot brief. Once your client has told you what they would like talk to your photographer. They should be able to give you some simple effective ideas to make the photography work and explain the thinking behind them. They will be able to help you visualise the end product. This will give you the information you need to give to your client when you discuss the photography brief. t will give you a better understanding of the process and a high level of professionalism when talking about photography.
Client wants a big shoot let's get round the table- Perhaps client want to make over their website from staff profiles to products and services or plan a marketing campaign to work across multiple points of sale? Get your photographer in to sit with you and your client to help them turn their ideas in to 'photography'.
Build a relationship with your photographer they will be a great asset to your business. – When you find a photographer that you are happy with. There work and service are of a consistently high standard your PR business will enjoy the added benefit of being the team dose "really cool photography". A terrific value add to your business.
Worried that the client might spend on photography without results. If you are aiming a story at a publication on or off line and you think a photo would improve your chances of getting the story in but you are not quite sure. Call the picture desk or the editor and run it past them. Publications are under pressure to work on ever tightening budgets and if your story comes with the sort of photograph that will make their publication 'look good' then the chances are it will get published.
Pay for a pro of have a go? Working with a professional photographer will give you very high end professional results that will make you and your client look fantastic. it's probably fare to say the opposite is true of having a go. Most of us have a camera, cameras don't take photographs photographers do. Gordon Ramsey's saucepans don't have any Michelin Stars but he dose. ( I have one of his saucepans and I burn toast!).
Do the photographs need a press release? Not necessarily. If the picture is leading the story just a good tight caption with contact info can be enough. Ask your photographer to imbed this information using Photoshop. This info is seen with the photograph at the publication so all of the information an editor needs to make there decision is with your photo. They won't go looking for it when they are in a hurry they will use someone else's
Shoot for your target media.
A good photographer will shoot for your target media. For example let's say you have a client what wants exposure in a high end
wedding photography
magazine. The images will need to fit with the style of that publication. You don't necessarily need a wedding photographer although there are many very good ones here in Auckland but you don't want to send them a set of photographs that would sit better in the Woman's Weekly. It's horses for courses and a good photographer will know this and help you advise your client. Try to shoot different photographs for different publications on the same shoot. It's cost effective and simple if planned with your photographer in advance.