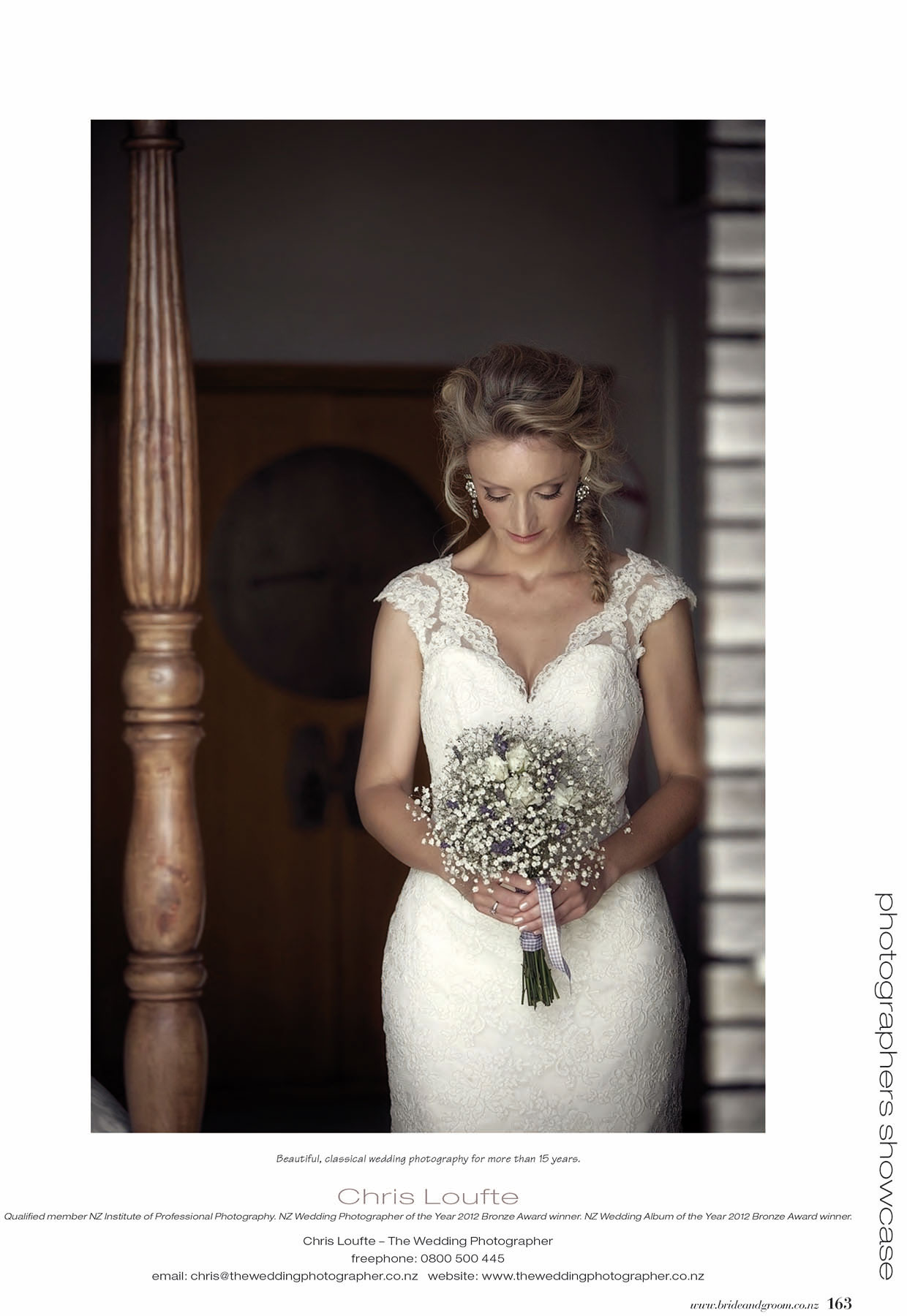 Crowing a little, but I've Just been asked to be the official Bride & Groom photographer at the Bride & Groom Wedding Show at Ellerslie again this year so I'm feeling pretty chuffed! So chuffed in fact that if you see me at the show( I will be the one going around taking photographs of everything) just ask me for a FREE show photo of you and your friends!
If you haven't been before( yes people do go more than once) it's a must visit to see an enormouse range of the premium wedding services on offer in Auckland. From Auckland wedding photographers like me through to cakes, tabel decorations and Bridal fashions.
So put Sunday 4th May in your disry an I'll see you there!