Wedding Day Photography New Zealand
My name is Chris, and I am an award-winning Auckland wedding photographer. If you love a light, bright, and airy style of wedding photography, I have the skills and experience necessary to encapsulate it. Bright photography requires unique techniques in shooting and editing photos, which brings a soft, pastel, and romantic look to your wedding album.
Based on my decades-long experience in the wedding photography industry, I find that thorough planning for your wedding photos ahead of the big day is a critical part of getting flawless shots. The first thing you should think about when choosing a wedding photographer is what style of image you want to see.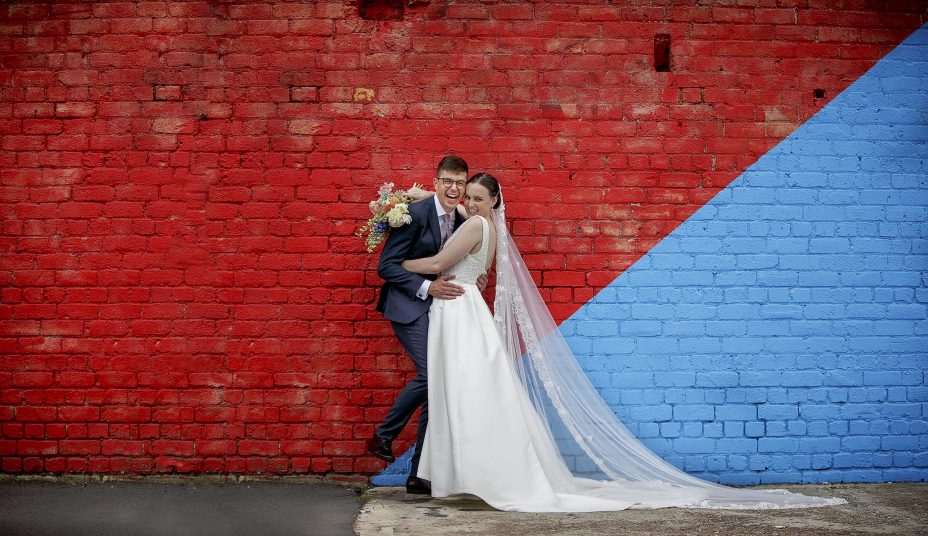 Every wedding photographer has their own unique style. The more experience they have, the more adaptable they can be to suit your vision of your Auckland wedding. If you like the style of my photography, feel free to get in touch to find out how I can encapsulate the photos you want.
The Wedding Photographer, Auckland
How I approach my work in New Zealand wedding photography is that I help my clients plan their photos ahead of time, to ensure you get the best out of my services. Additionally, I will never approach you with some sales pitch. What I charge is 100% transparent on my prices and packages, so we can spend less time talking about sales and more time focusing on getting the perfect photography at your wedding.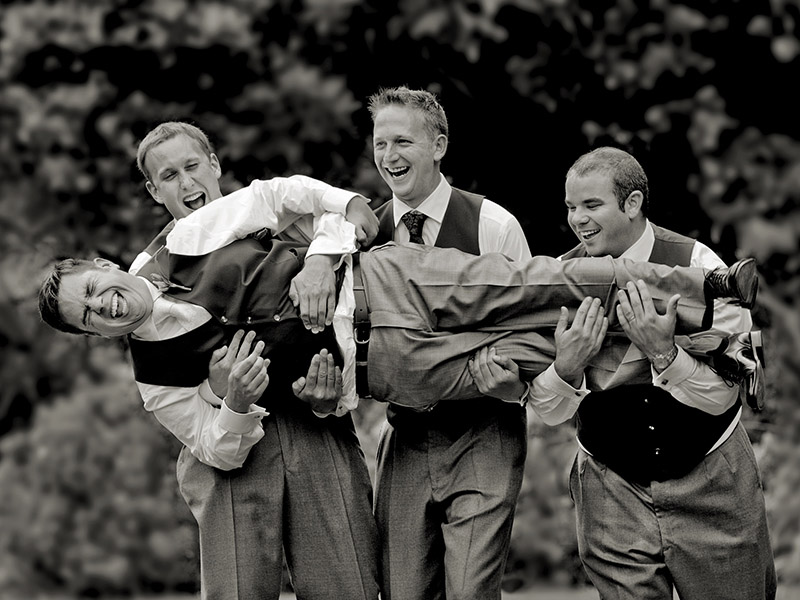 My experience as a wedding photographer has taught me the difference between photographers who can capture great photos and how to get EXACTLY what you want in your wedding photography. That difference can be broken into three parts: planning, experience, and lightning-fast camera skills.
Working and consulting with you every step of the way, I will plan out as many details for your wedding photos as possible ahead of time.
After all, you will already be planning all the other aspects of your wedding. We both know how much detail matters – so let's use that to perfect your photography.
Every package I offer includes a comprehensive planning session where you and I will meet at your wedding and reception venues and plan out:
Timing

Best photo locations

Where to get the best lighting on the day

A wet weather plan
Let us work as a team to create photos of your wedding on the beach that you will love to look back on for the rest of your life. You will definitely thank yourself after all the planning.
Airy wedding photos
Bright, light and airy wedding photography can be characterised by the following features.
Pastel tones
In light wedding photography, the brighter parts of photos tend to get blown out so that the colours are softer and less vibrant. This effect creates a timeless look to the shots from your wedding.
Natural lighting
Natural lighting is a critical part of the light&bright wedding photography style.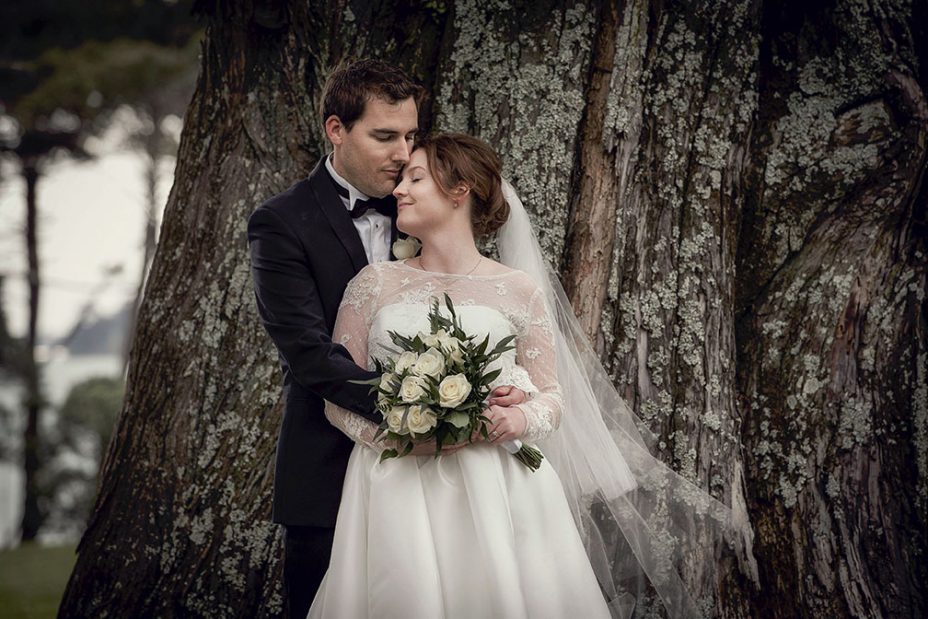 That means, while we will plan ahead how we want each image to look, I will have to remain relatively flexible depending on what the day has to offer – especially if your wedding is in Auckland, where we can hardly predict the weather the day before. Because of this, the airy style is especially popular at beach weddings.
Spread-out display
Because of the consistent lighting in this wedding photography style, you have a lot of options when it comes to how you display each image from your New Zealand wedding. Create triptychs, diptychs or even collages with your favourite selection of shots for your wedding photography image wall or photo album.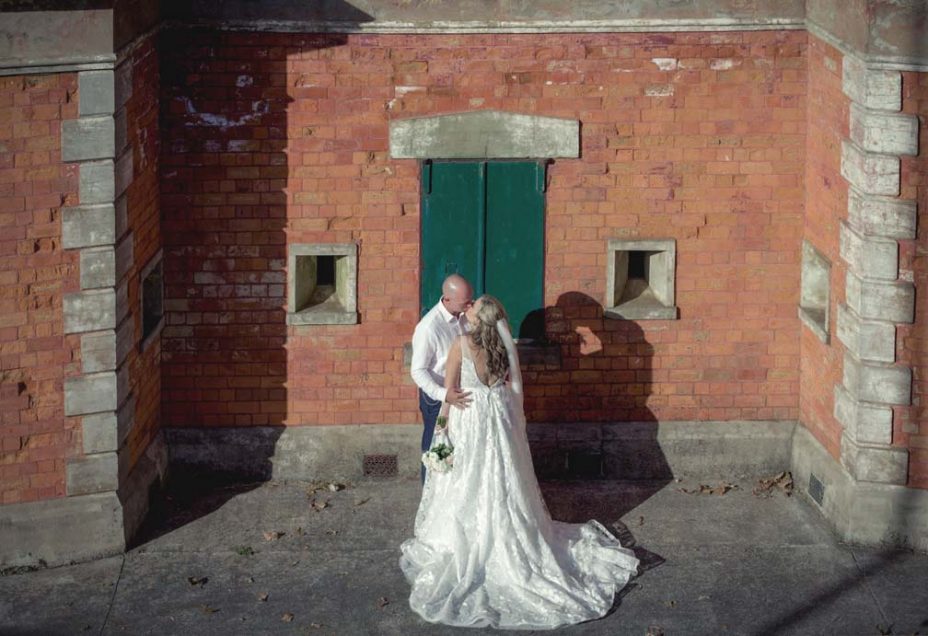 Choosing who will take your wedding photos
Making a careful choice about who will be your wedding photographer is essential for ensuring the photos from your wedding event turn out how you want them. Wedding photography is an art form, so everyone in the business has their own style and flavour in the shots they take.
Therefore, you will want to find a wedding photographer whose work appeals to your taste. Picture yourself in your home flicking through your wedding photo album with the person you love ten or twenty years down the line: what do you want each image to look like?
After two decades of working as a professional wedding photographer, I know a thing or two about how to narrow down your choices for New Zealand wedding photographers. Here's a bit of what I know to help you choose:
Book your wedding venue first
Once you've made your choice out of all the New Zealand wedding venues out there, it will be much easier for you to envision the kind of wedding photography you want to see. When I work with my clients, part of my services includes an on-site consultation at the venue of your wedding ceremony and reception, where we thoroughly plan how we want the photography to look.
Regardless of their style, the best Auckland wedding photographers should be willing to come to (or video call you) your wedding and reception venues well in advance of the big day. That way, you get a clearer idea of how your photos will look.
Ask your friends
Talk to the married people in your wider social circle about who they hired as their wedding photographer. Getting honest reviews from people you know about the wedding photographers in the business is one of the best ways for you to work out what your experience could be like.
Read reviews
An excellent way to easily narrow down your list of potential wedding photographers is to read other people's reviews about their photography services. Be fussy! If you spot a review that doesn't meet your standards, choose someone else.
At The Wedding Photographer, I get consistent 5-star reviews from the people I work with. Ensuring the people I photograph are 100% satisfied with my wedding photography is my number one priority!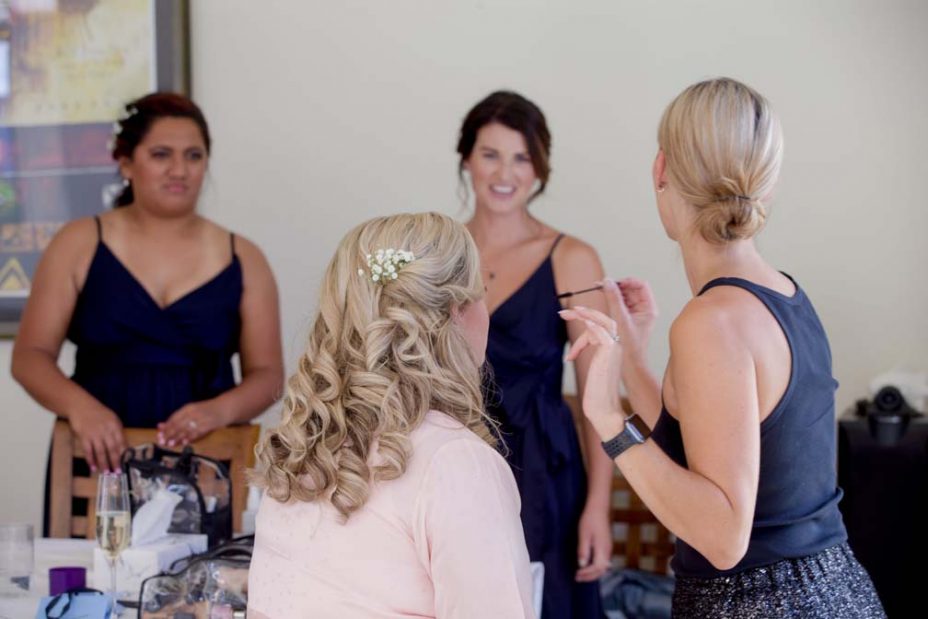 Research styles
Do some investigating around what photography style you want your wedding photographer to hire for your New Zealand wedding day. Do you want the shots of your day to have a light, documentary style? Or do you prefer a more vintage style image with saturated colours?
When you find half a dozen or so wedding photographers with trustworthy reviews and who operate in a style you like, send them all emails to find out whether they are available on your wedding day.
Get in touch
Are you looking for a wedding photographer who will capture all the best moments on your big day? Let's have a chat about what I can do for you as your wedding photographer.