Price $3500.00
Award winning photography through the whole your big day. Enjoy full coverage from preparations to dancing. We'll turn your unrepeatable moments into unforgettable memories.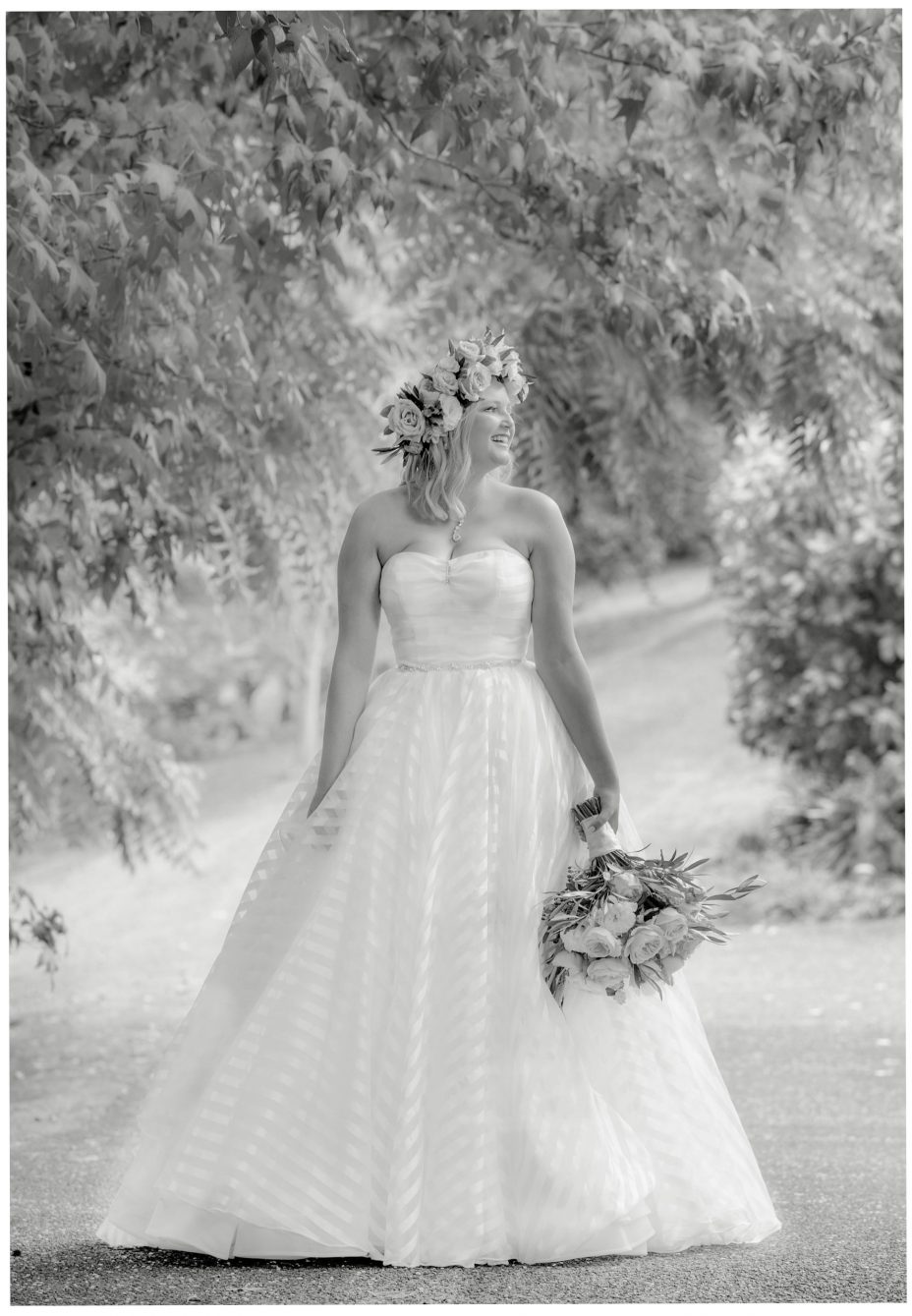 The complete package….

Pre-wedding photography planning. Together we will visit all of your chosen venues,work through your timings and plan the photography for your day, ensuring that nothing is overlooked. Peace of mind to know everything is in place before you big day. Great for us, great for you.
Terrific coverage of your full day by multi award winning photographer Chris Loufte. Creative and highly experienced in reportage photography, Chris is a brilliant story-teller. His lightening fast camera skills (perfected working in the London media) and his wealth of experience means he never misses a shot.
Delivered to you.
Your Sneak-Peek Gallery– Just a few days after your wedding we'll send you your online sneak-peek gallery. A gorgeous highlight photo gallery of your wedding day to share with family & friends.
Your Final Portfolio of 700+ wedding photos takes a little longer; approximately three weeks. We take great care processing them individually by hand for a perfect professional finish. You photos are delivered to you as high resolution jpeg. They arrive with you loaded onto a monogrammed usb in a presentation box. You might like to know that your photos will be full printable quality!
A full HD show-reel of your images set to music. A video of all of the photos. You'll find it o your usb along with your final portfolio. Plug it into the TV, break open the bubbly and relive every wonderful moment.
Additional photography available to extend any package                                   $400.00 per hour. Includes all photo editing.