Experience, Planning
& Lightening Fast Camera Skills.
We see it as the difference between us giving you great
photos and us giving you the awesome wedding photos
that we really, really want you to have.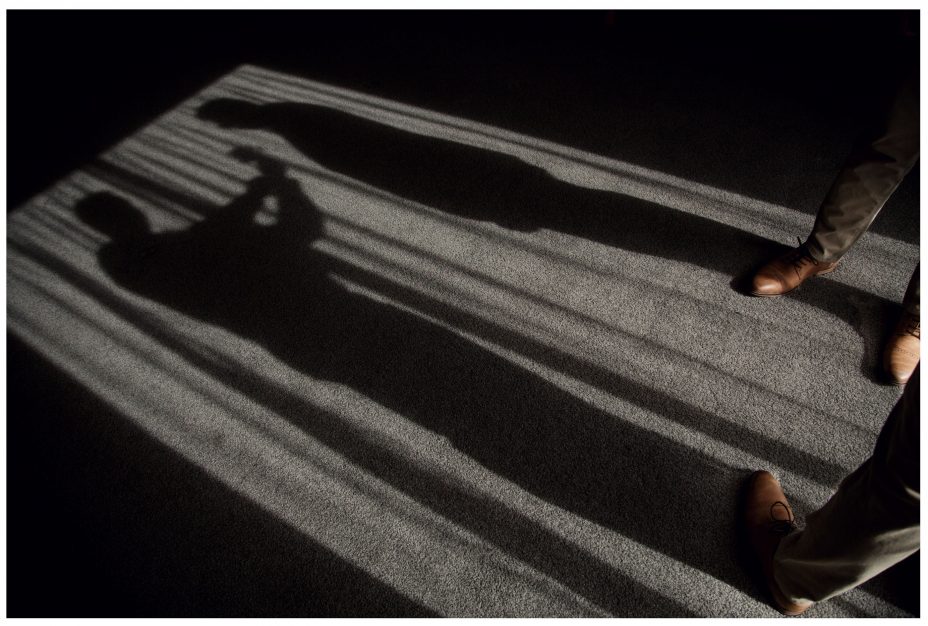 We're big on planning. After all you've planned every aspect of your wedding day, from your dress, the icing on the cake to the pen nib style for writing the table place cards. Detail matters and we want everything to be right first time so let's plan the photography.
Let's get together for planning(inclusive in all of our packages) at your chosen wedding venue and carefully working through your timings find the best photo locations, plan for the best light depending on the time of day and even work out a wet weather plan should the rain clouds turn it on.
Planning your wedding photography really does make the difference but Planning your photography is a little different and here's why as you walk through your venue, at first glance it's not always super clear where the best photo locations are.
Photographers see the same stuff you do but think of focal lengths, depth of field, differential focus, incident light at that time of day, what likely to be in the background or foreground and where exactly will I need to be to get the very best shot. Can anyone get in my way if I'm here?
An experienced photographer brings their technical know-how and couples it with your ideas and timings to create some truly memorable photos. It's that combination of experience and skill and planning that makes the absolute difference.

"There are two things you can start without a plan, a riot and a family. For everything else you need a plan".

Grouch Marx.
Shooting the action without being part of the action.