Alex & Alex's Auckland City Wedding
Wow! if you can get in The Northern Club in Auckland City has to be one one of the most exclusive wedding venues out there. It's elegant, classical and charmingly reserved old world decor gives it an heir of genteel respectability but without the stuffiness.
The Northern Club has something special and unique, a roof- top terrace with views back to the industrial splendour of the Port of Auckland and the high-rise offices of the CBD. It's as central as a wedding venue gets. So it's not hard to see why Alex & Alex (yep both these lovely newlyweds are called Alex) chose to have their boutique wedding ceremony and reception in this is top venue.
True to form and occasion Alex, Bride Alex that is, arrived at the Northern Club in a gleaming silver Rolls Royce. Not a chauffeur driven wedding car but rather a lift from a friend. A pleasant ride from lifetime bestie Rachel's sun-drenched paradise of a home in Northcote Point where Alex (Bride) had her hair and make-up. It was also the perfect place for the couple's grand reveal. Then an intimate pre-wedding Champagne get together hosted by their warmhearted, generous friends Rachel and Max.
Approving and delighted cheers all round as the reveal showed that Alex (bride) had ditched the traditional wedding dress in favour of an astonishing one piece ivory trouser suit with full length tail train. A unique and gorgeous wedding attire choice. Any bride searching for inspiration, on a journey to discover something truly special and different to wear on their own big day should check these photos out.
The Northern Club isn't a wedding venue per say.
It has the look, feel and clientele more akin to a Pall Mall London Club. The Northern Club in Auckland doesn't really find itself on the path well trodden by we Auckland wedding photographers. although I've been lucky enough to shoot a couple of weddings there. I'm pretty sure that I'm not really sure it's the sort of venue that accepts enquiries from the public realm. Your welcome to try but don't be offended if the reply you get is in charming, polite decline.
Looking for your Auckland City
Wedding Venue?
If you're looking for your Auckland City wedding venue there are plenty of award winning options available. Many within a stone's throw of the CBD. Some with clear views over the sea or with the Auckland City skyline as a backdrop. Wedding venues like Okahu, Orakei Bay , Five Knotts, The heritage Hotel not forgetting the Hilton on Auckland's waterfront and the brand new Park Hyatt in the Viaduct Harbour.
View More Galleries From Auckland Wedding Venues.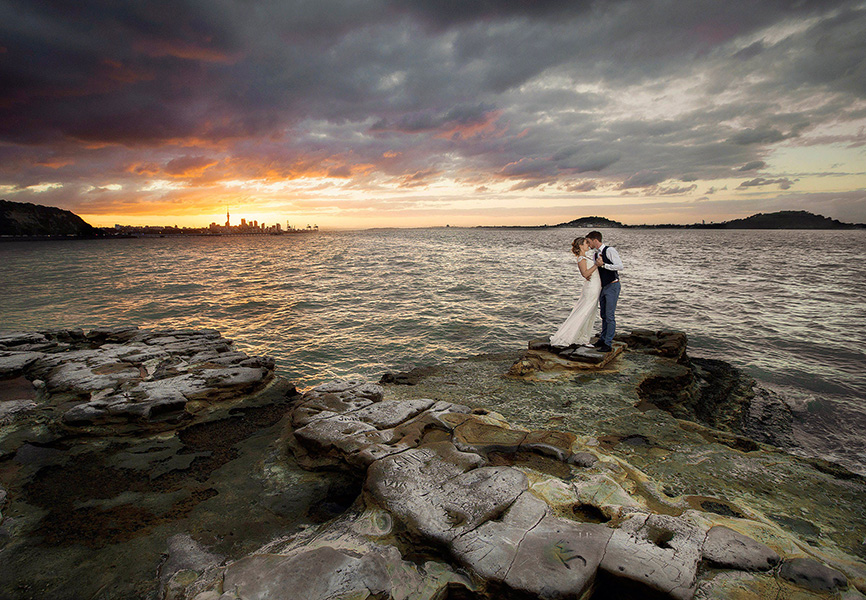 View related galleries