Lovely Aparna and Curtis came all the way from London for their wedding ceremony and photos in Auckland (a separate wedding party was planned for all of their friends and loved ones back in the London) only to be greeted by some of the wettest weather we have had in New Zealand for years. The bad weather was set to stay they said so we had a carefully made wet weather plan as well as their number one option of Bethell's Beach. Bethells has a special place in the hearts of Aparna & Curtis as they both shared childhood memories of lazy summer days spent on its warm sands and splashing about in eth ocean surf.
Anyone who has met this couple will know that that wouldn't dampen their spirits or enthusiasm. We met at Bethells Beach late afternoon for our creative wedding photos only to be rained on once more but then as if by magic (or Auckland's notoriously changeable weather) the sun broke through the clouds and gave us the sort of light we wedding photographers wish we could carry around in our pockets for use everywhere we go.
Next day at the Cordis in Auckland city, for preparation, wedding ceremony and a wedding riotous reception. The dancing, accompanied trays of steaming spice laden Indian food, was a whirling blur of colour and sparkle as the saris glittered under the stage lighting of the Grand Ballroom.
The Grand Ballroom at The Cordis Hotel in Auckland is a terrific and very special wedding venue. It's worth mentioning that when you have chosen your Auckland wedding photographer and you are planning your wedding photography you might want to look at some locations away from the Cordis. There are lots of terrific spots for wedding photos in Auckland city if you know where to look or out to West coast or East Coat beeches is not that far. Just a bit of careful planning with your run-sheet and you can easily get the wedding photos location of your dreams.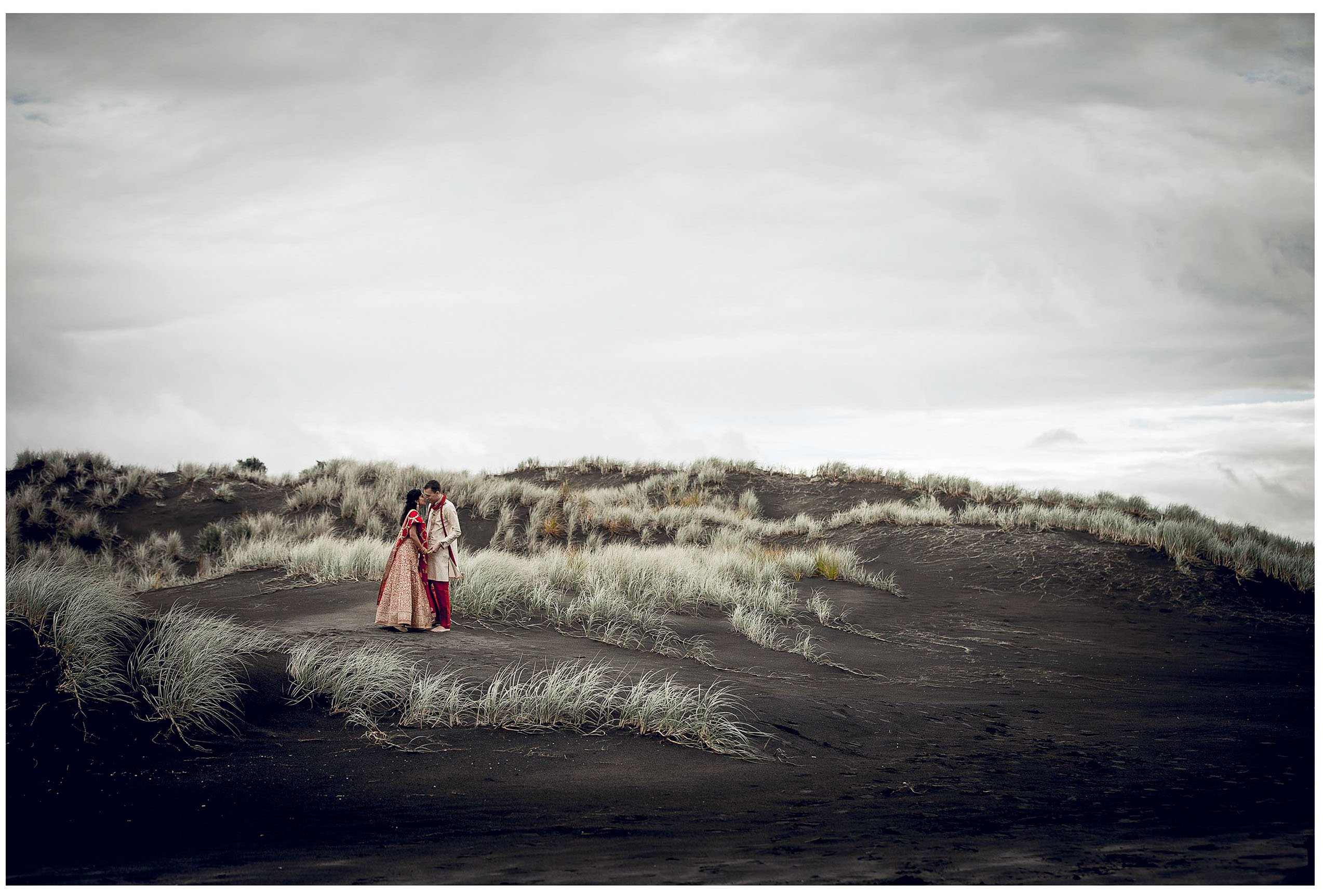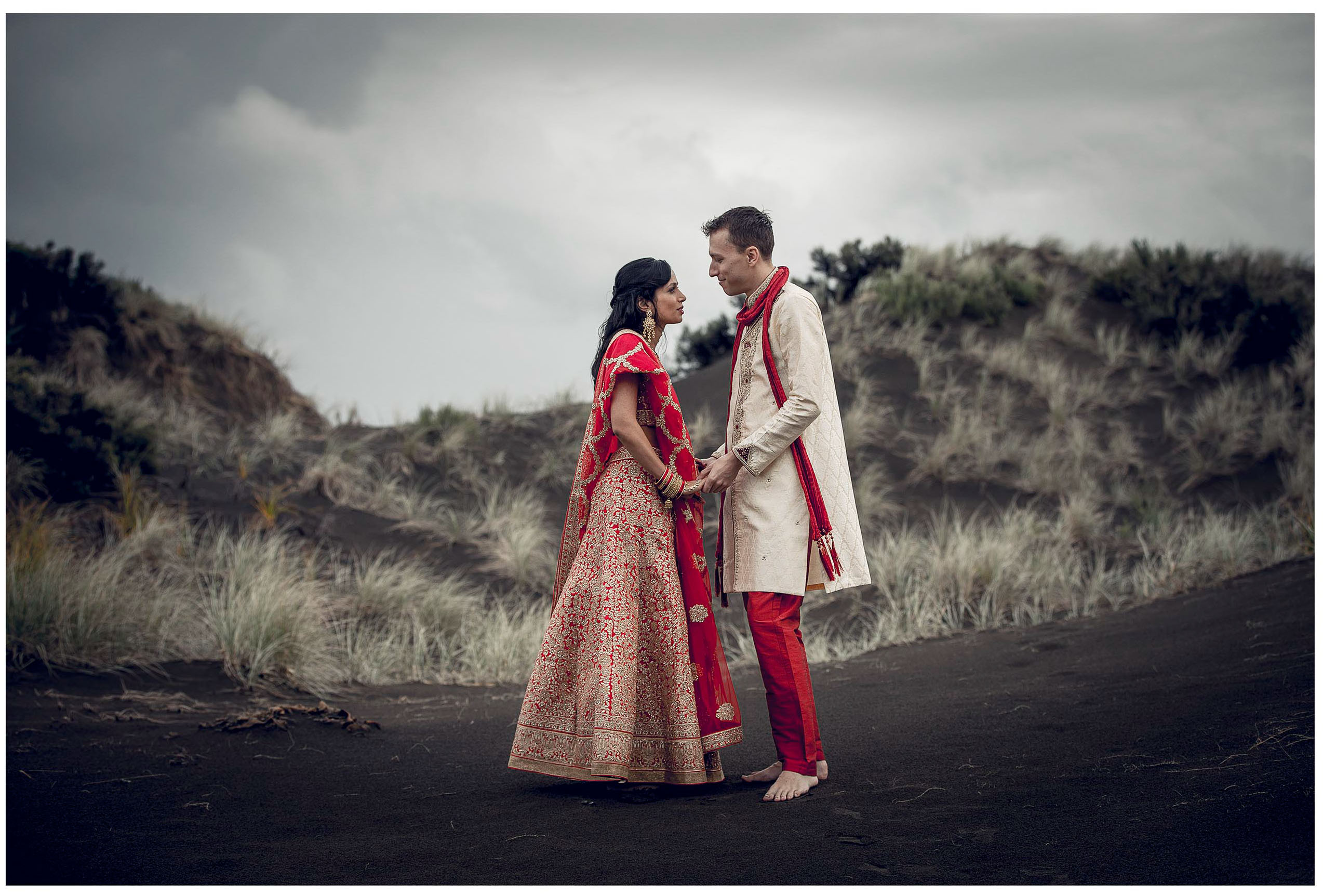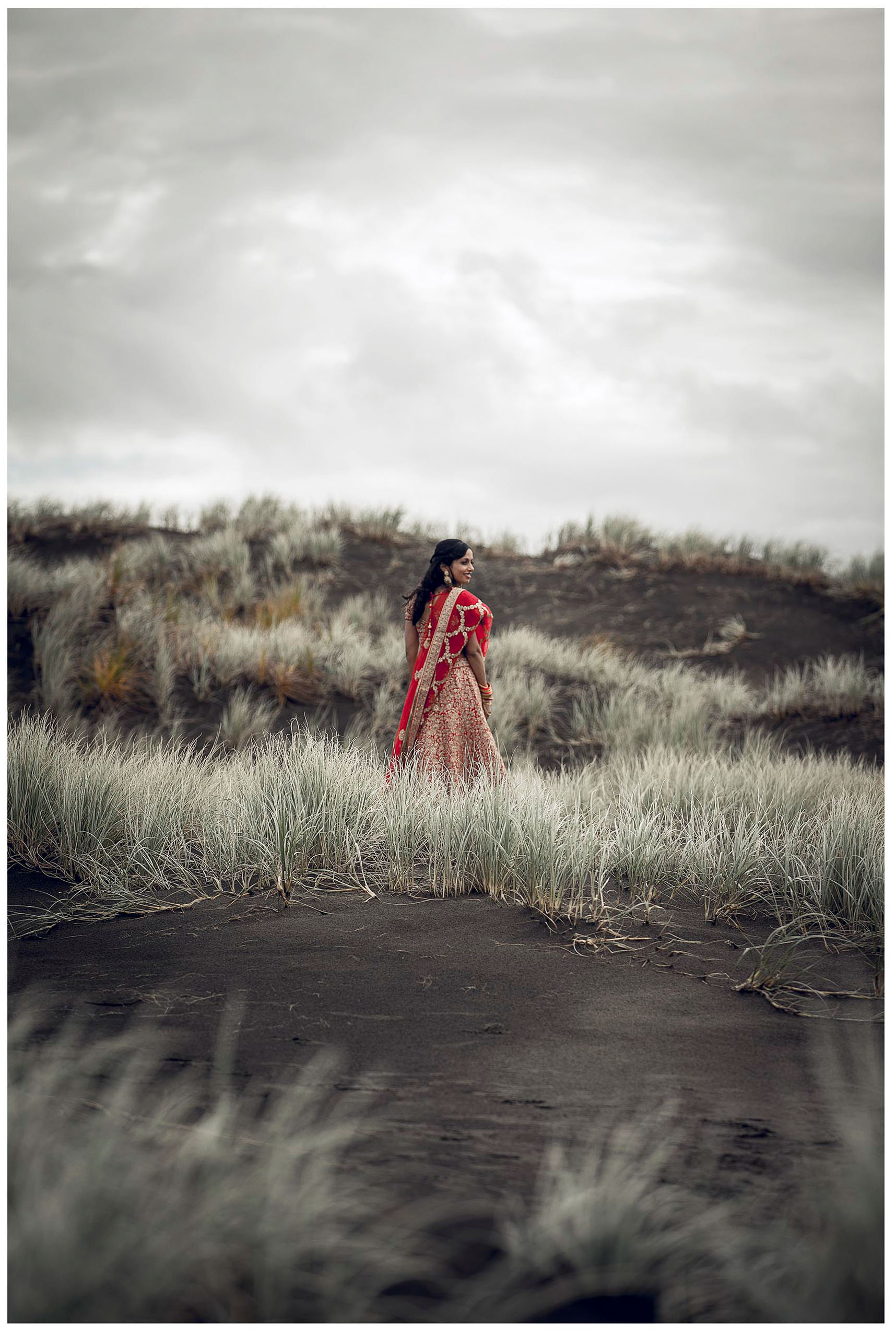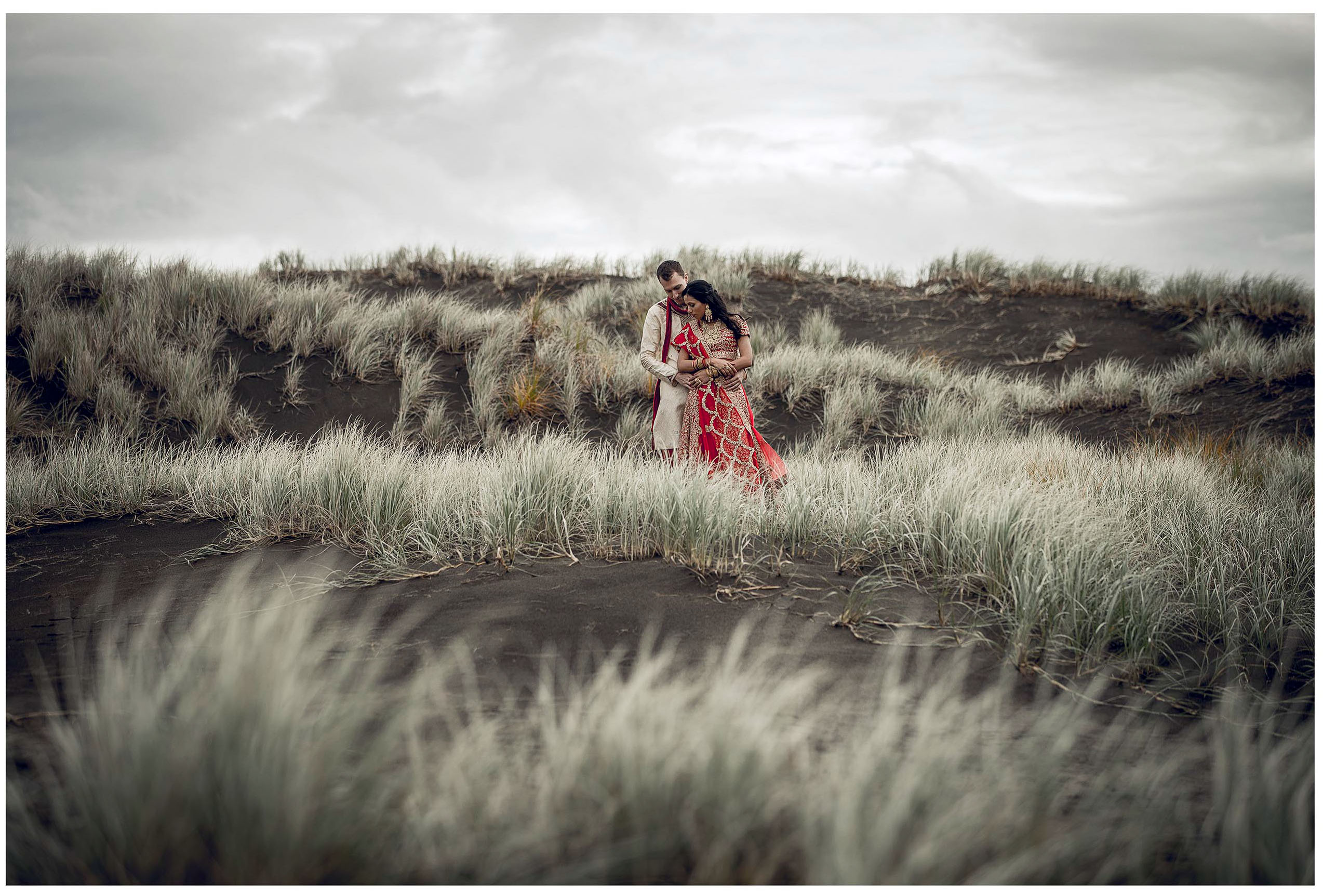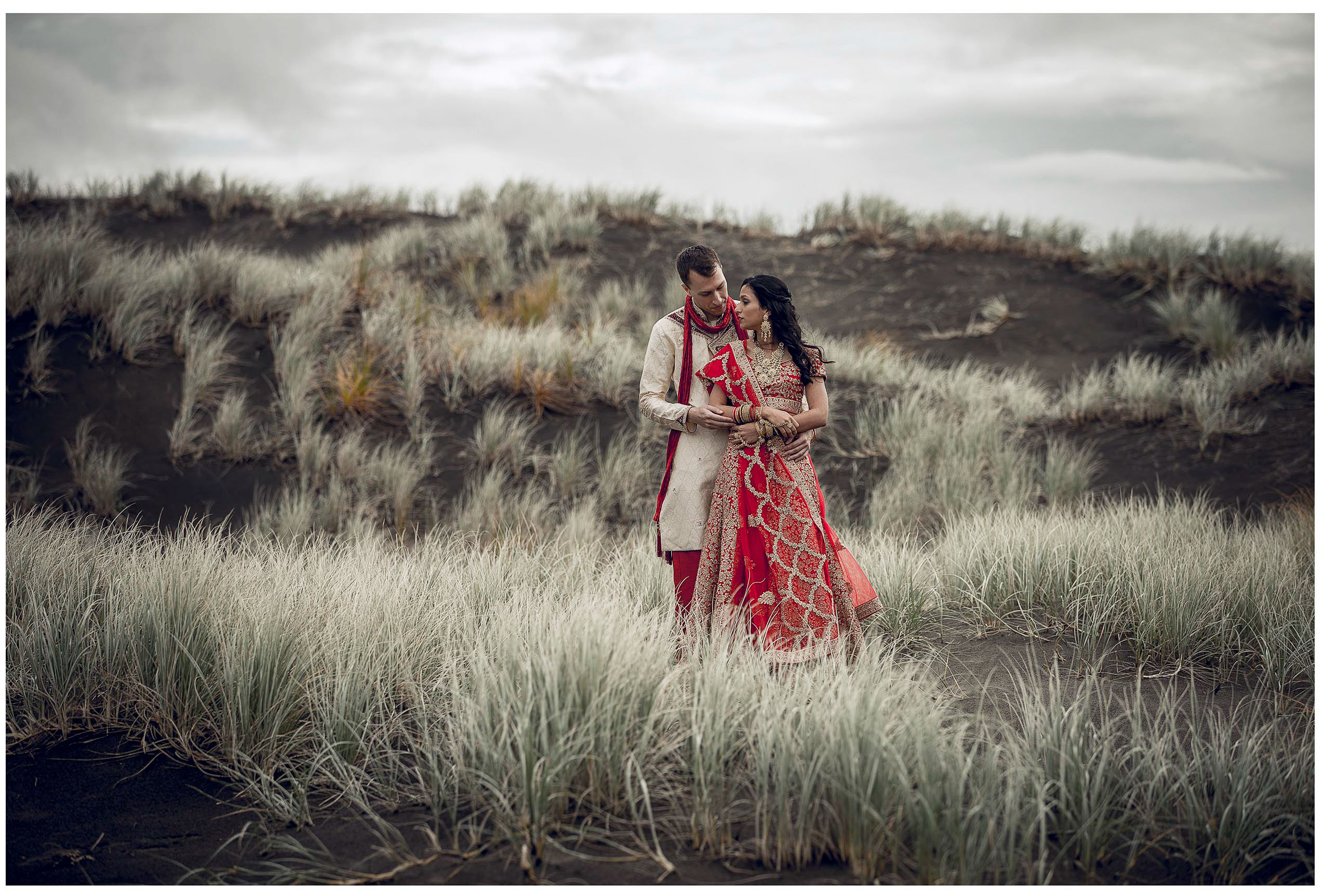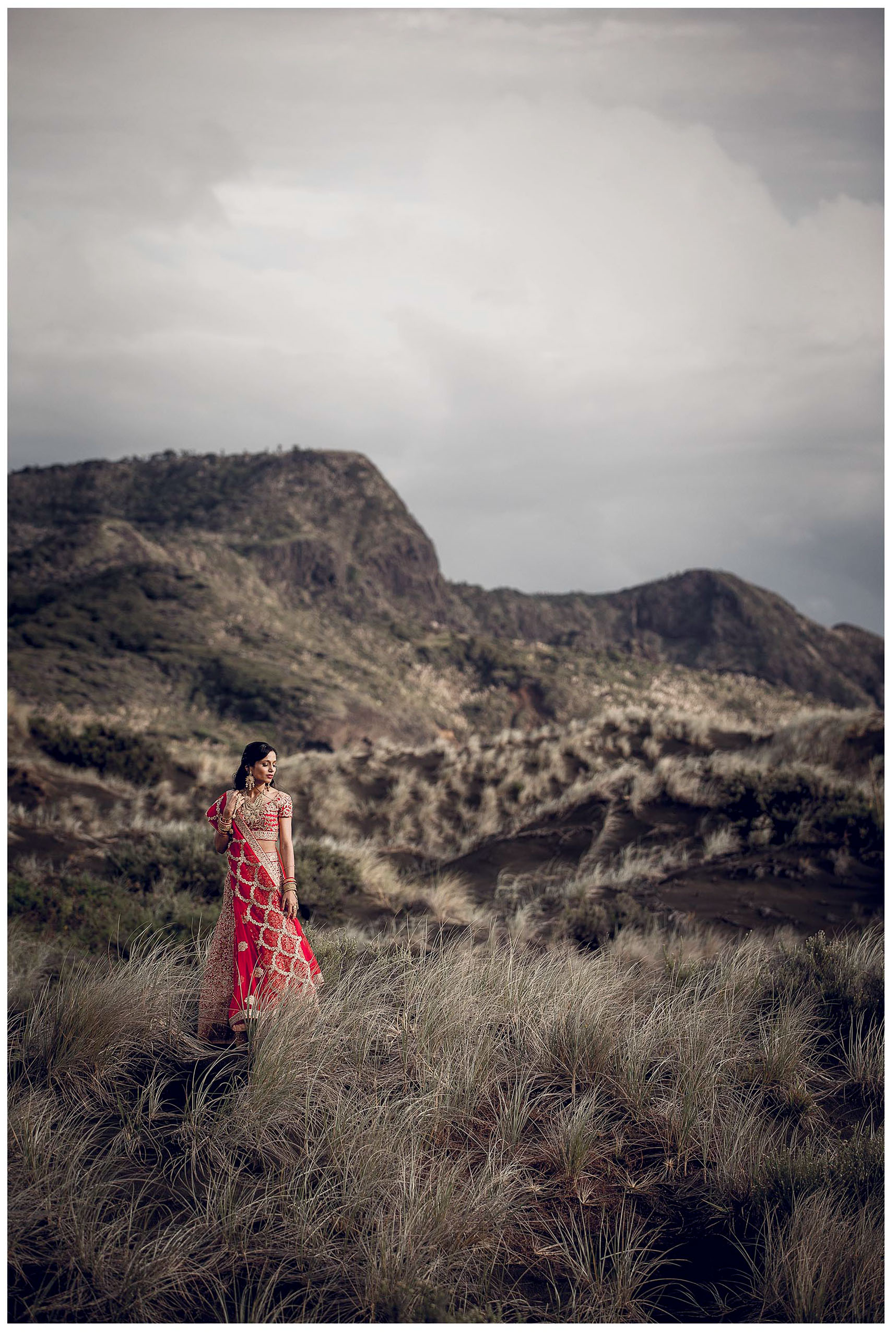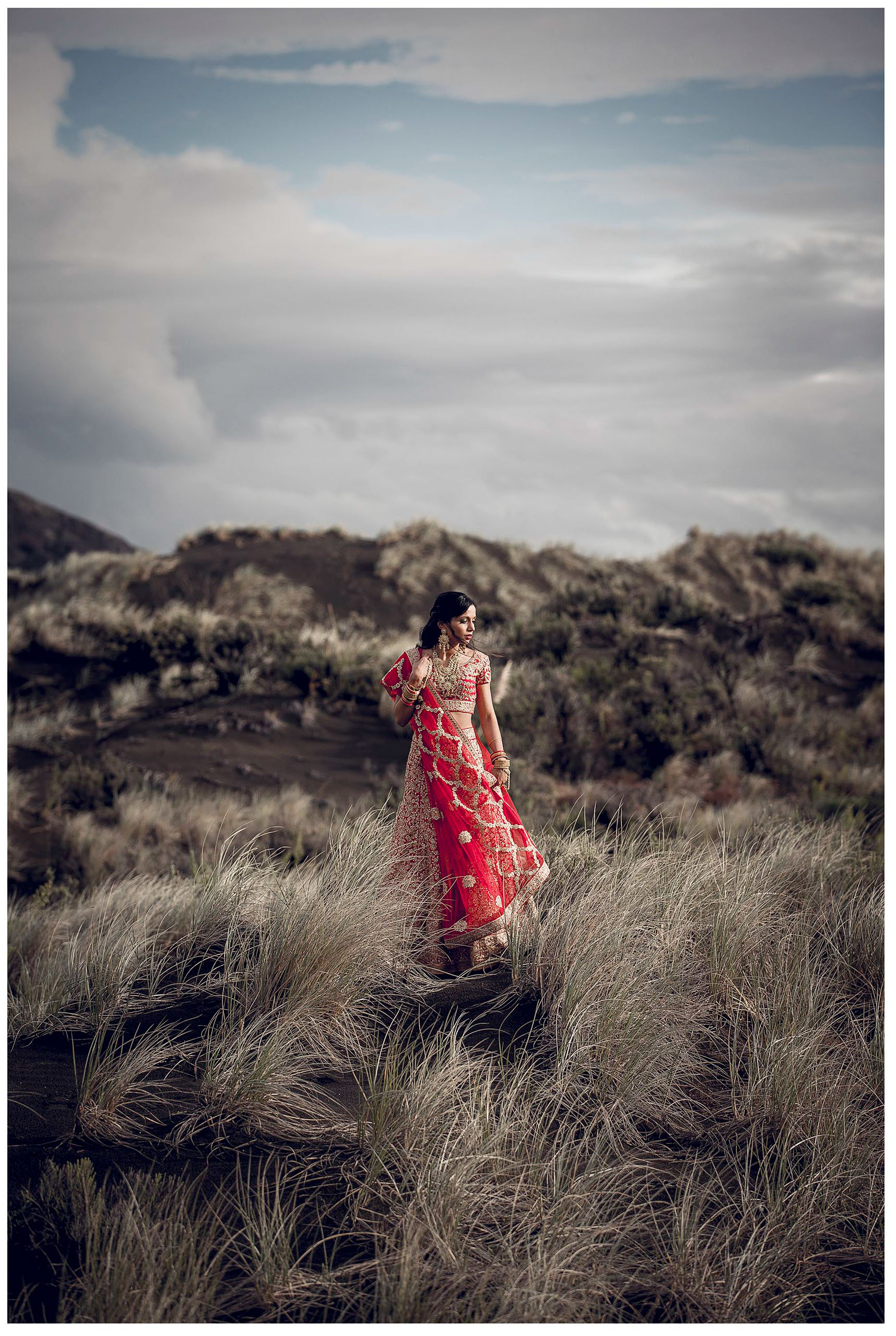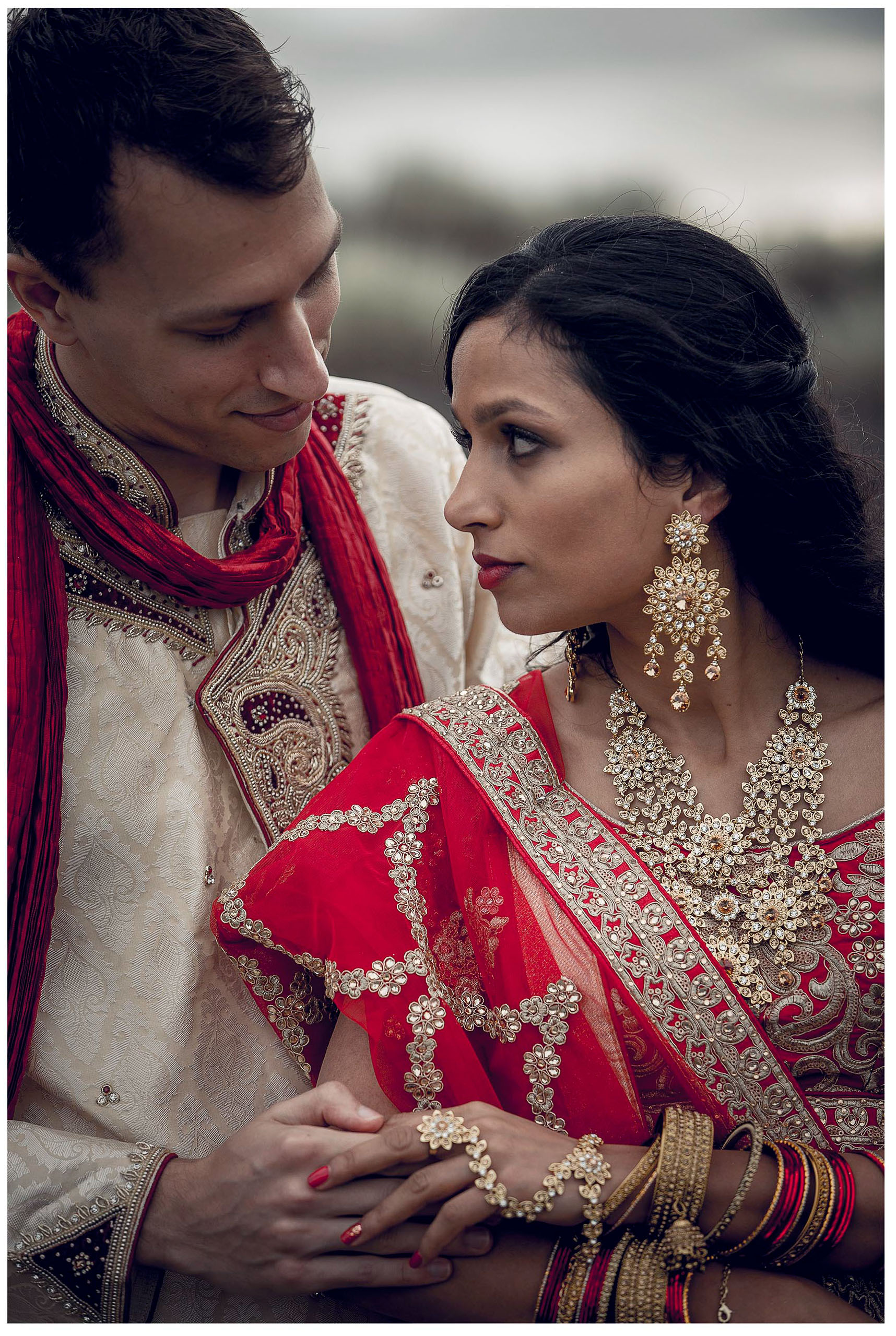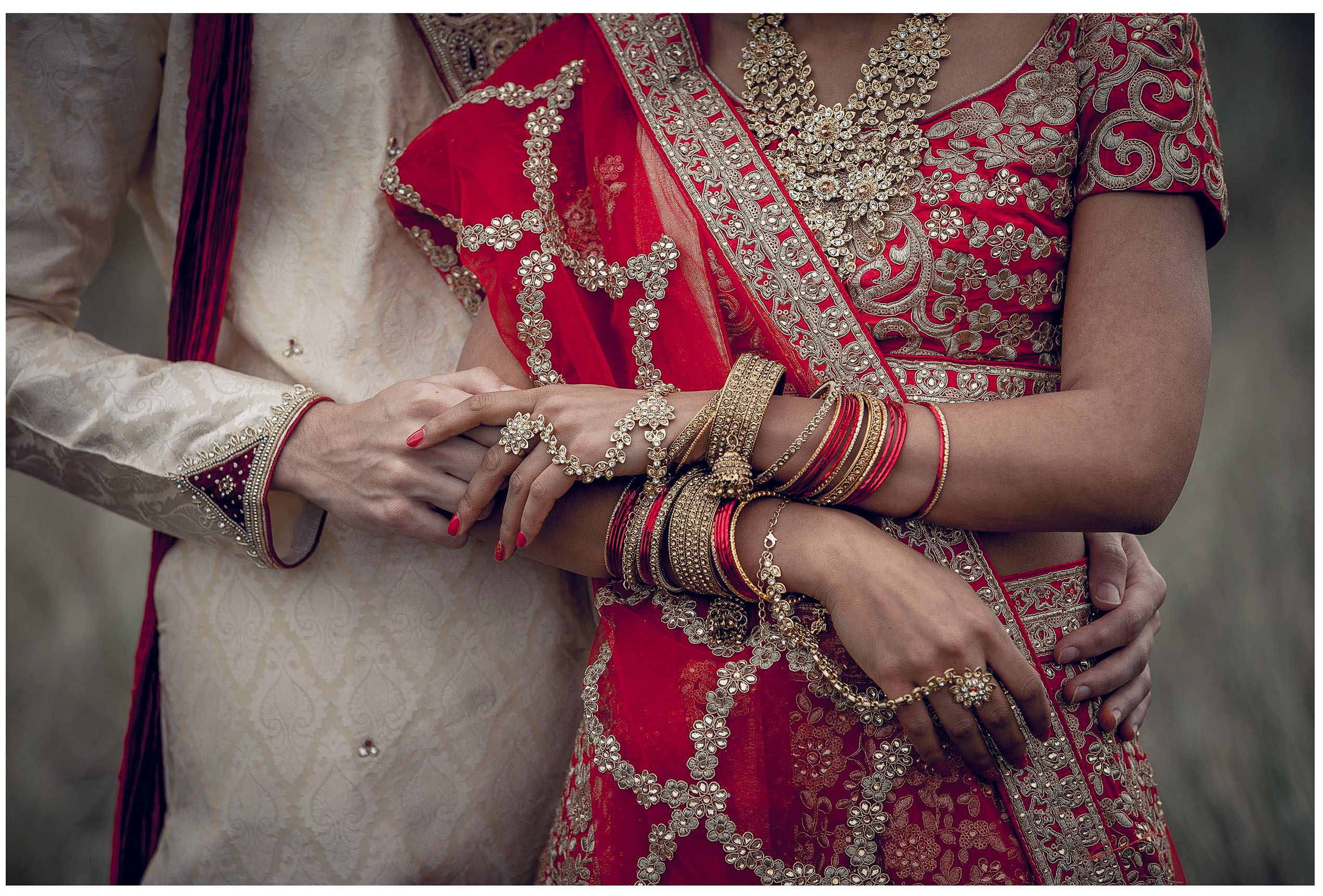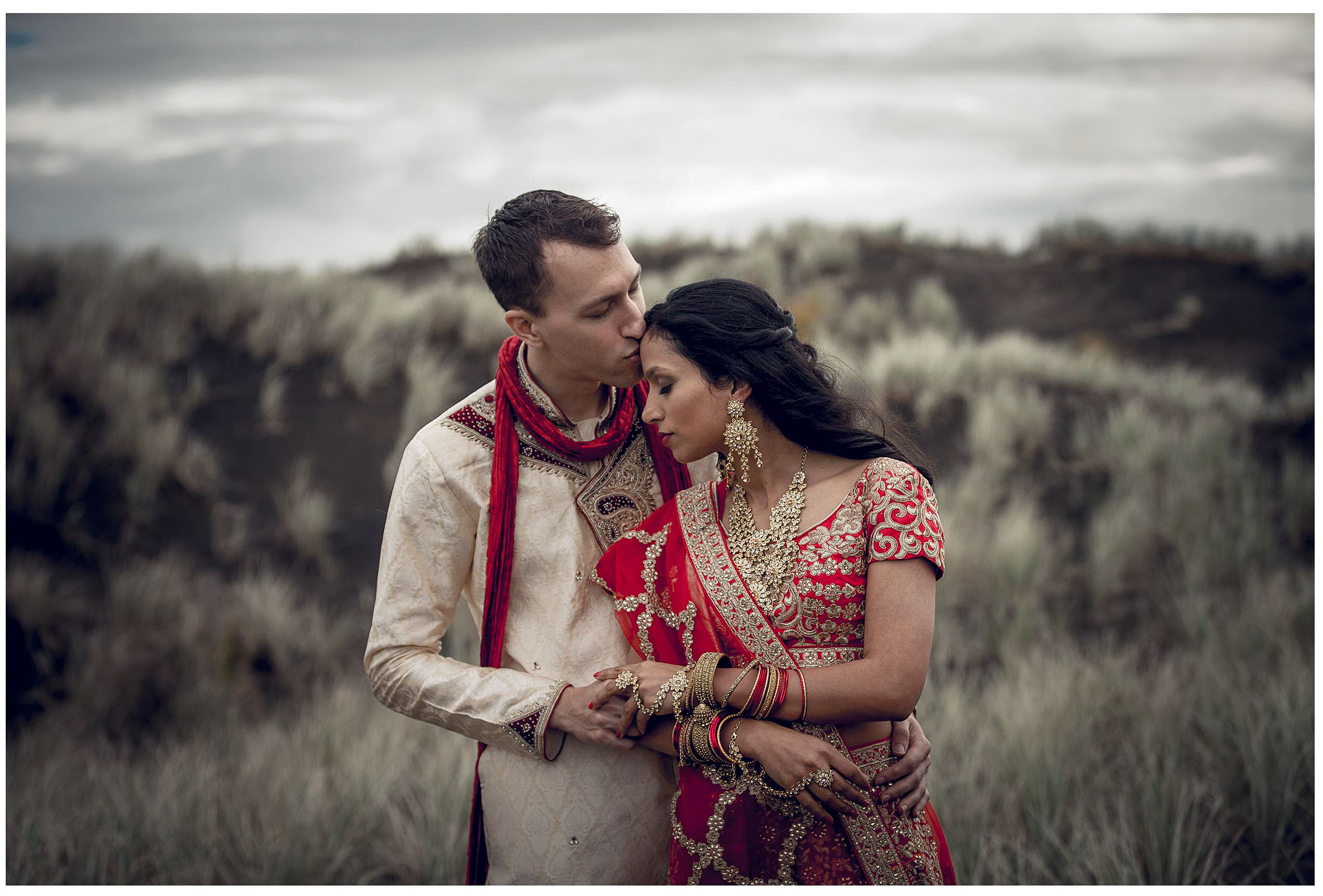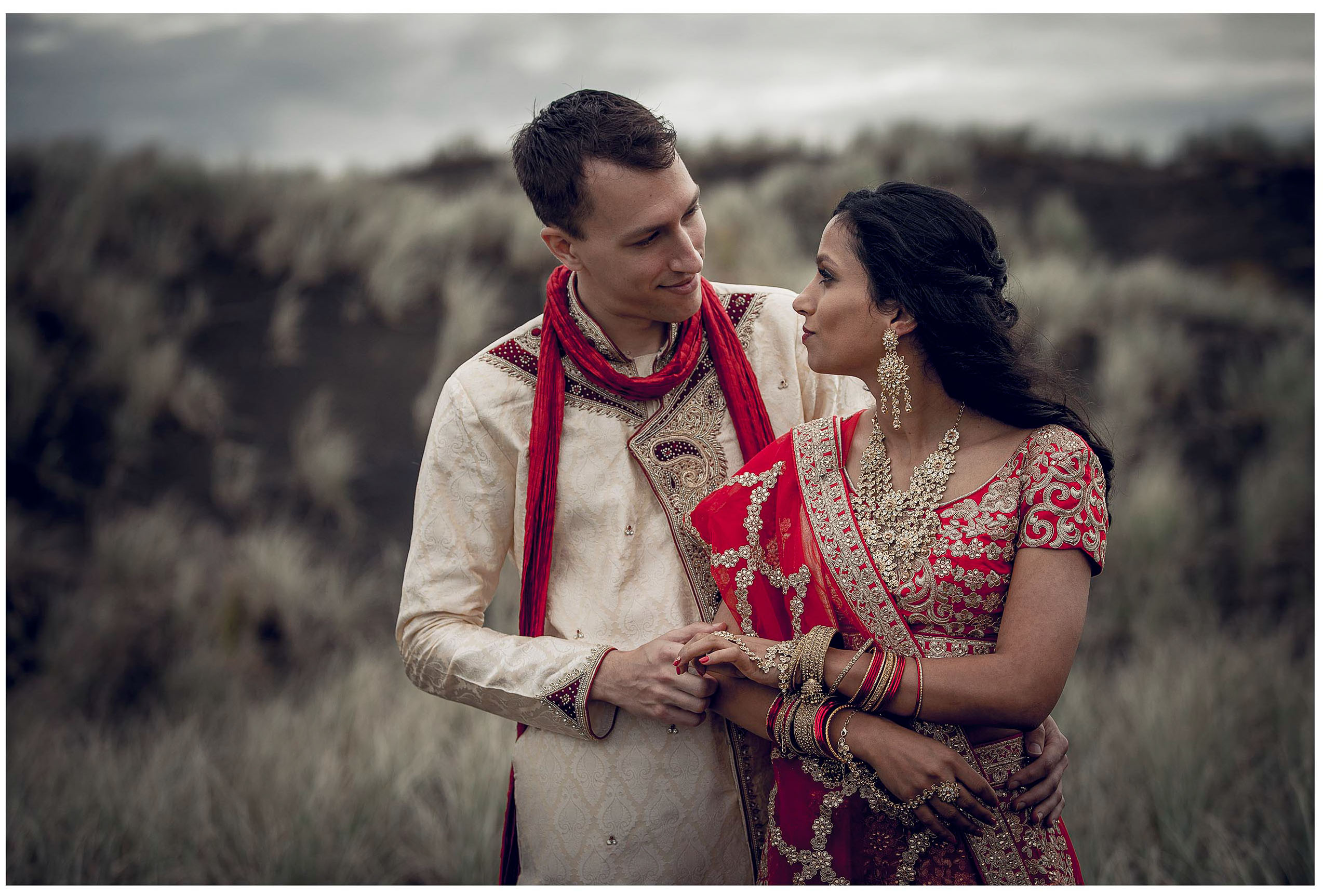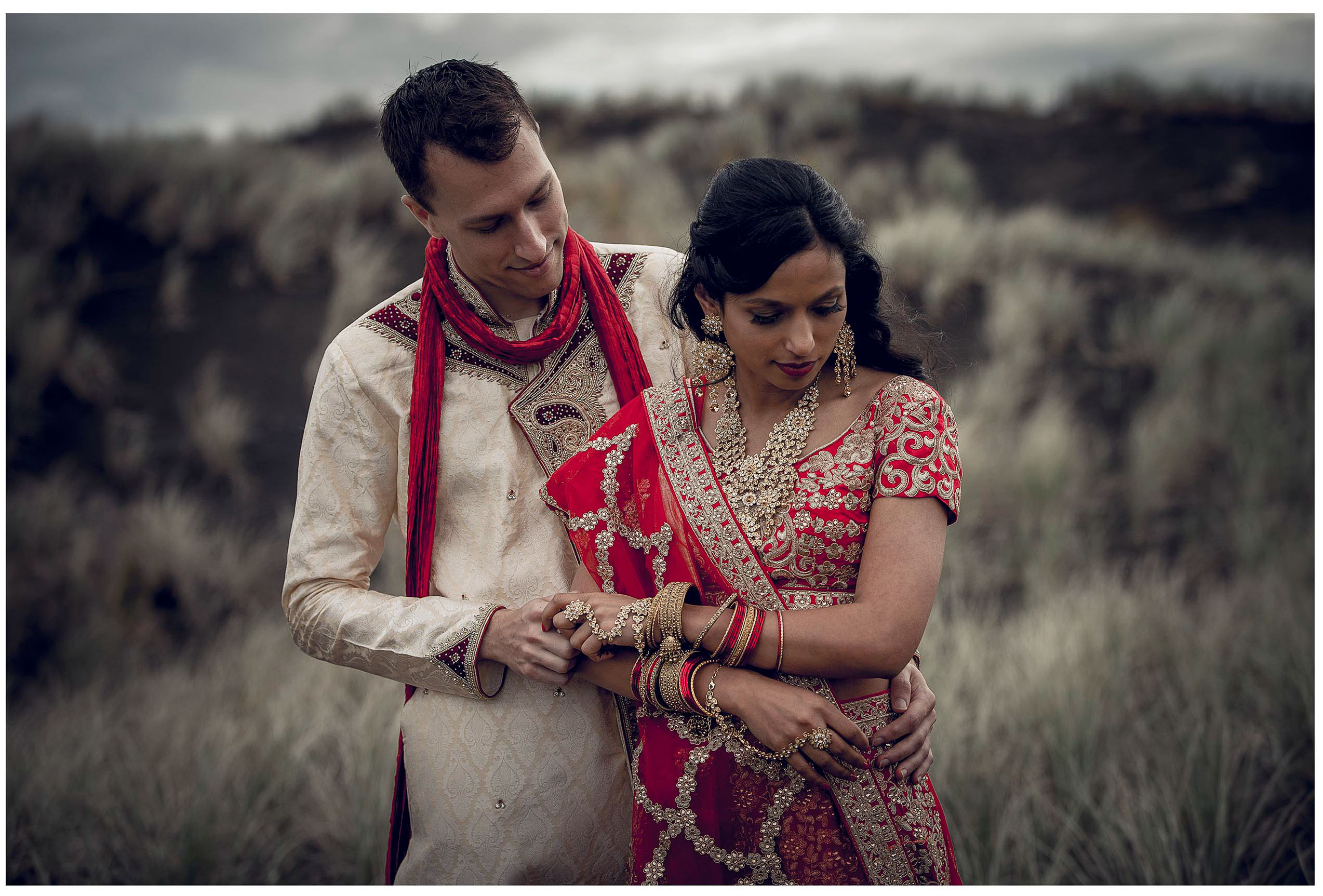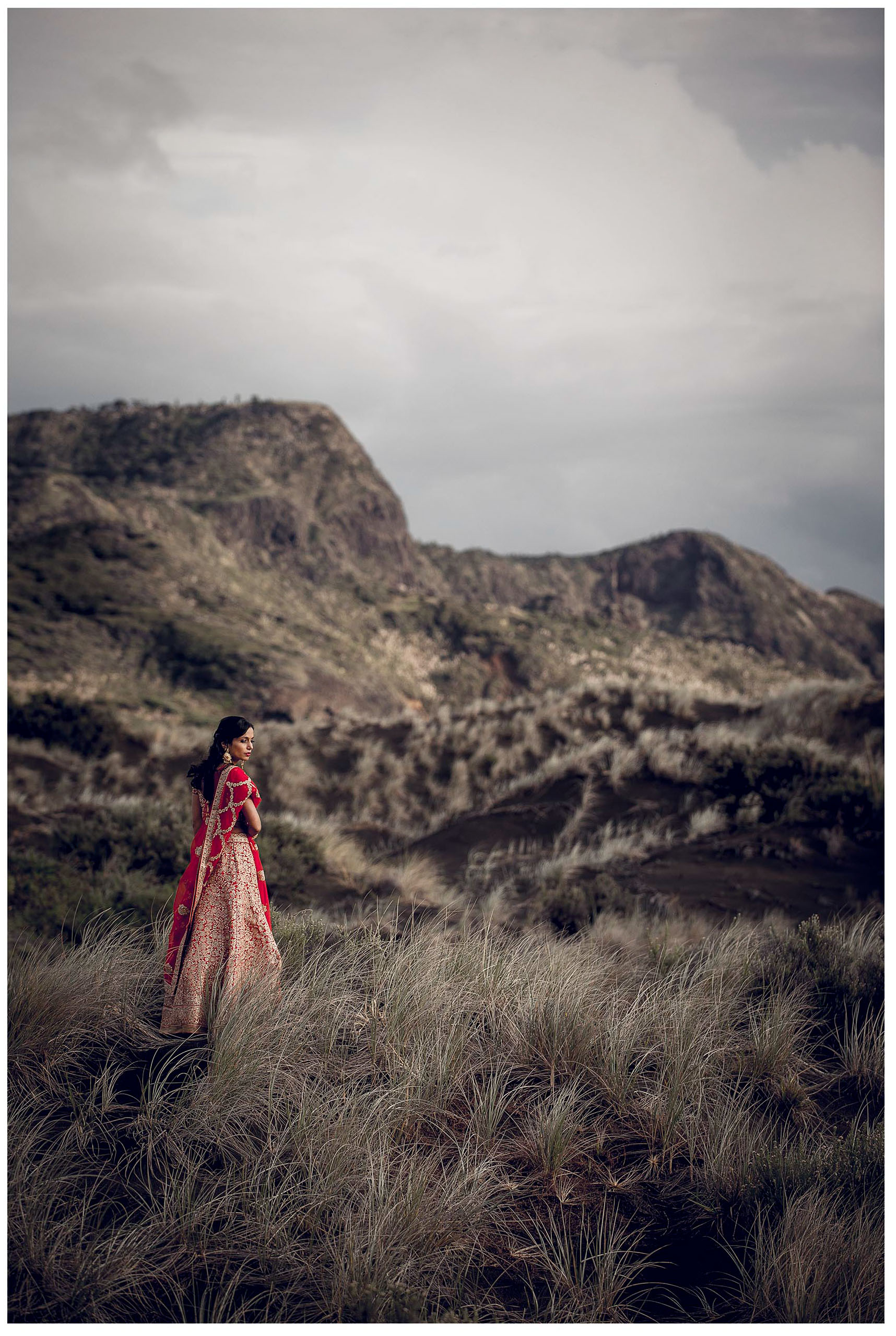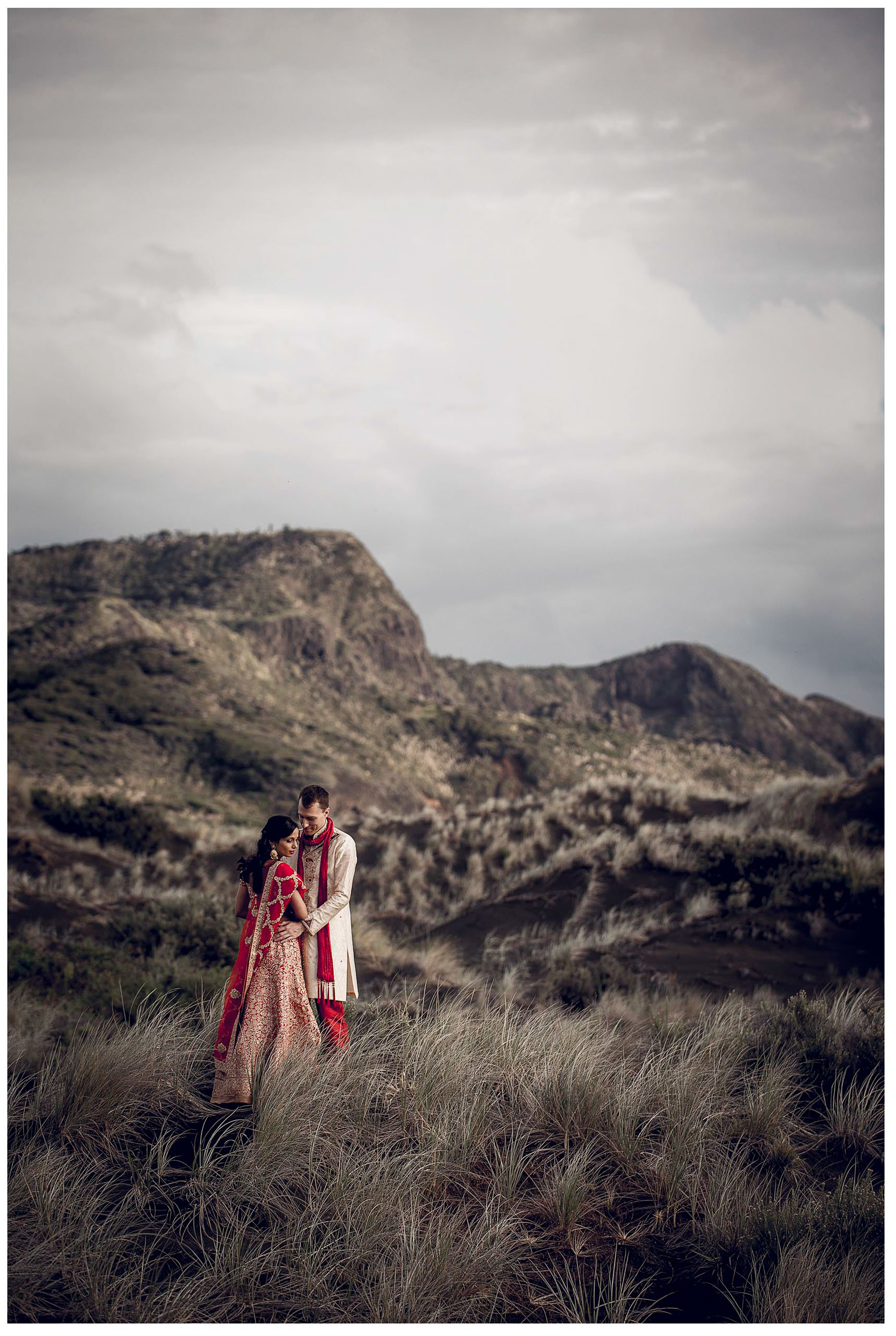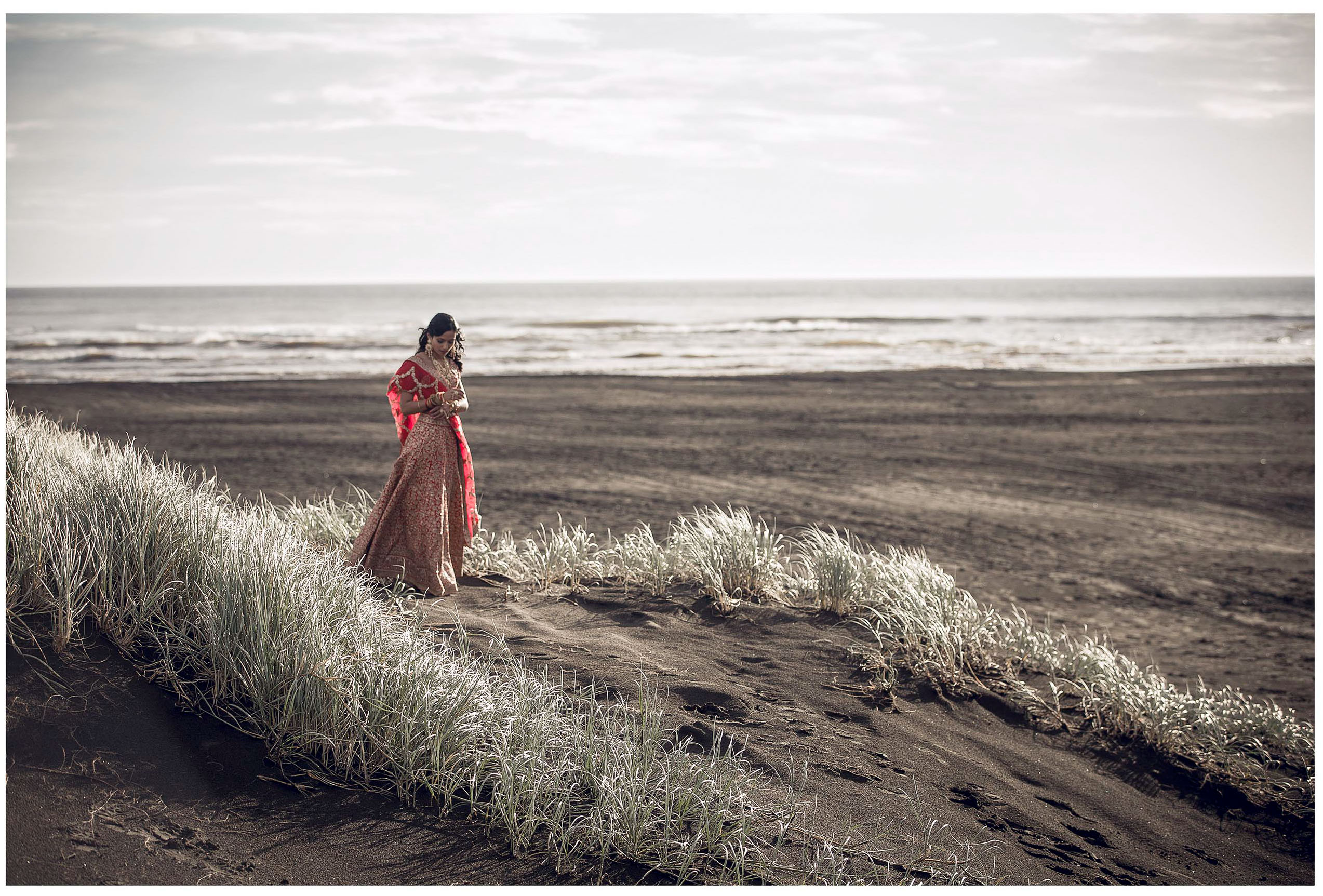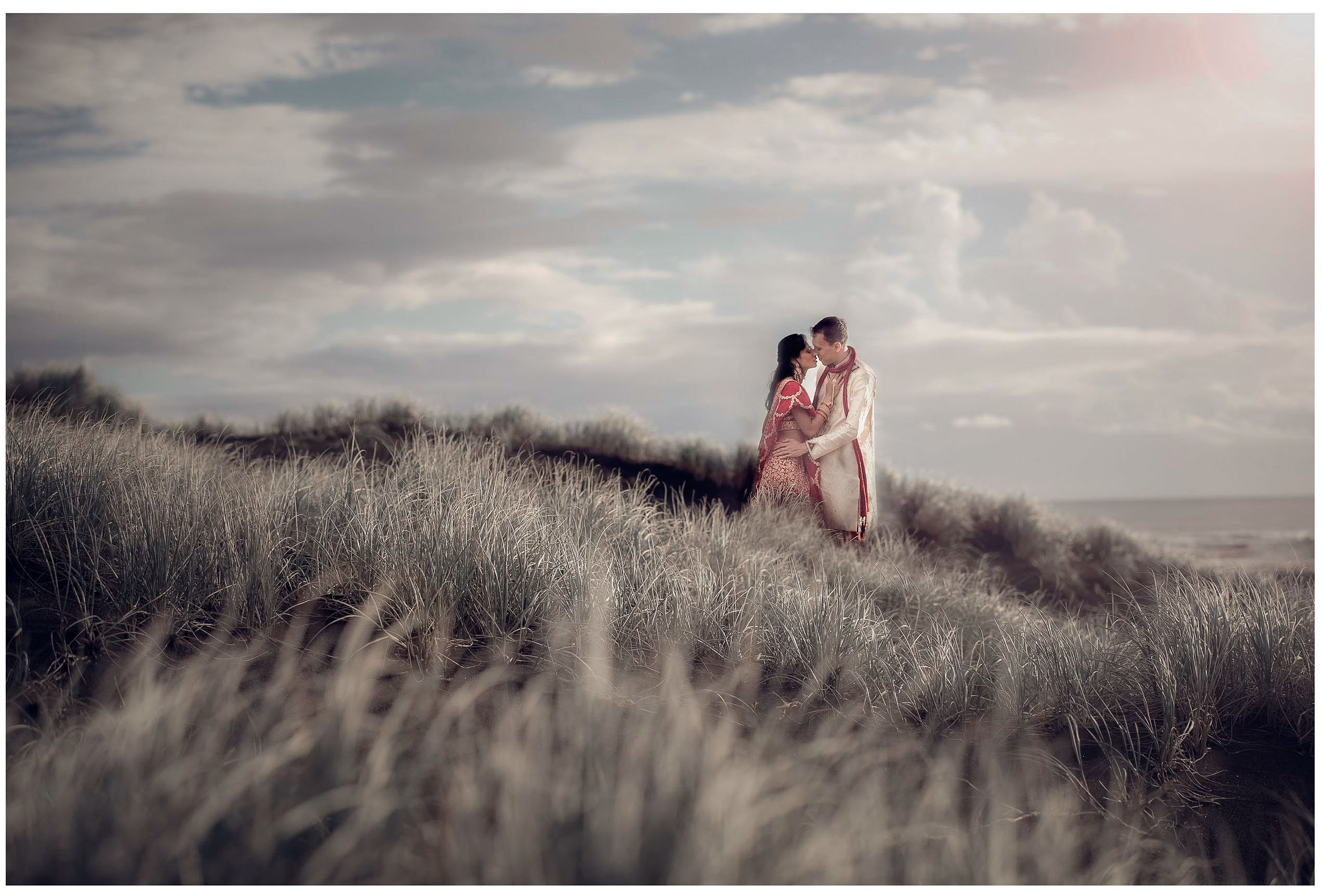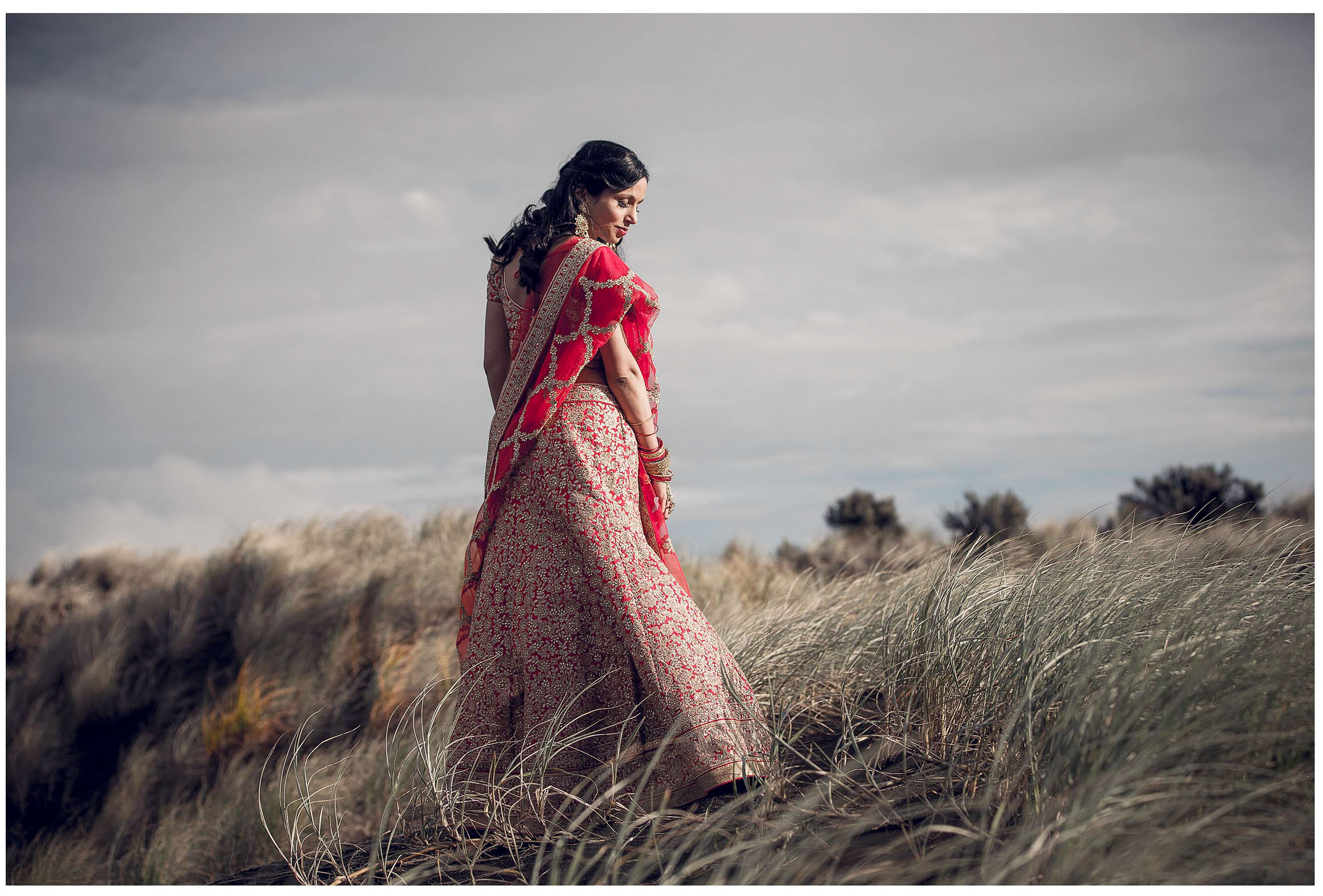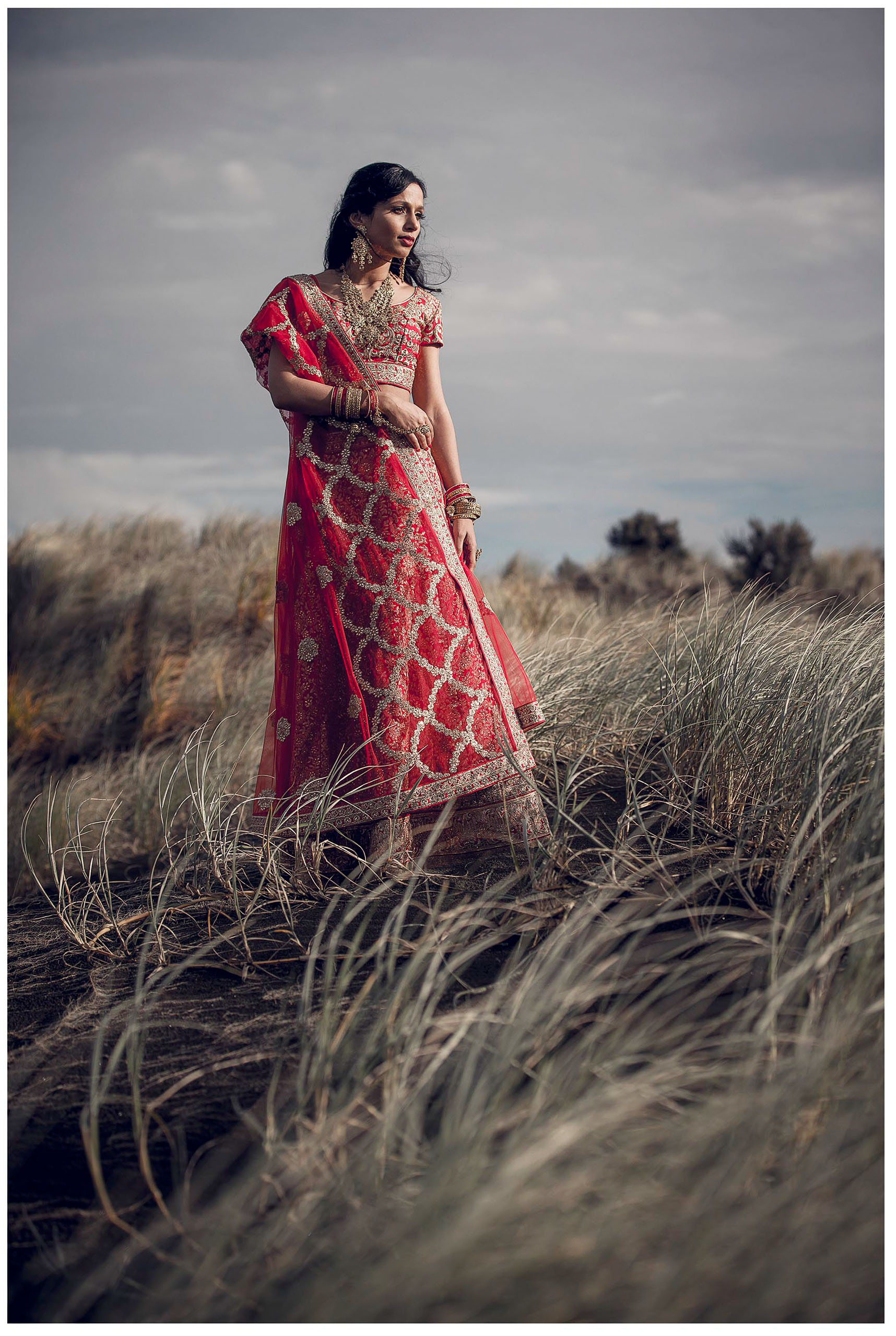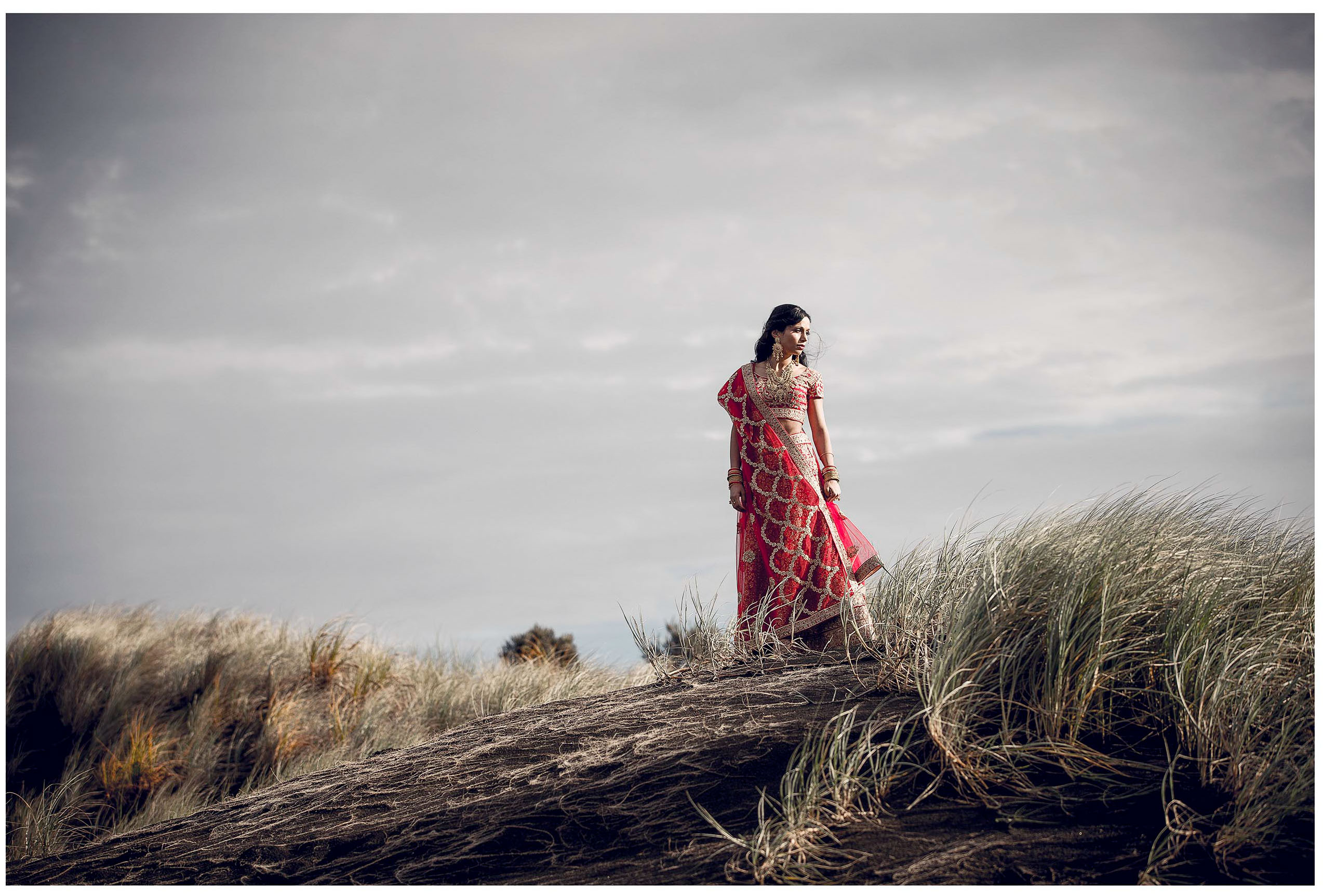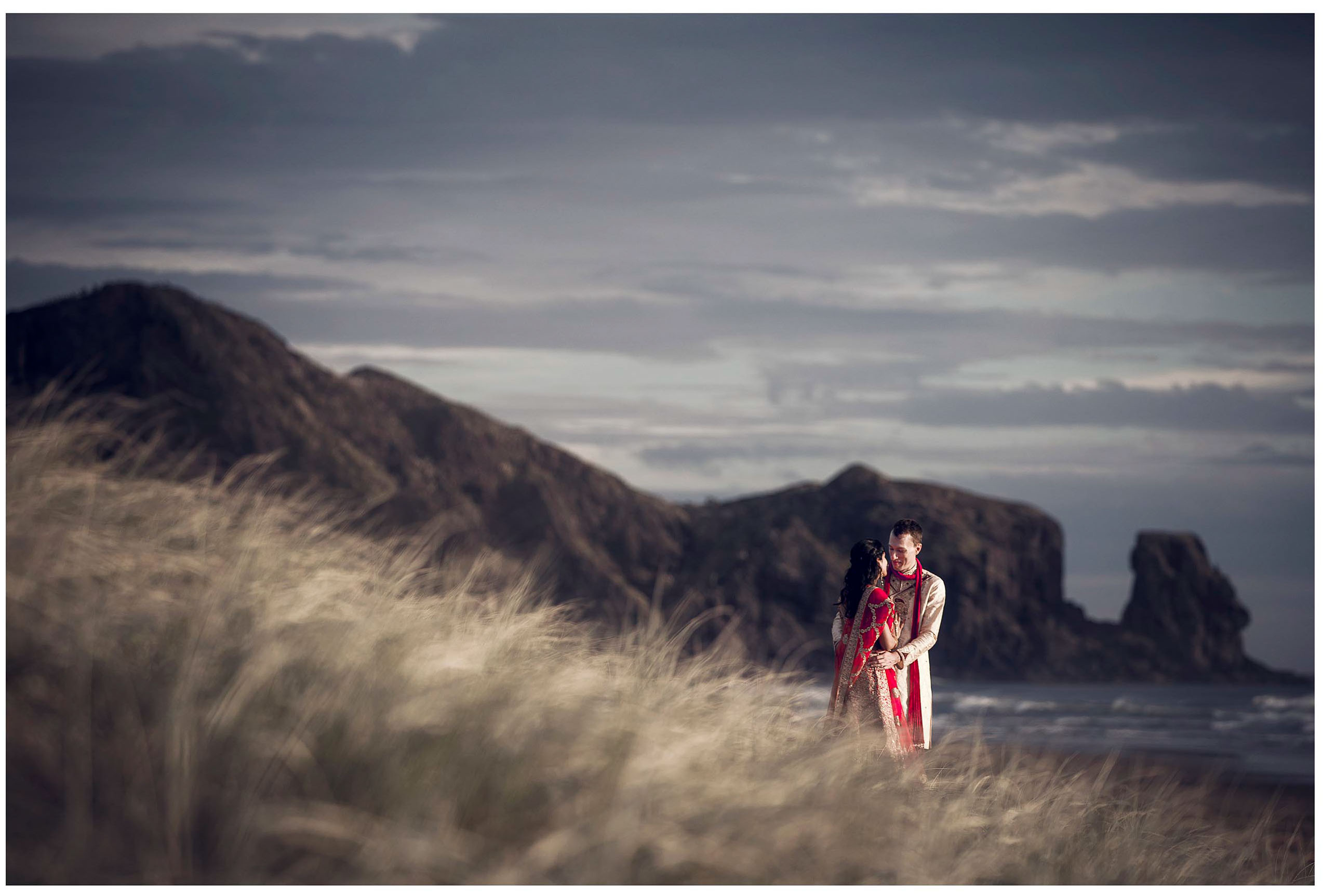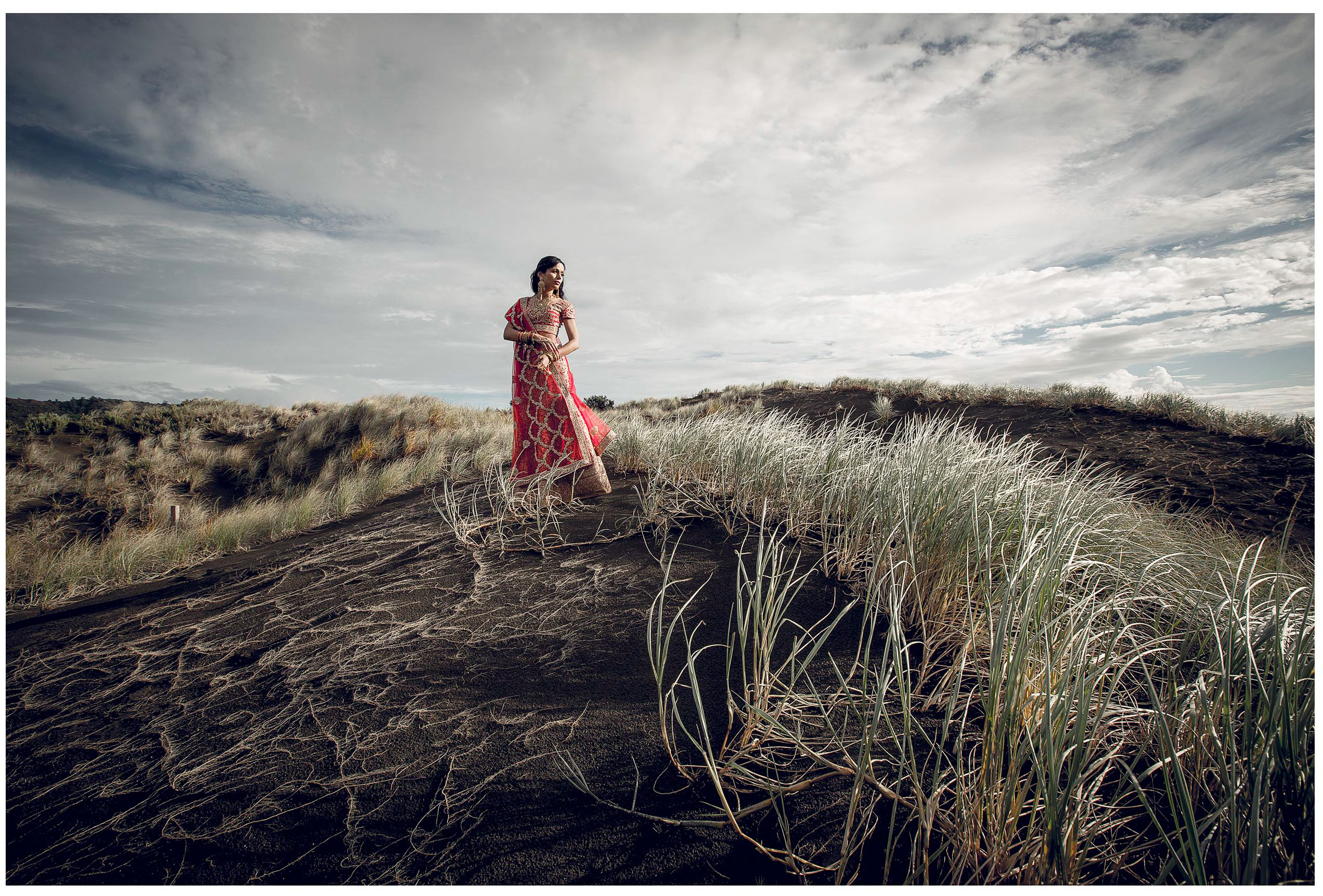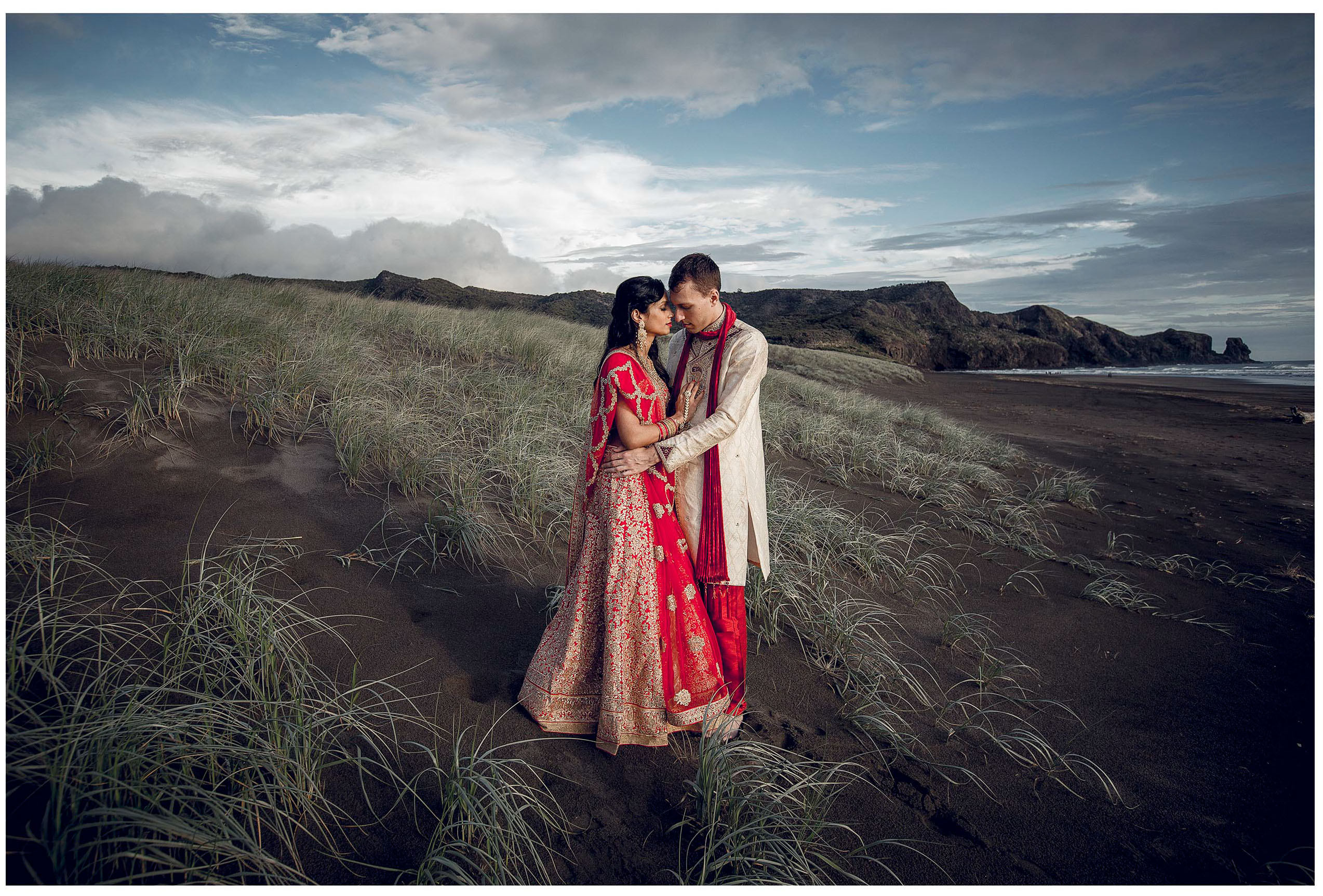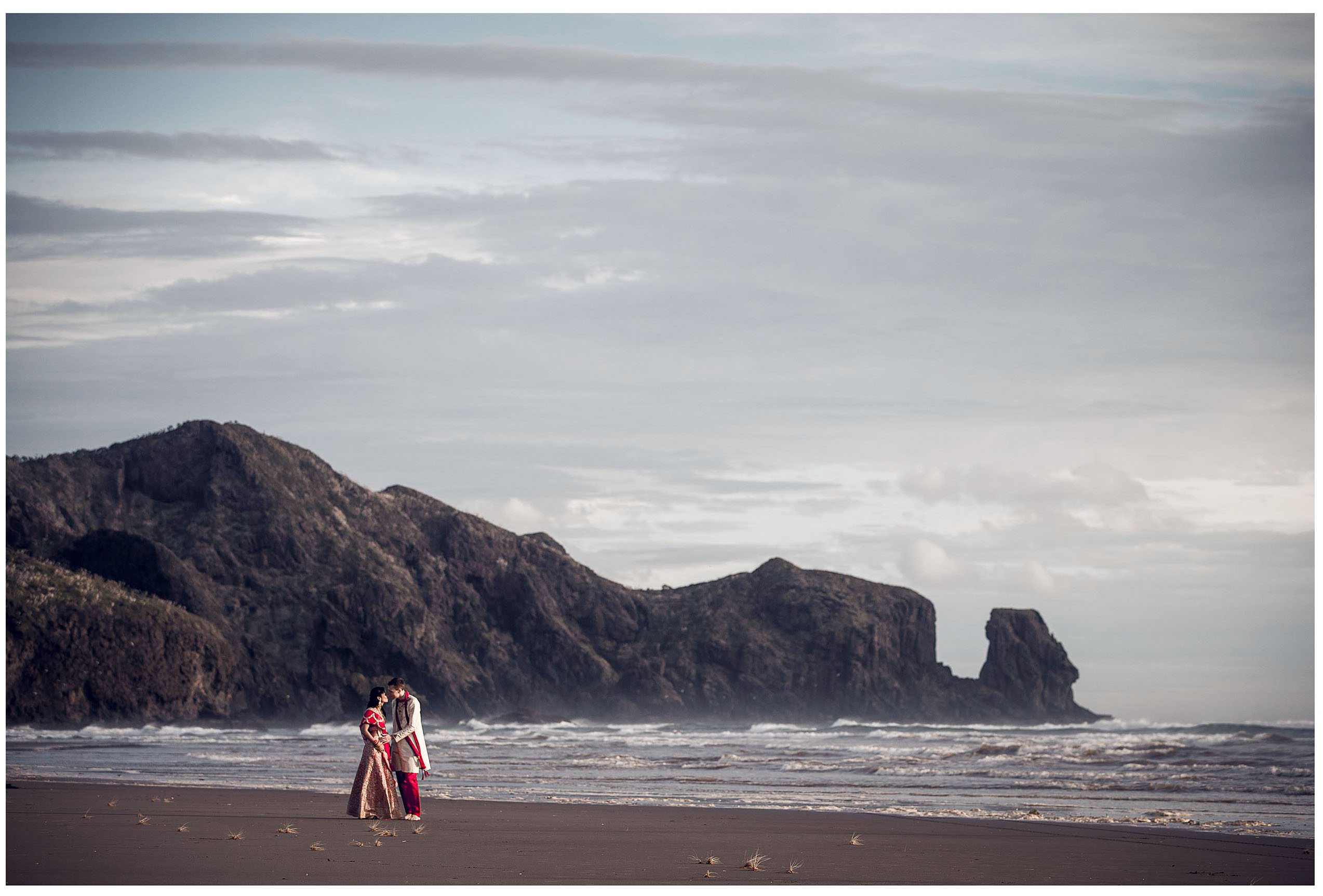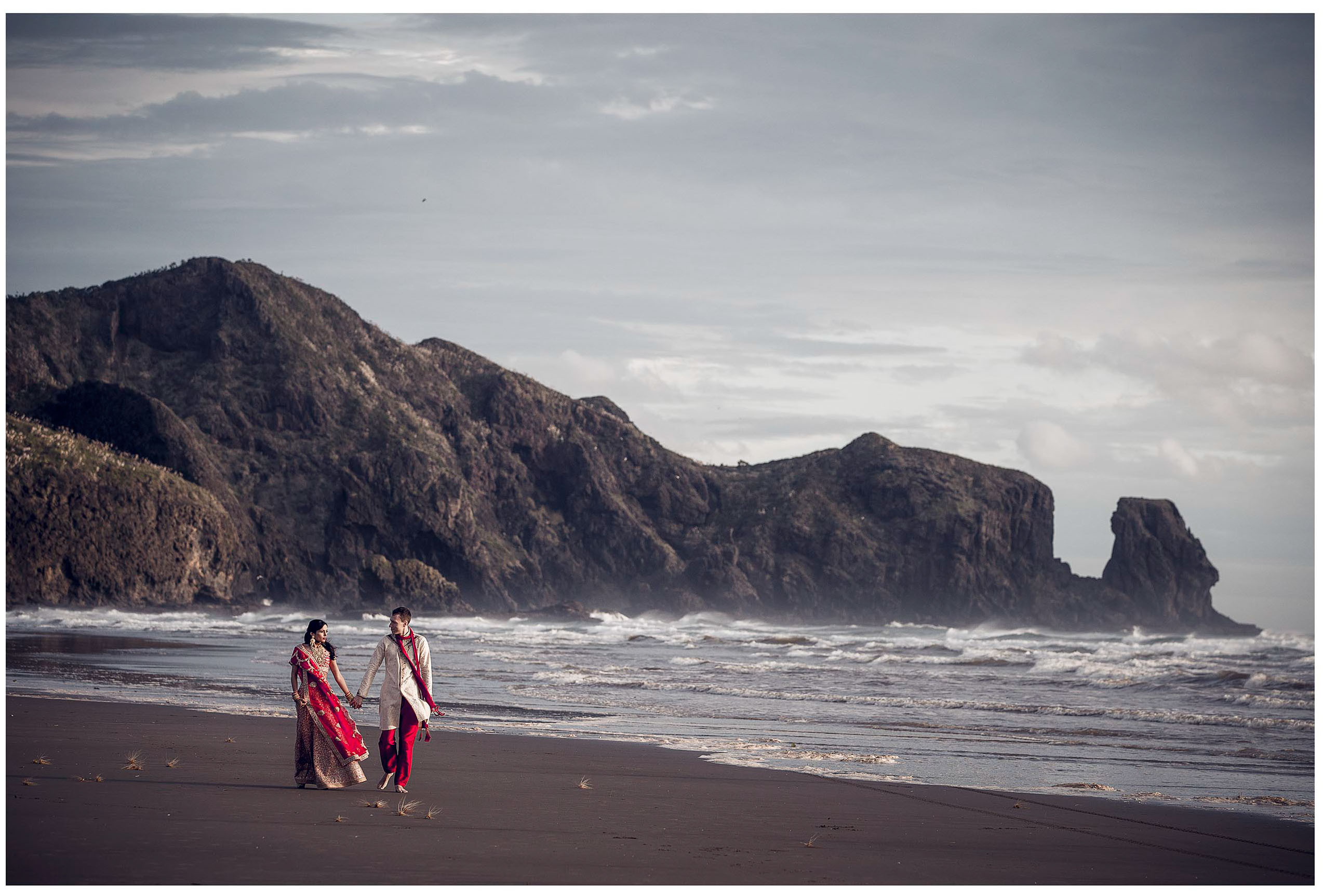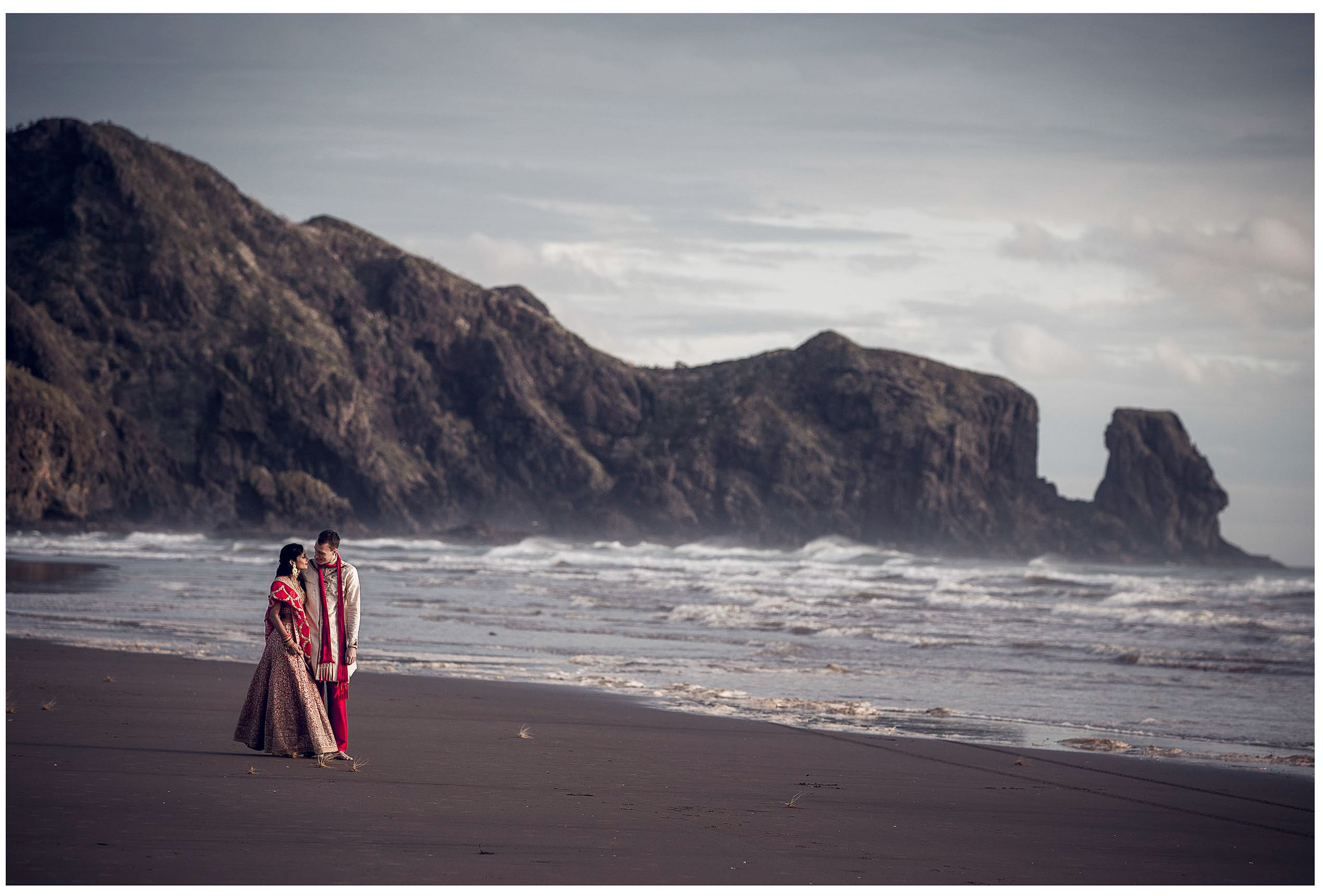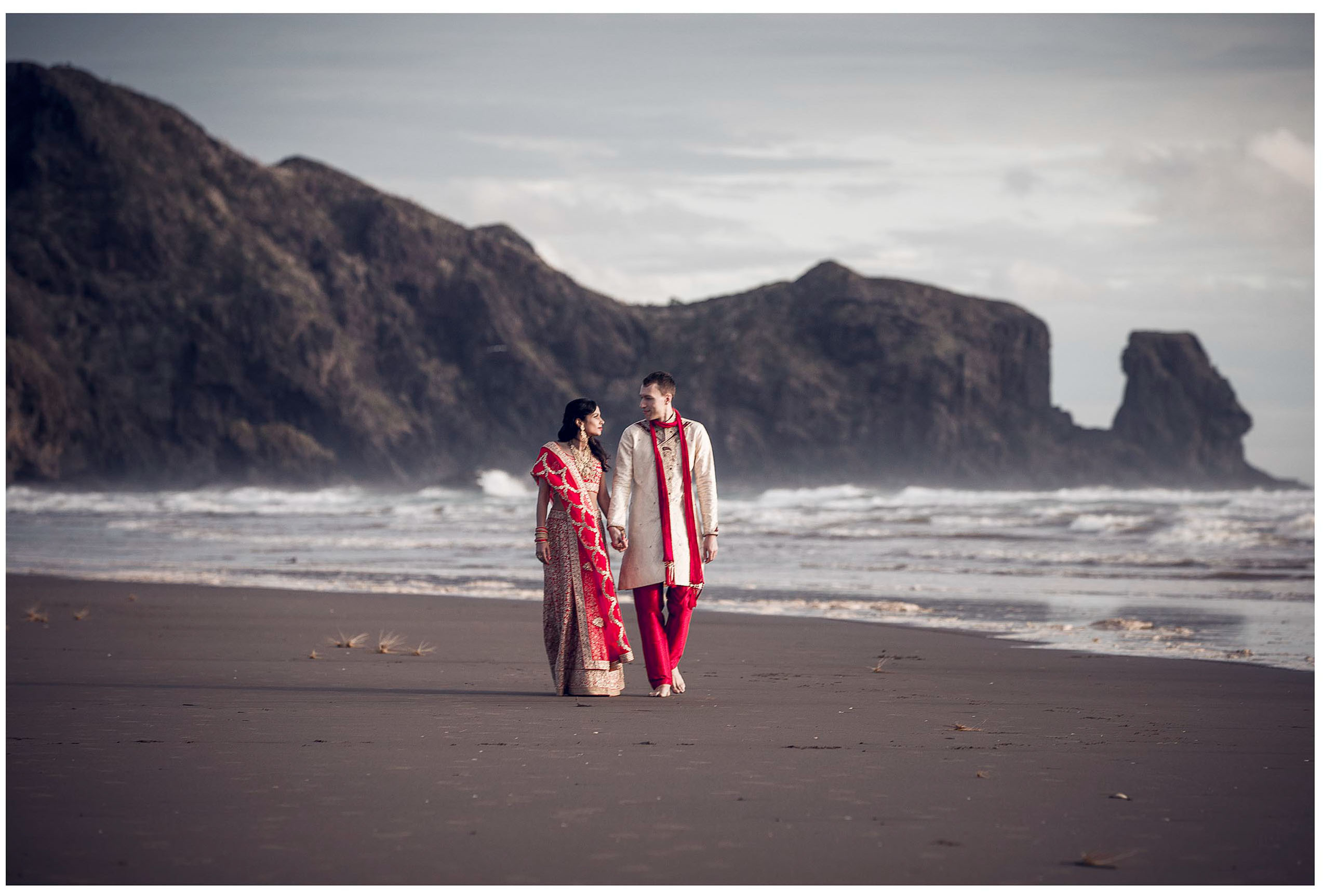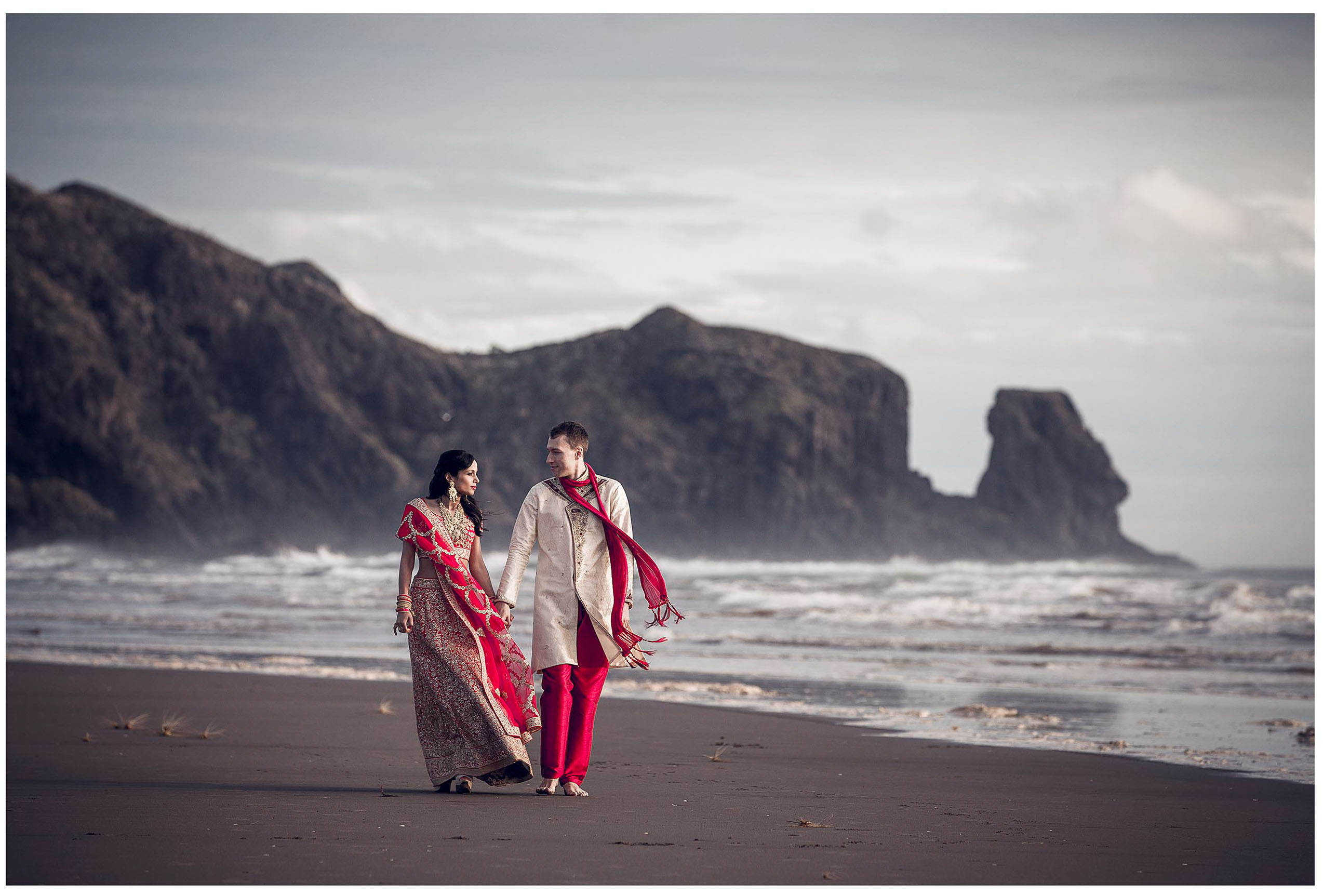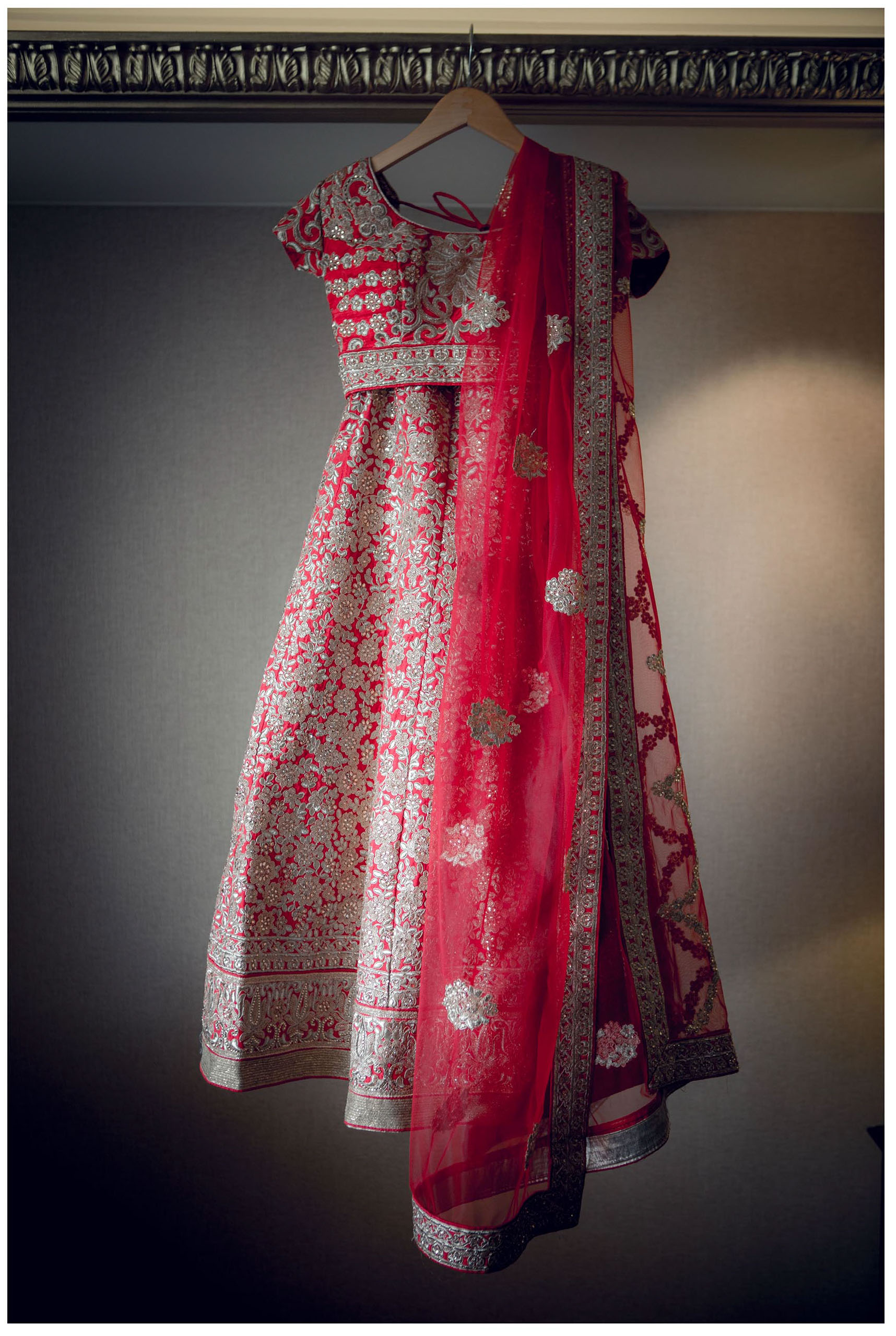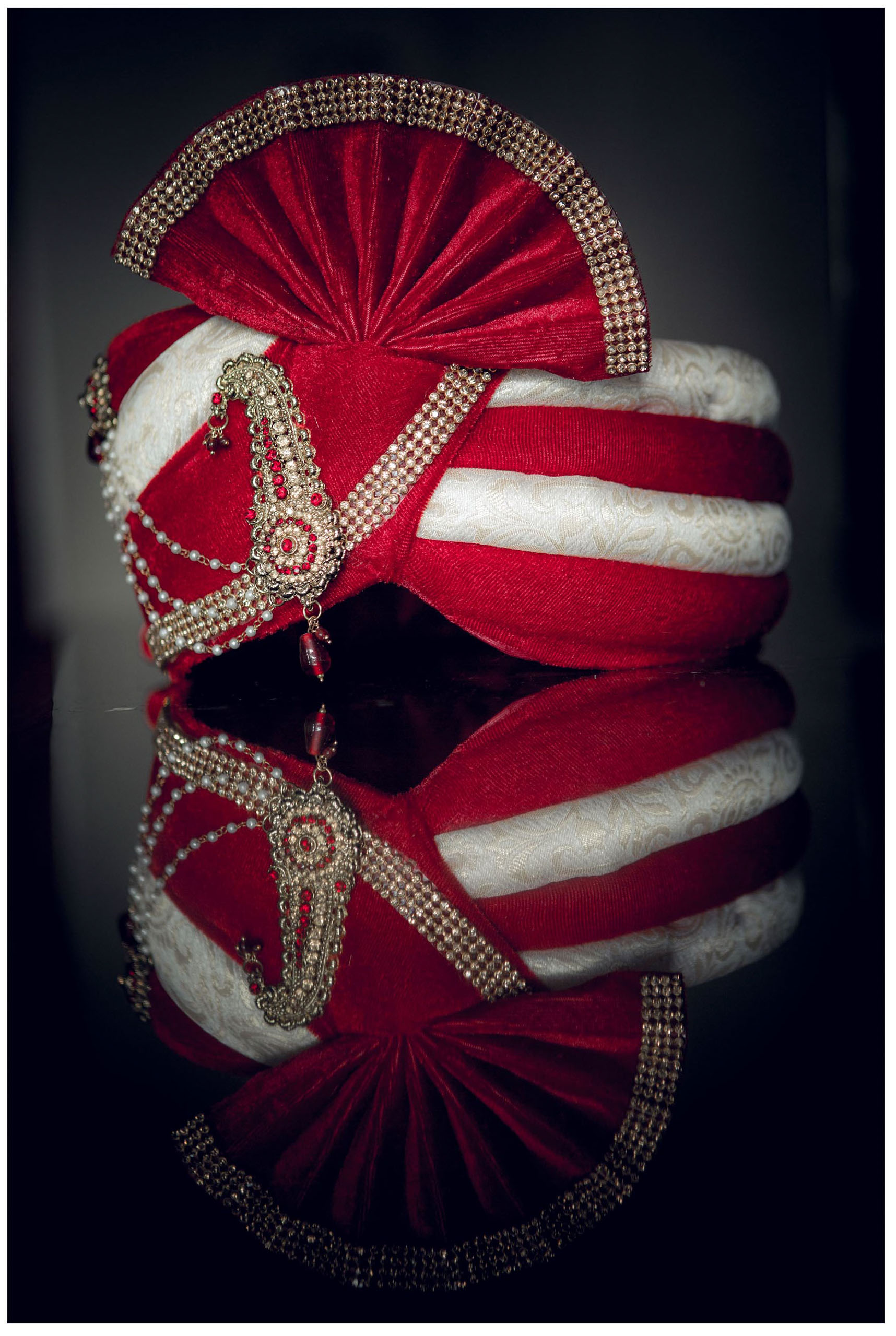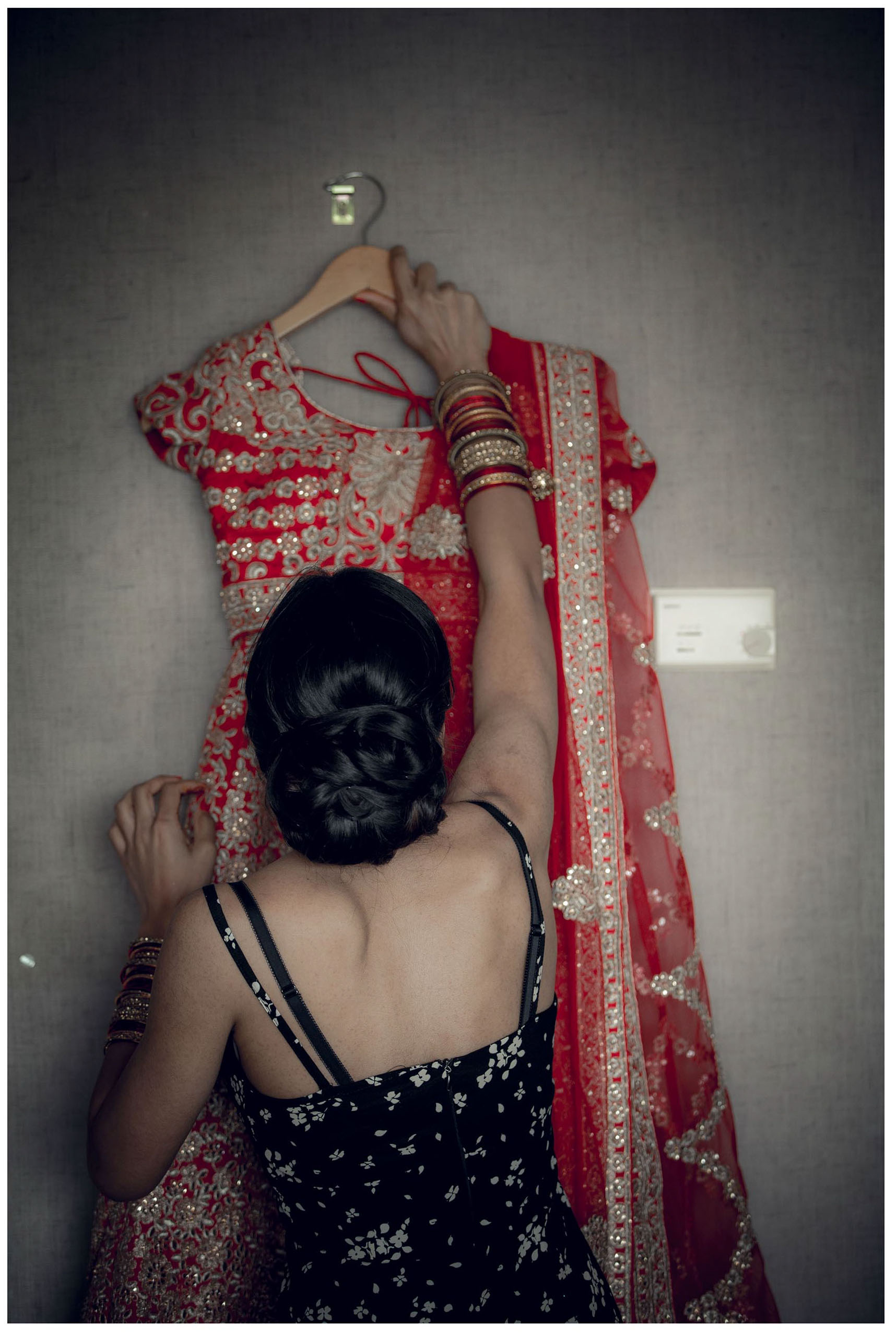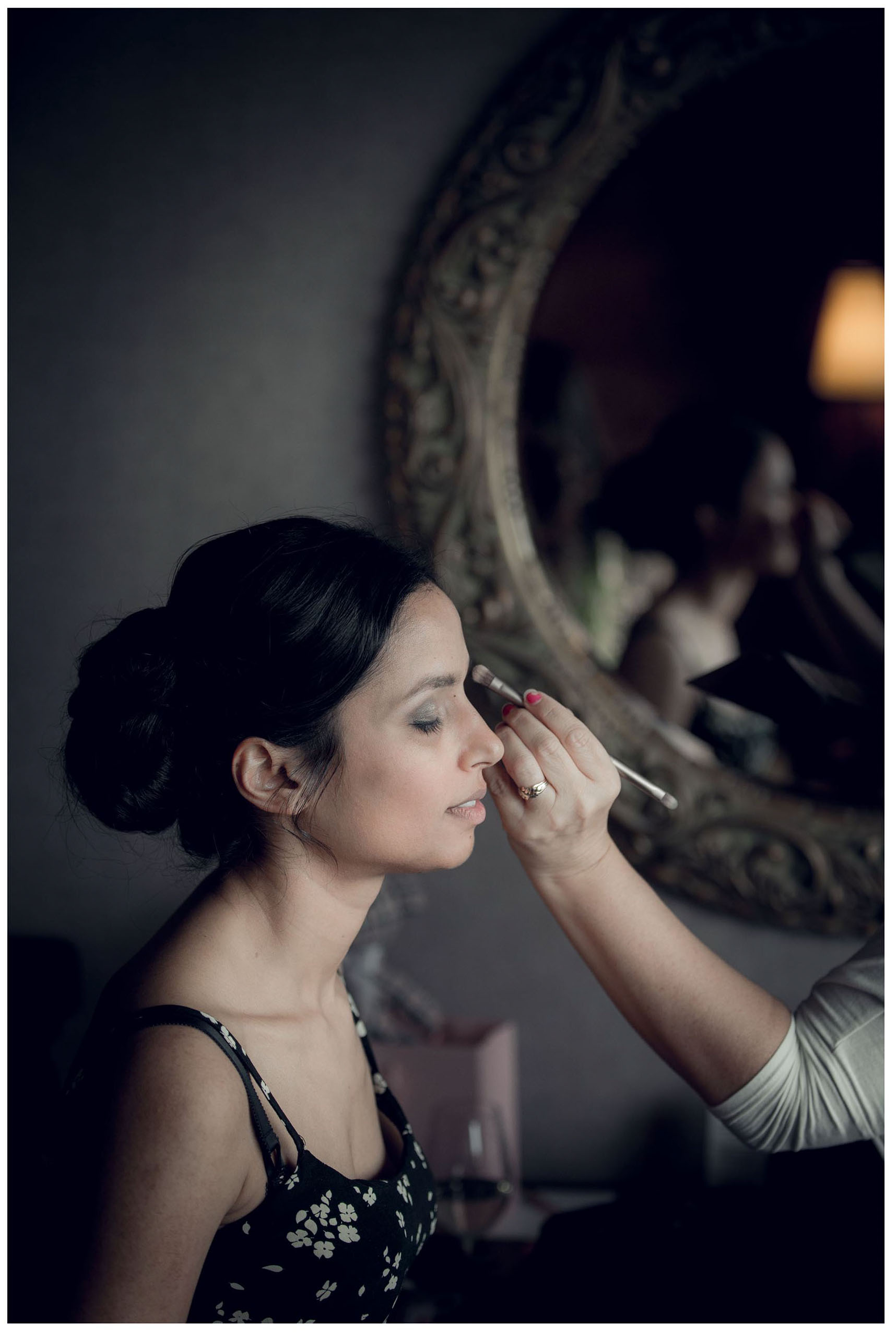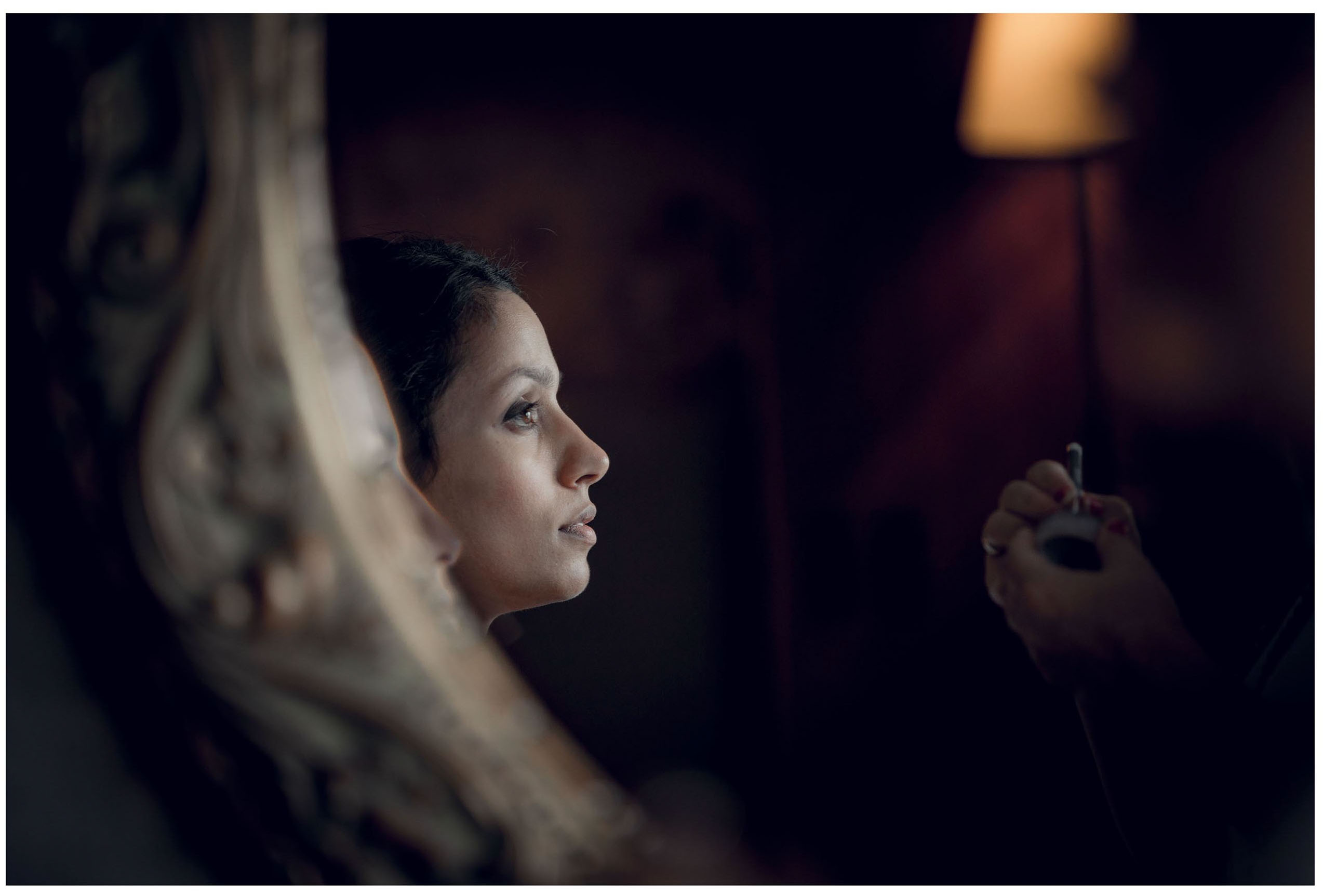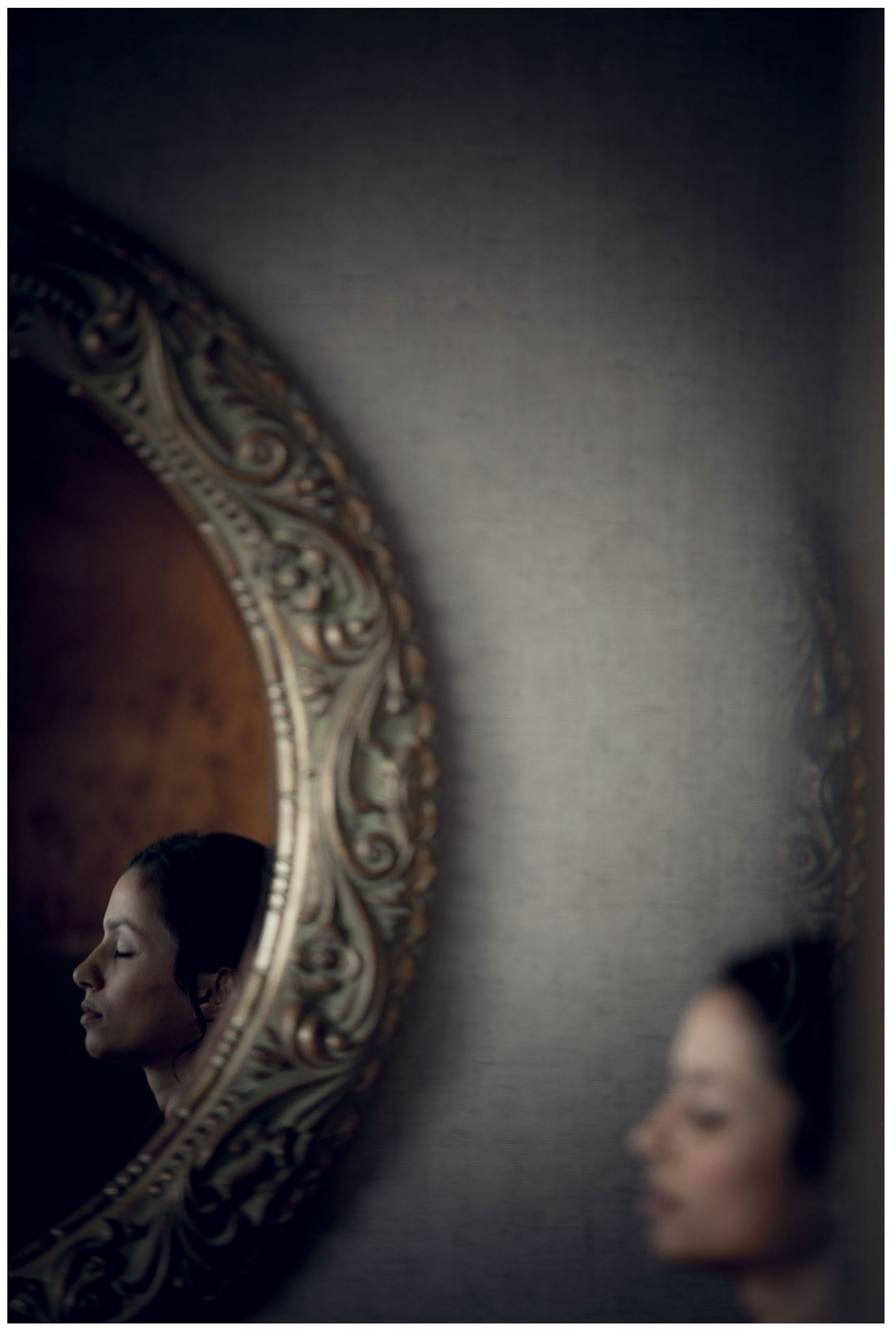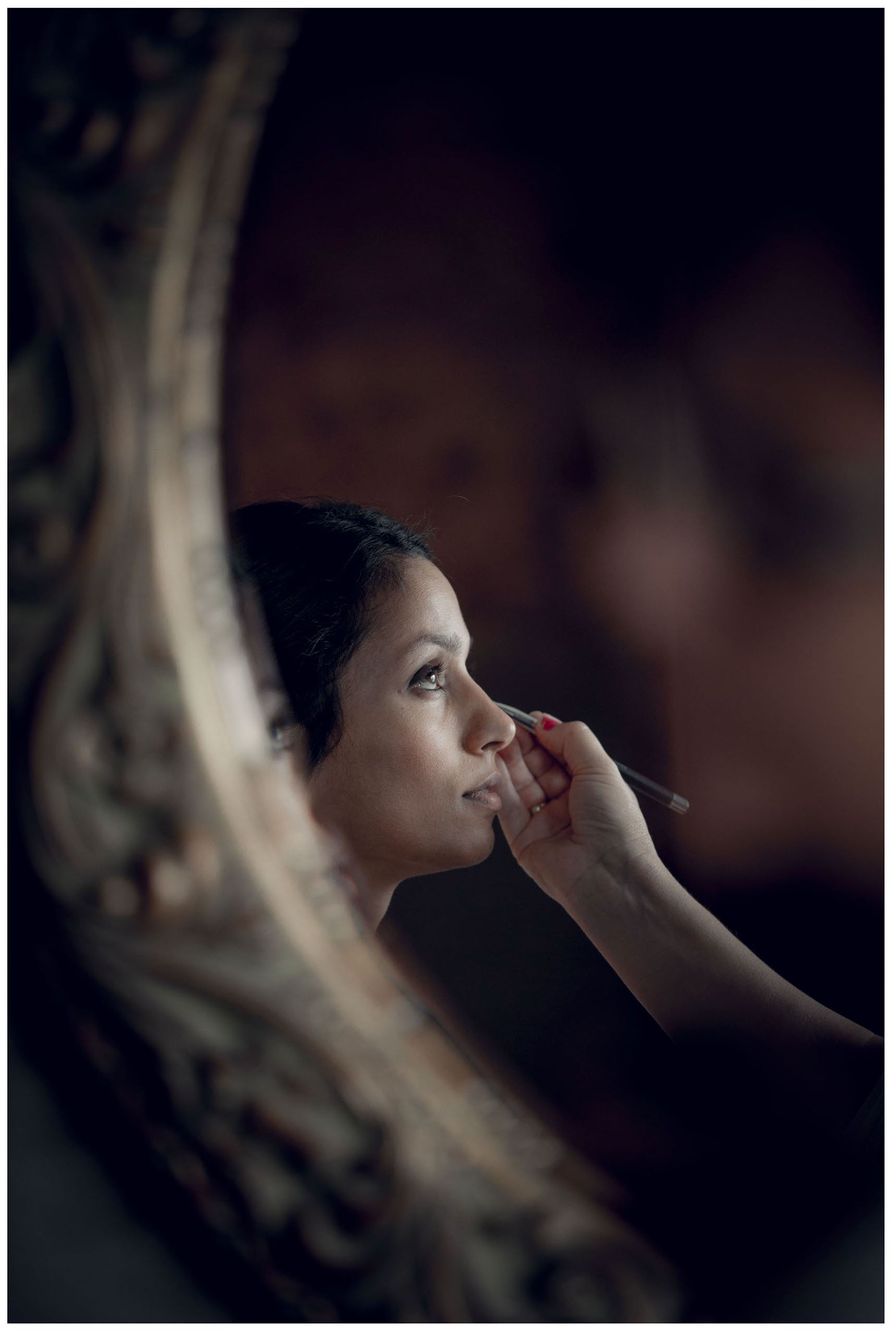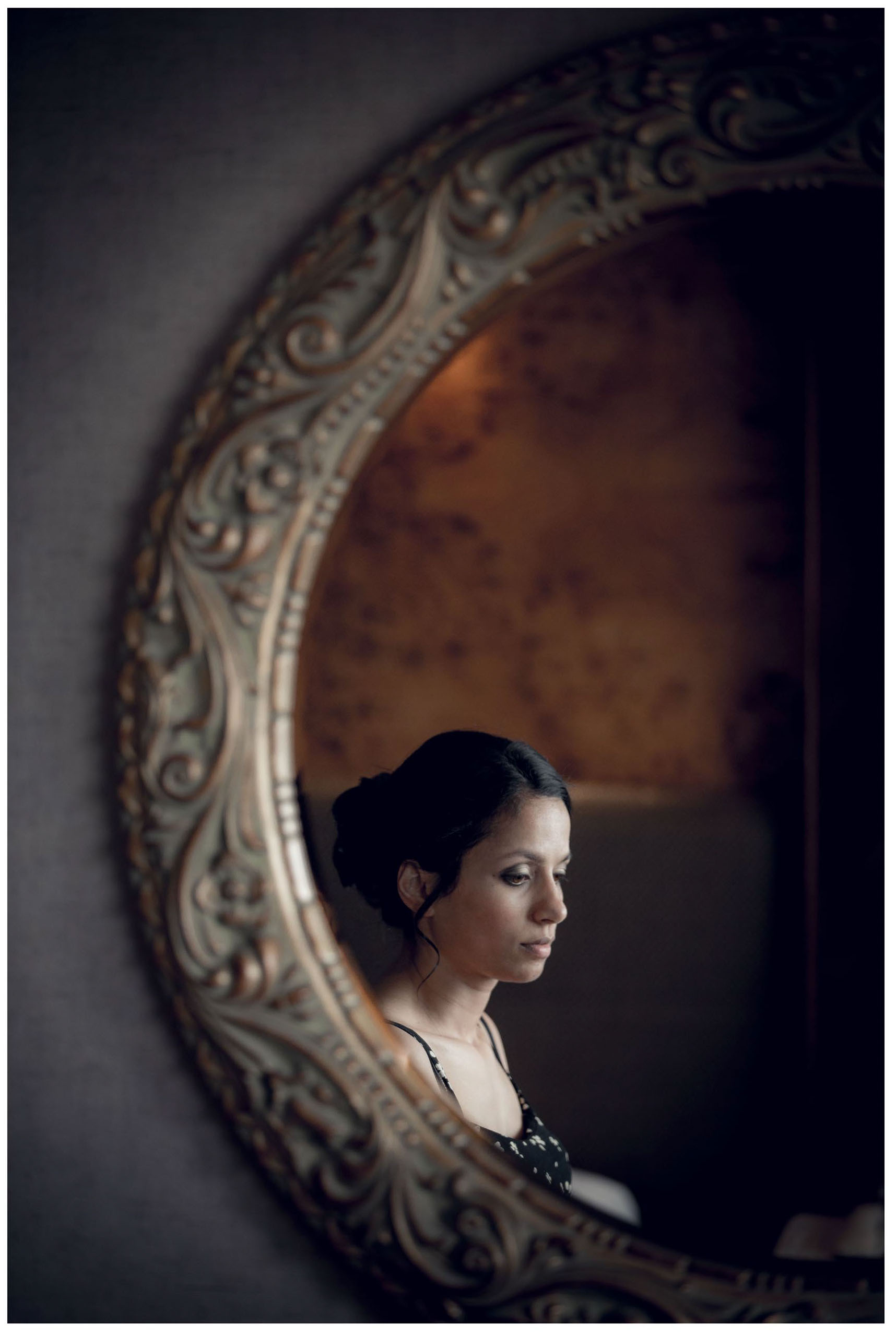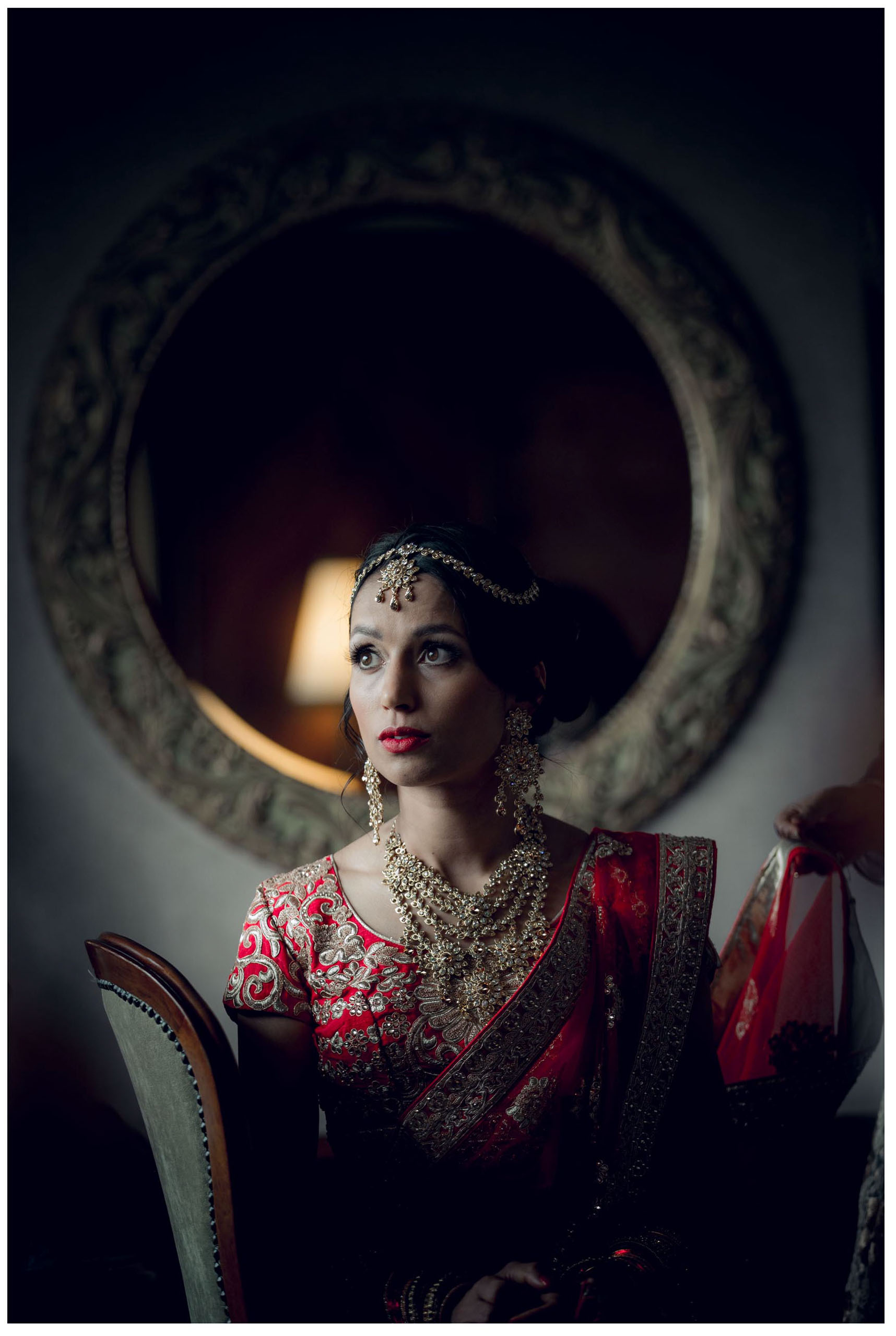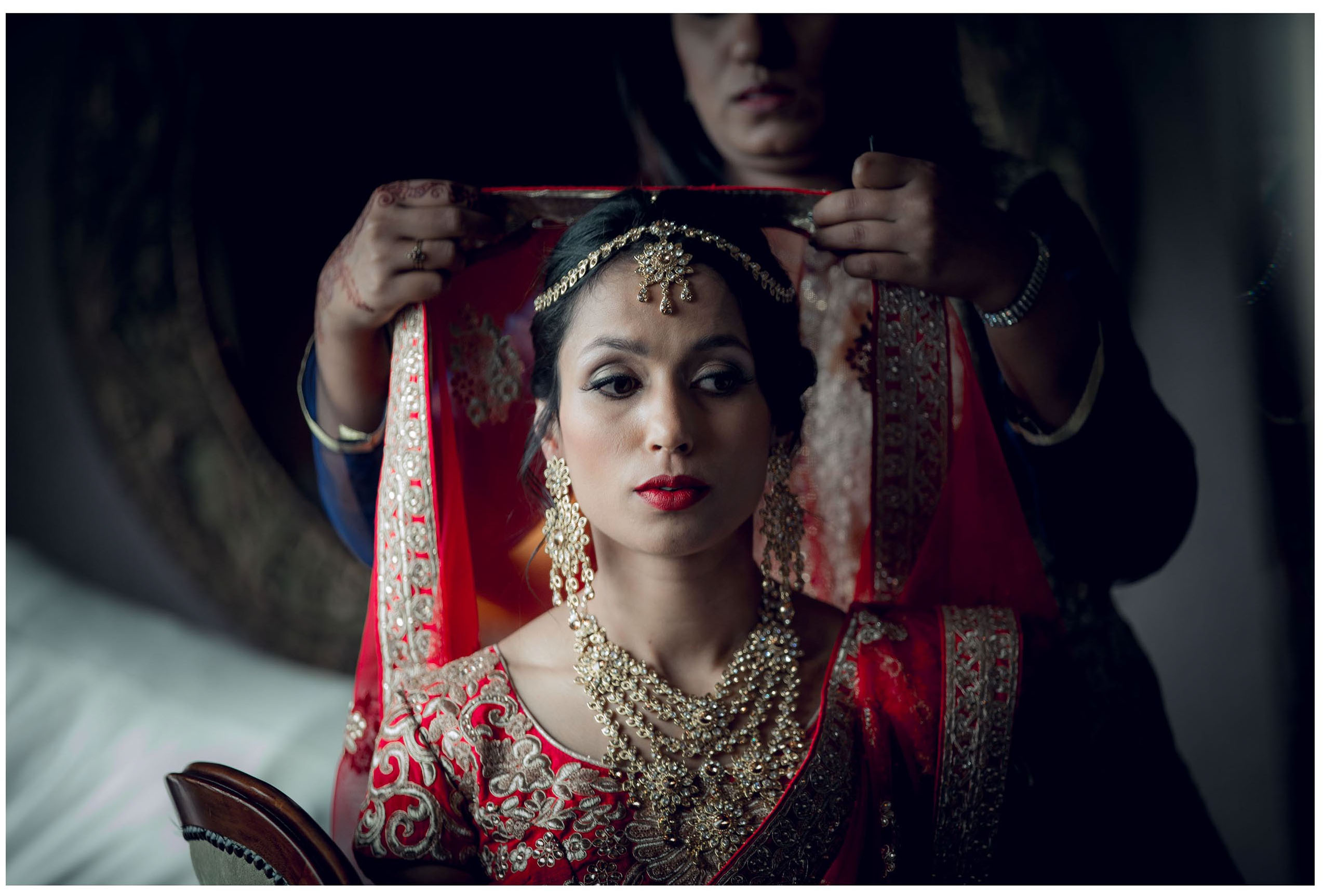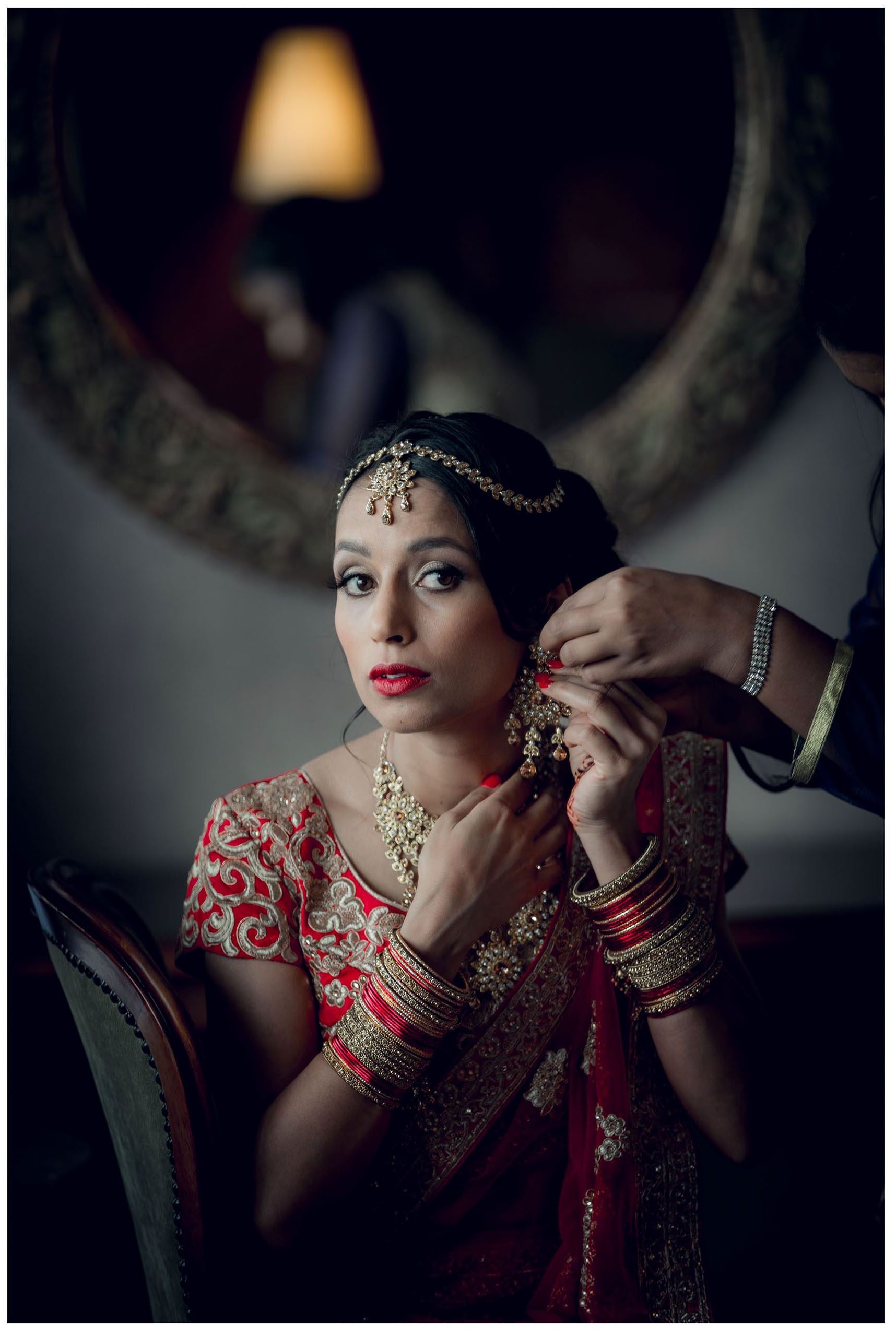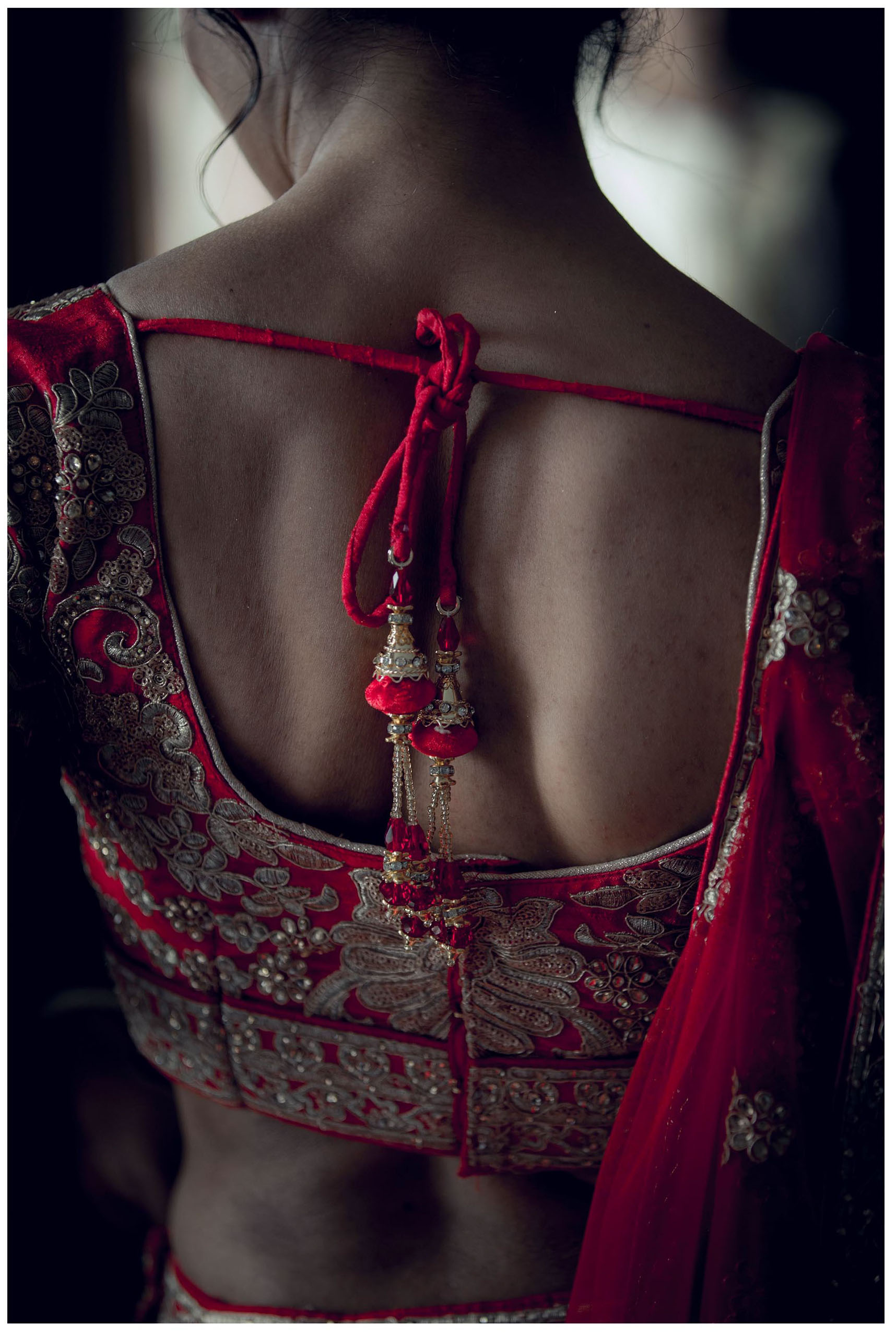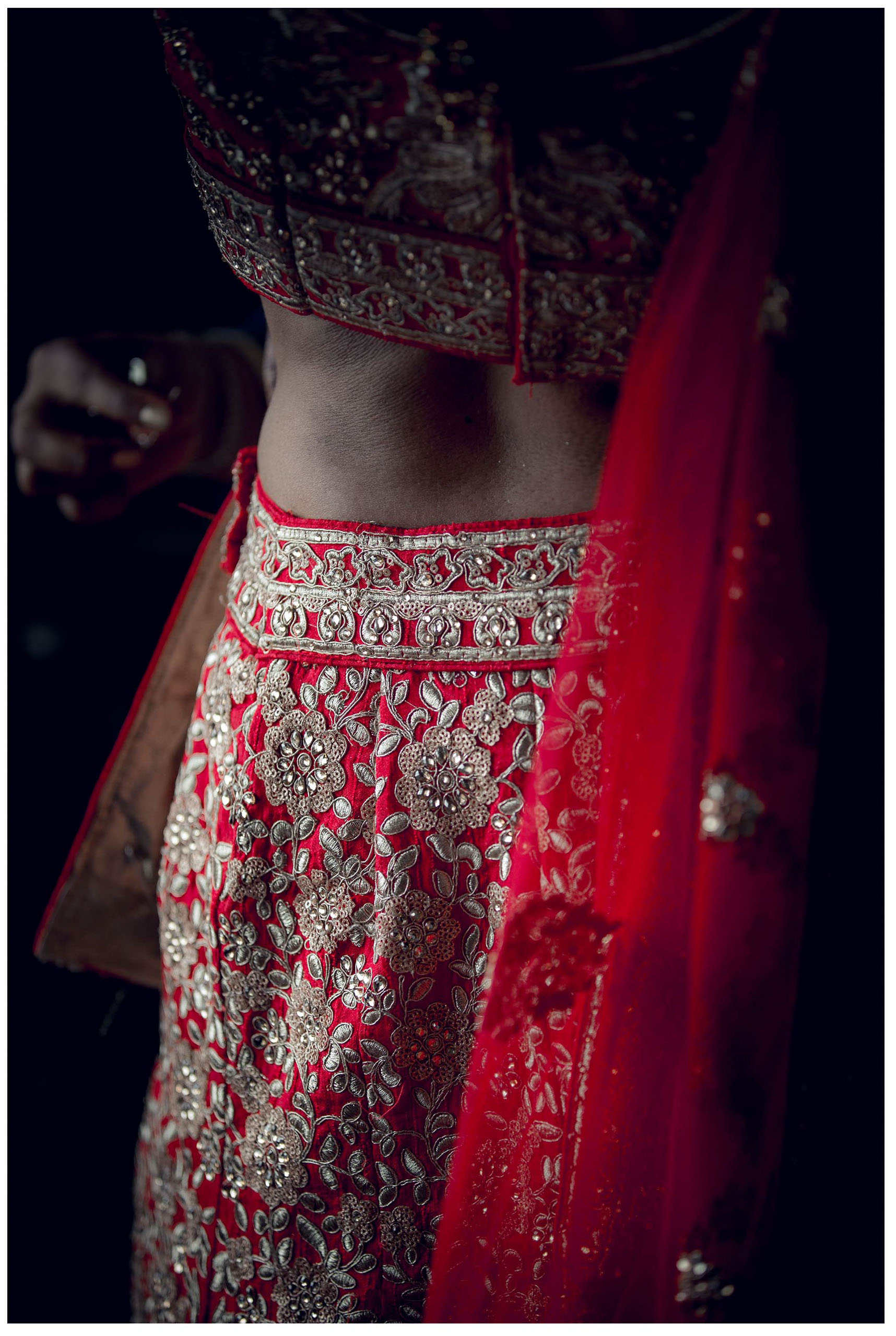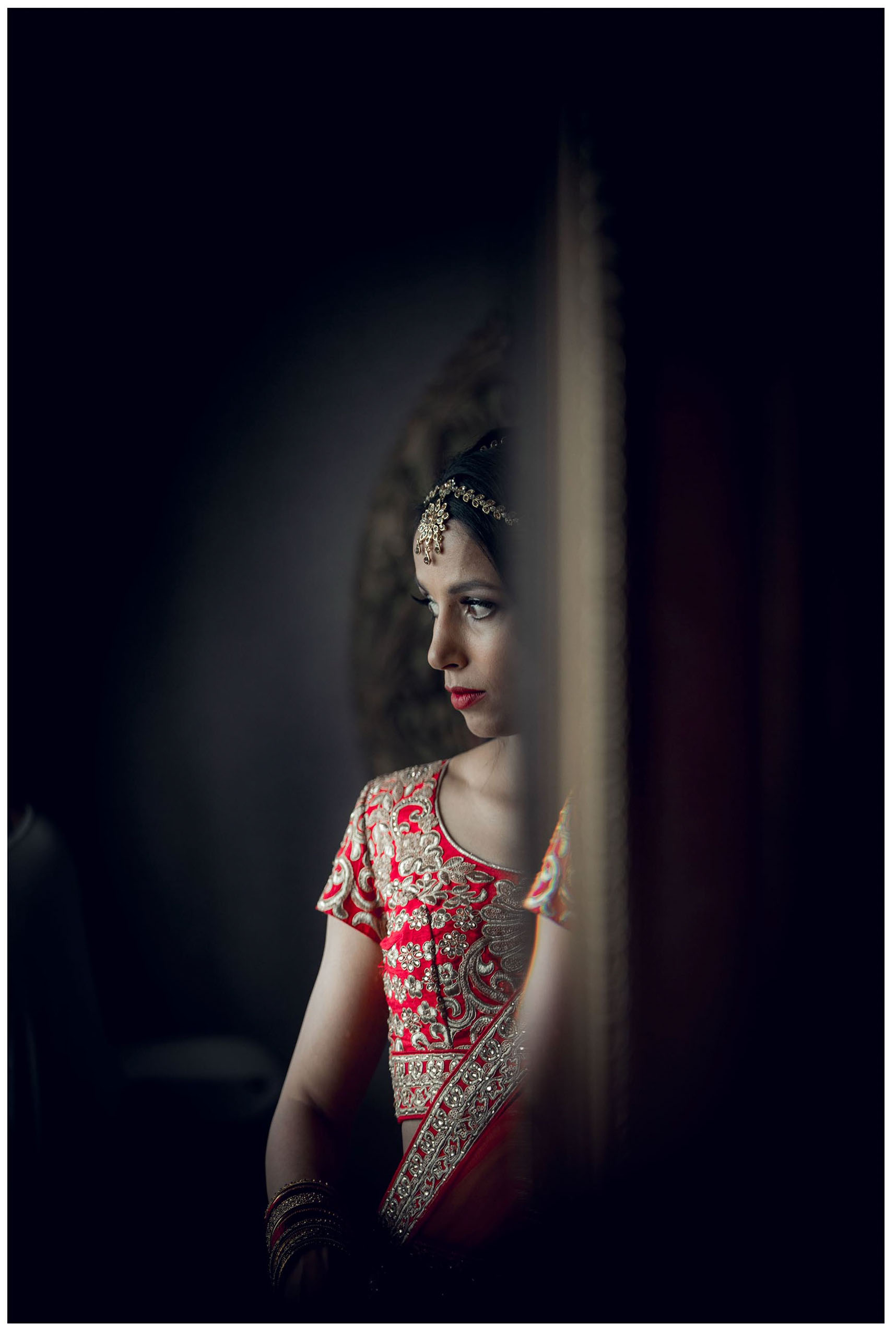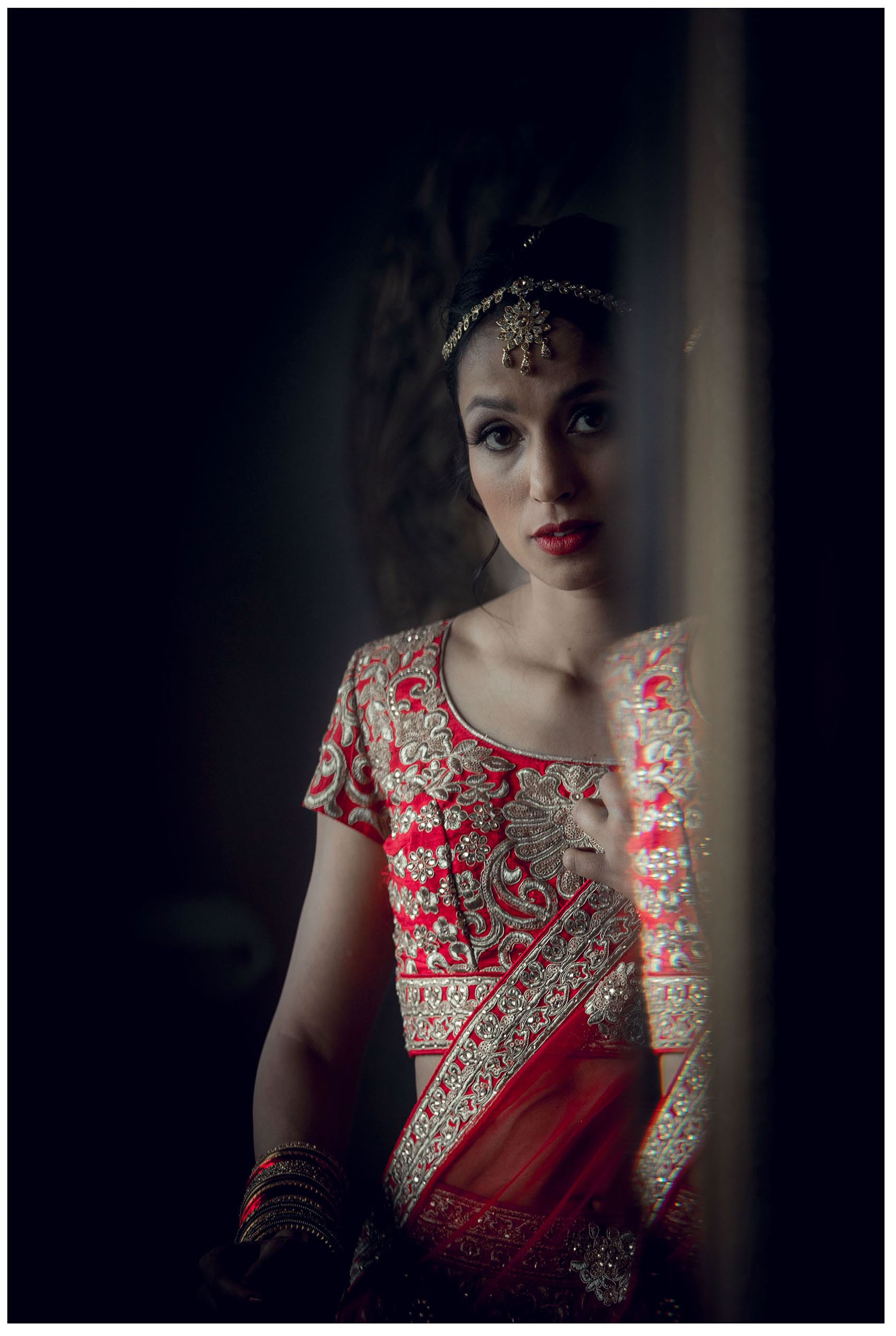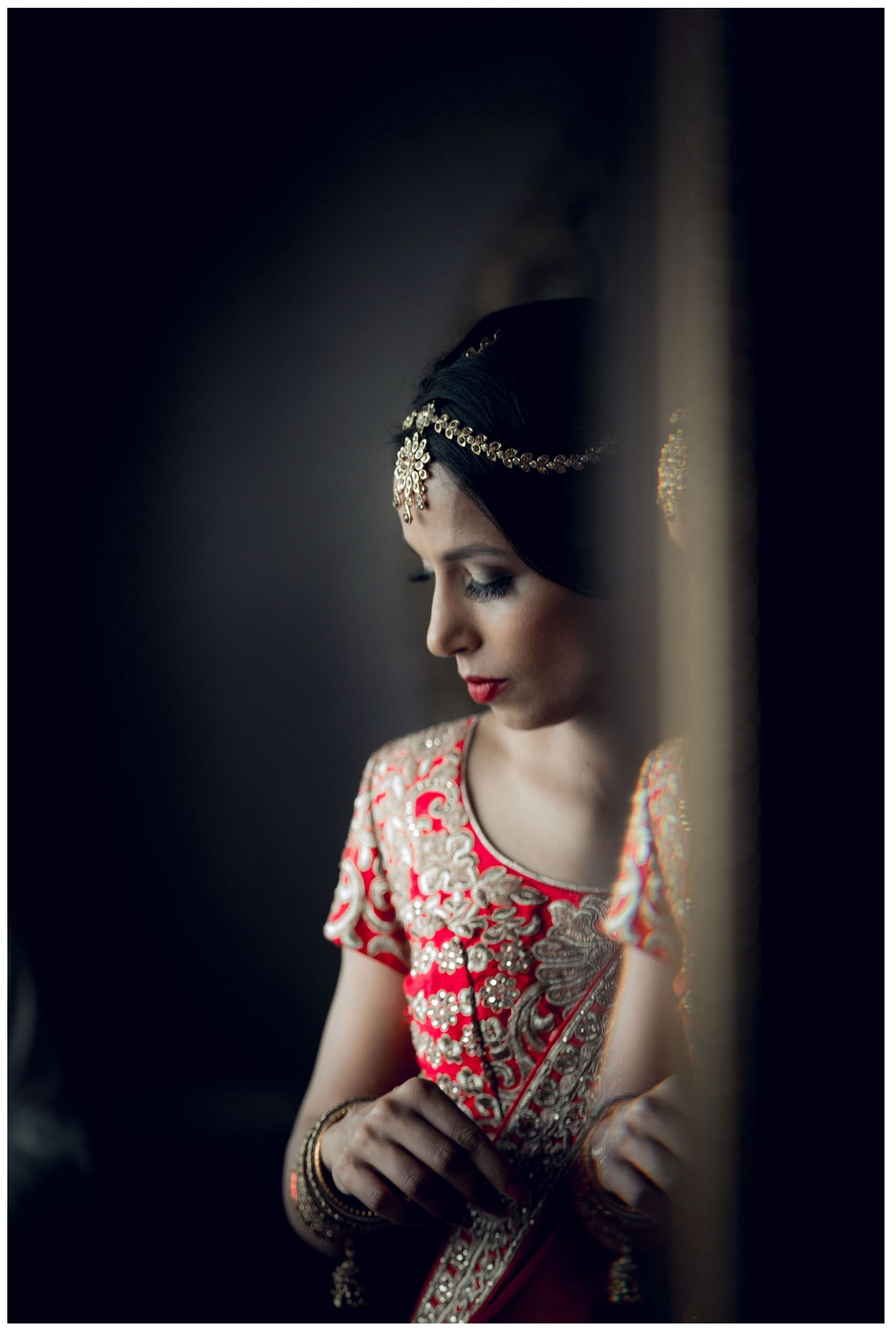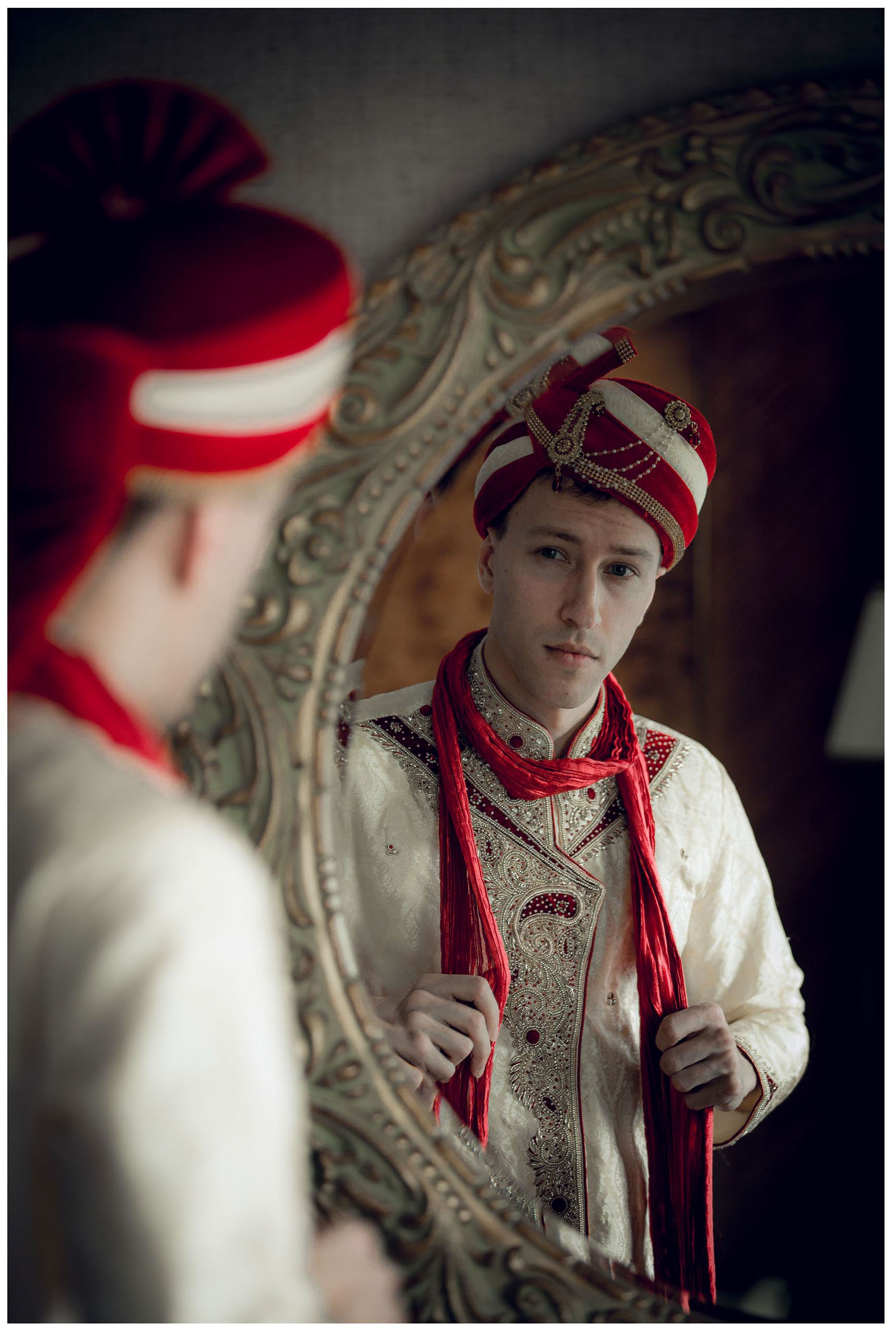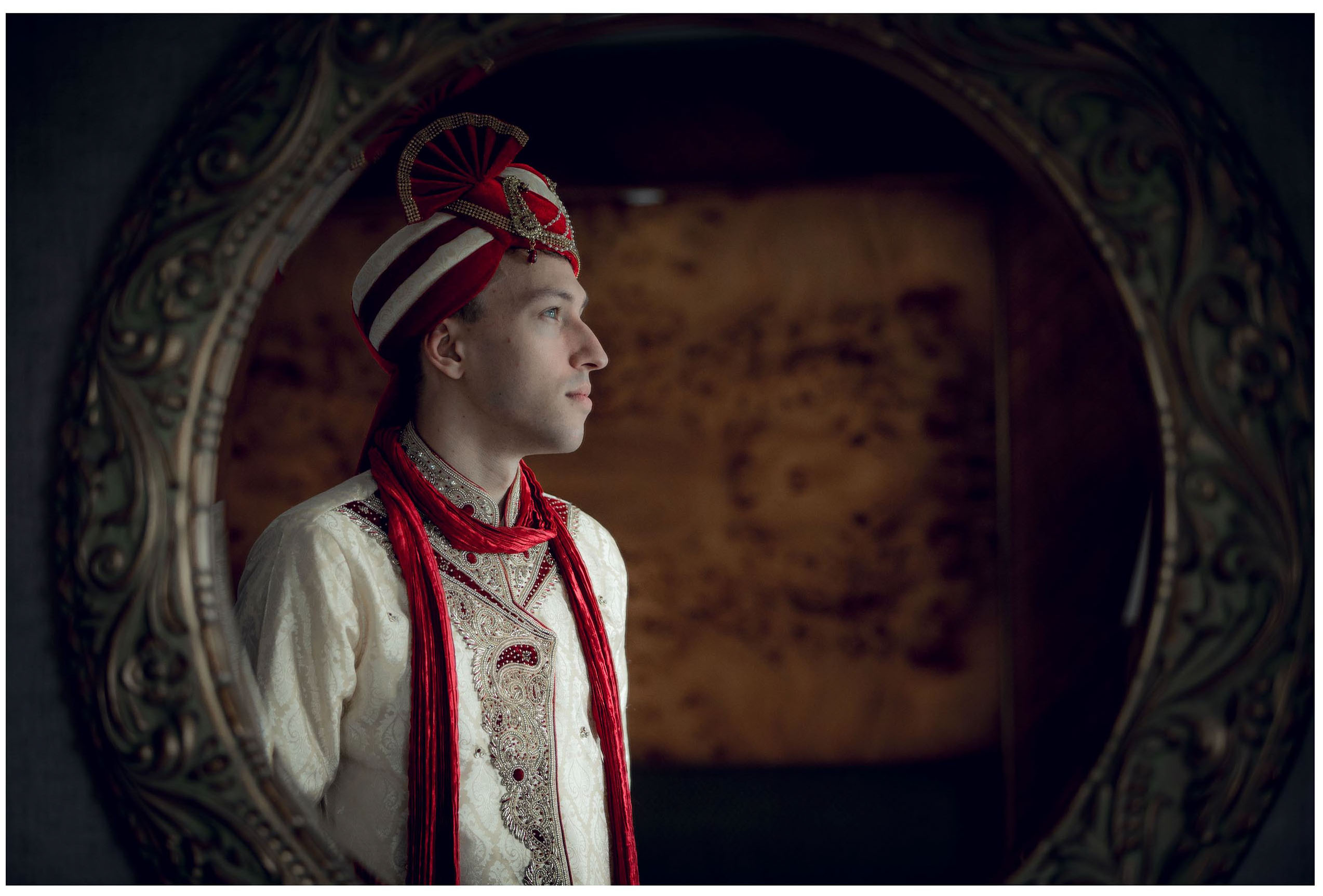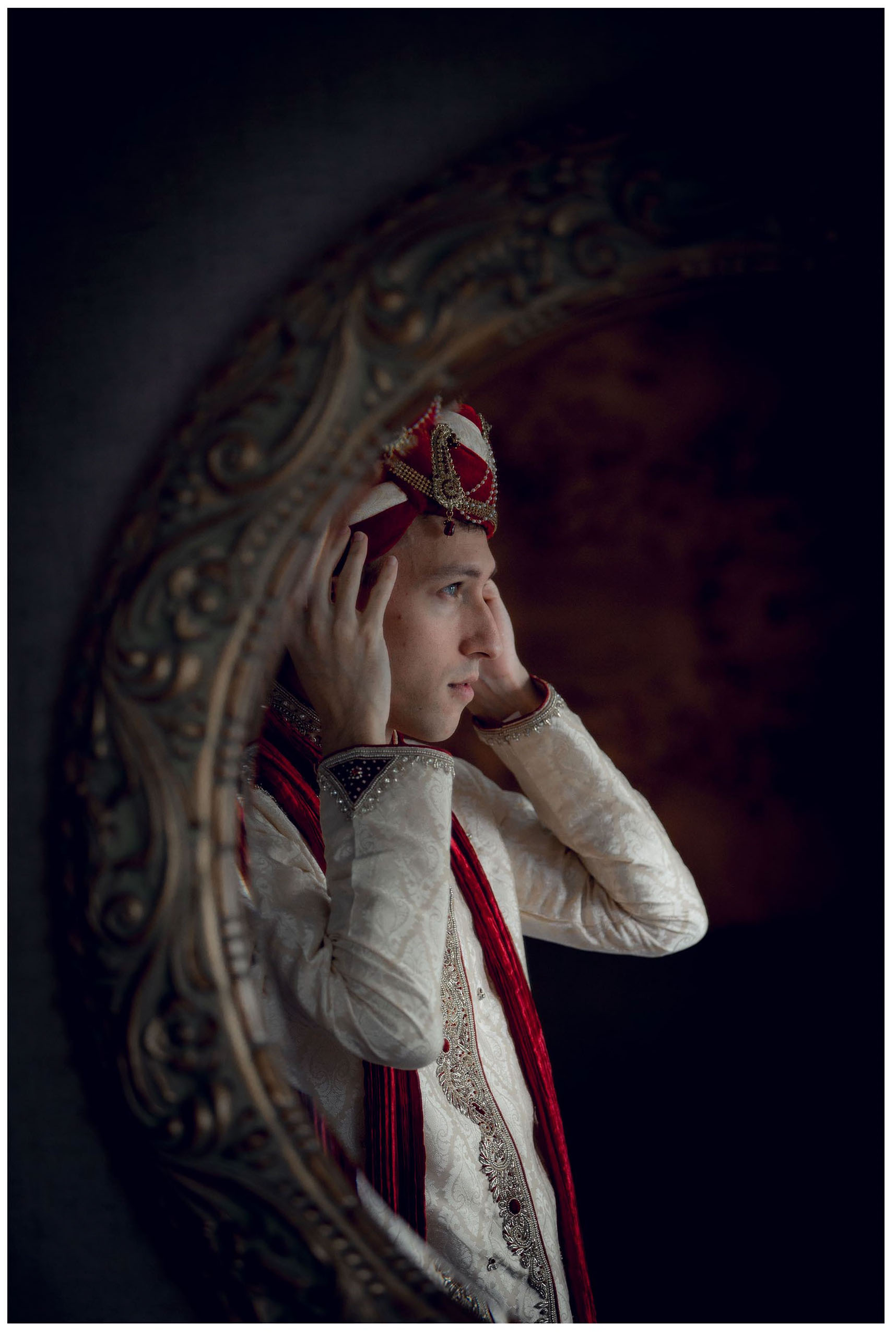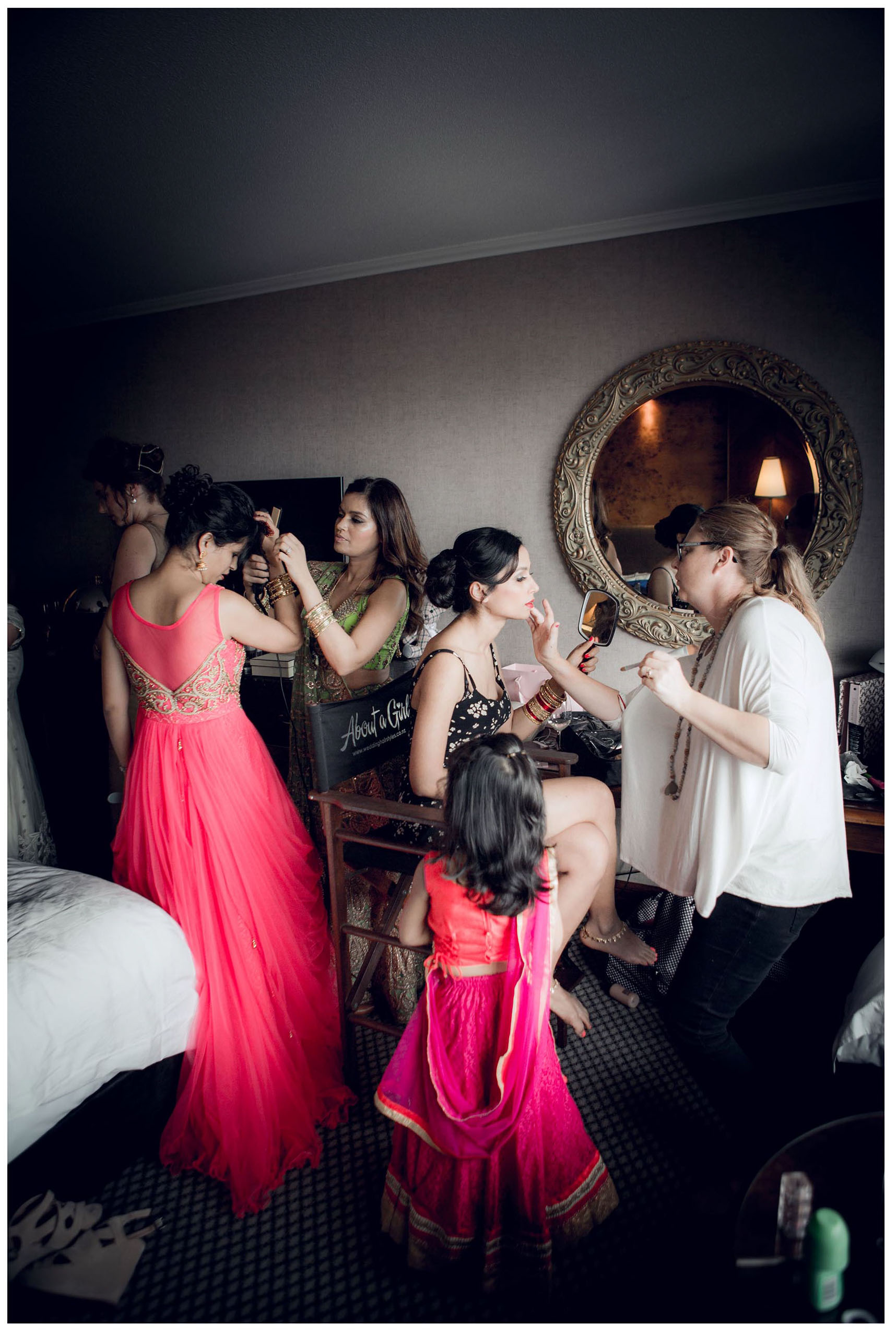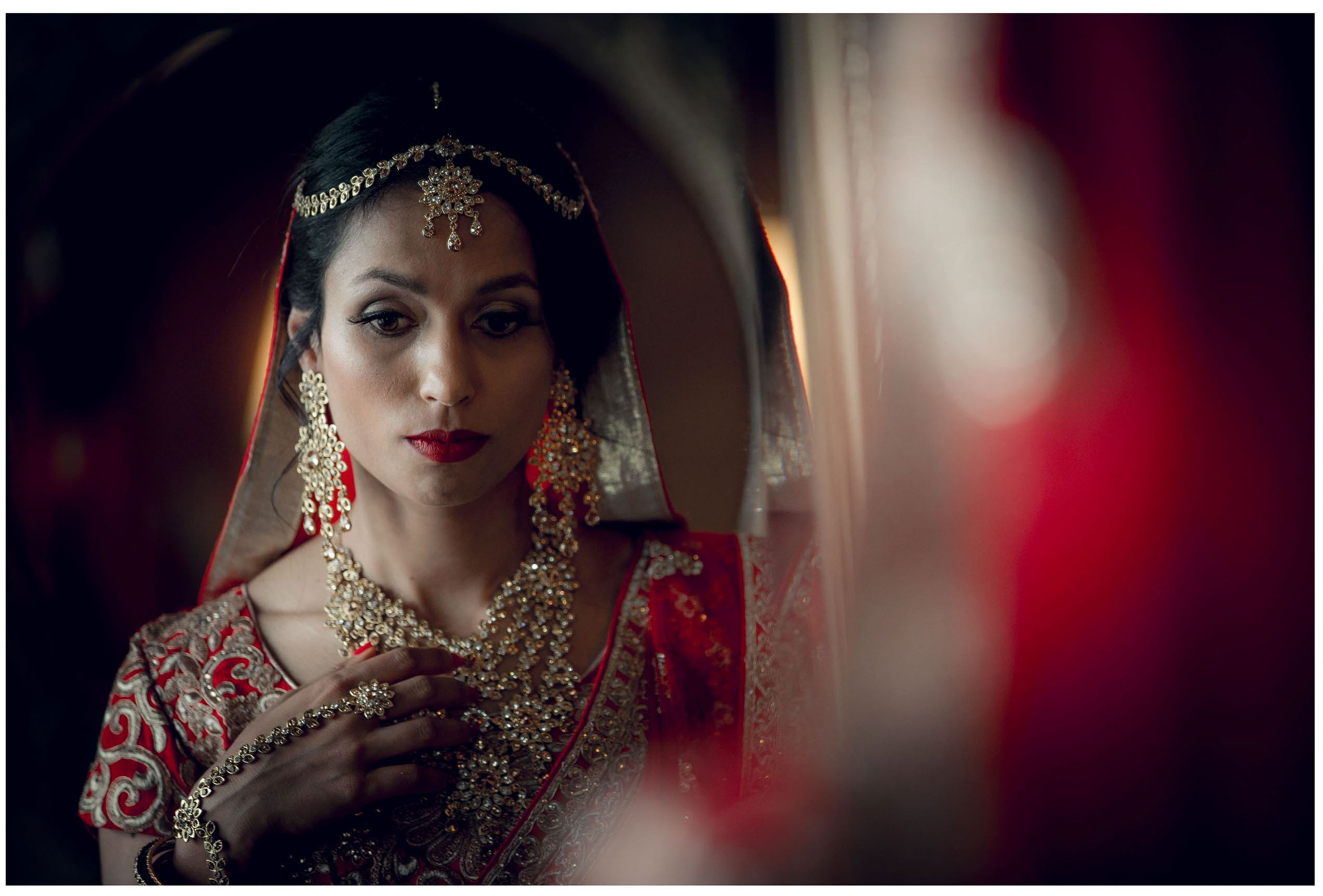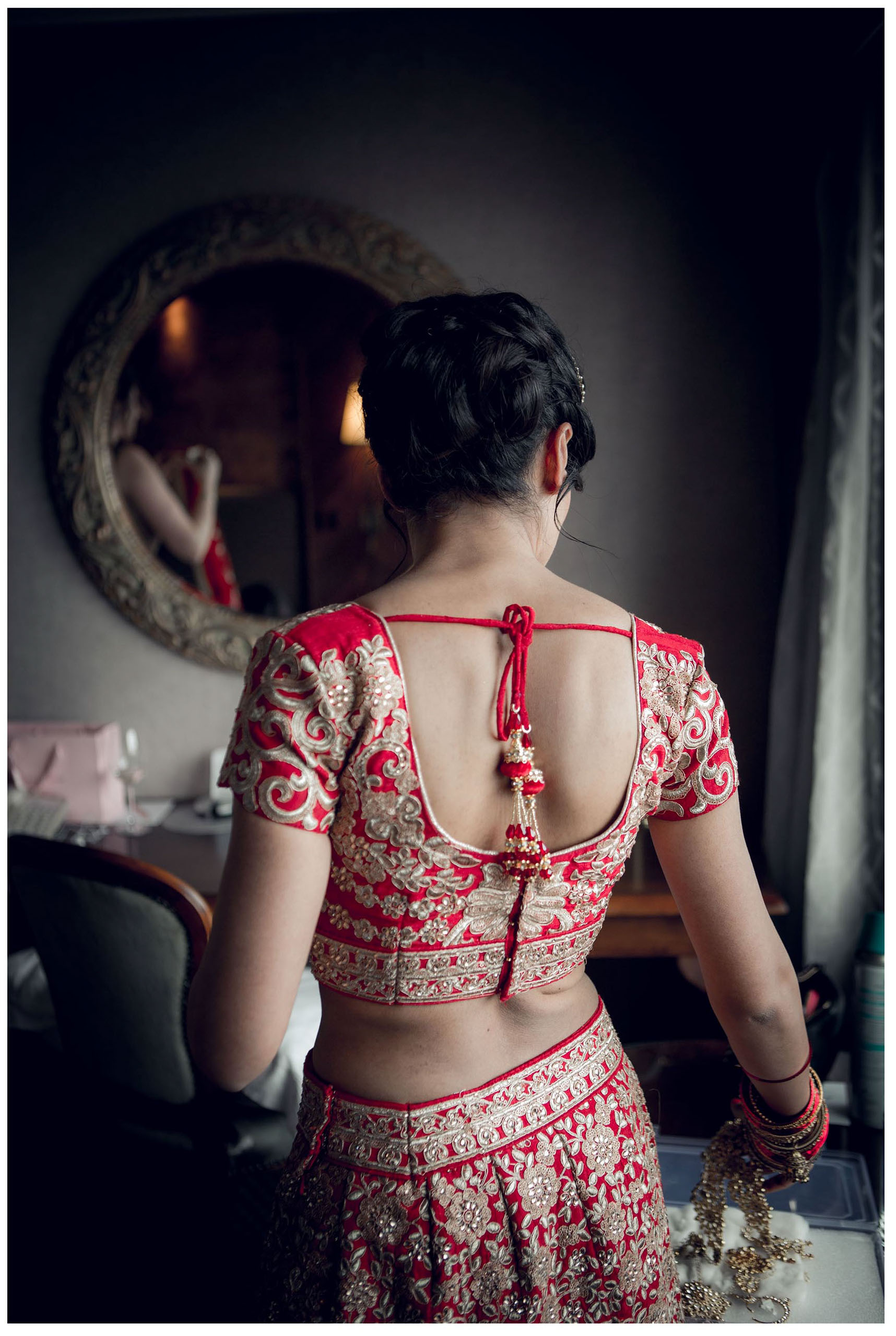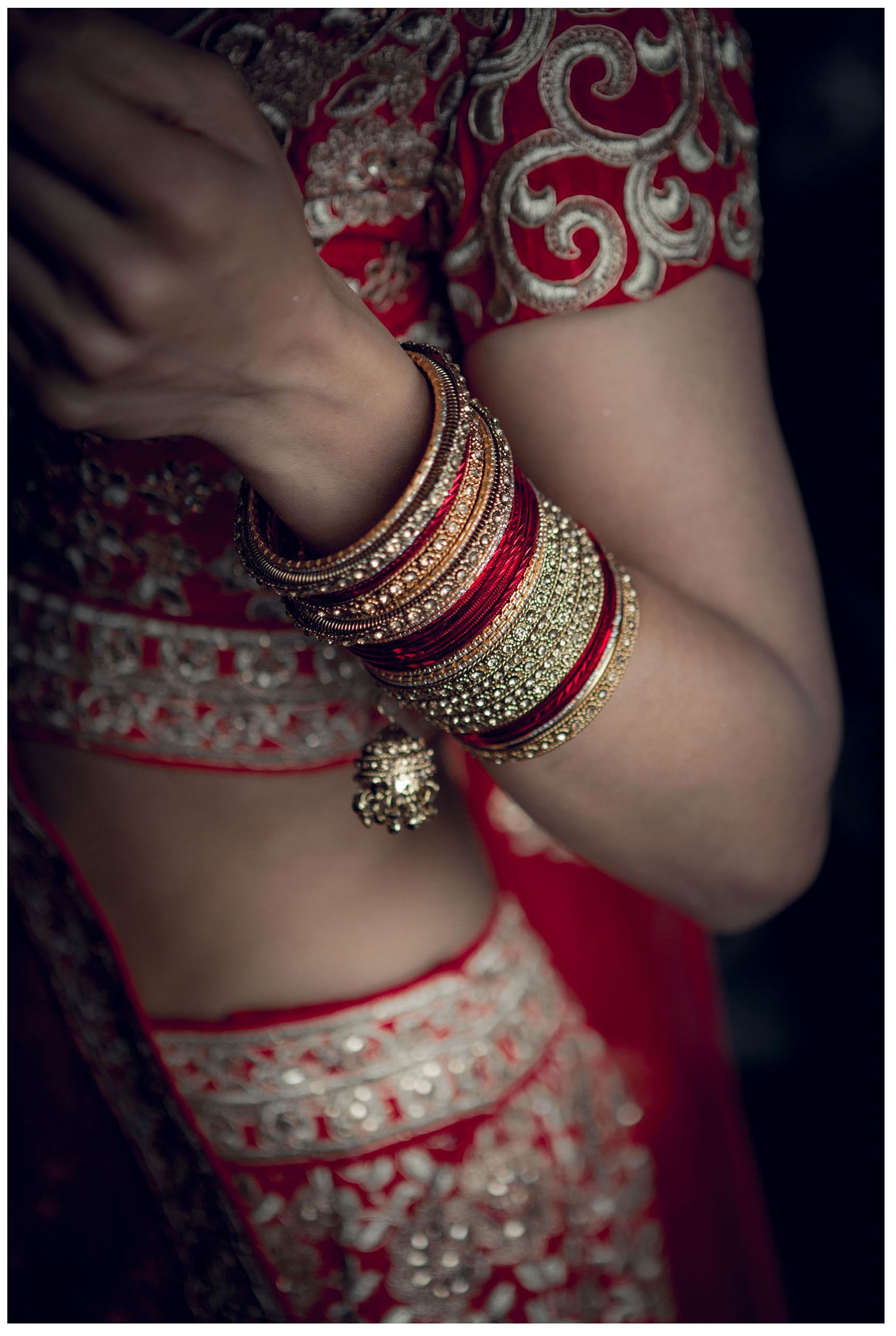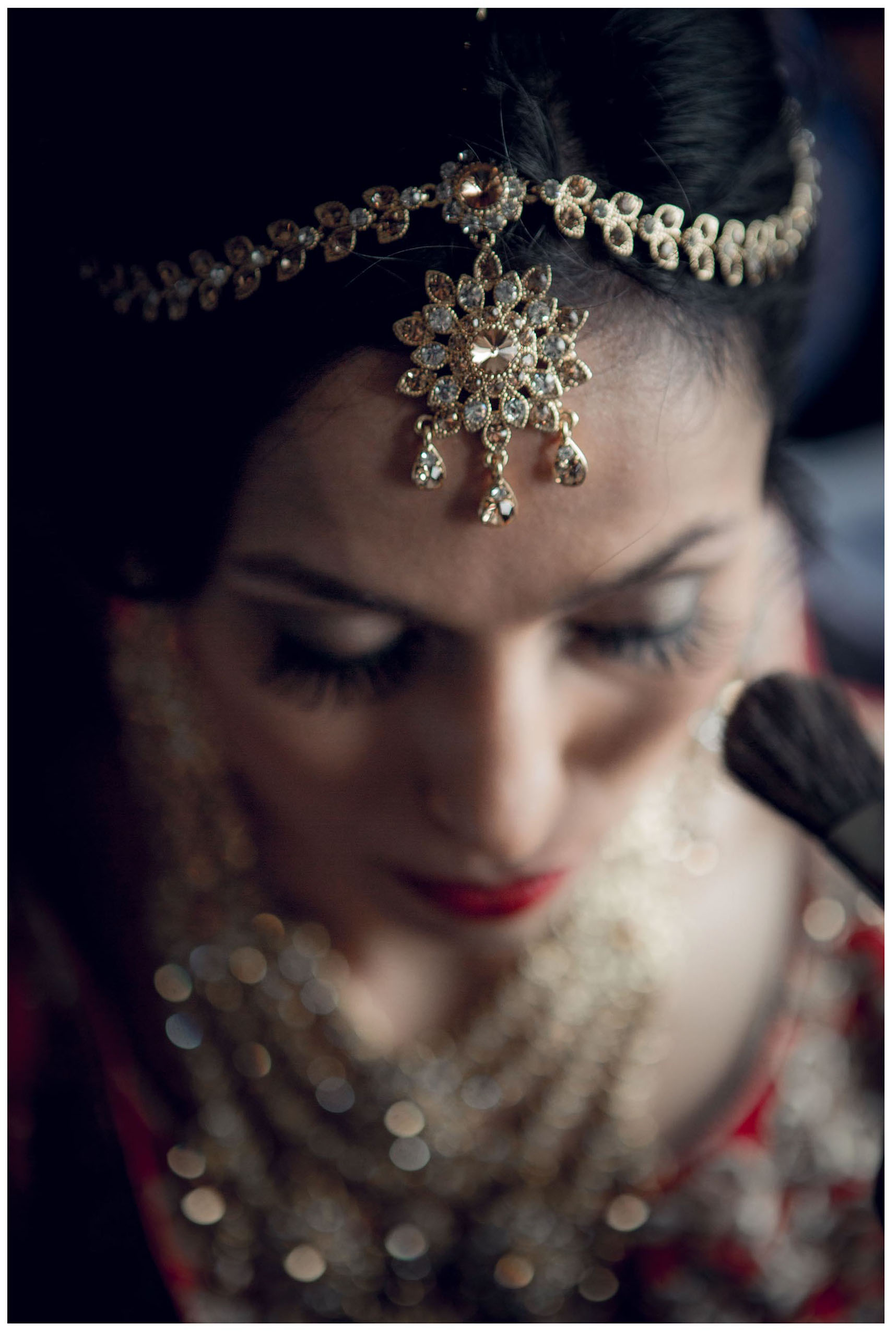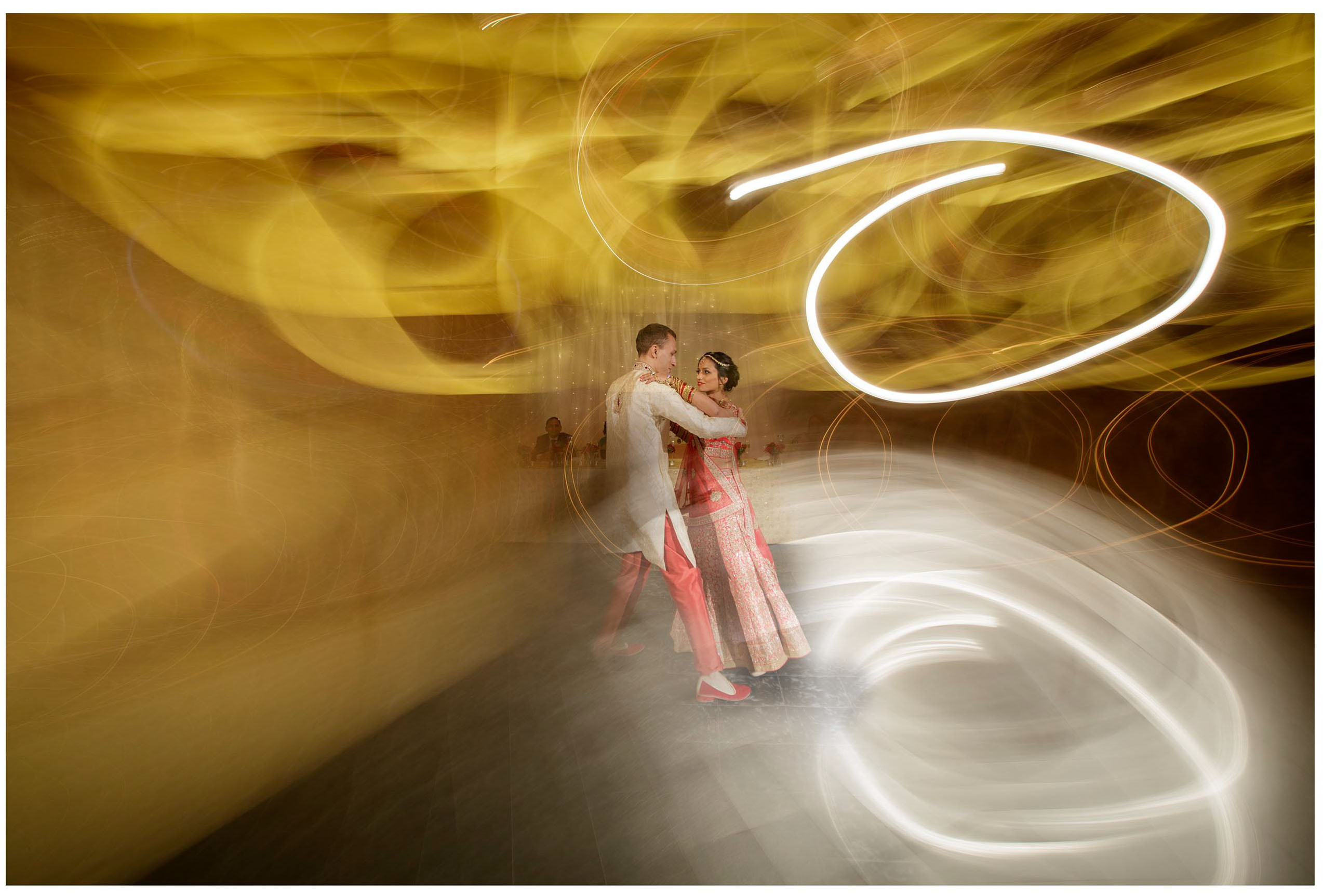 View related galleries