Fort Takapuna and The Officers Mess Wedding photos of Caroline & Shane
When it comes to outdoor Auckland wedding venues Fort Takapuna, and the Officers Mess have to be one of it's best kept secrets. Next to Narrowneck Beach in Devonport it's an historic collection of bunkers, concrete buildings and this wonderful boutique wedding venue. It was once used as a heavy gun battery to defend the stretch of water between Takapuna and Rangitoto Island. Now Fort Takapuna is a lovely park open to the public. It's where Caroline and Shane chose to have their wedding ceremony and where we shot their creative wedding photos. A truly unique place and if I'm honest an Auckland wedding photographers dream location.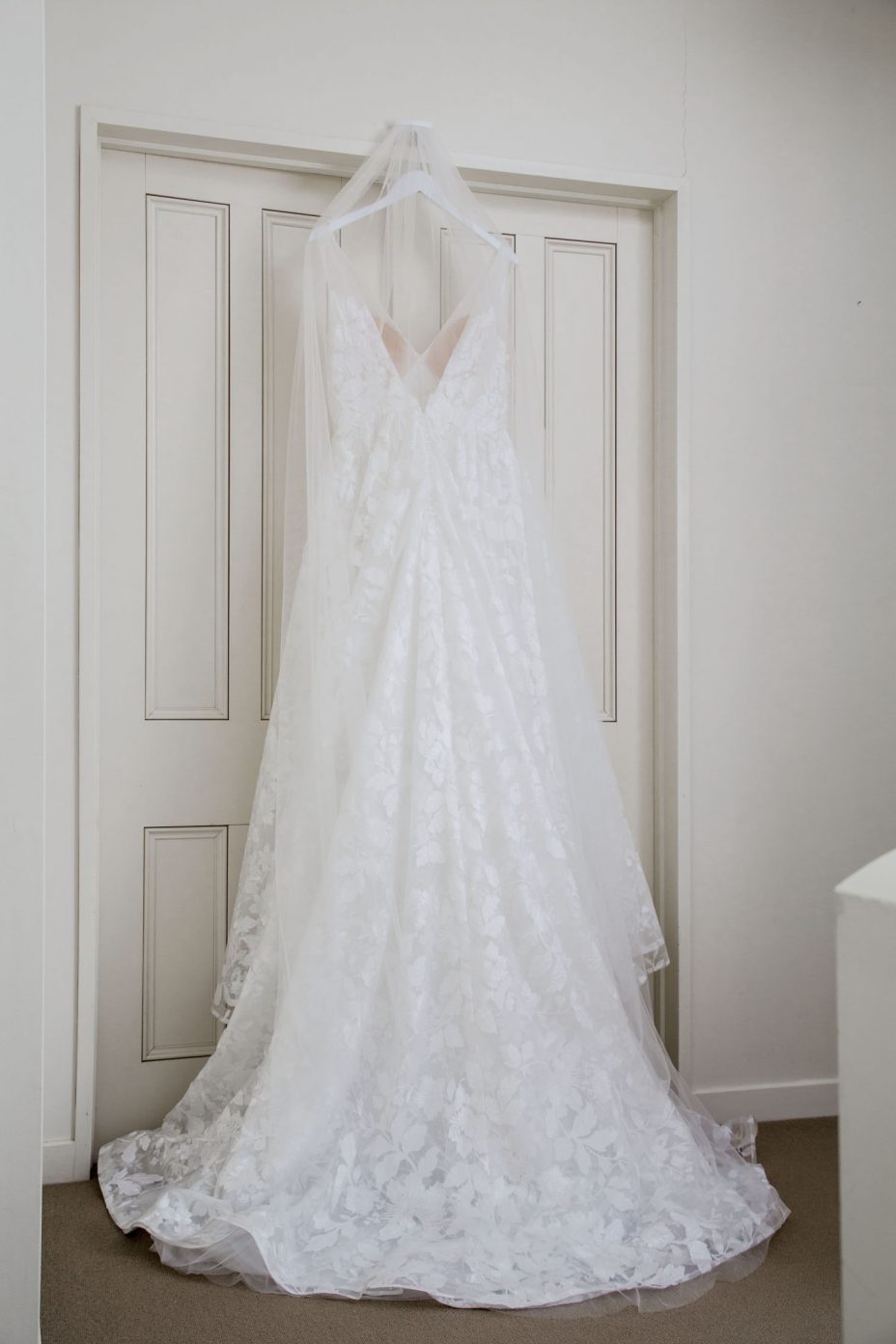 At first glance you might not think of Fort Takapuna as an obvious place for your big day. It's angular industrial concrete structures might even be a bit off putting. But go with your photographer for a pre-wedding photography planning session to have a good look around. An experienced photographer will be able to show you the fabulous opportunities and locations to shoot some awesome wedding photos. With those incredible and unusual structures as backgrounds you'll be amazed with the results.
Fort Takapuna is an Auckland wedding photographer's dream.
Fort Takapuna is actually a bit of an Auckland wedding photographer's dream location. Boasting some of the best wedding photo locations anywhere on Auckland's North Shore. The views to Rangitoto Island are remarkable. They're the sort of views normally found at some of Auckland's premium wedding venues and they are completely FREE. Free that is except for a modest booking fee payable to the Department of Conservation.
This small fee is well worth it when Rangitoto seems almost close enough to touch. A perfect cinematic backdrop for a wedding ceremony if your looking for a wedding venue that's a bit different from the big venues elsewhere in Auckland. A hint here when your choosing your Auckland wedding photographer. Make sure that they offer a full comprehensive pre-wedding photo planning session at your venue as part of your wedding photography package. They should come up with a solid rainy wedding day photography plan to ensure that your photos are gorgeous rain or shine.
The Officers Mess – A boutique wedding ceremony and reception venue in Auckland.
If your looking for a lovely boutique wedding venue right in the heart of Fort Takapuna, The officer's mess might just be perfect. It can host your wedding ceremony and reception as well as the after party.. The Officers Mess just a short drive from central Auckland but a world away from the hustle and bustle of the city. Located on clifftop at Narrow Neck Beach next to Fort Takapuna it can truly boast the most stunning views of Rangitoto.
This lovely little venue is staffed by a super friendly team of 'nothing is too much trouble' people so your party is guaranteed to go off in style.
You can hold your wedding ceremony in Fort Takapuna park and then mingle on the venue's private deck, just a short walk away.
If it rains you can always go inside the Officers Mess.
Fort Takapuna is beautiful but it really is a strictly fine weather venue to hold your wedding ceremony. We all know how fickle the weather can be in Auckland. Rain can always be on the cards. Nobody wants rain on their wedding day but a good wet weather plan can see off most difficulties. Particularly for your wedding photos. A big plus for the Officers Mess is that they can host your wedding ceremony and reception inside away from the bad weather. In Fact they have three indoor spaces to choose from.
Handy info about booking your wedding at The Officers Mess and your Fort Takapuna wedding photos.
The parking is terrific and there is lots of it. Parking in Auckland isn't always that easy so it's good to know that you can accommodate all of your guests cars in one place right by your wedding venue.
We've already talked about these awe inspiring views. The fact that they can host your wedding day ceremony, reception and party come rain or sunshine with their fabulously friendly team. So if you are looking for your perfect no hassle wedding venue and some of the best wedding photo locations in Auckland right next door. Take a look at The Officers Mess at Fort Takapuna.