Where better than Cornwall Park if you are looking for a place to have your wedding photos. It's one of Auckland's most beautiful parks filled with heaps of spots and options from the famous Kauri Grove to the Morton Bay fig trees and the rolling grassy hills. We have been photographing bridal parties there over the years because it's a famous beauty spot so close to many of Auckland's top wedding reception venues. In Stephanie & Jack's case Five Knotts on the water front off Tamaki Drive on the way to Mission Bay (only 20 mins drive from Cornwall Park if you are planning your wedding your photography).
There are other cool places for wedding photos along the way so by the time you get to Five Knotts the wedding party are ready to join their friends and loved ones for the reception celebrations, speeches and dancing. Not forgetting one of the very best features of 5 Knotts as a wedding venue from a photographer's point of view, there is a fabulous view of the Auckland city skyline as the sun sets behind it and some very photogenic (and thankfully flat) rocks for a bride and groom to have sunset wedding photos.
When you are searching for your wedding photographer in Auckland ask them if they know some new and interesting or unique places in for you to have your wedding photos.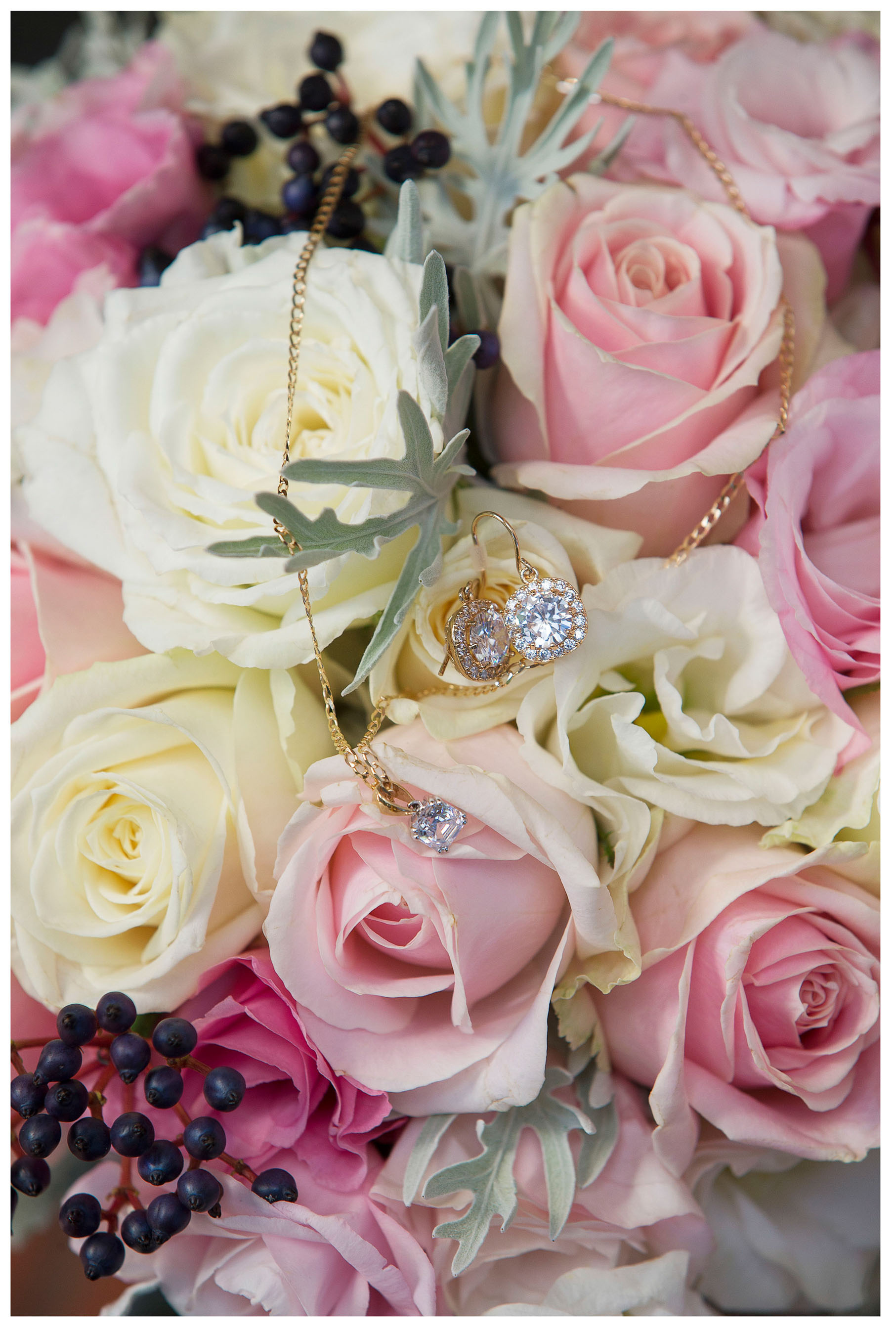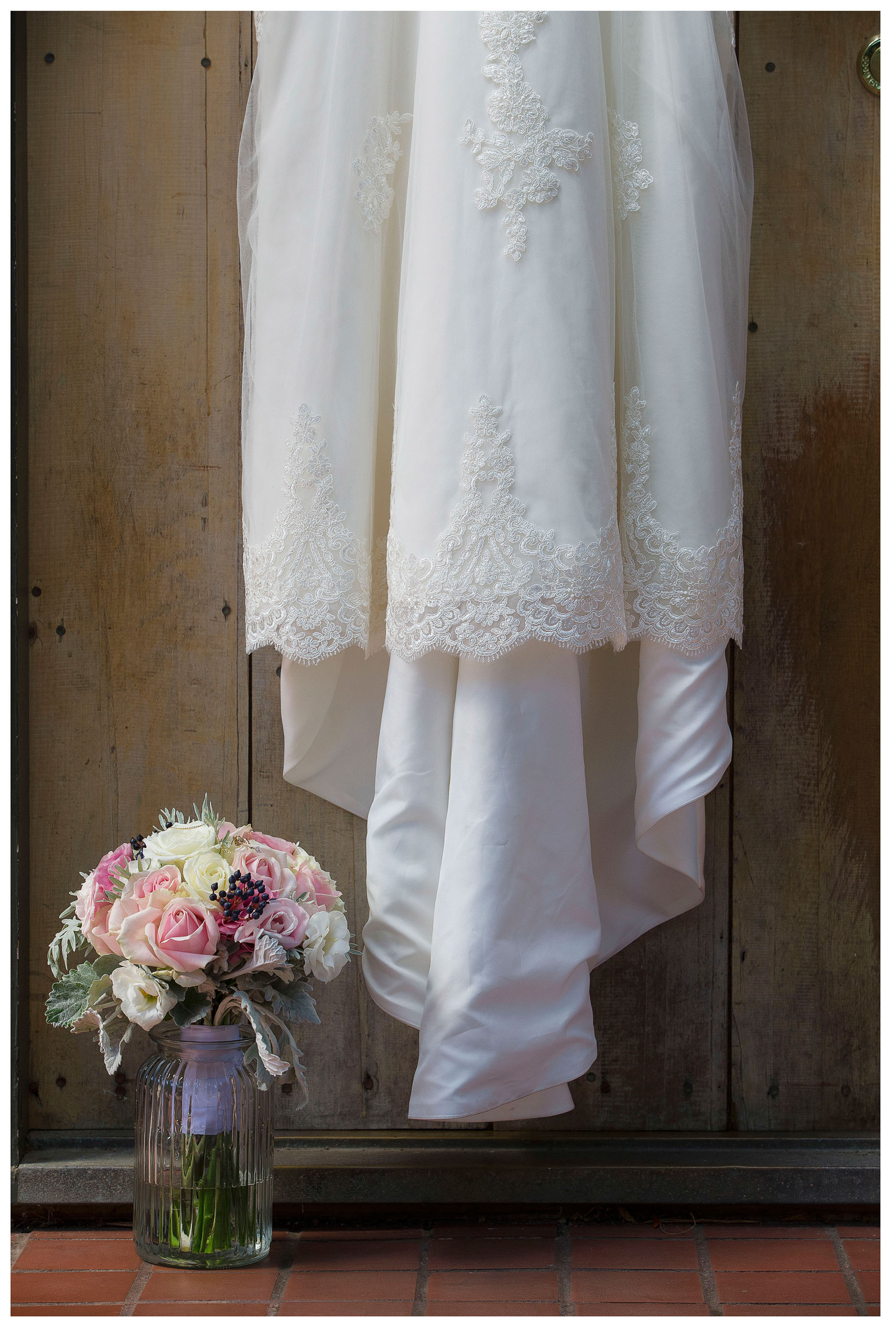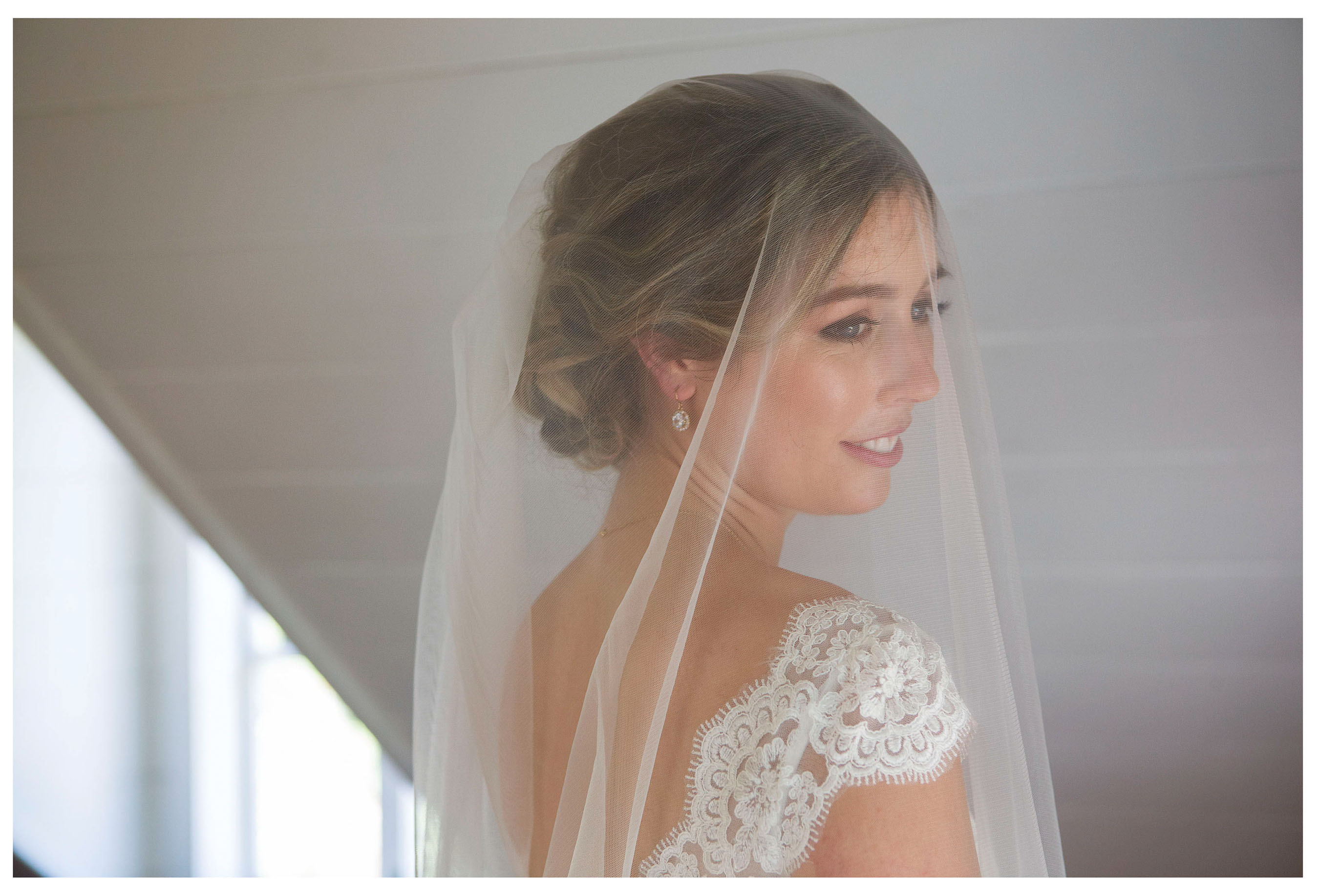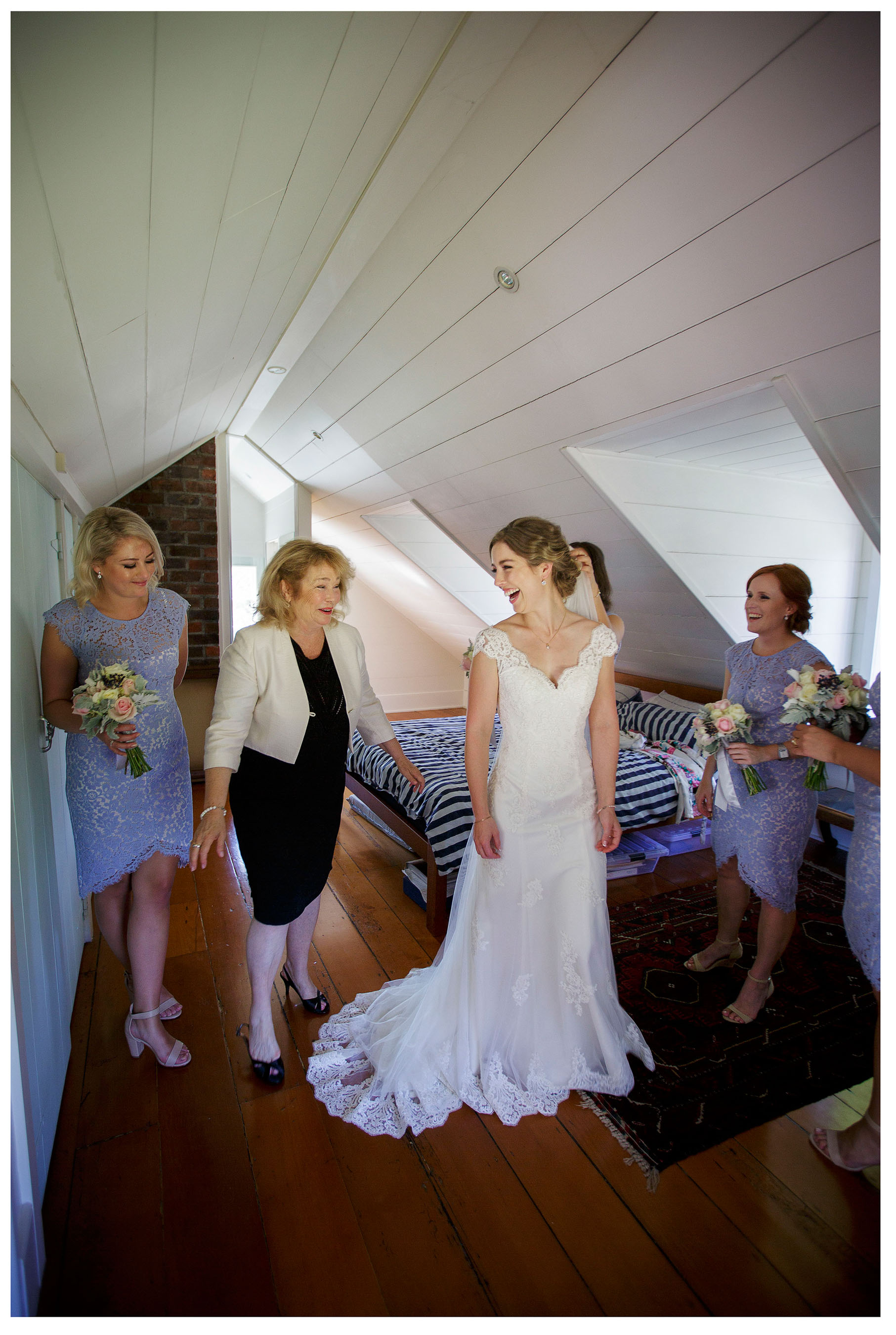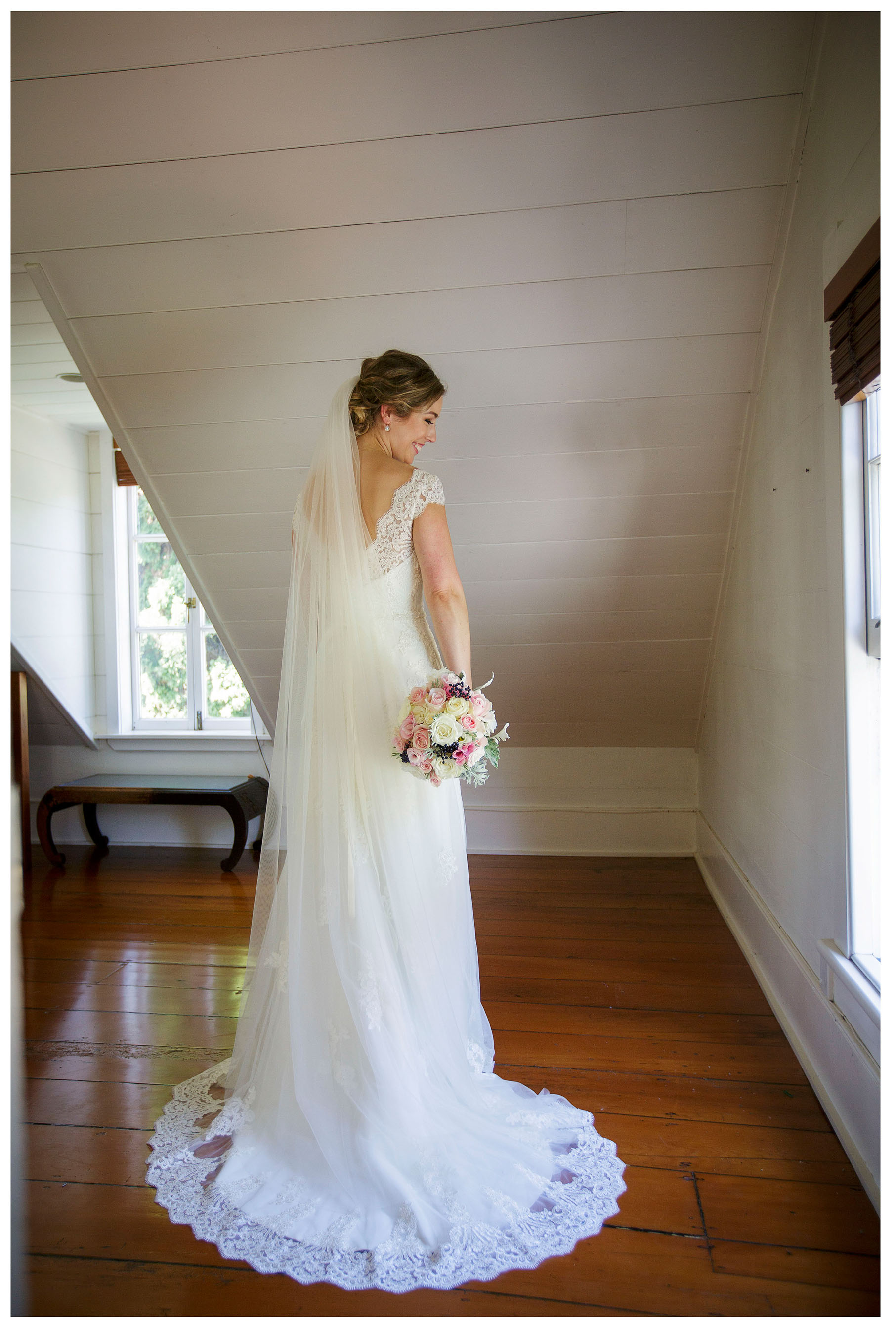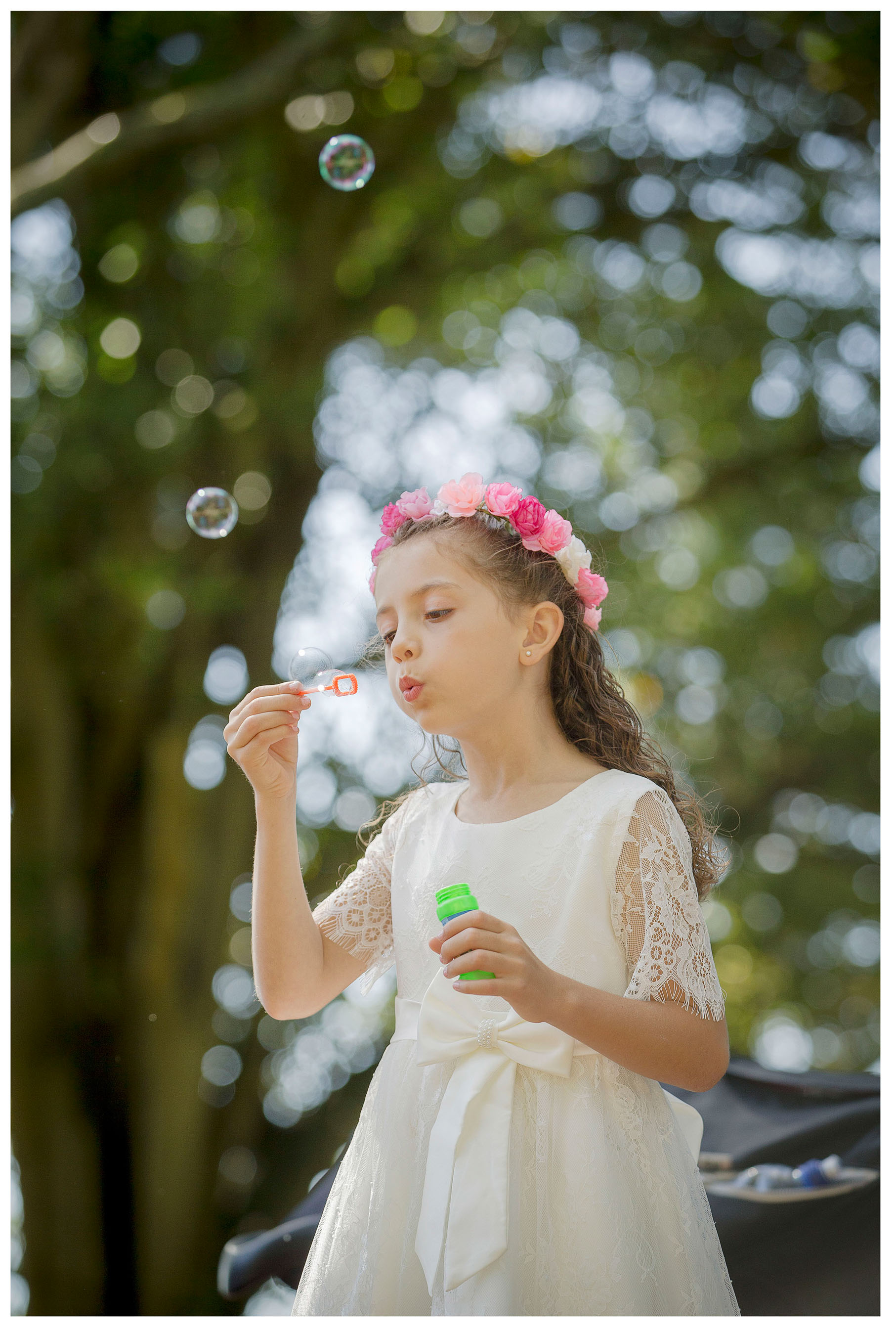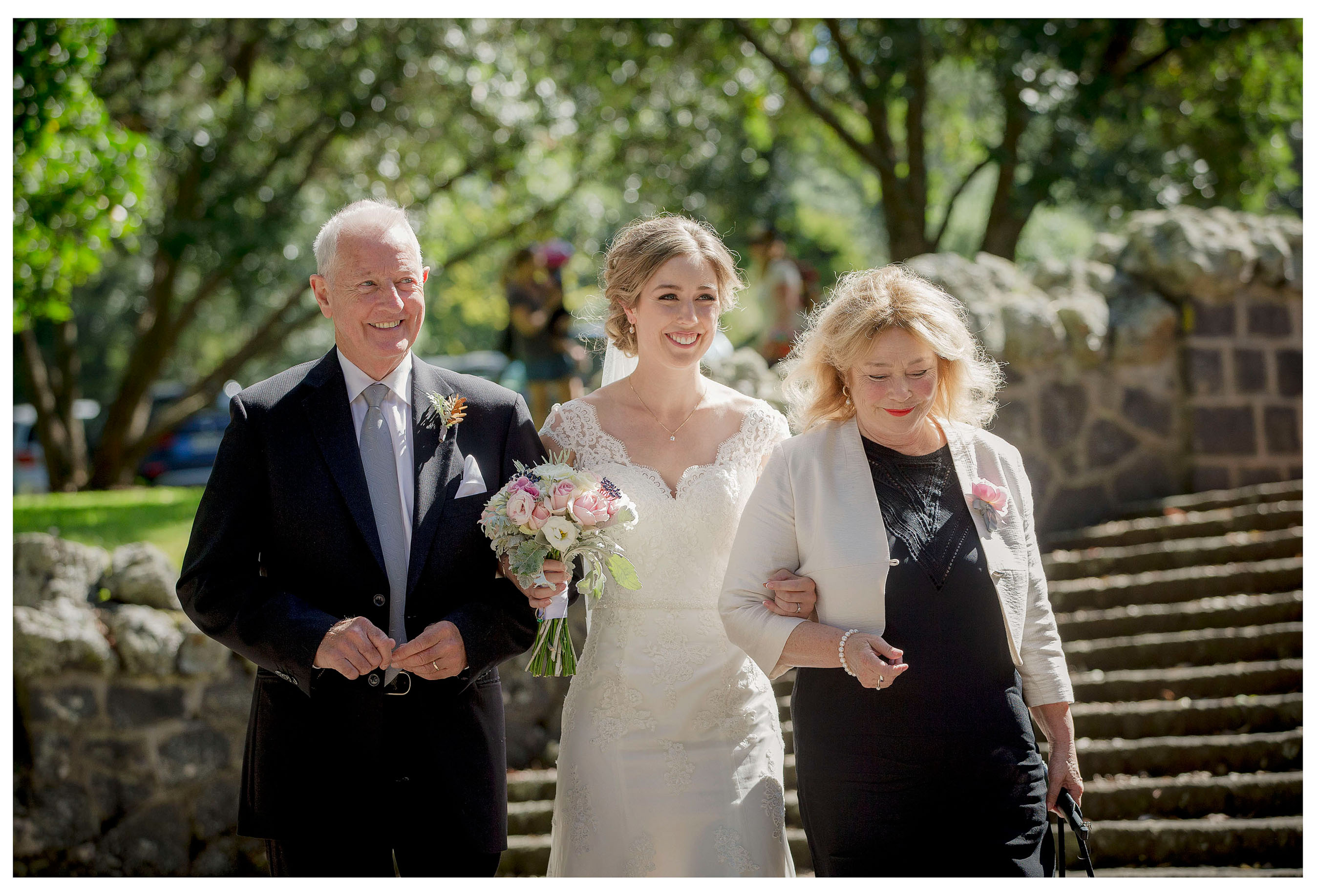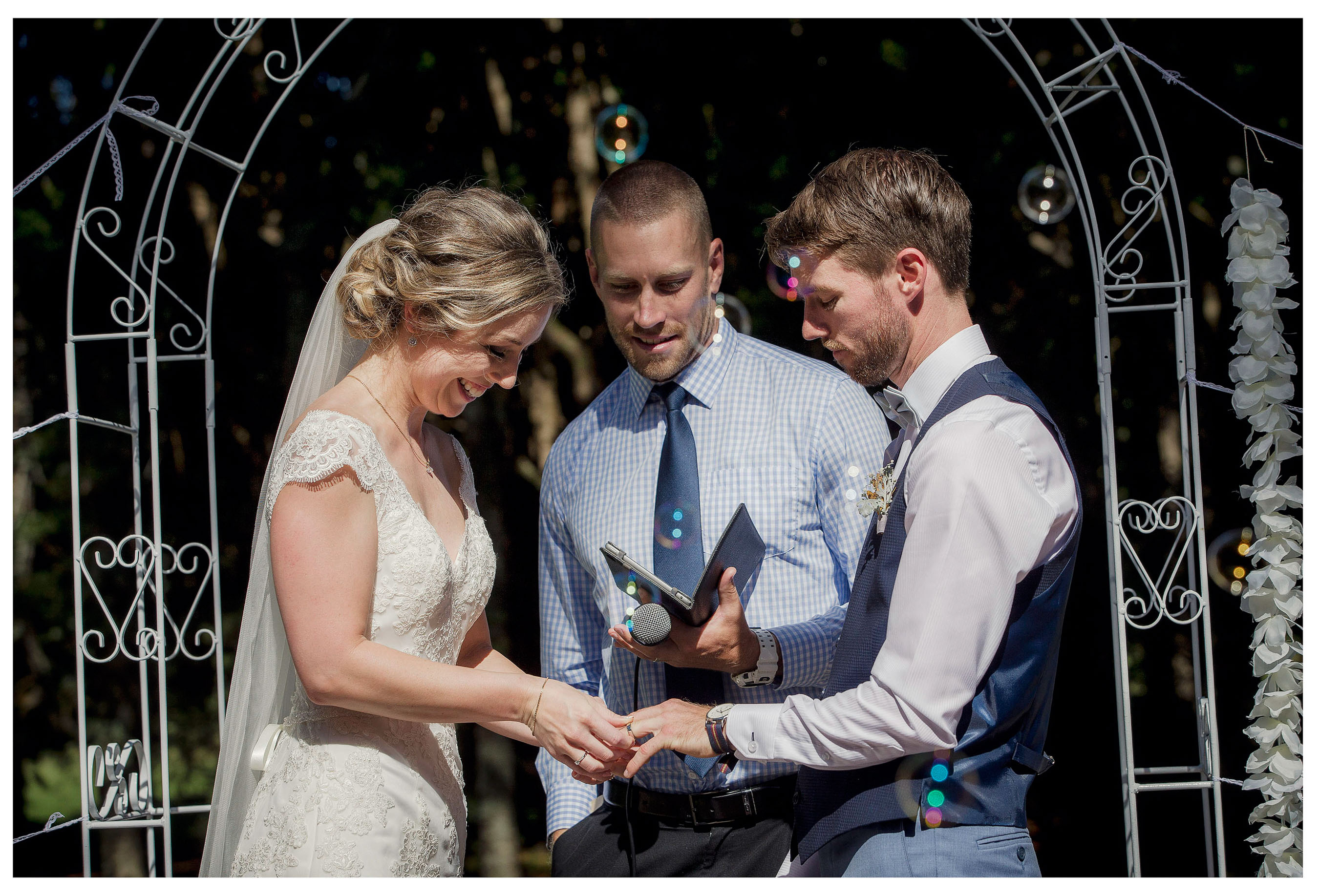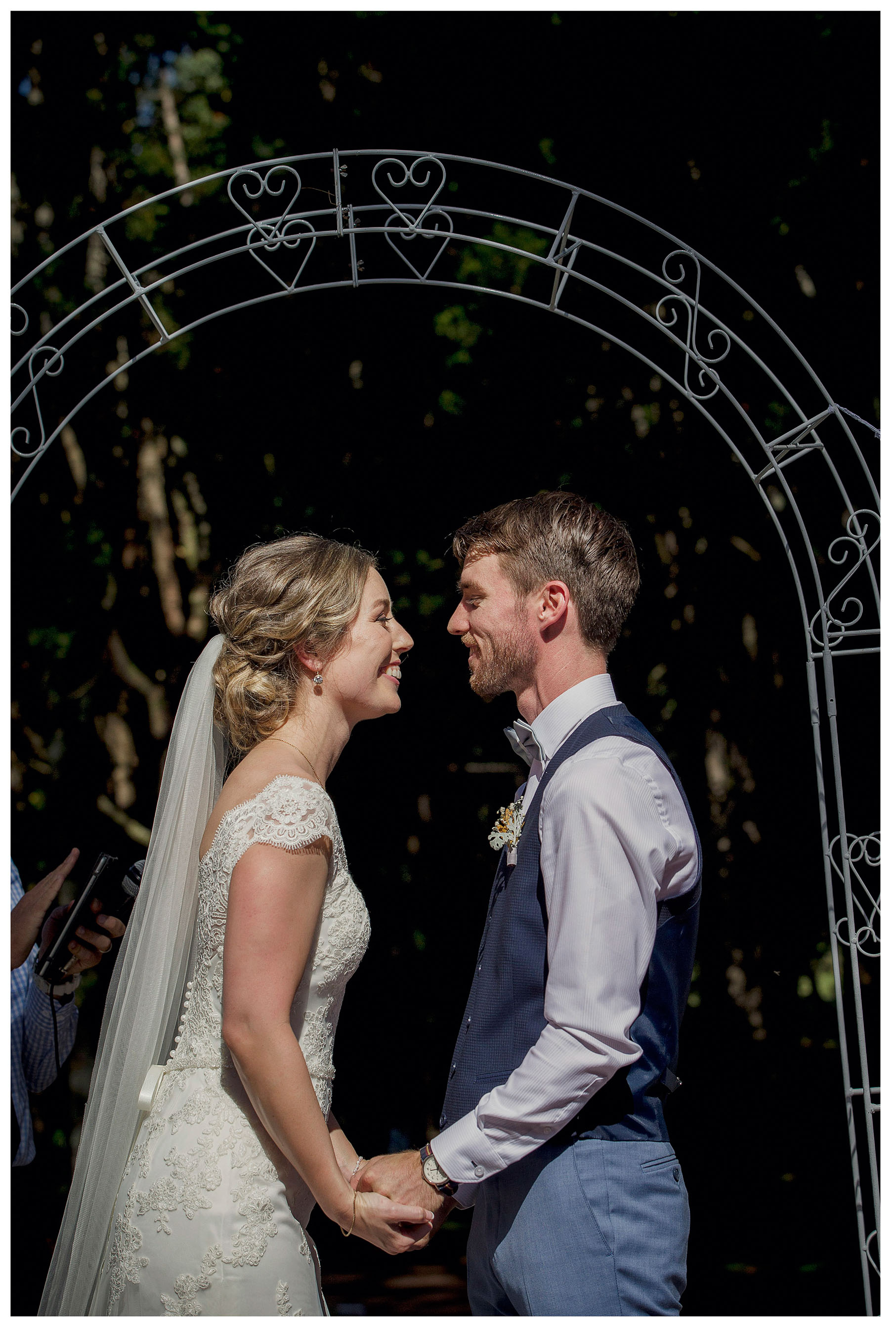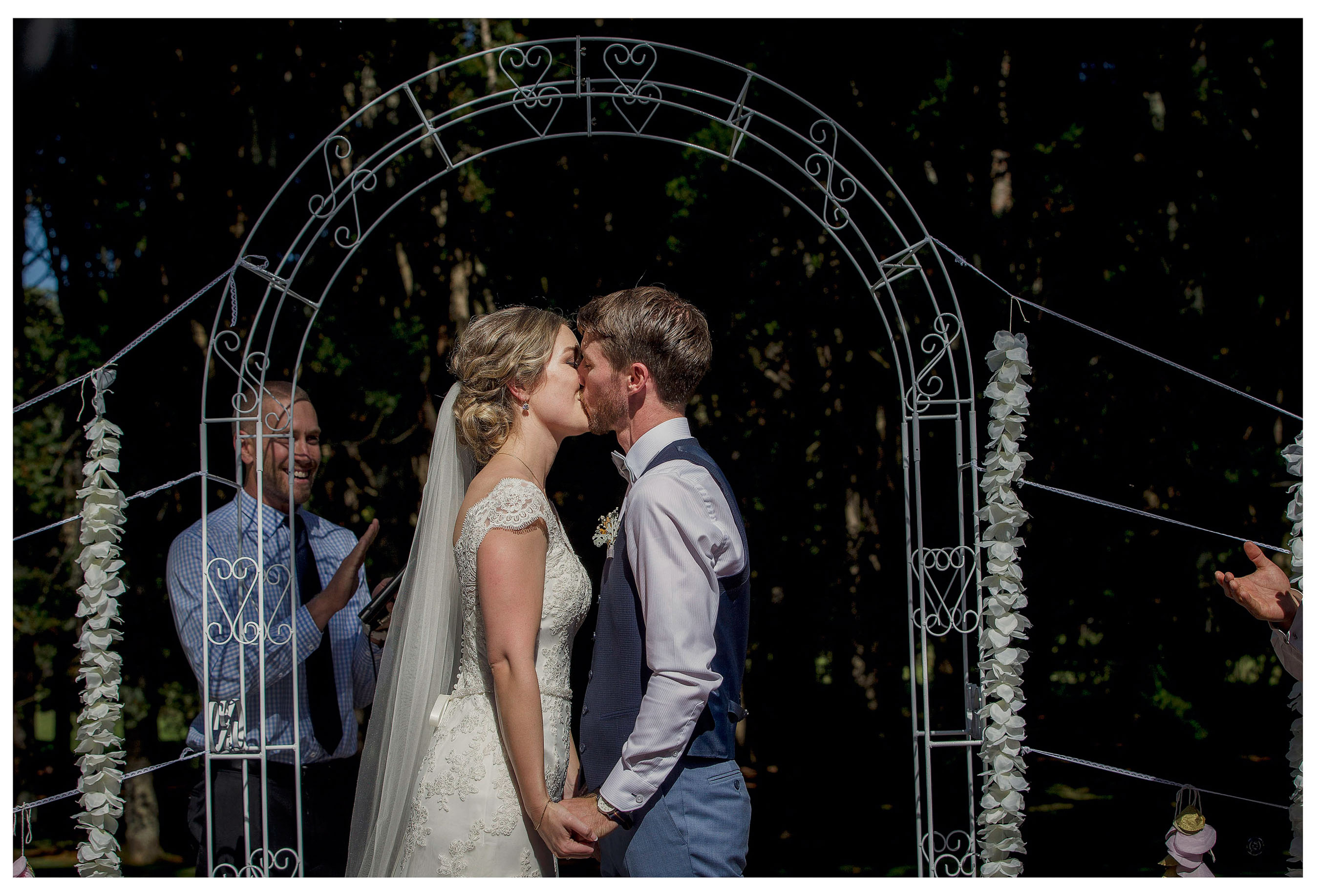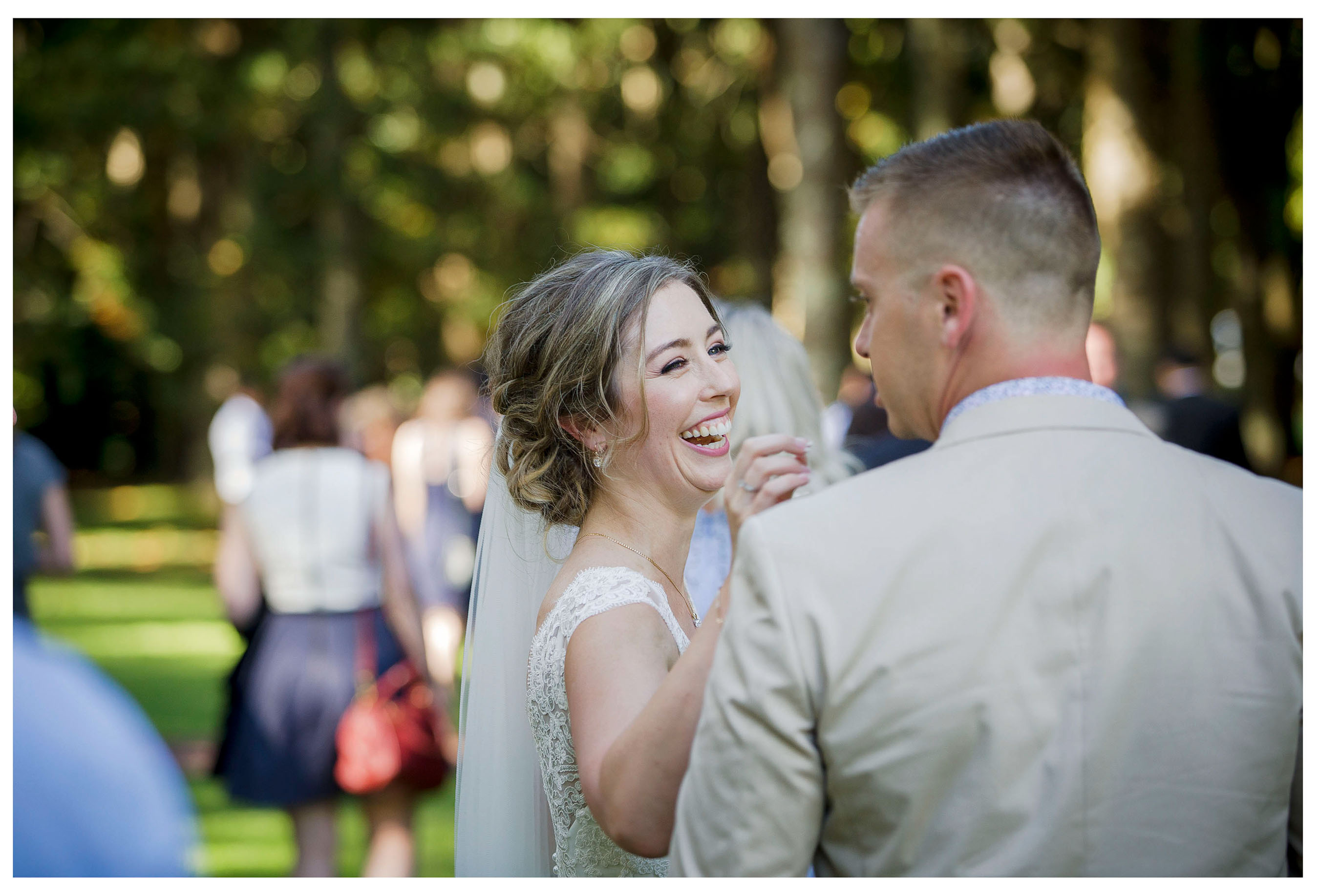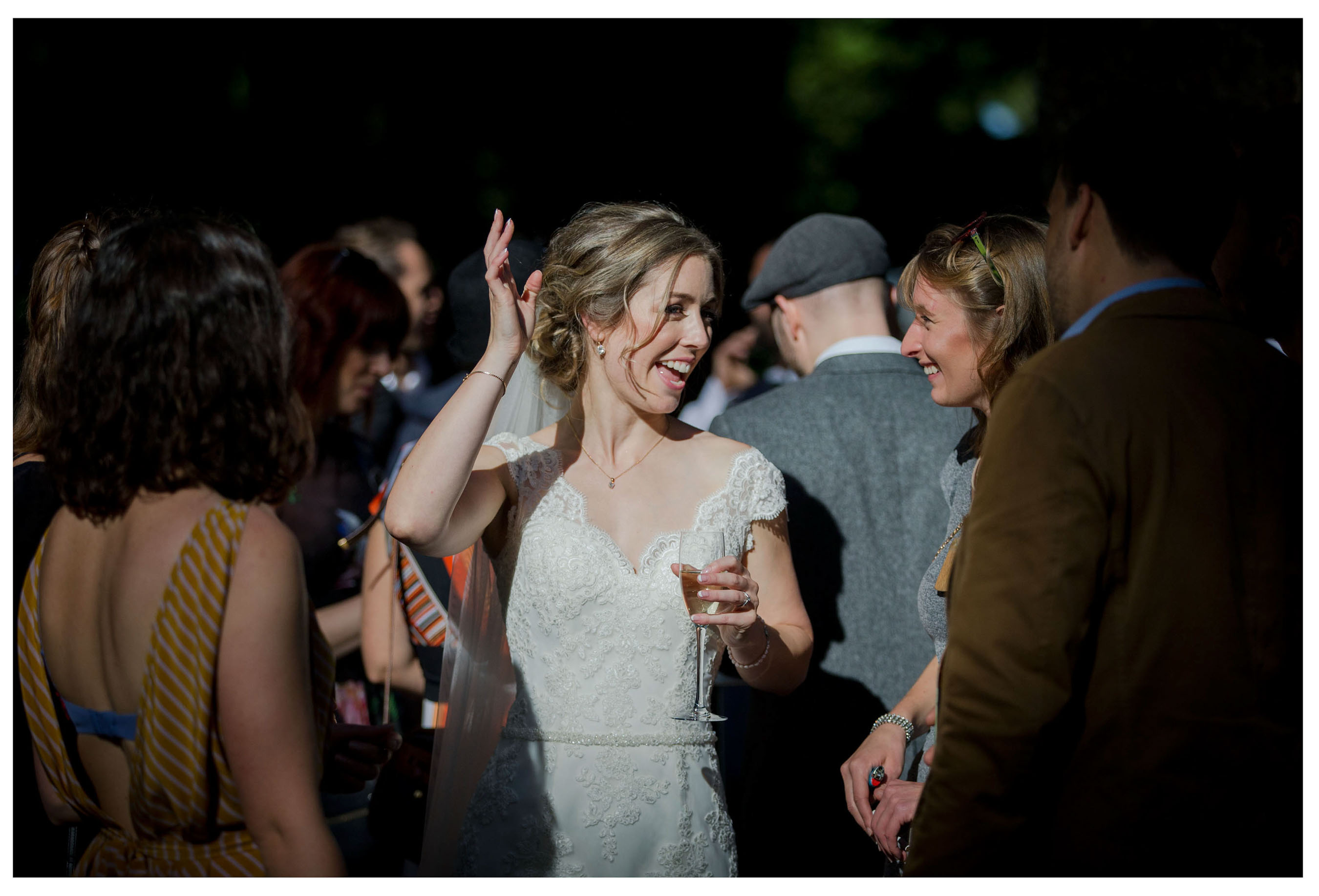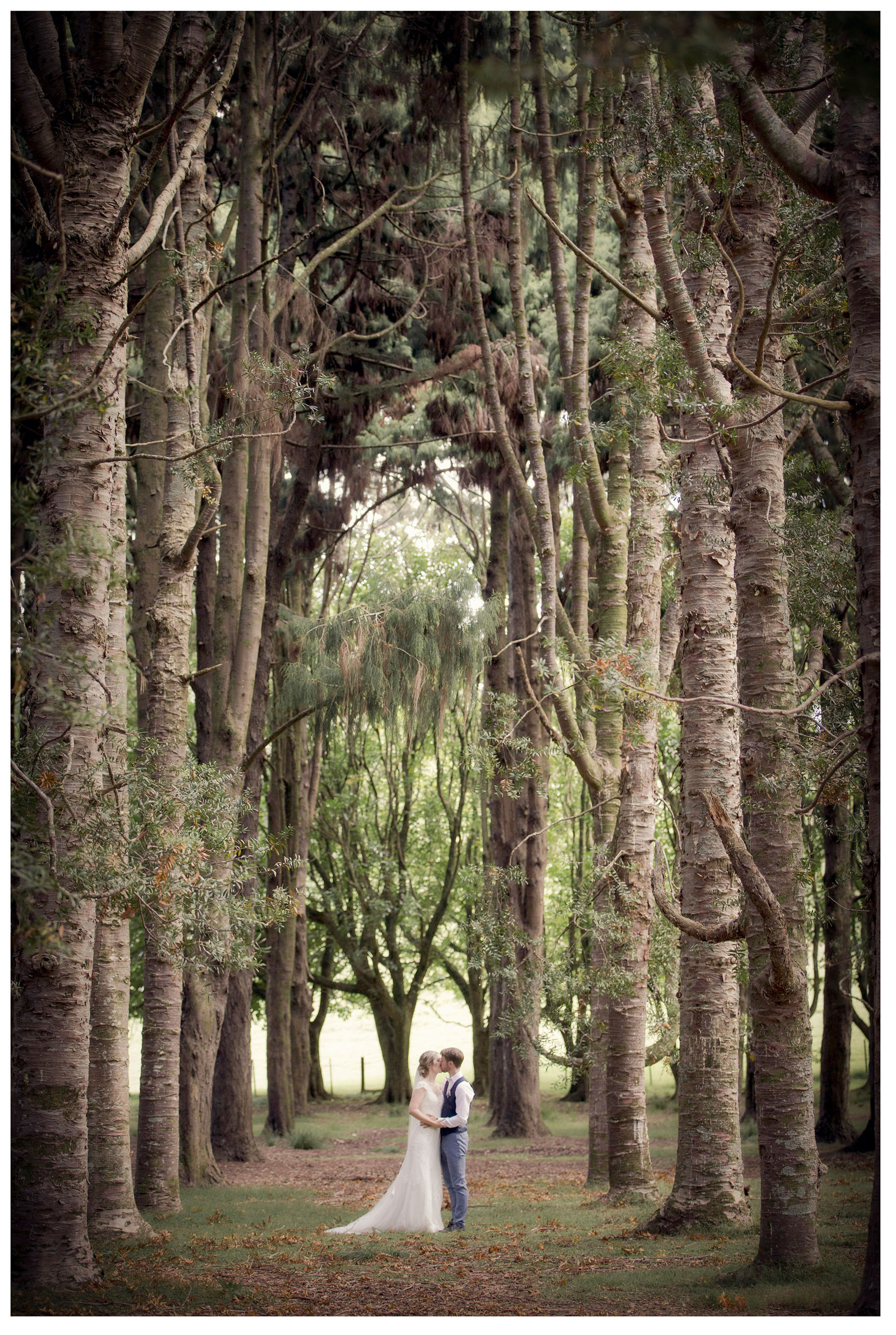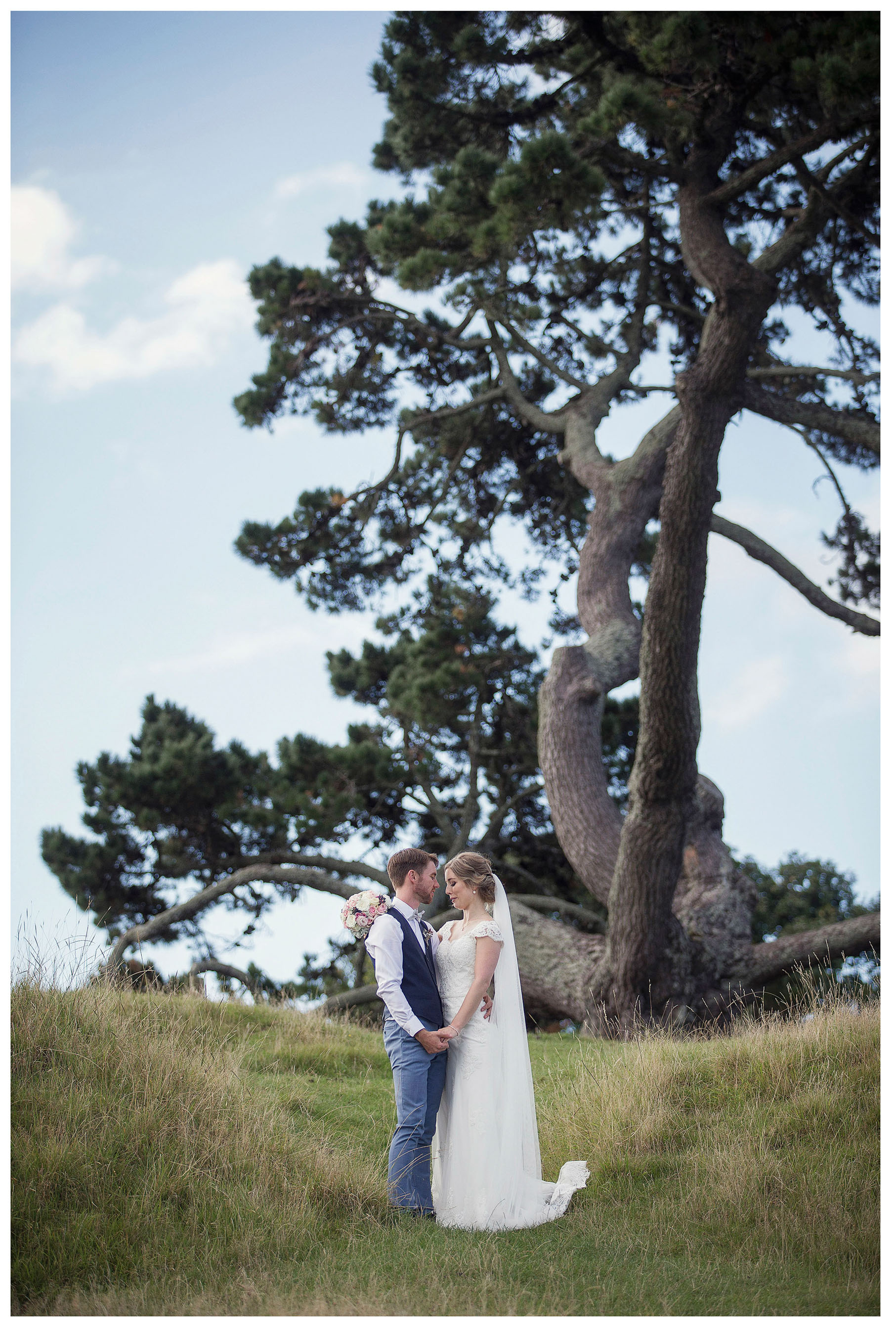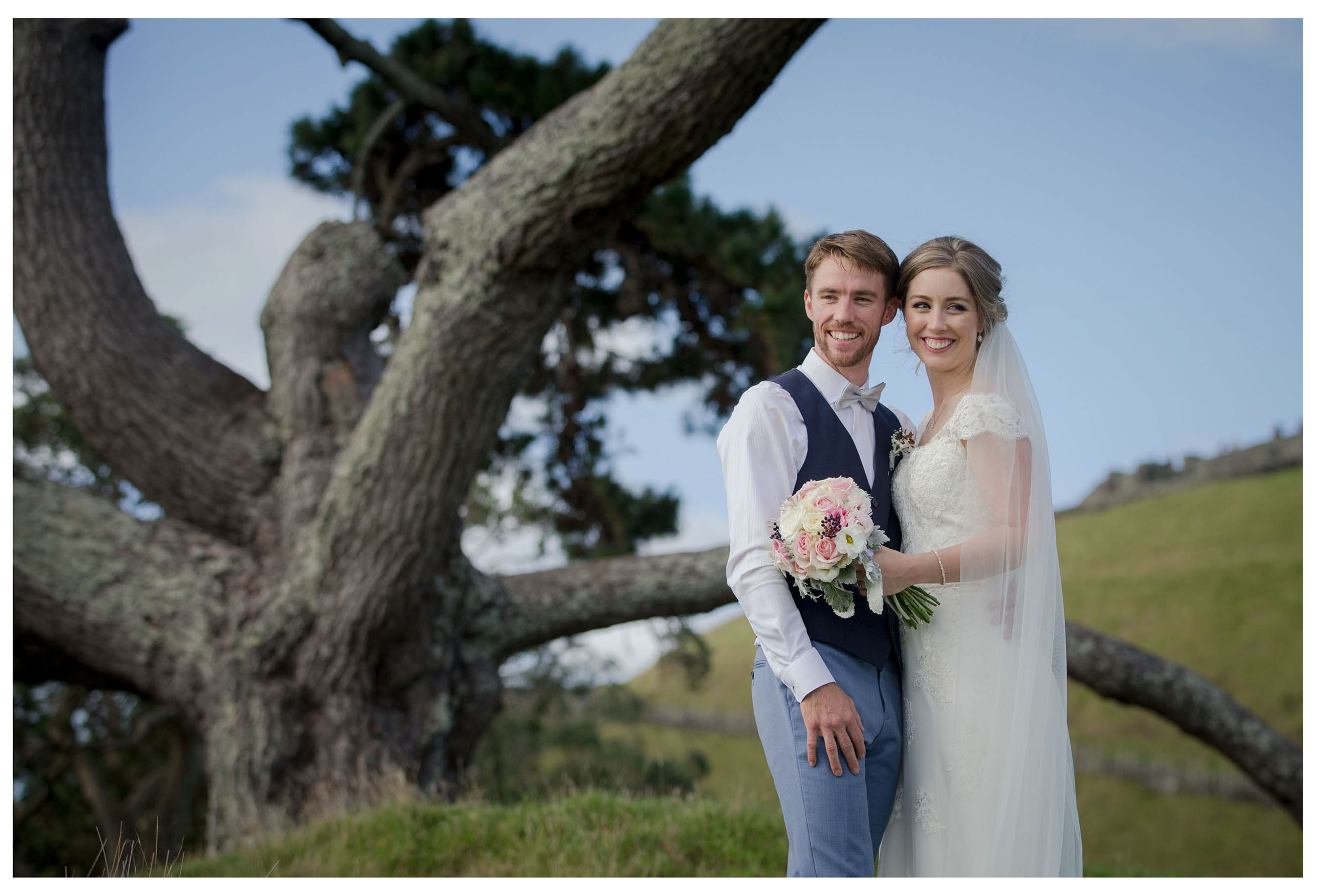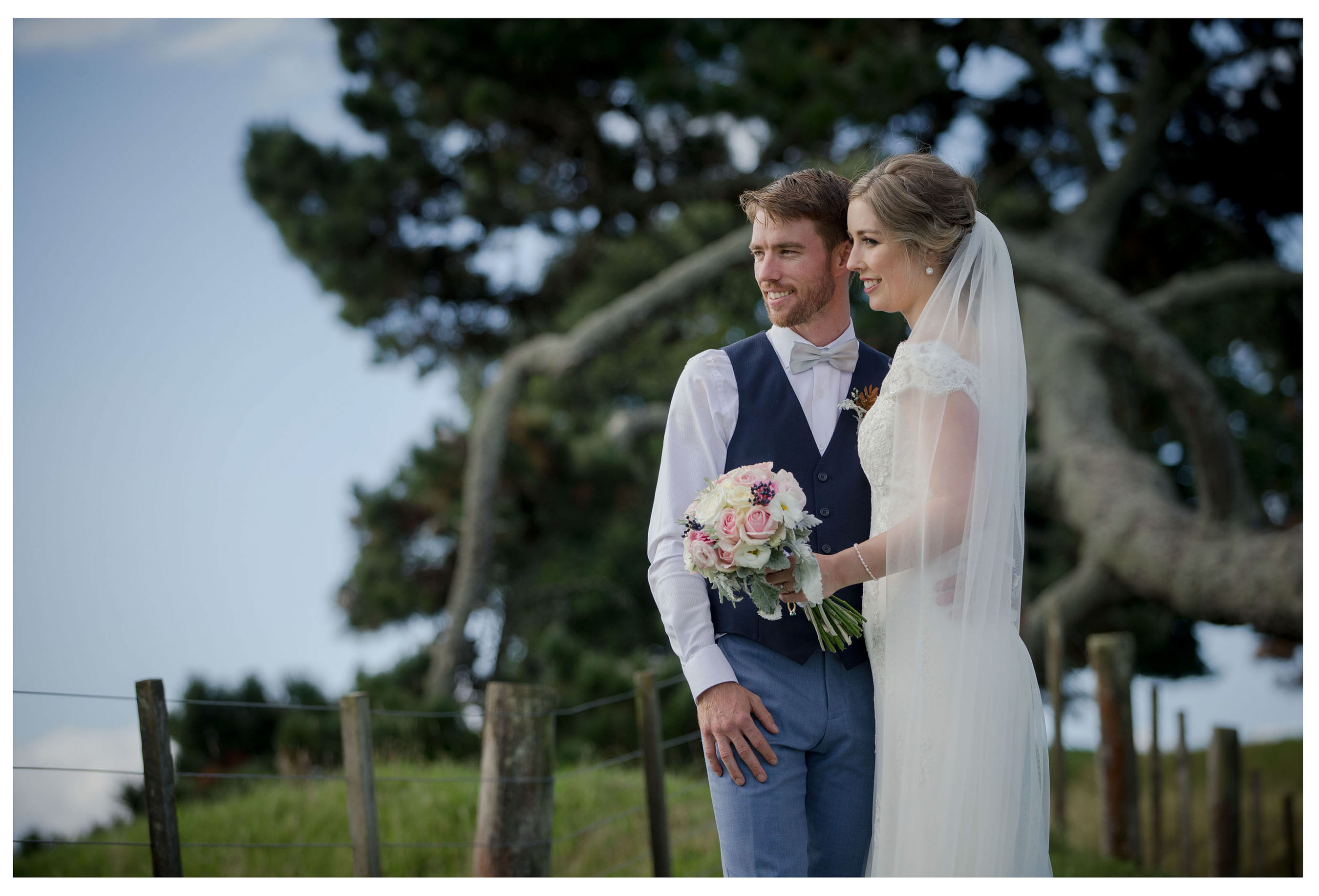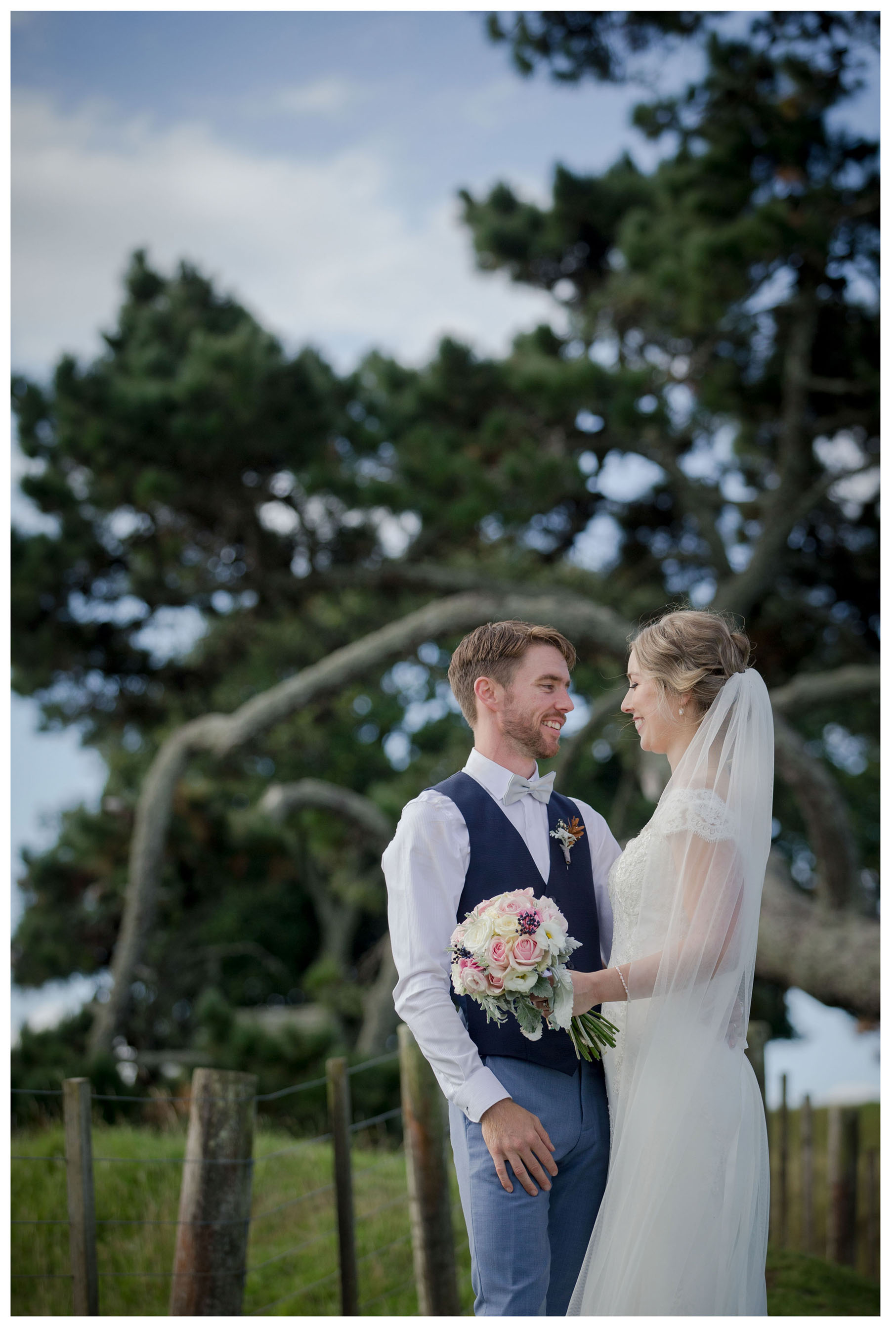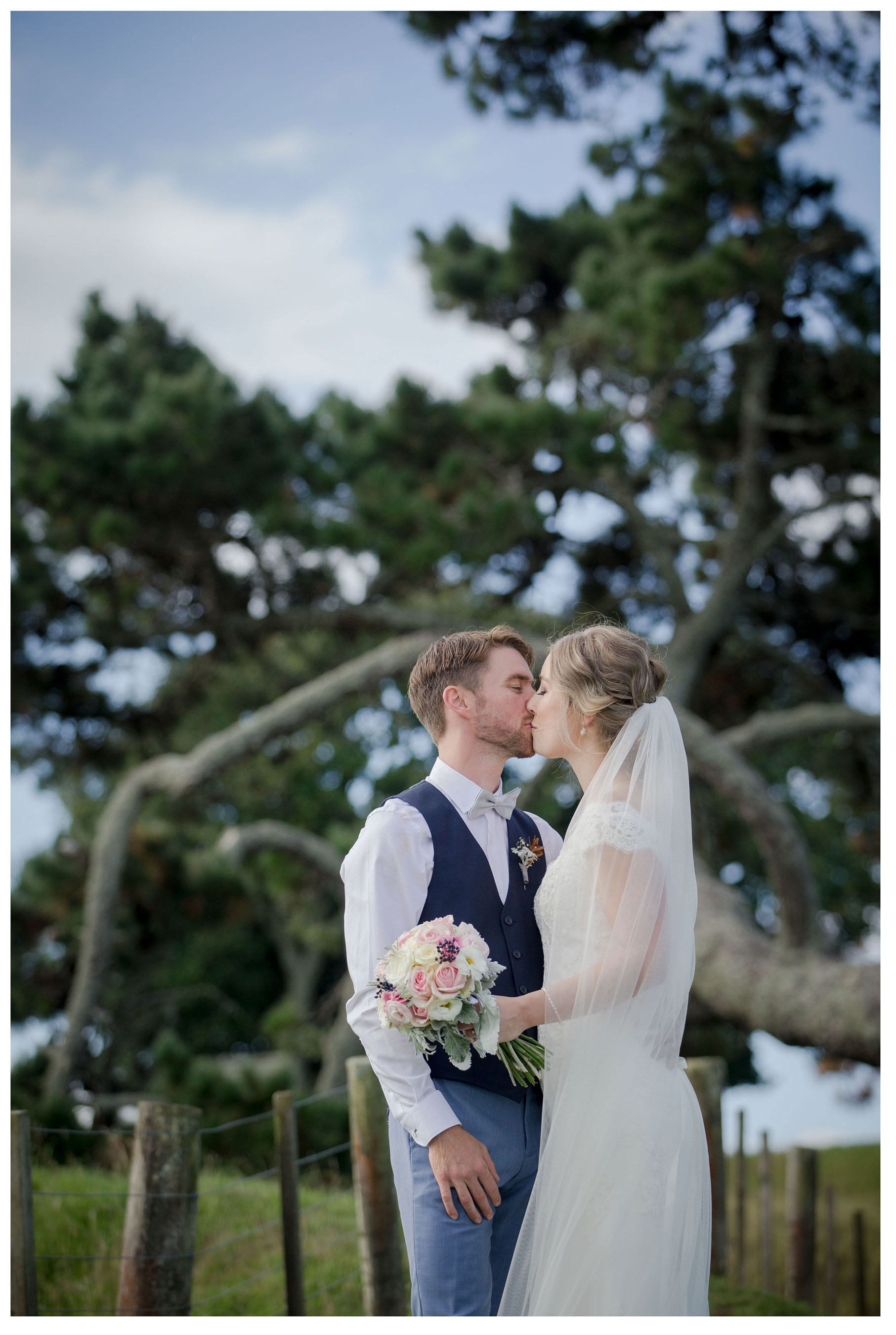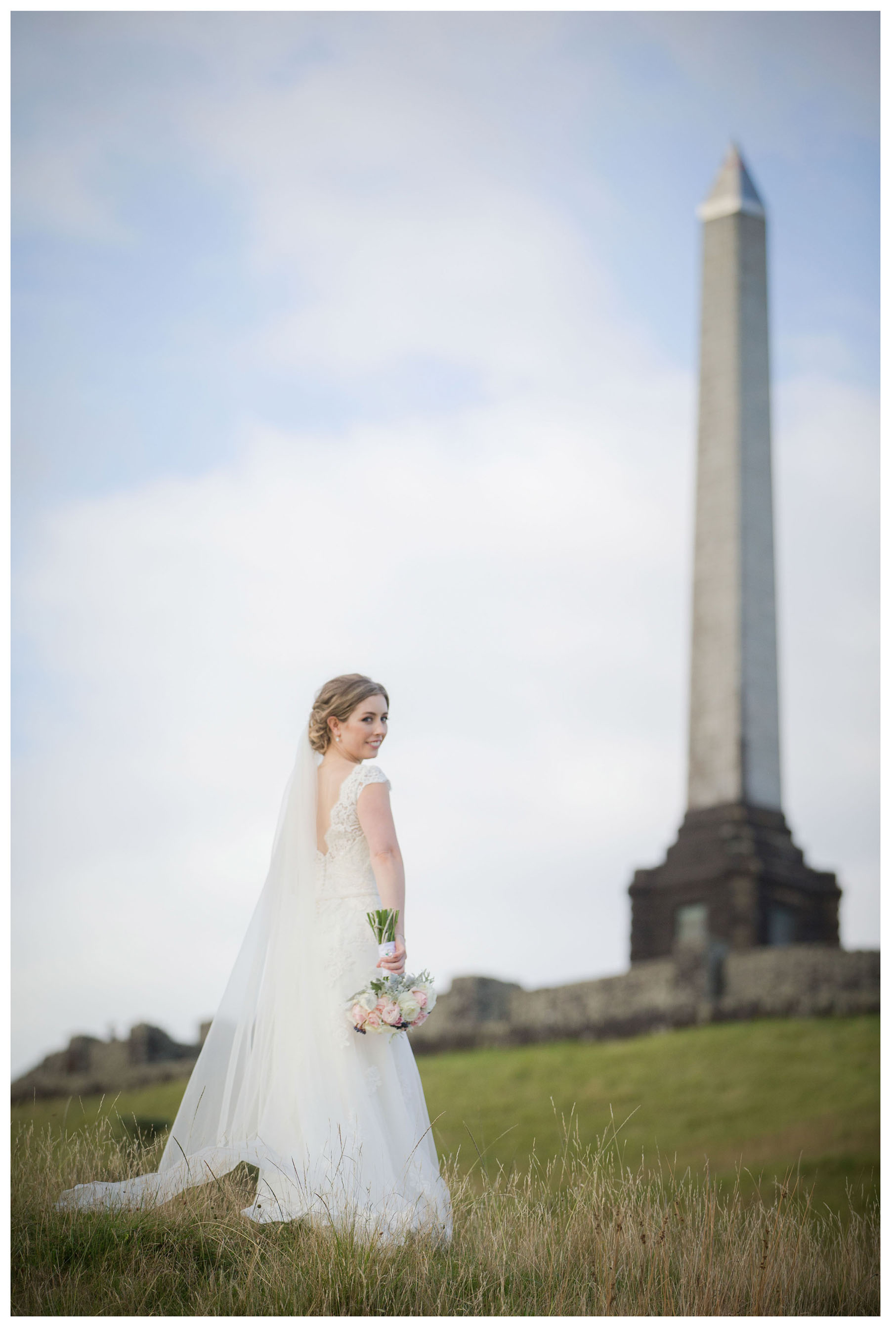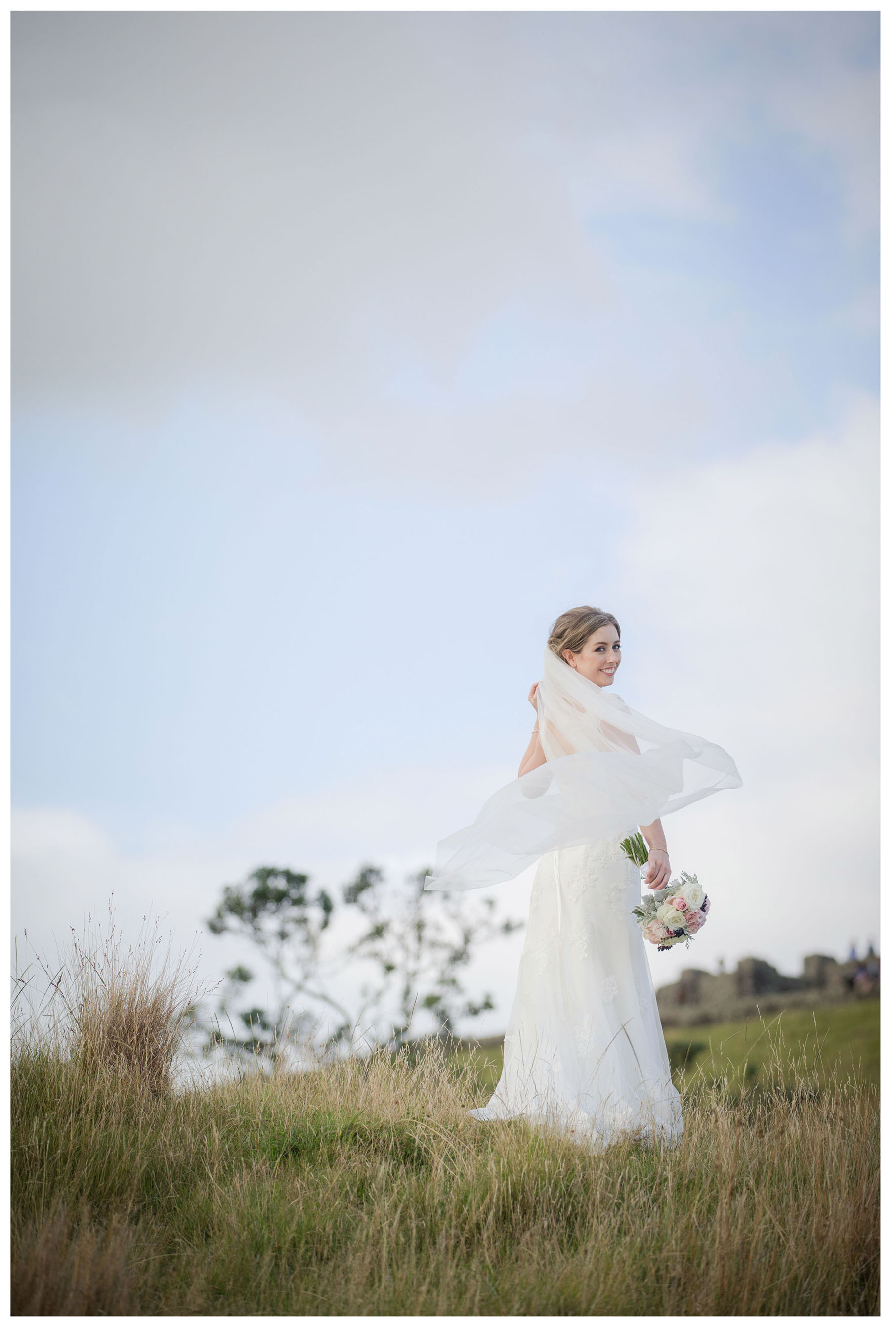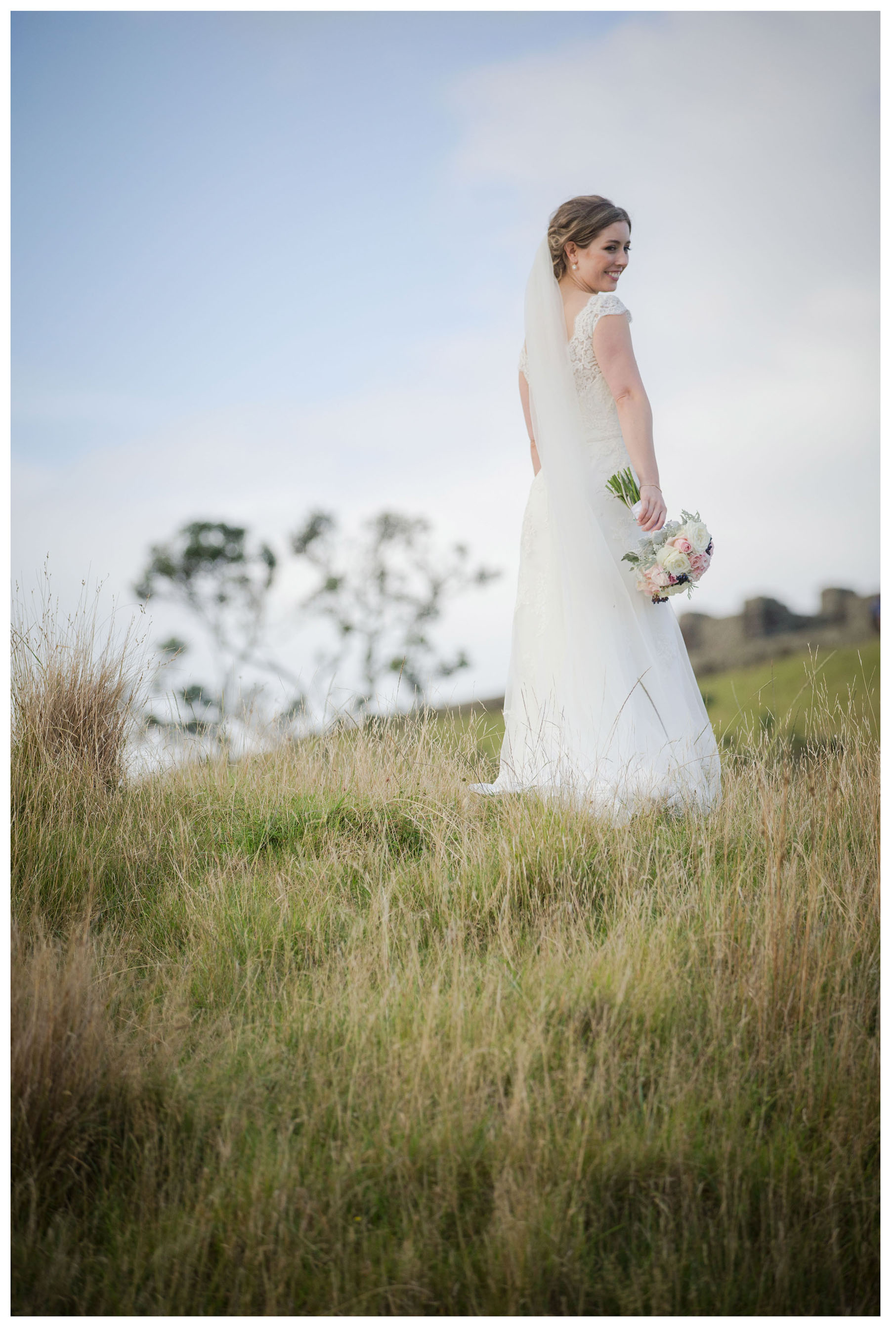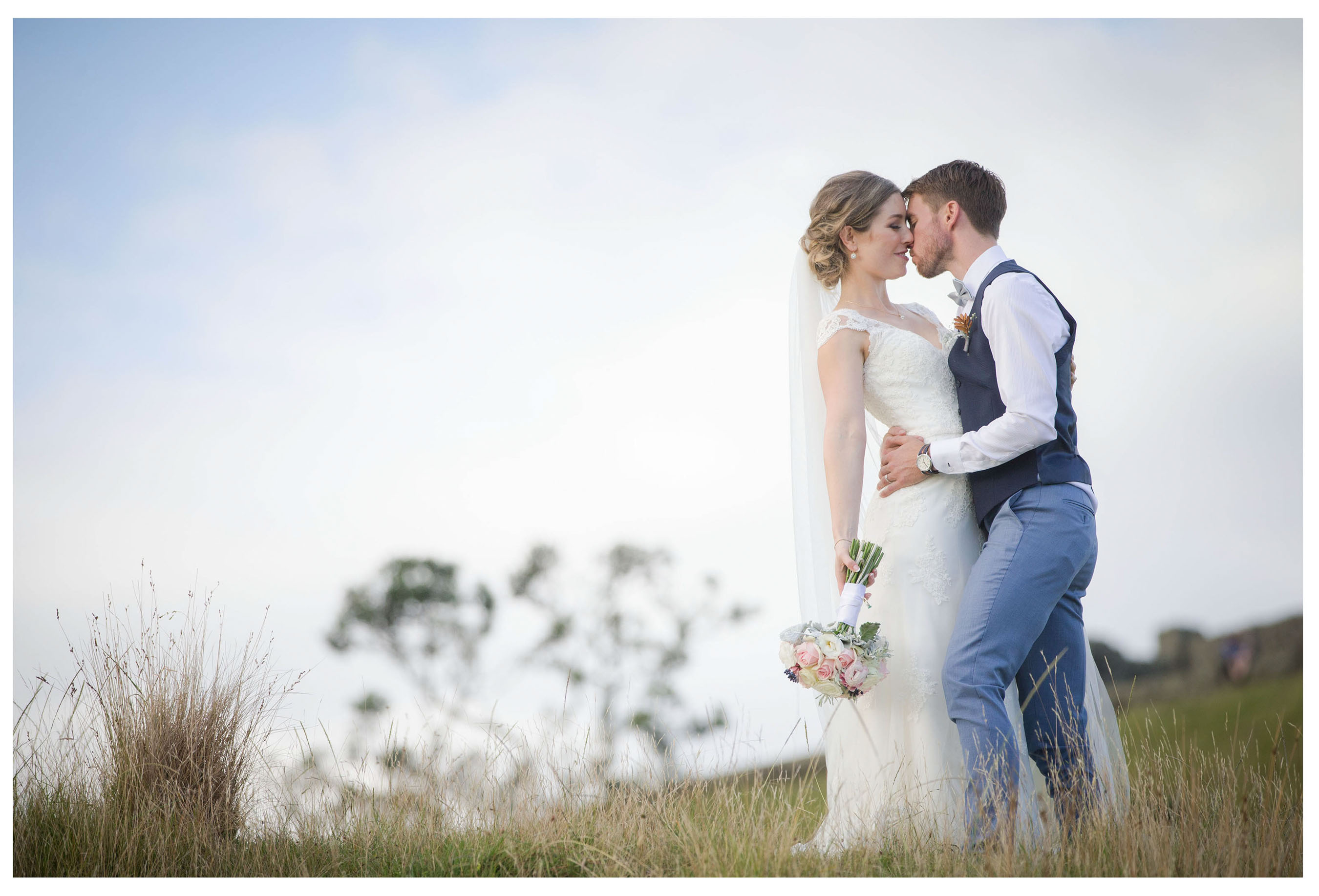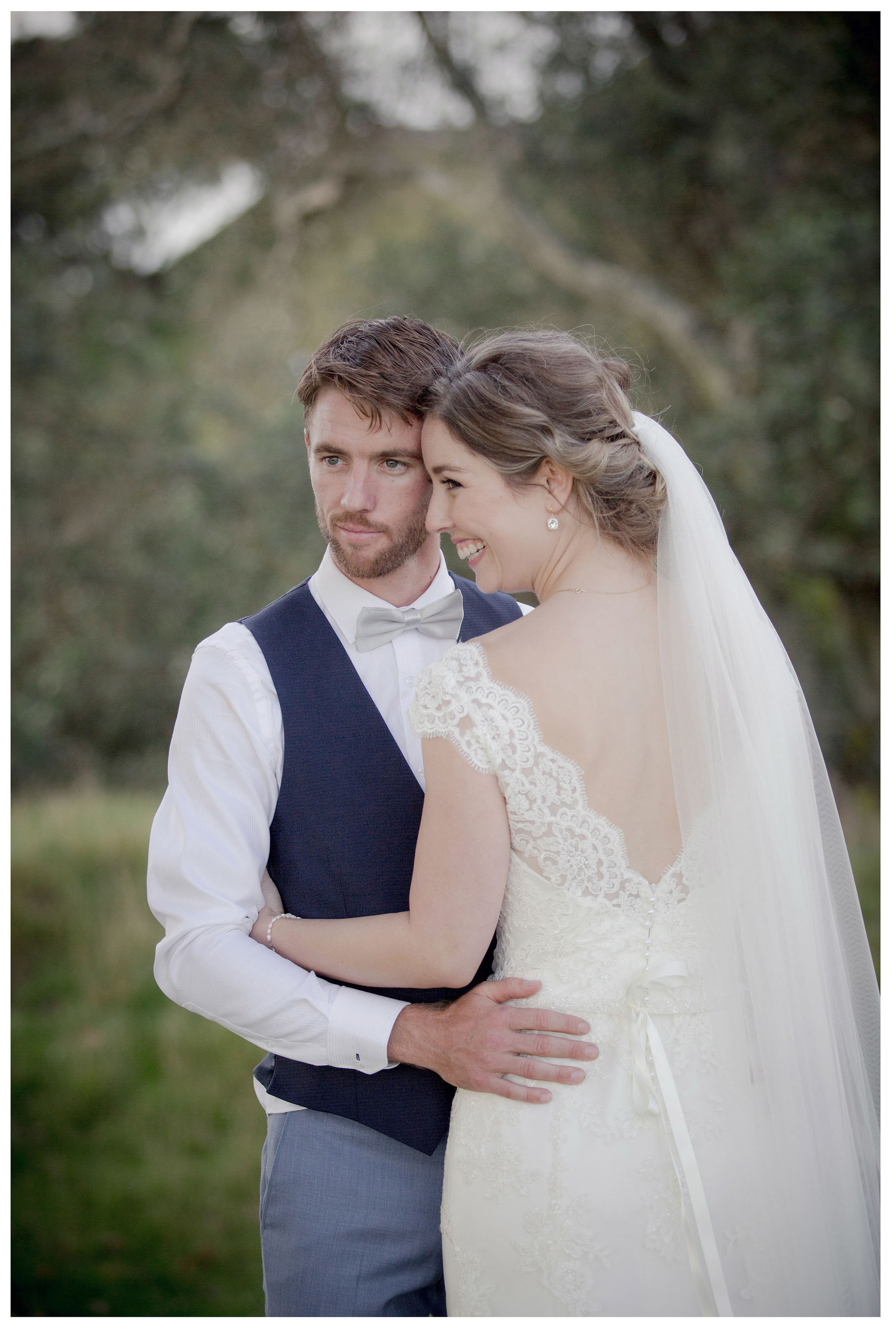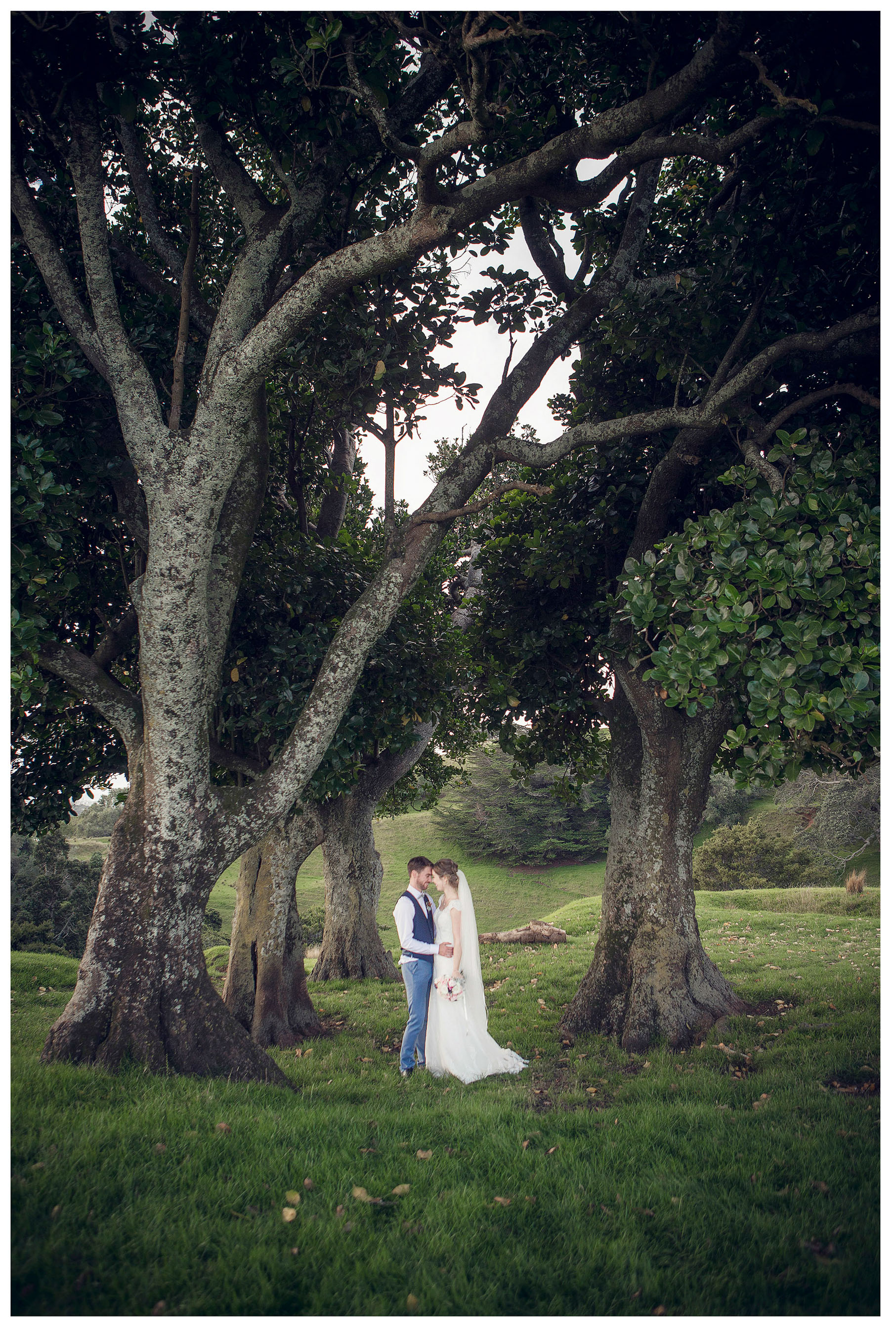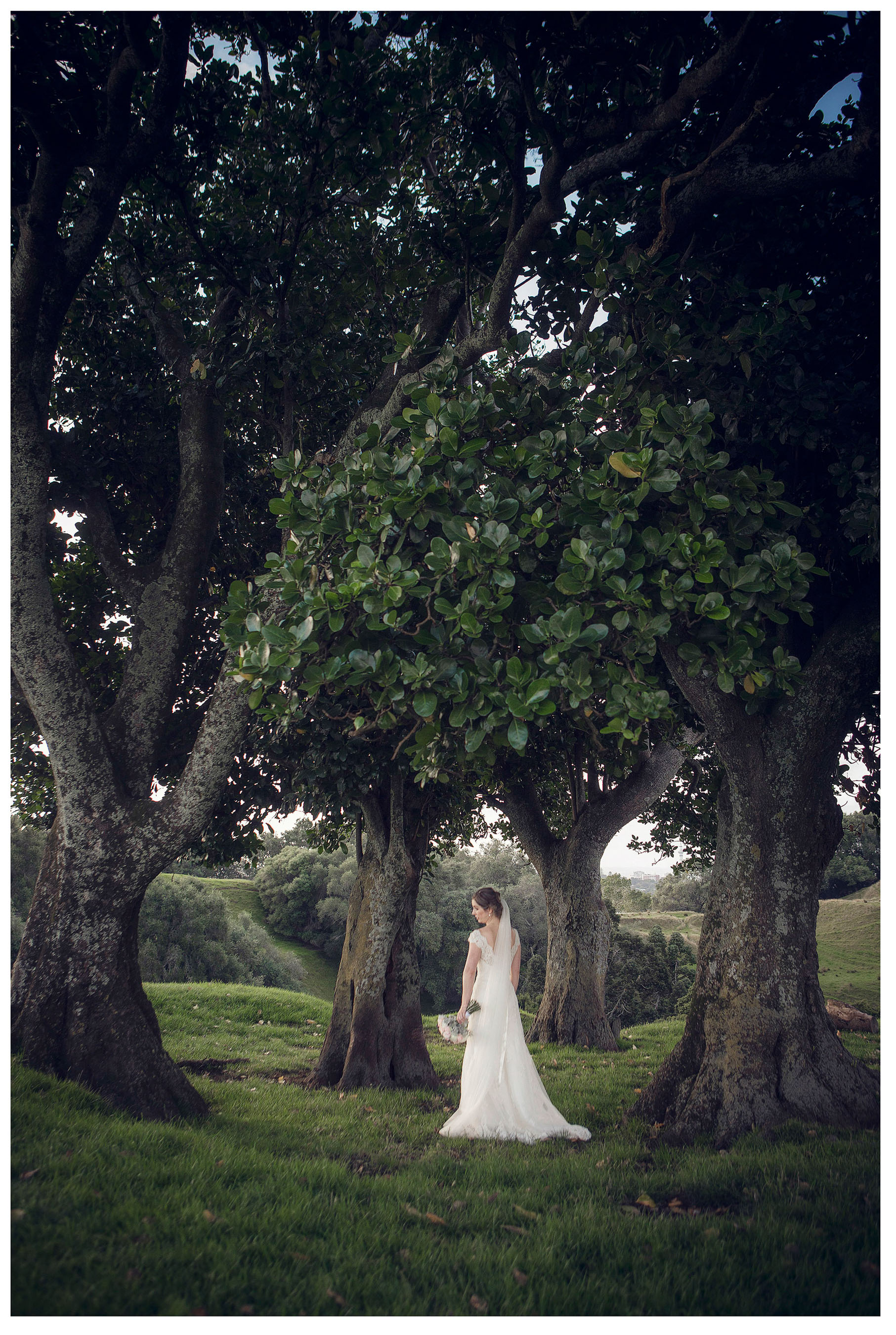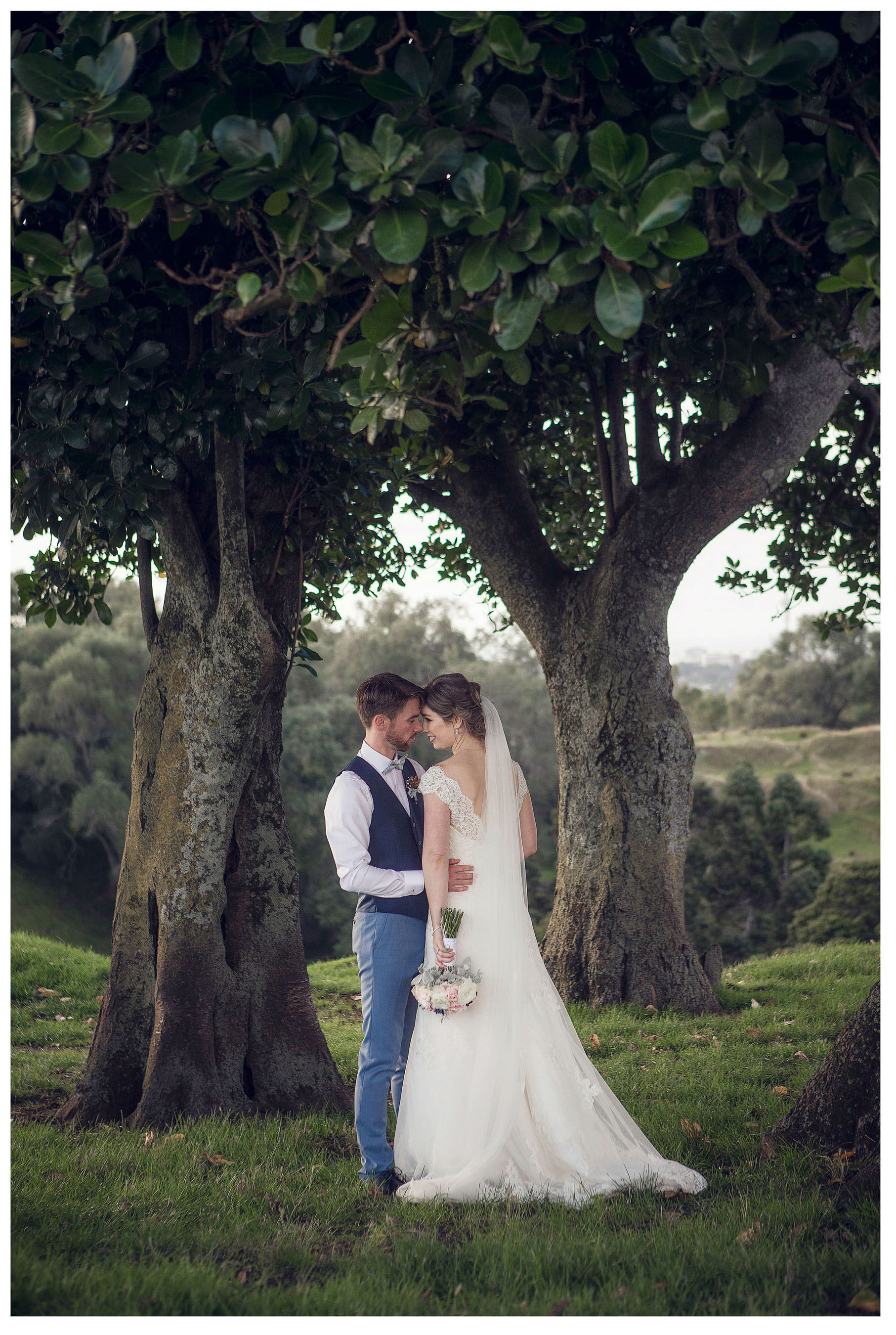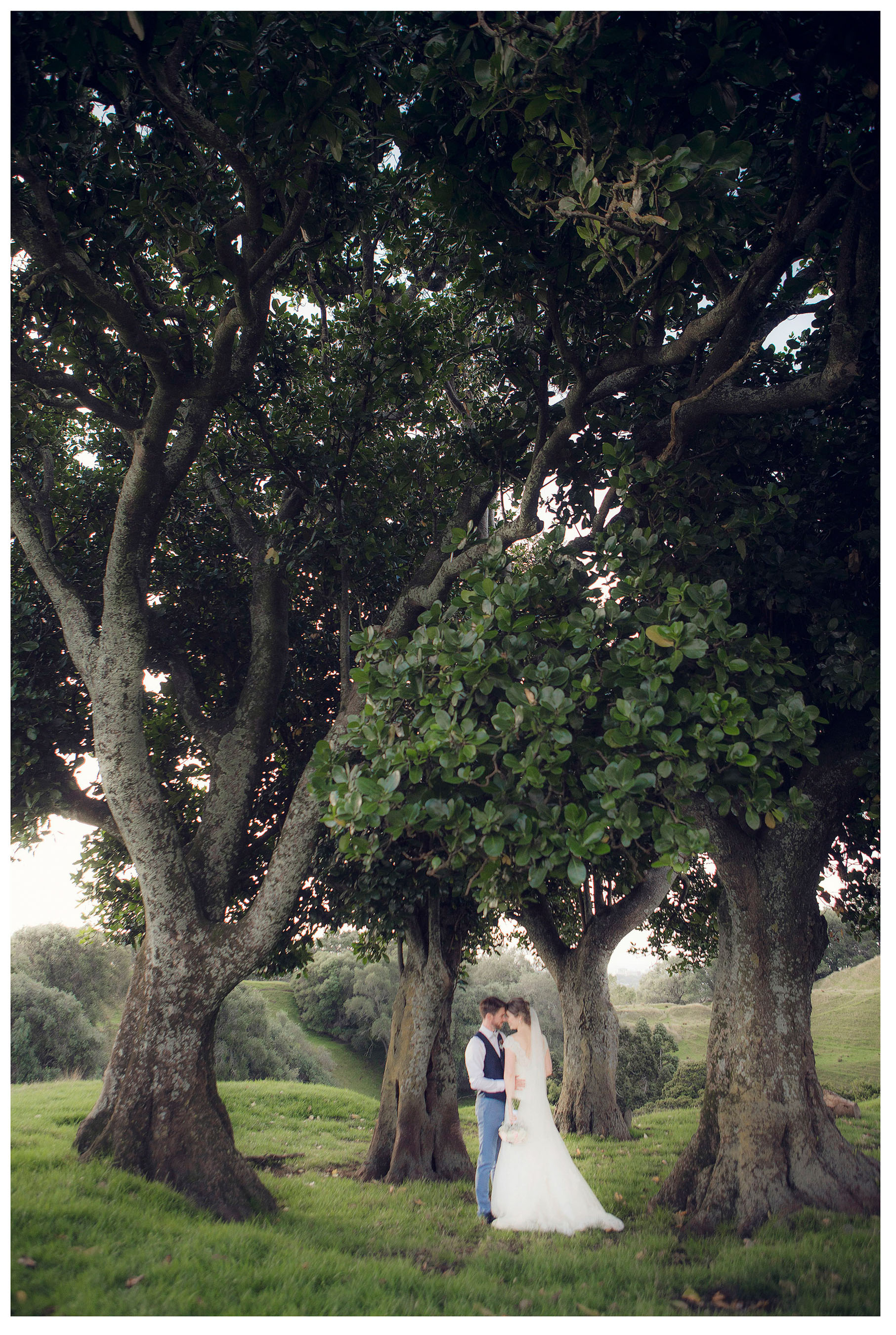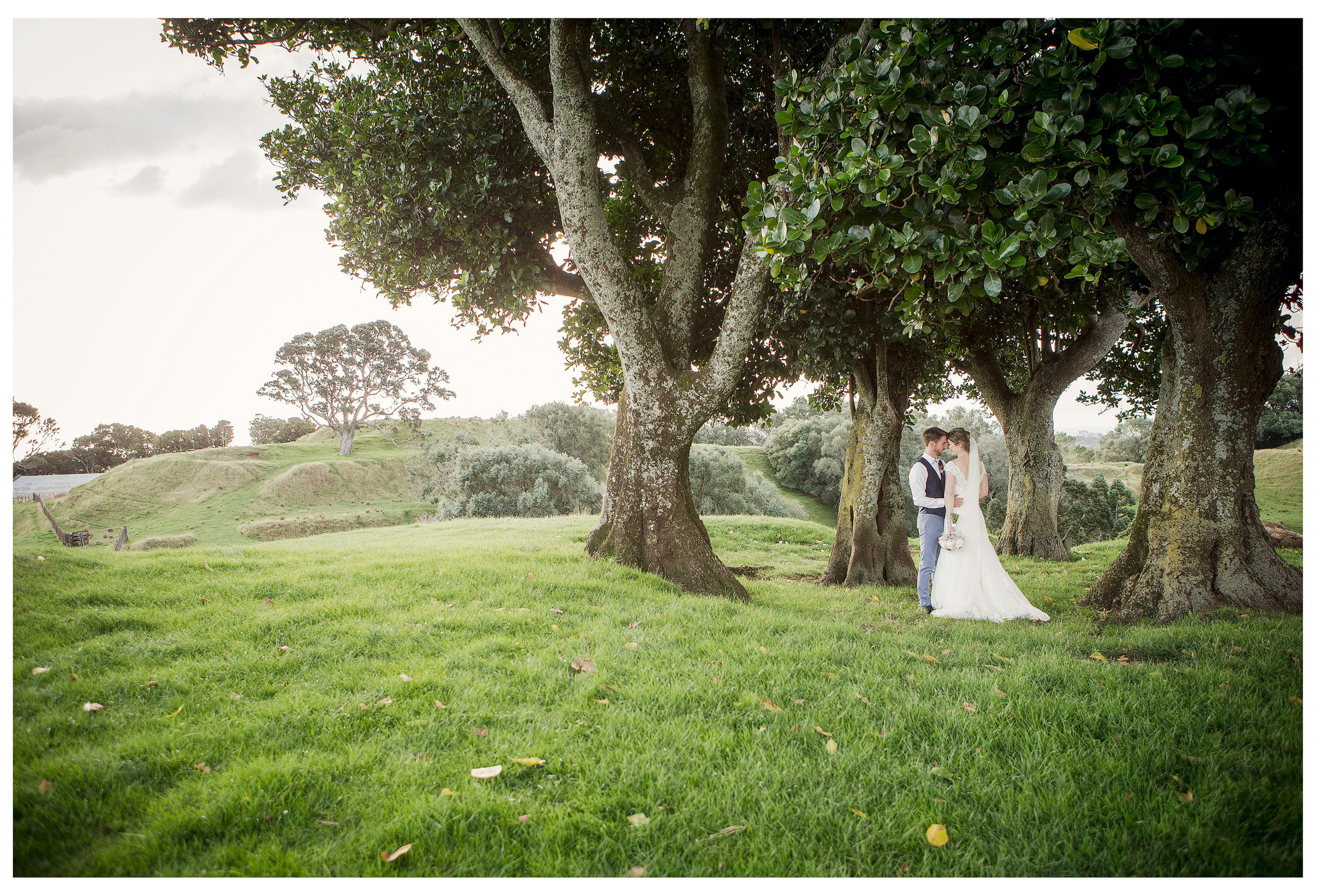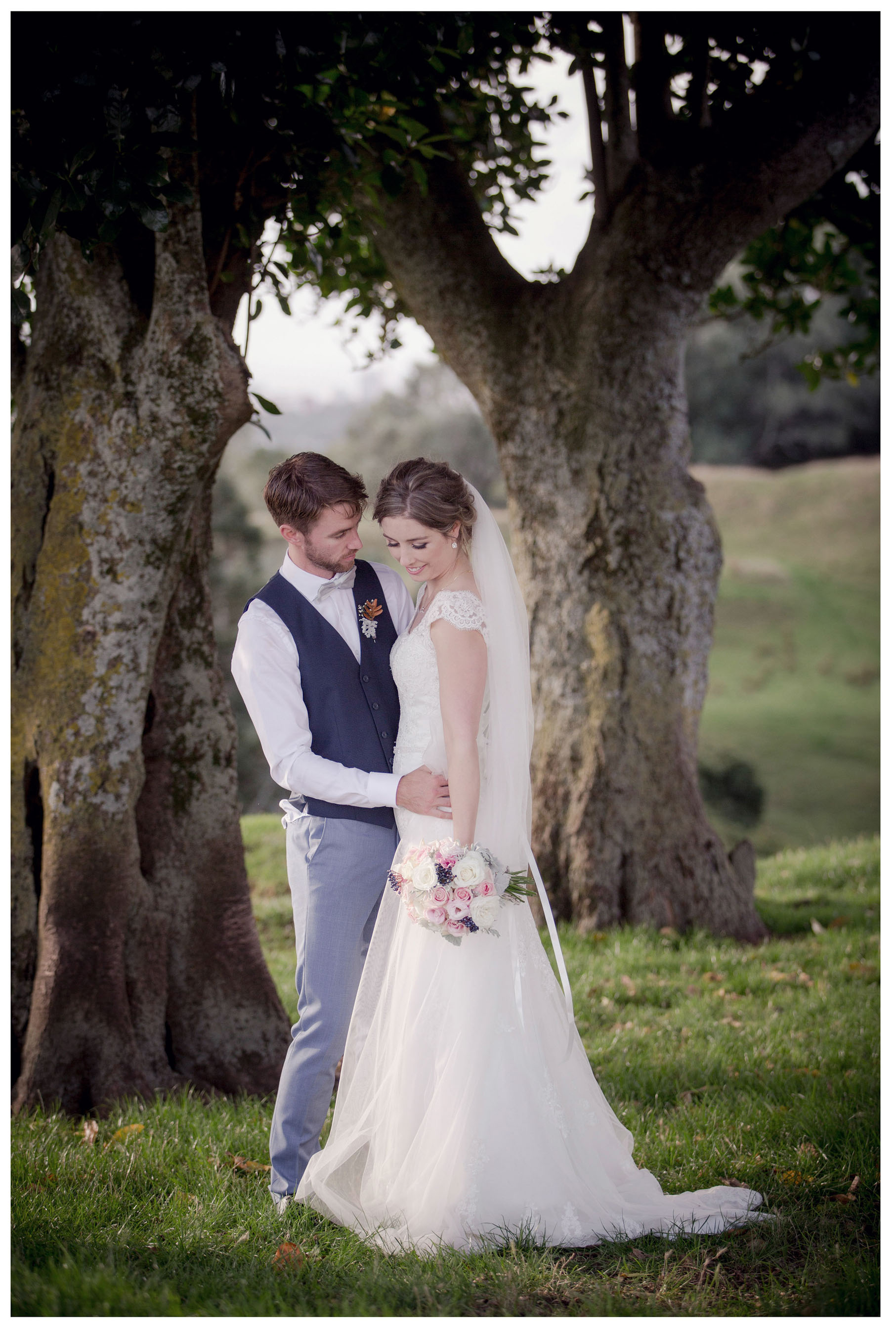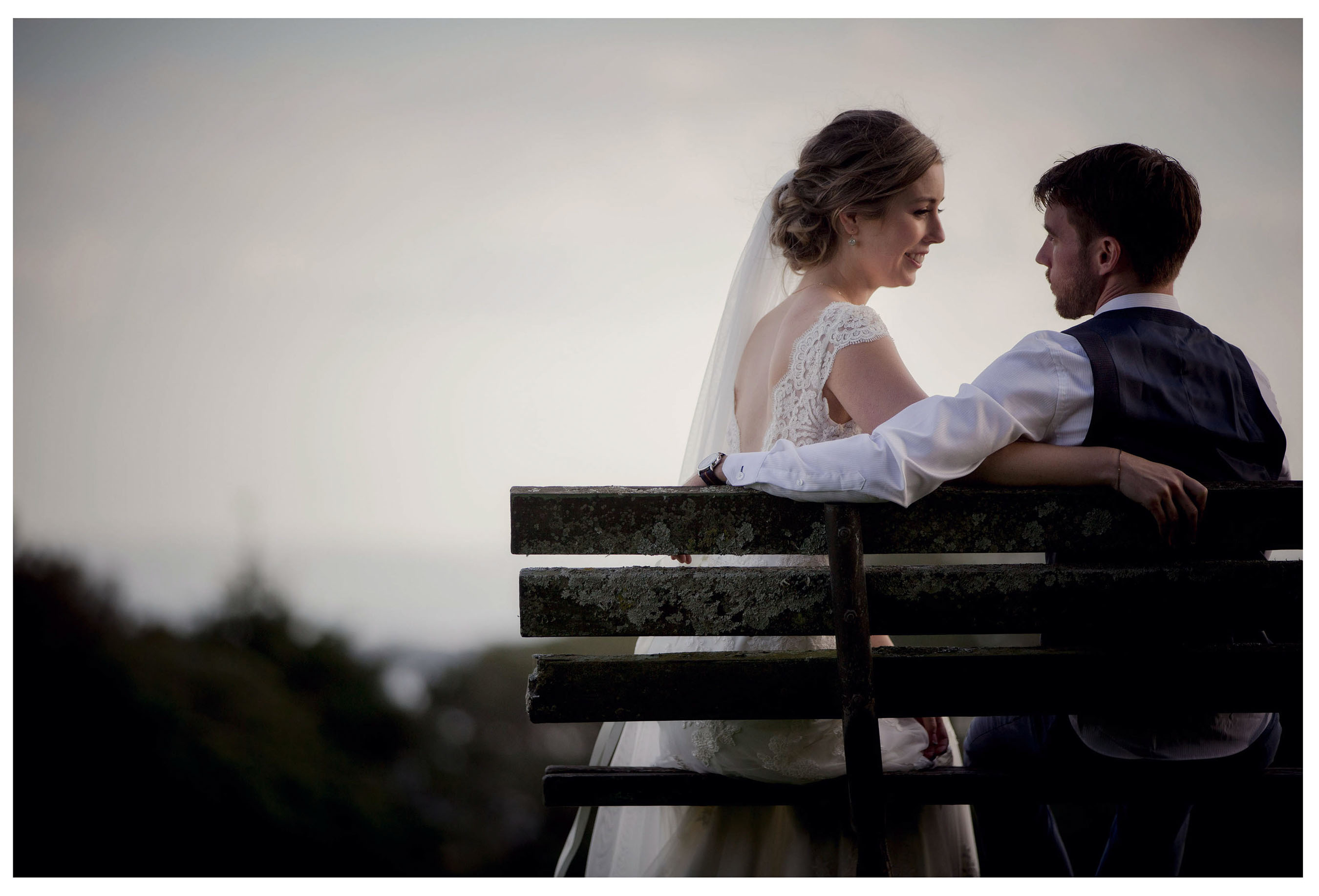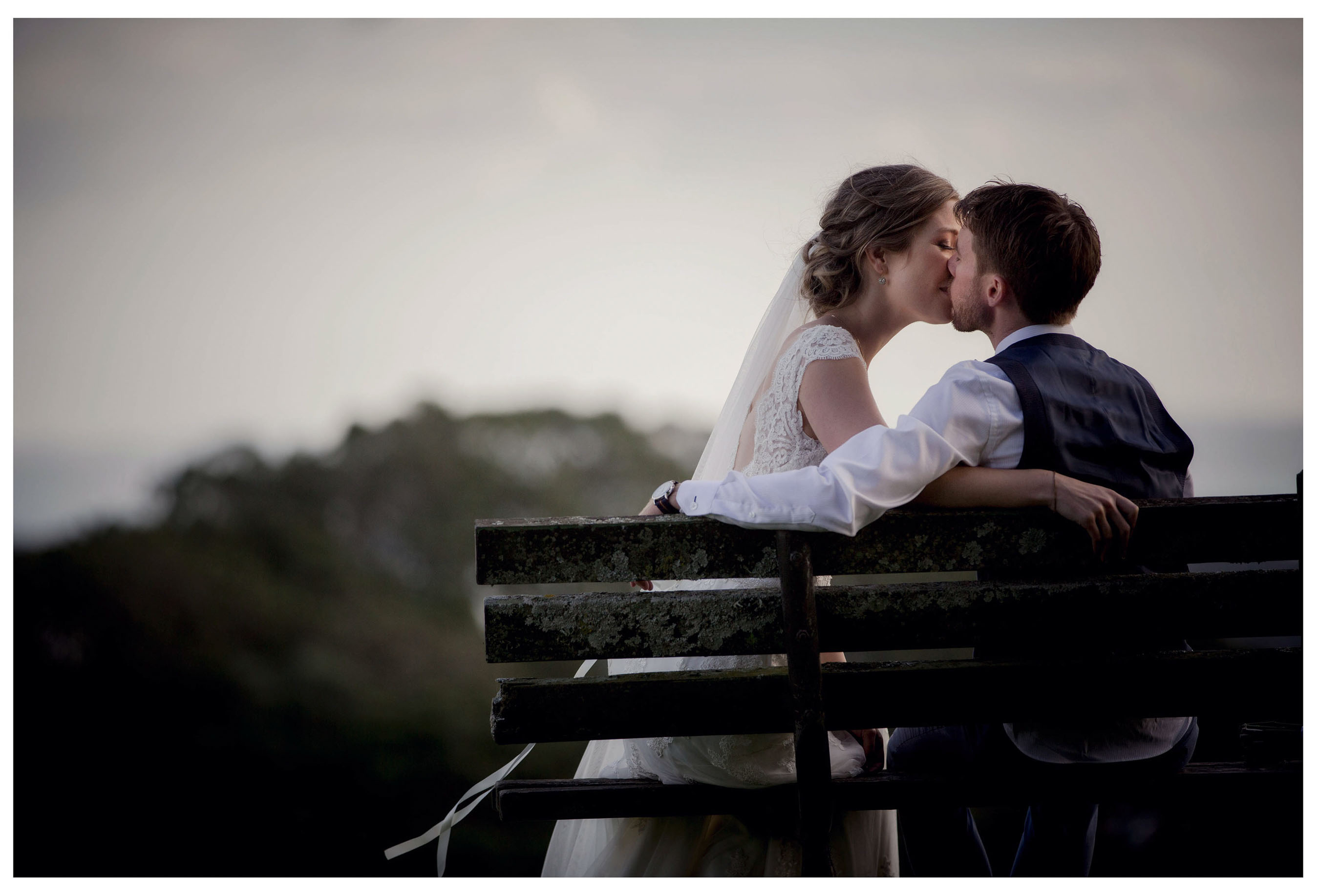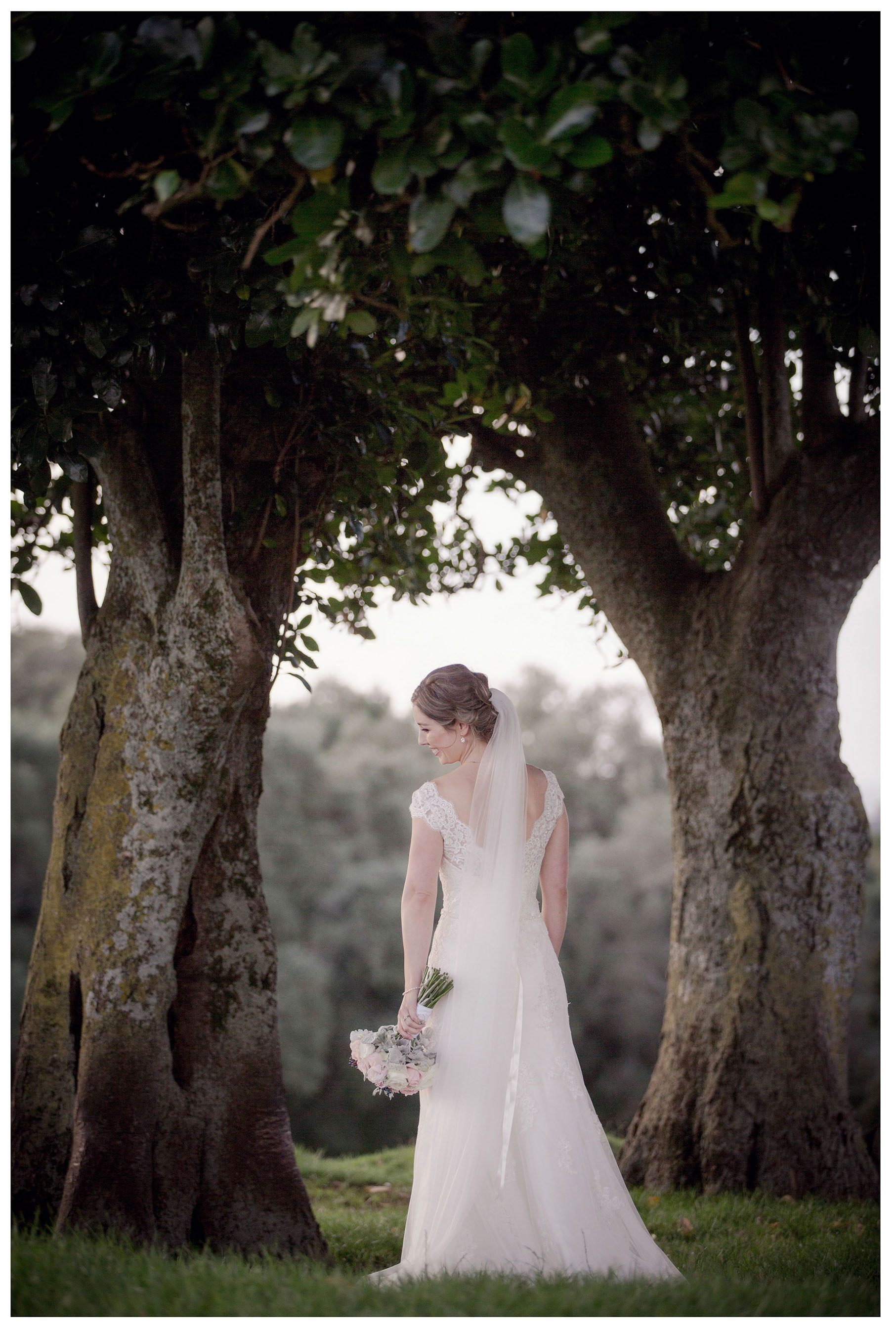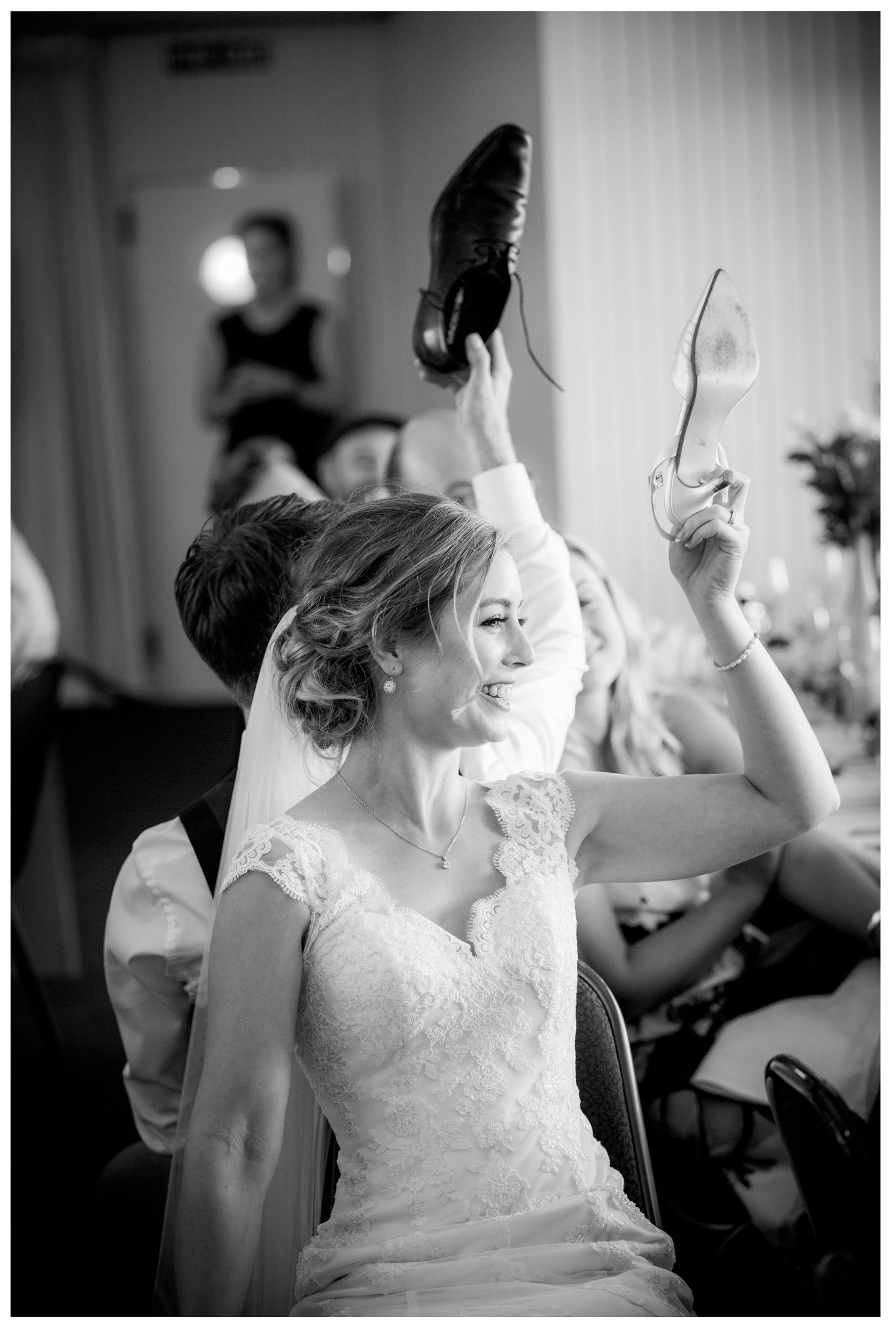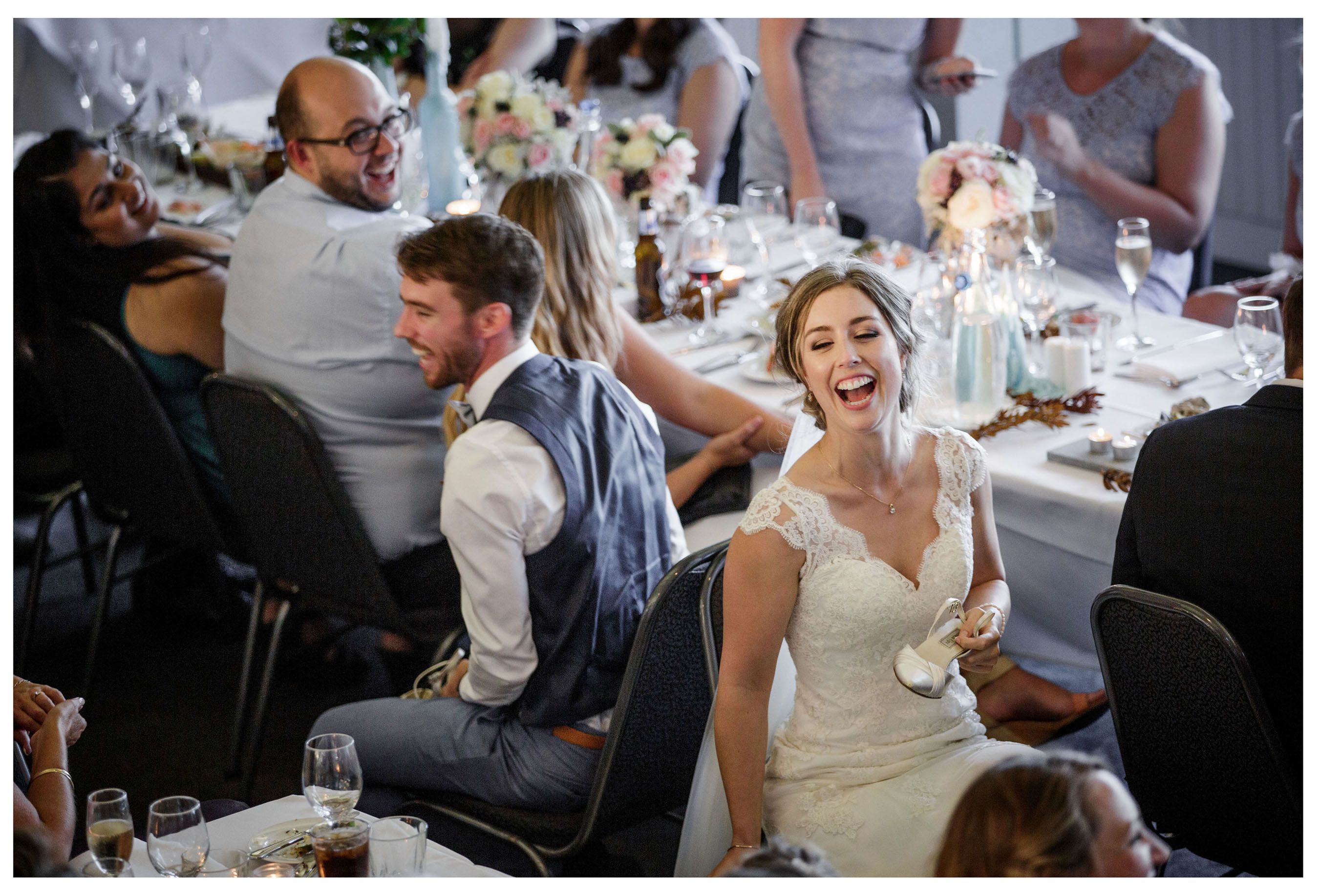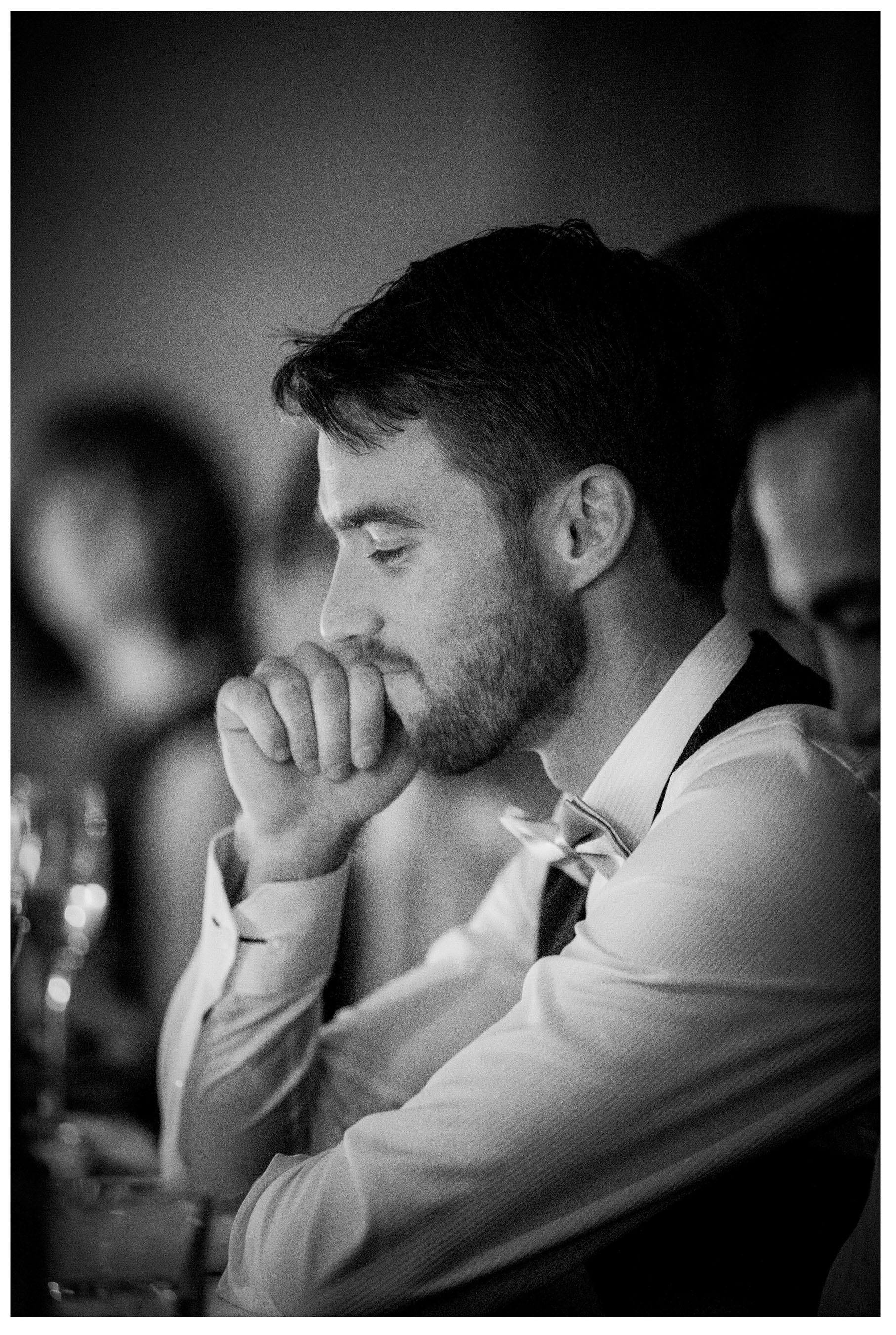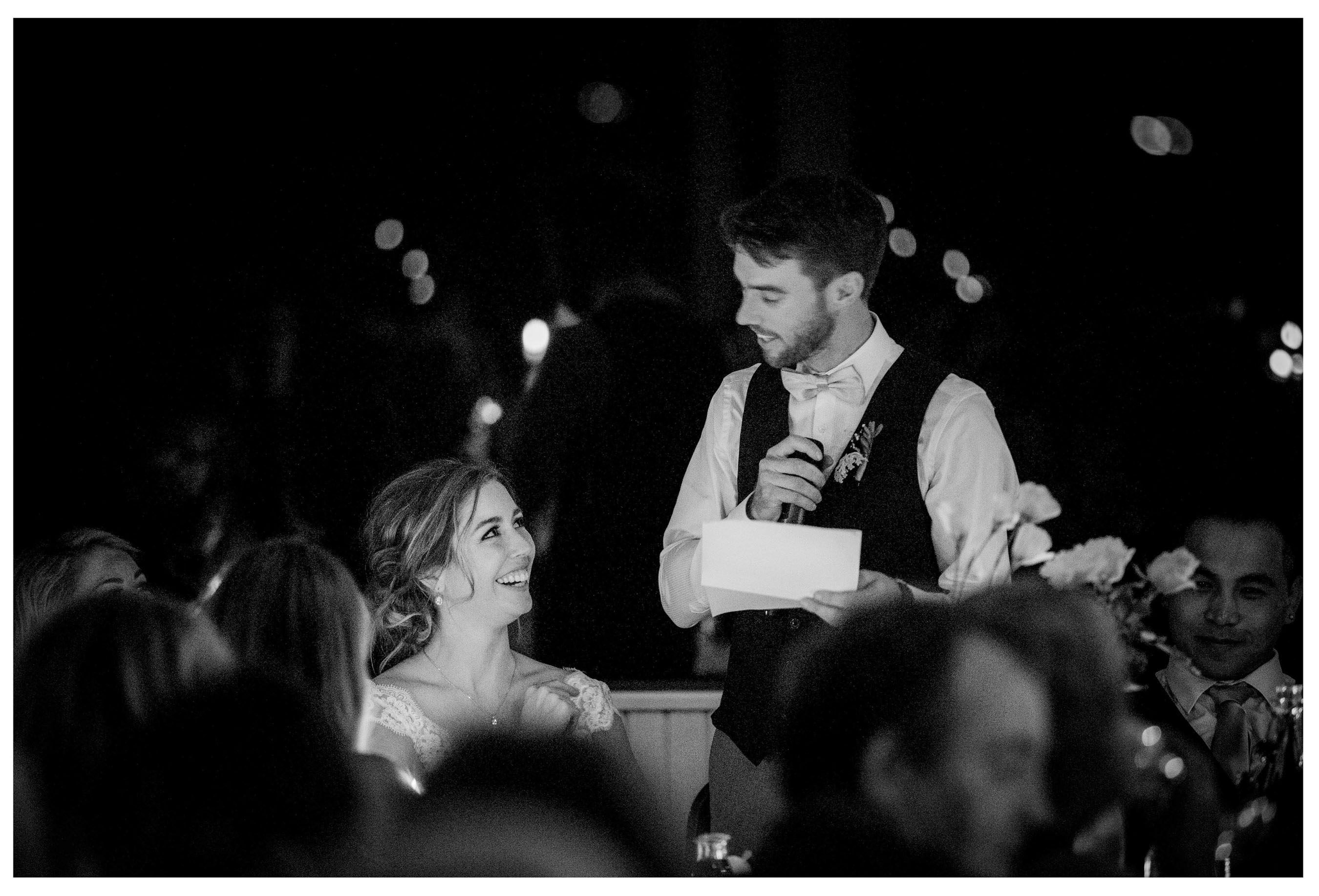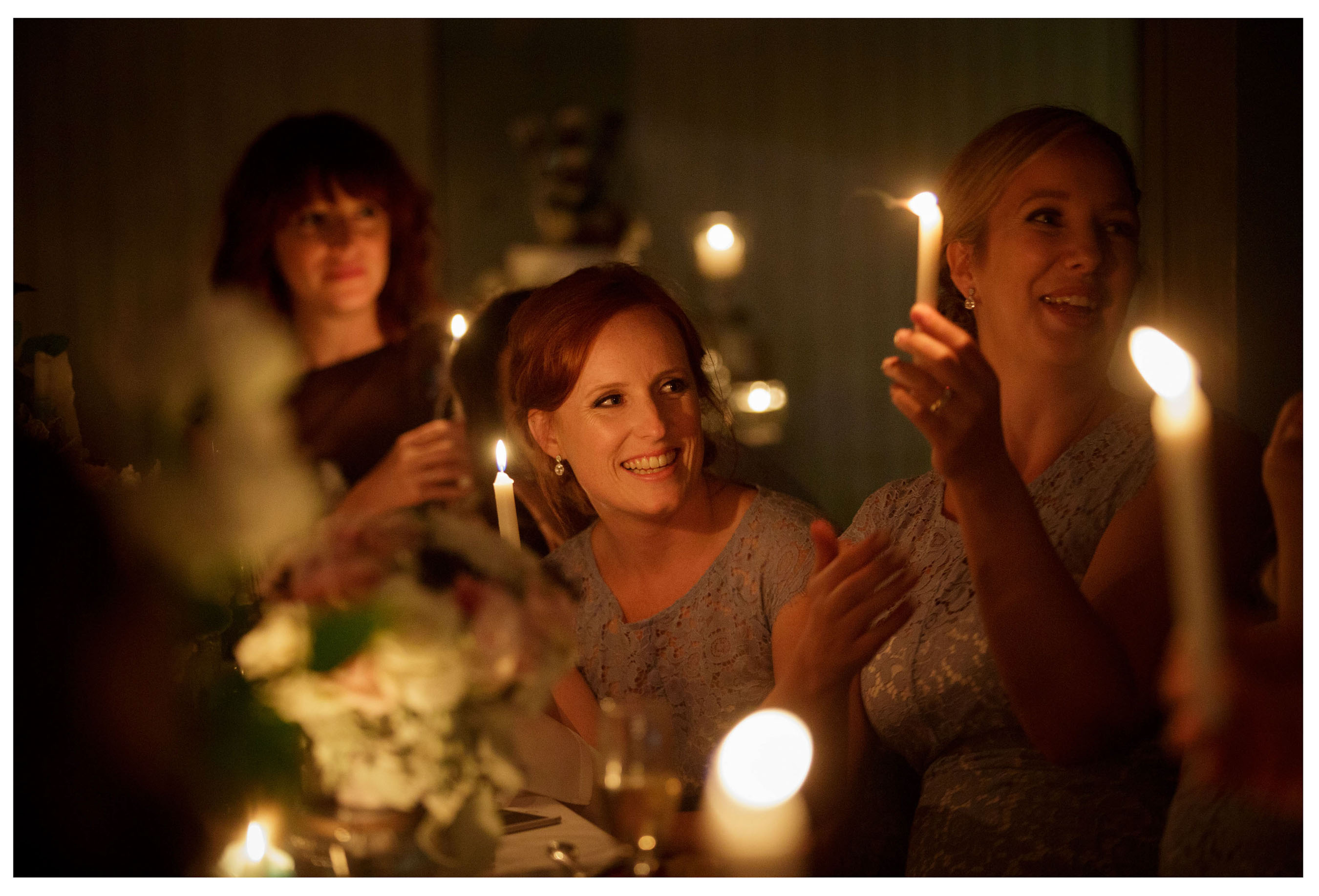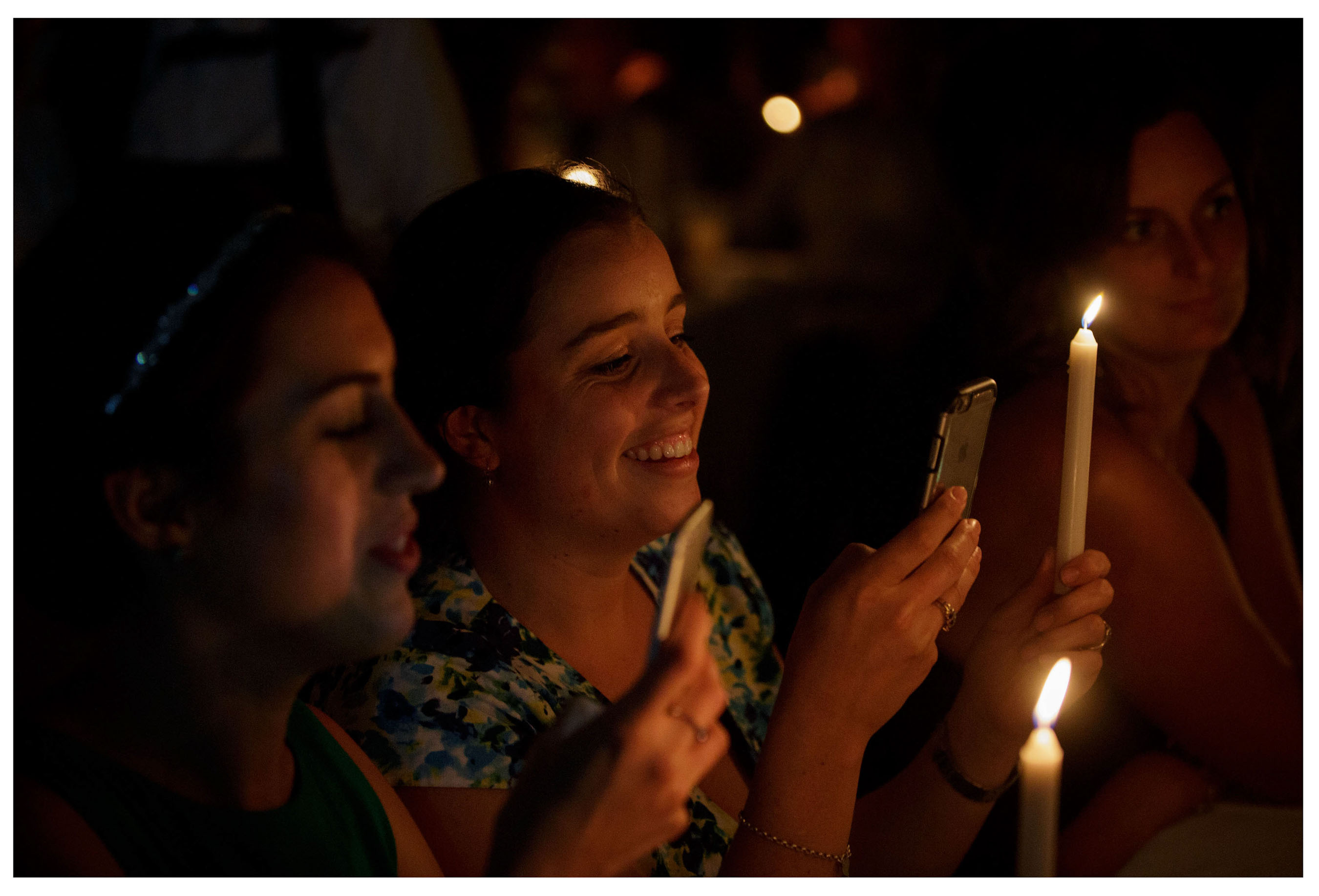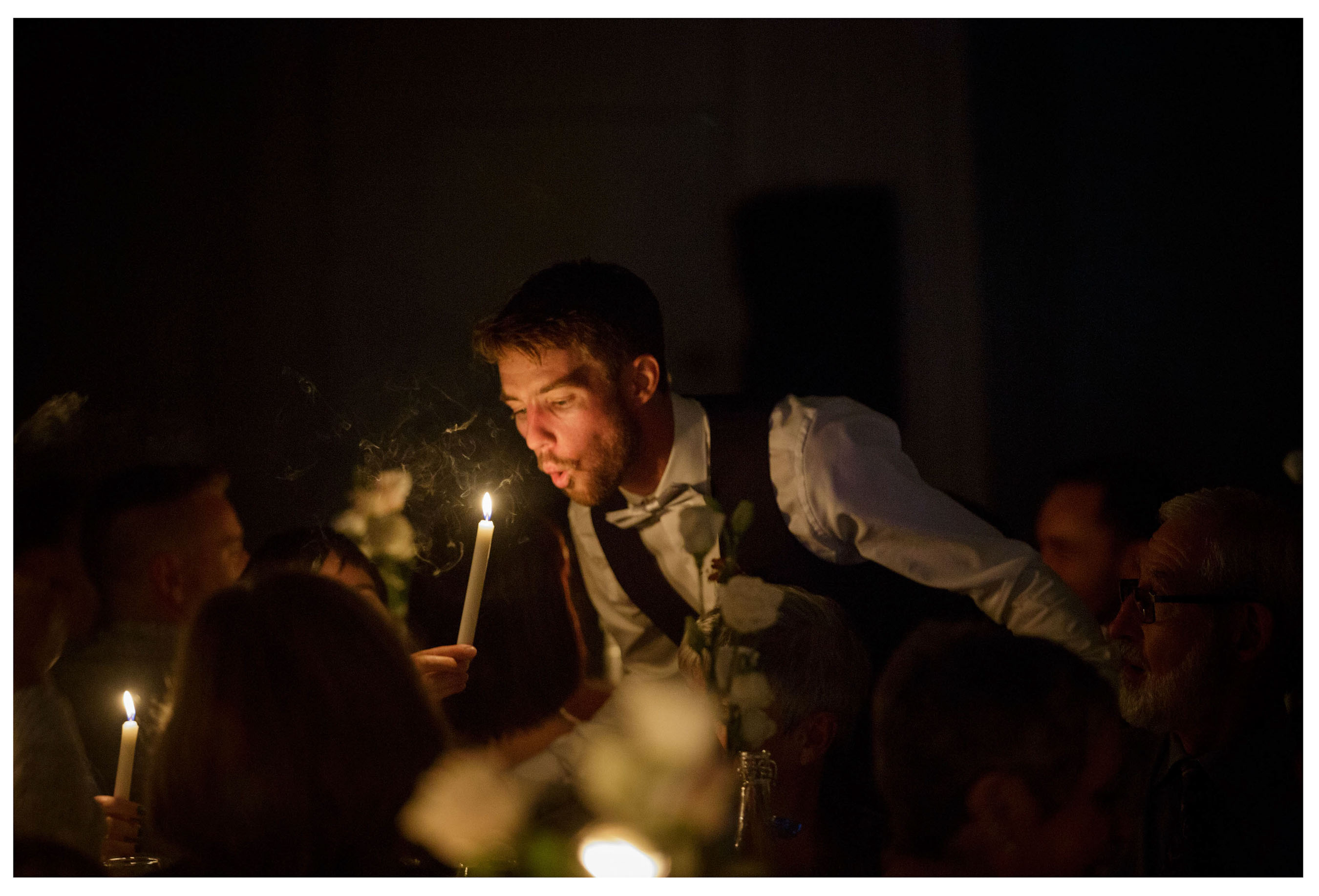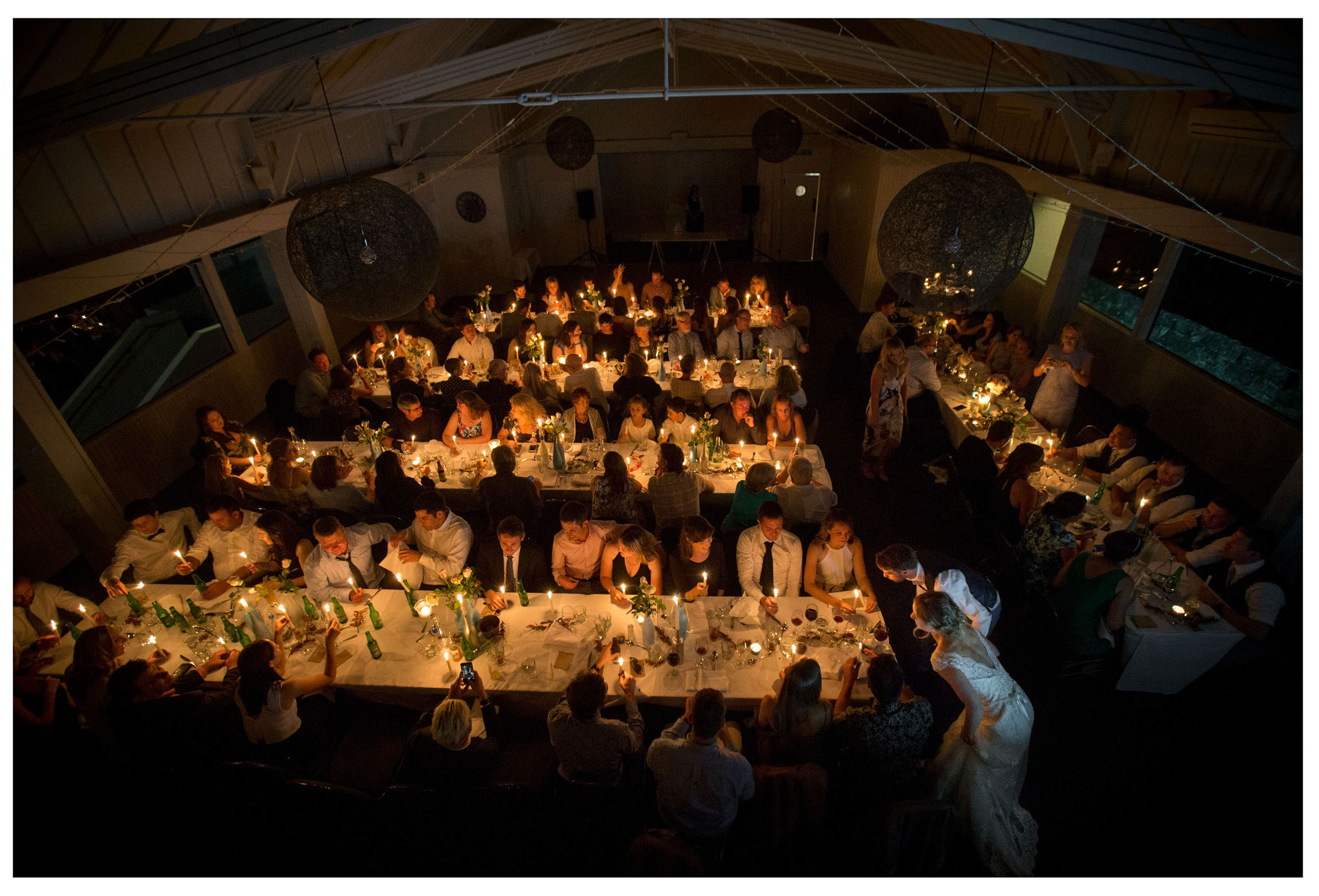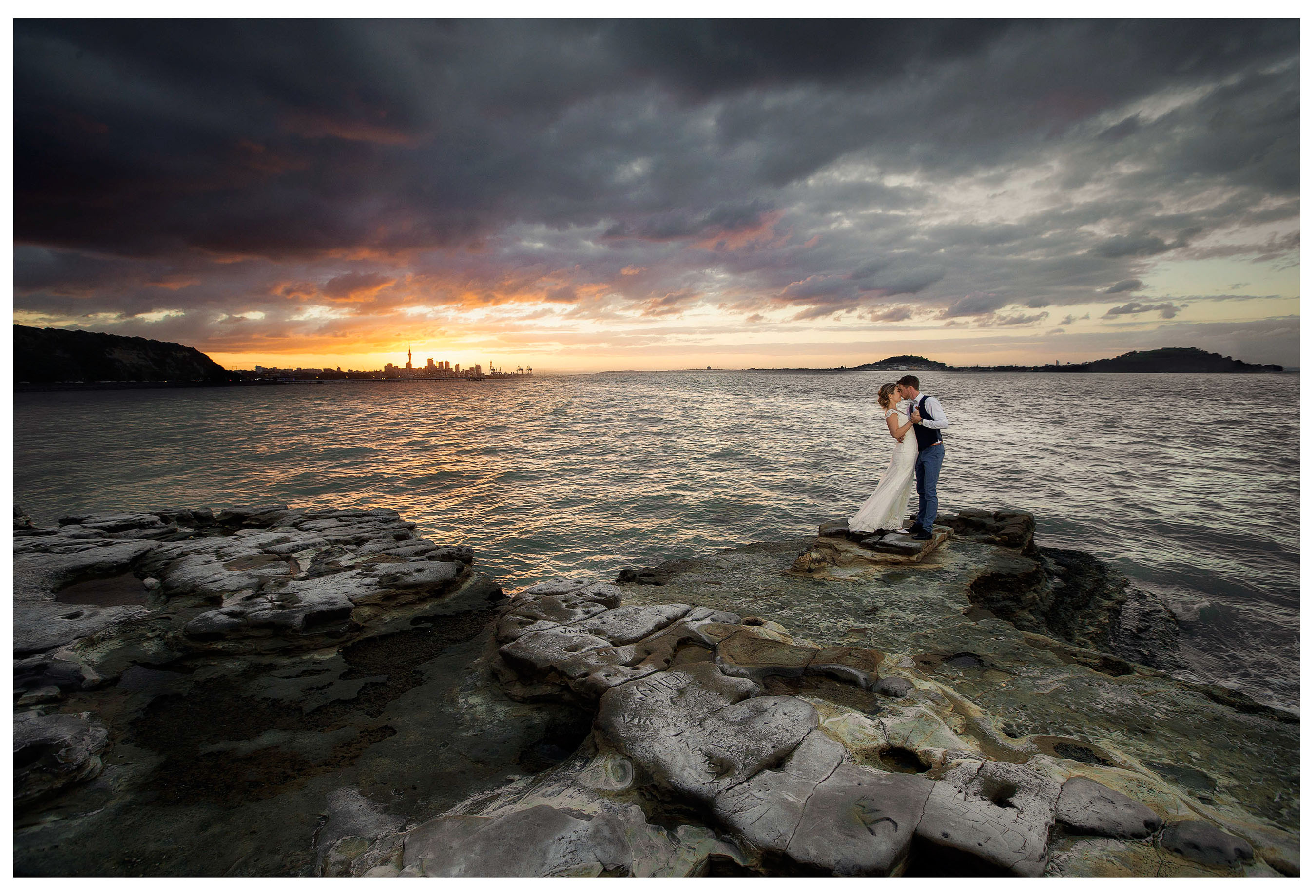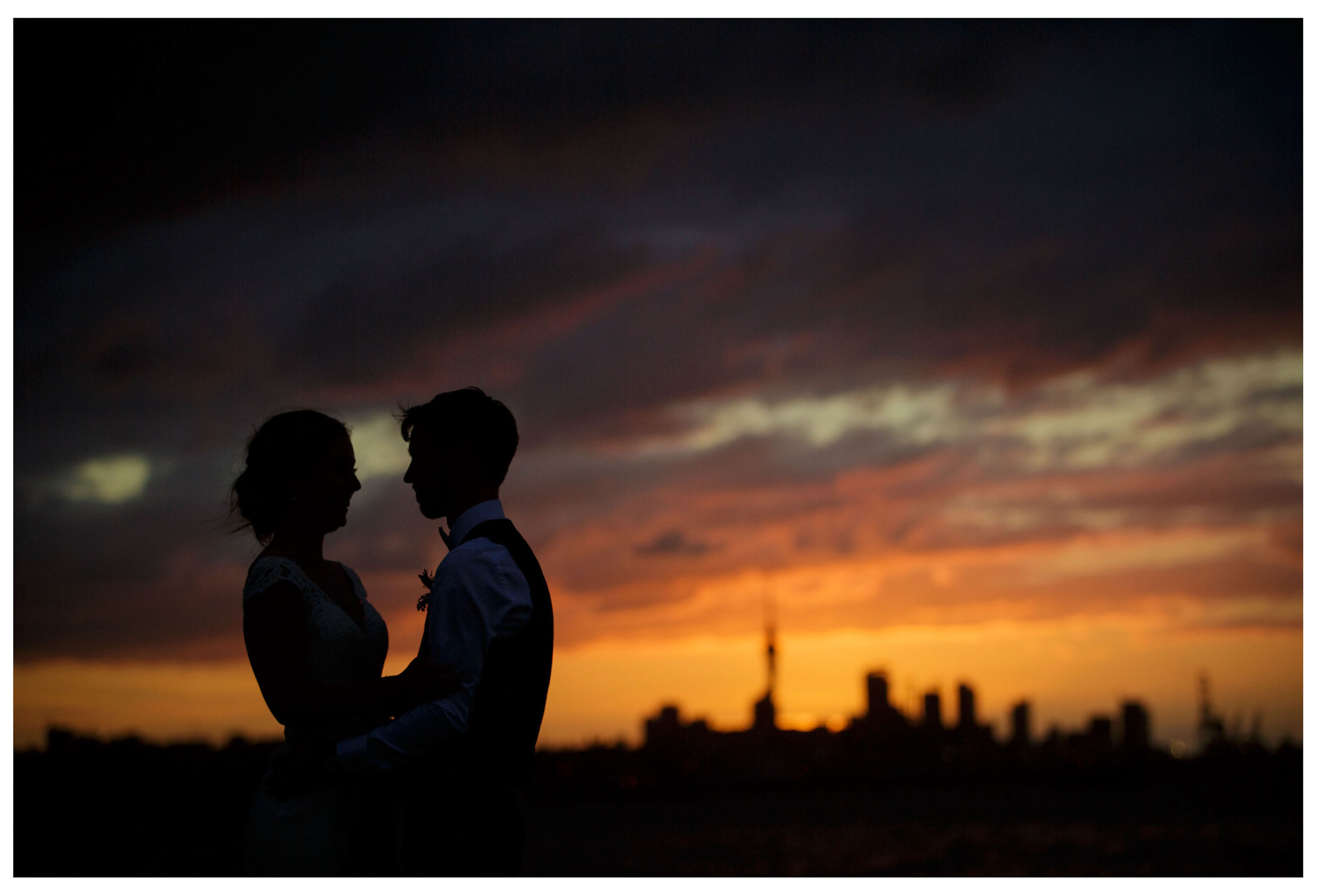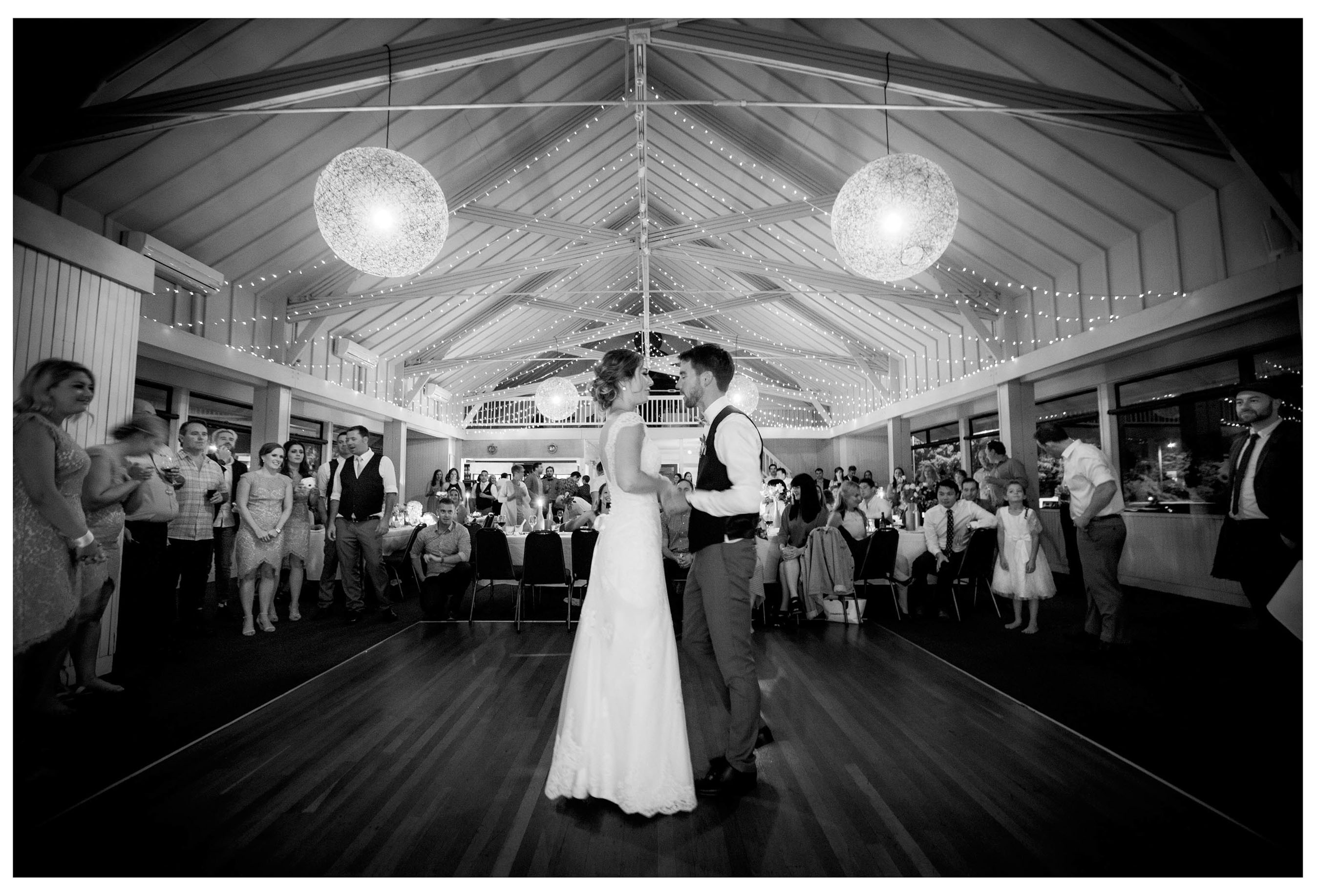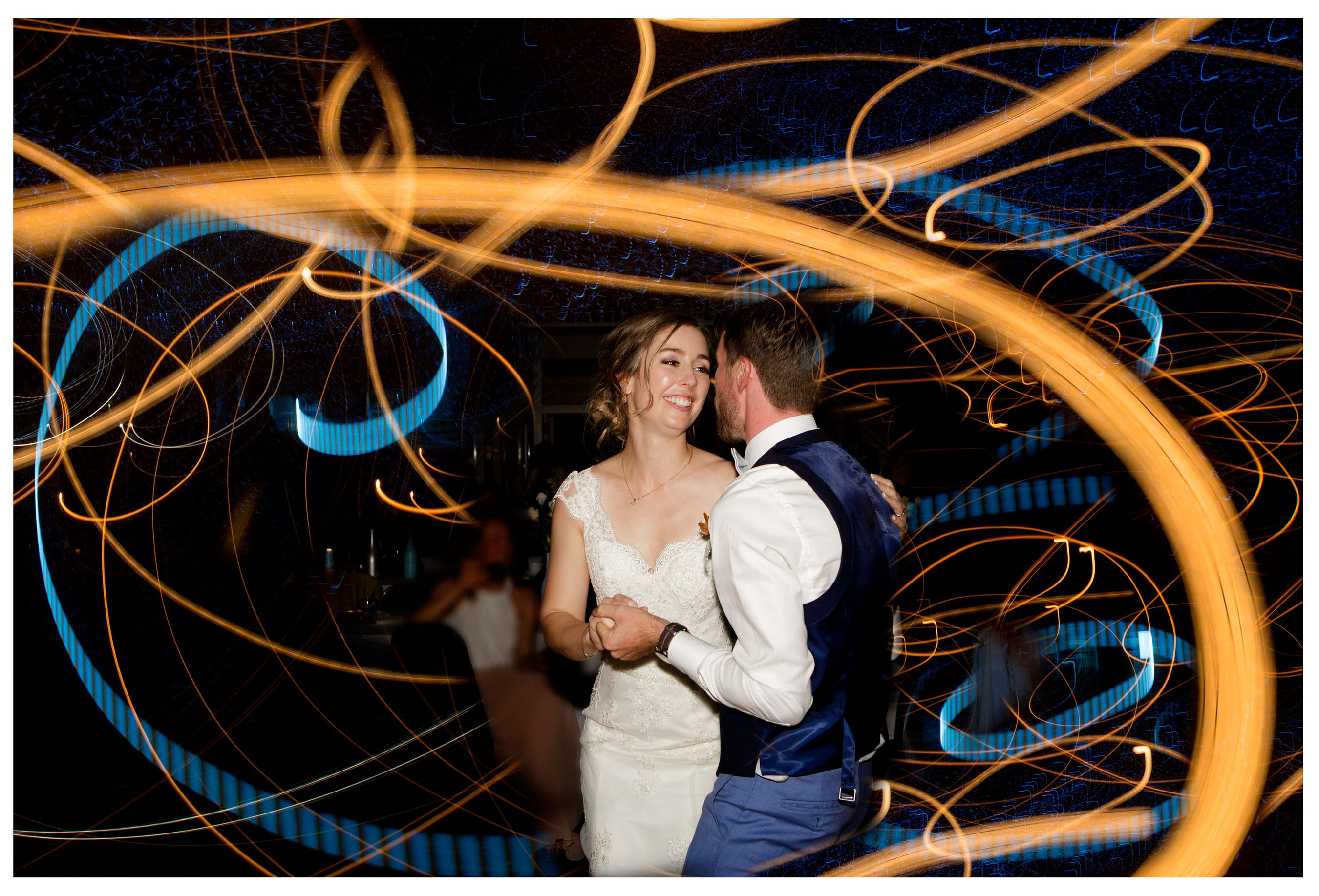 Auckland's Cornwall Park, a more stunning setting for a wedding you could not hope for. Stephanie & Jack were married on the stone steps with a view of the Kauri reserve and then off round the park for photos in the glorious sunshine. What a wonderful wedding day.