"I have just died and gone to heaven – You have lived up to EVERY expectation and BEYOND. The images have really captured the moment and the essence of the day!
I cannot thank you enough Chris and now more than ever, looking forward to seeing more!Thank you a million times over for being a part of our day"…… Sisilia.
A brilliant day for all of us. Shooting wedding photographs in Auckland City in the sunshine. Just what a wedding day should be with my lovely friends from Australia and their wonderful Auckland family. I just love the Auckland City cycle track as a location for wedding photos.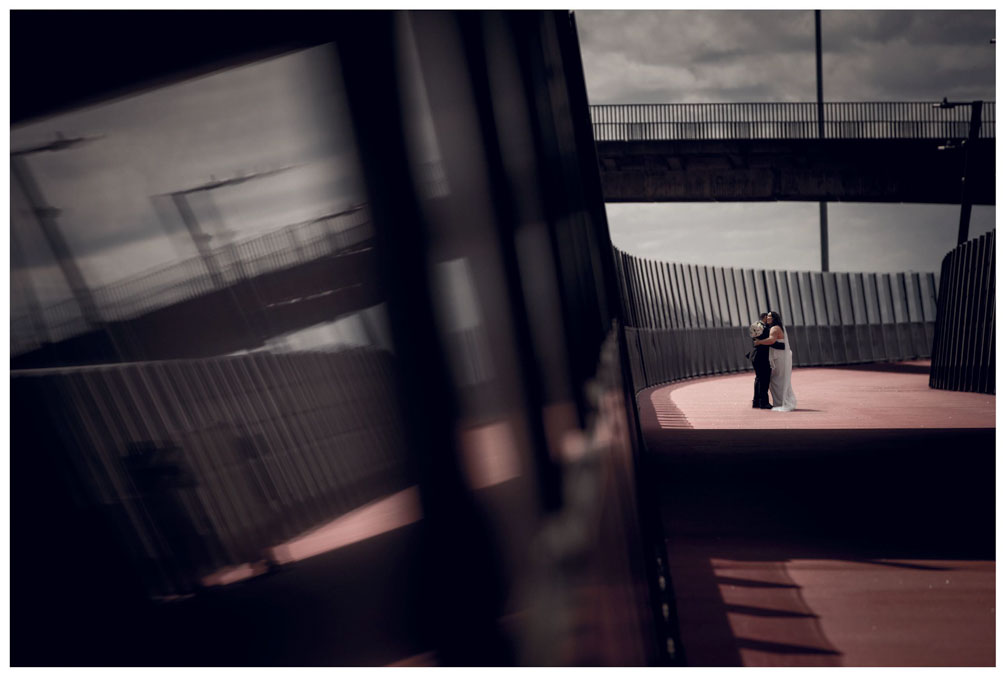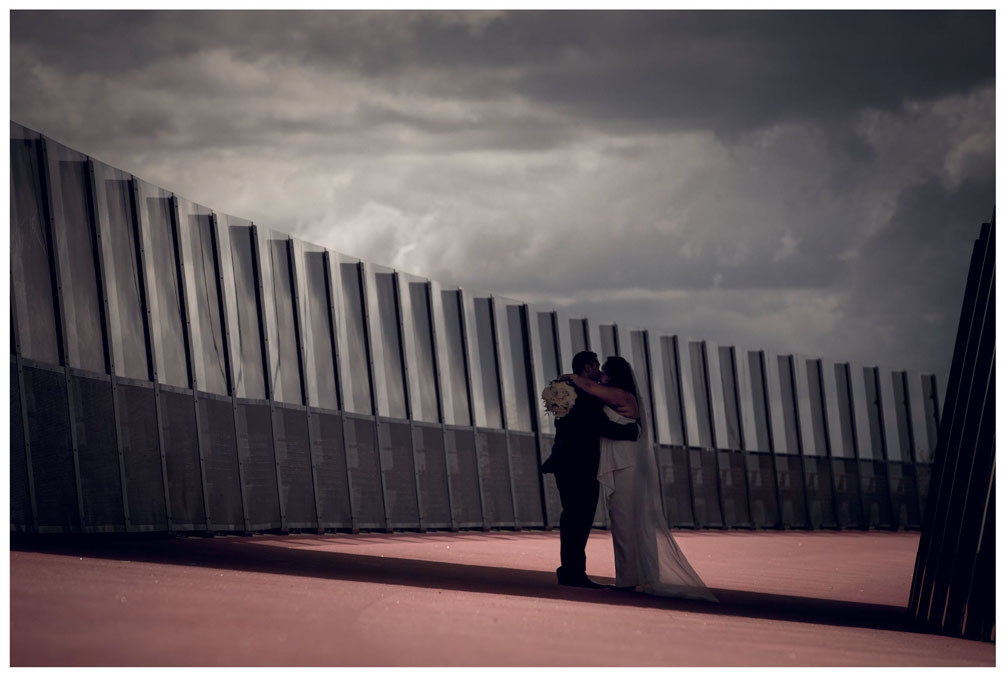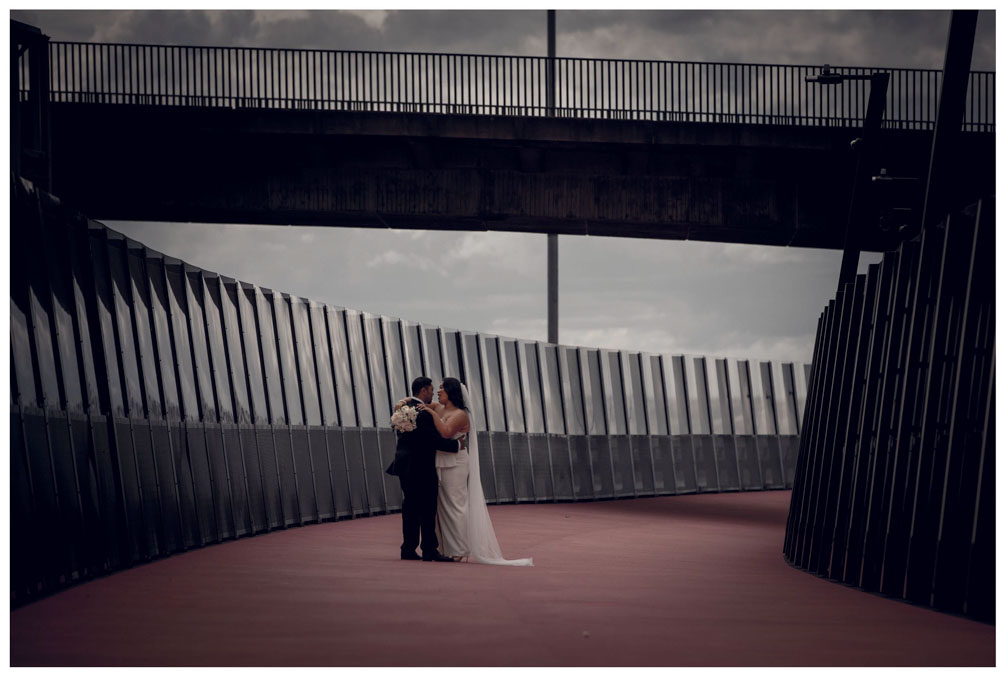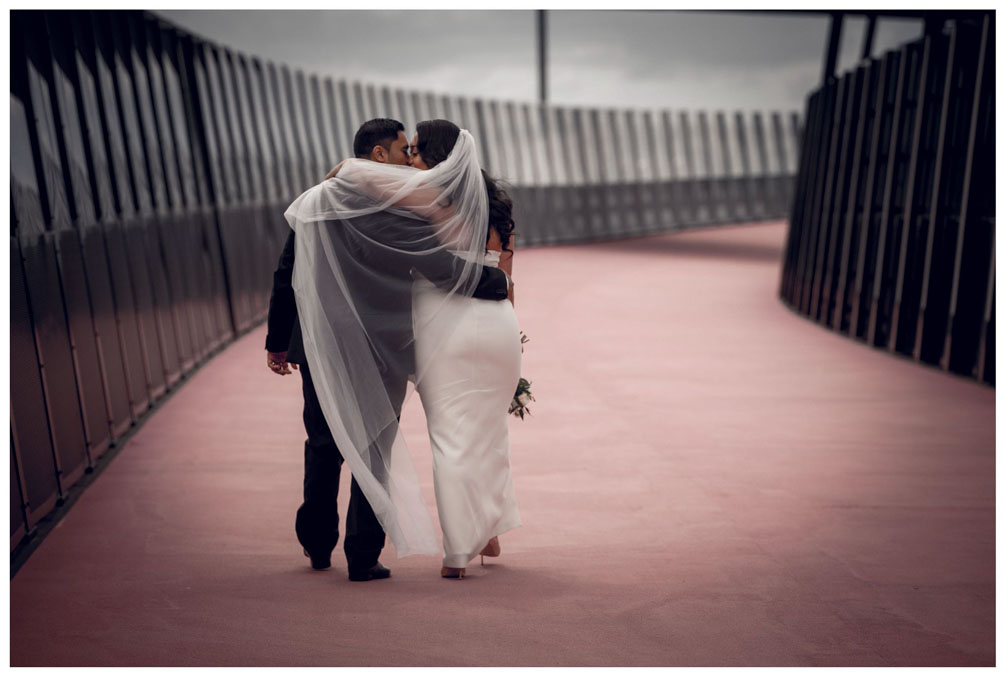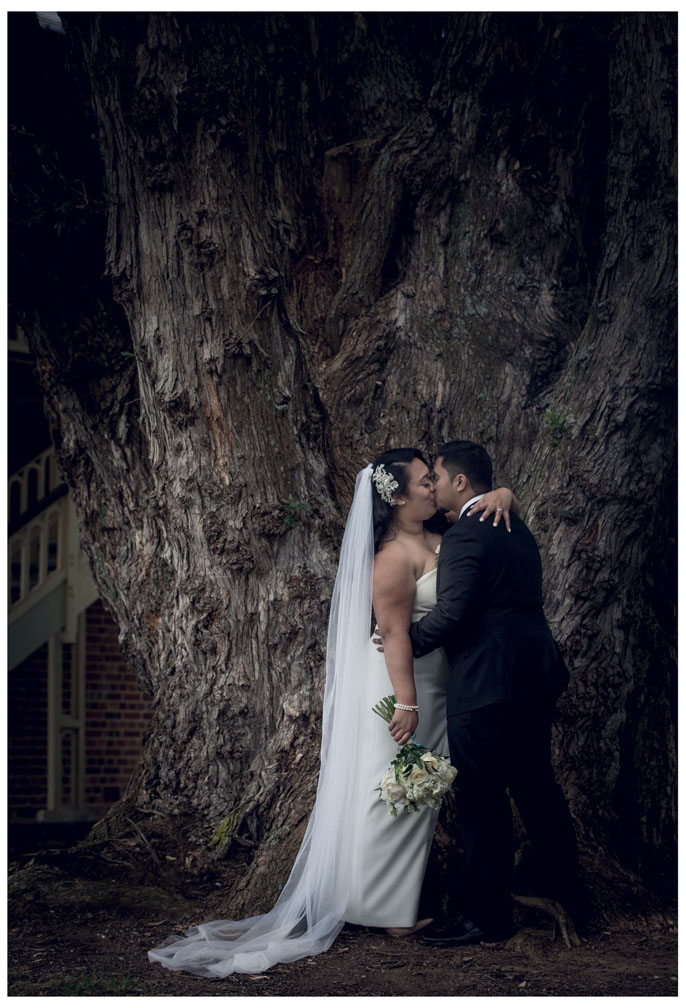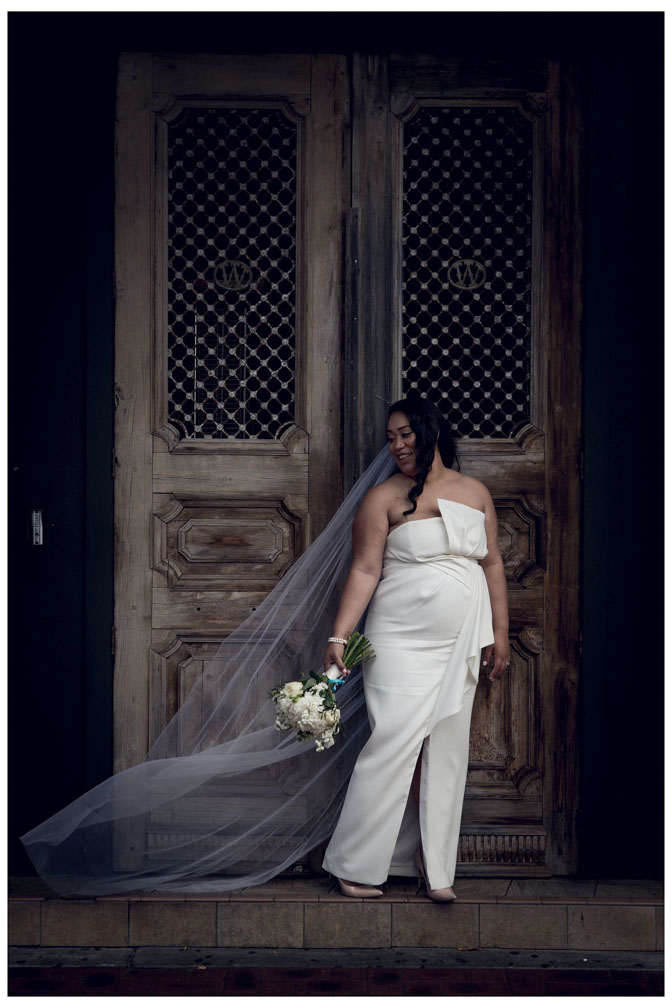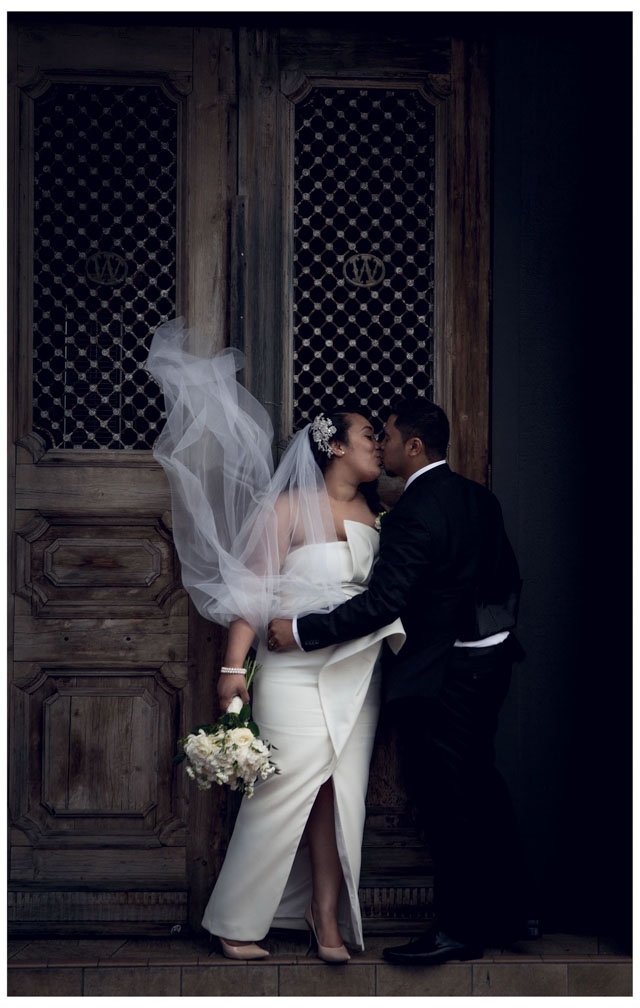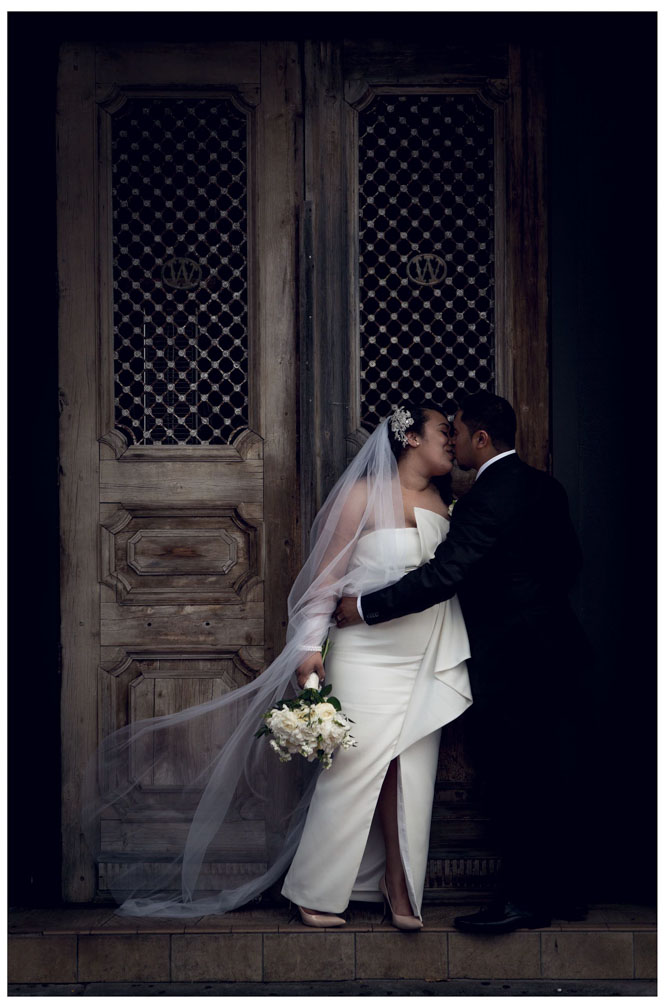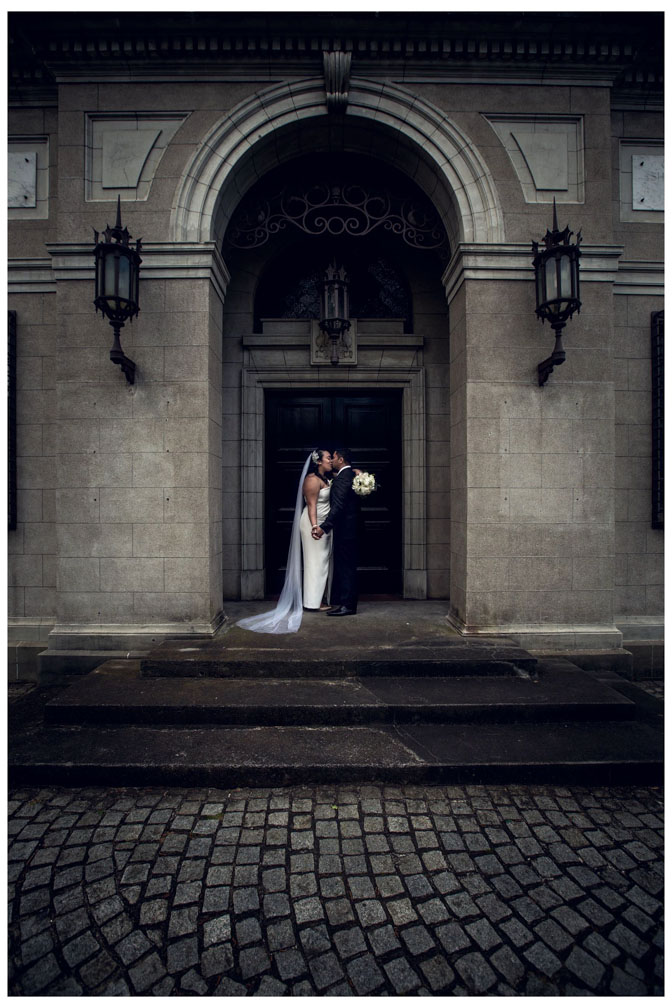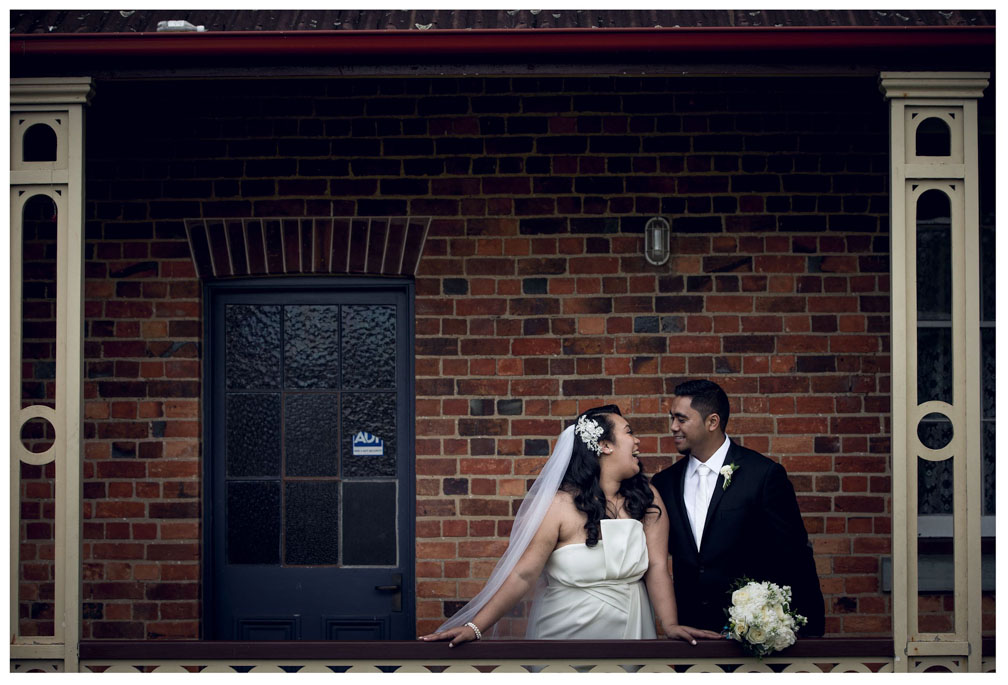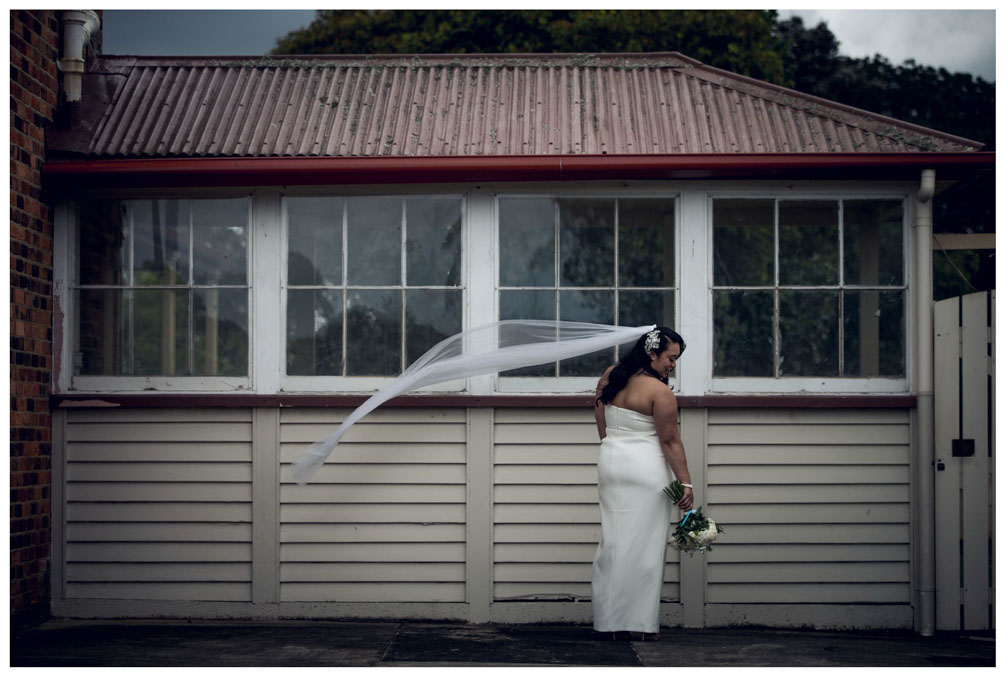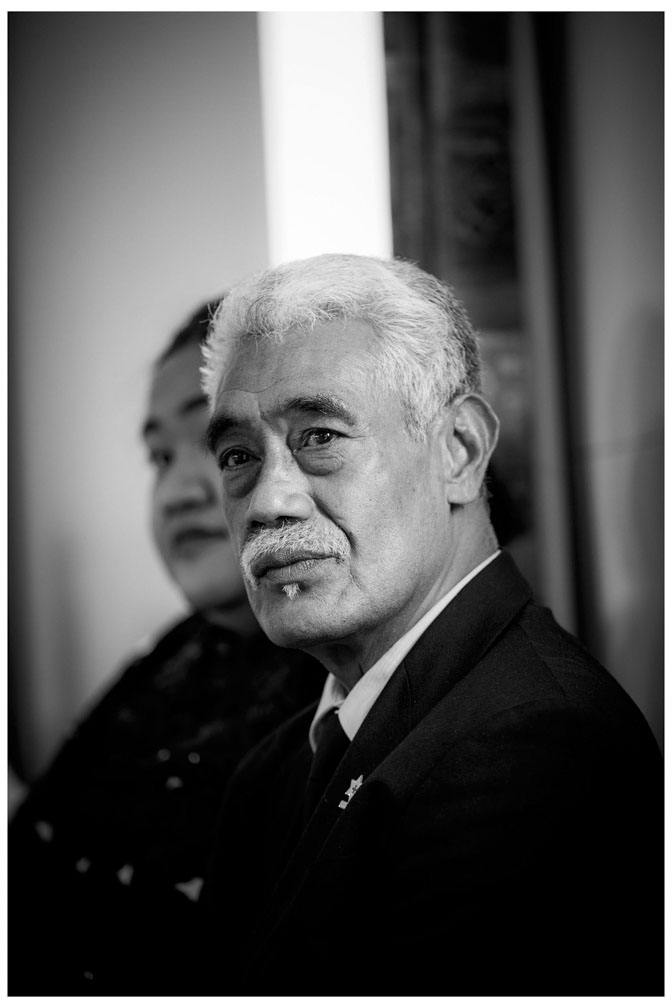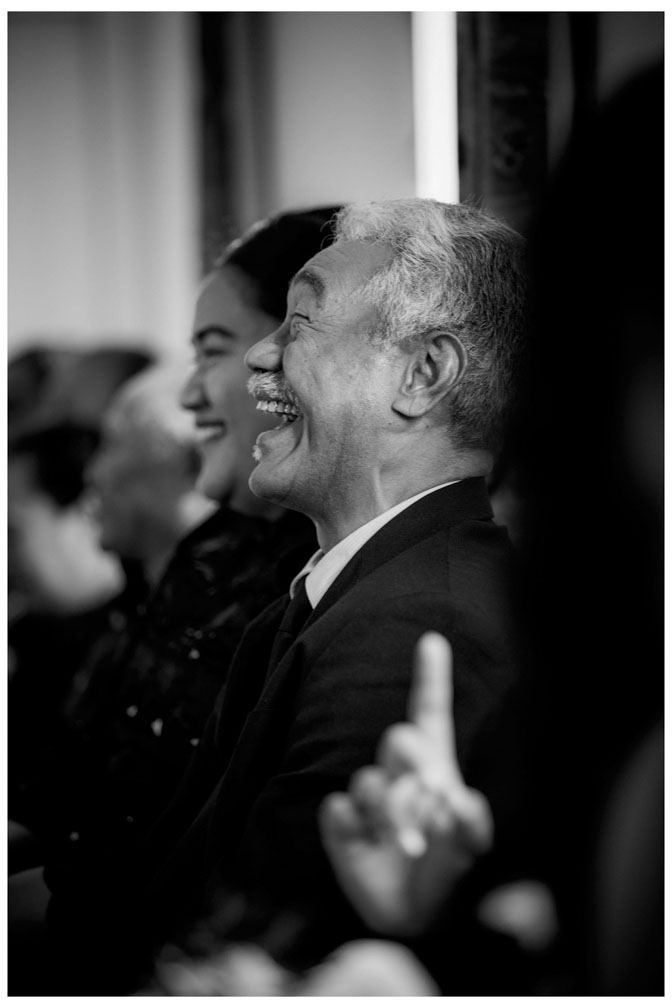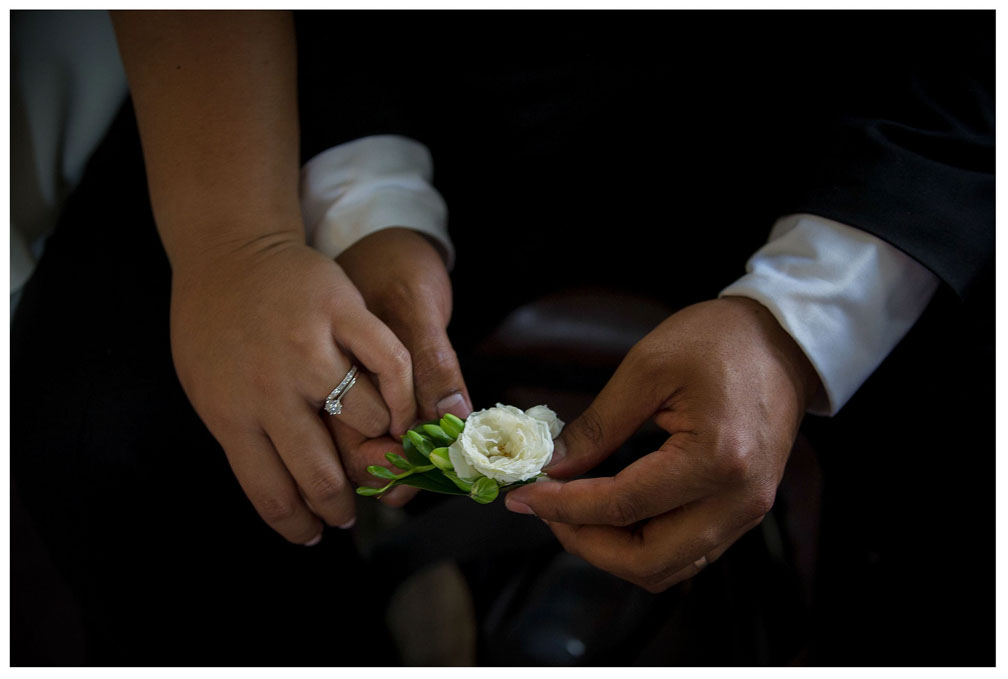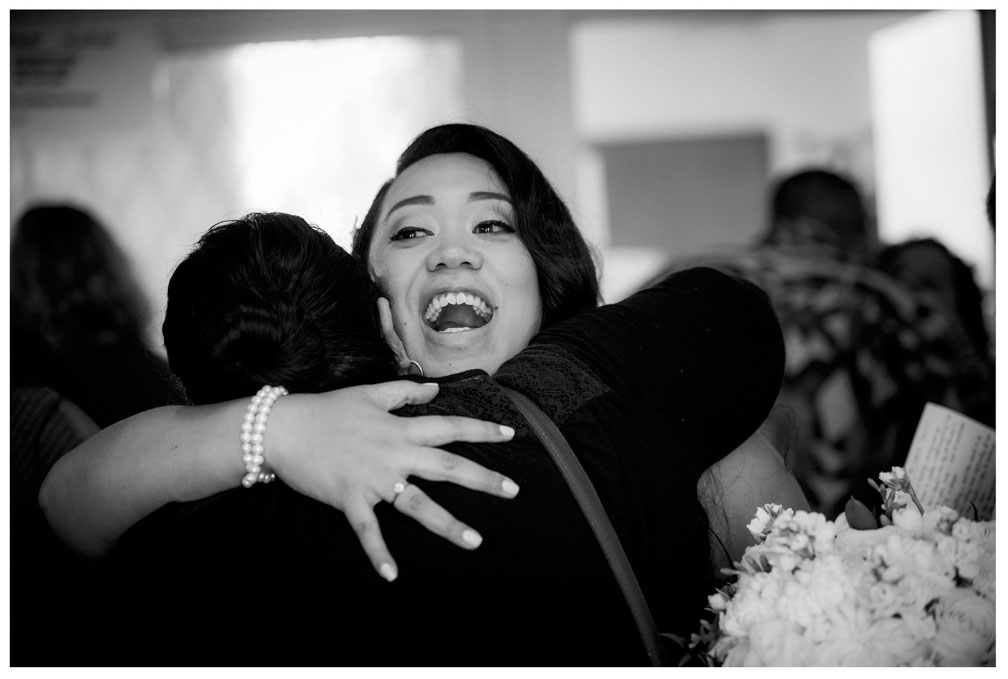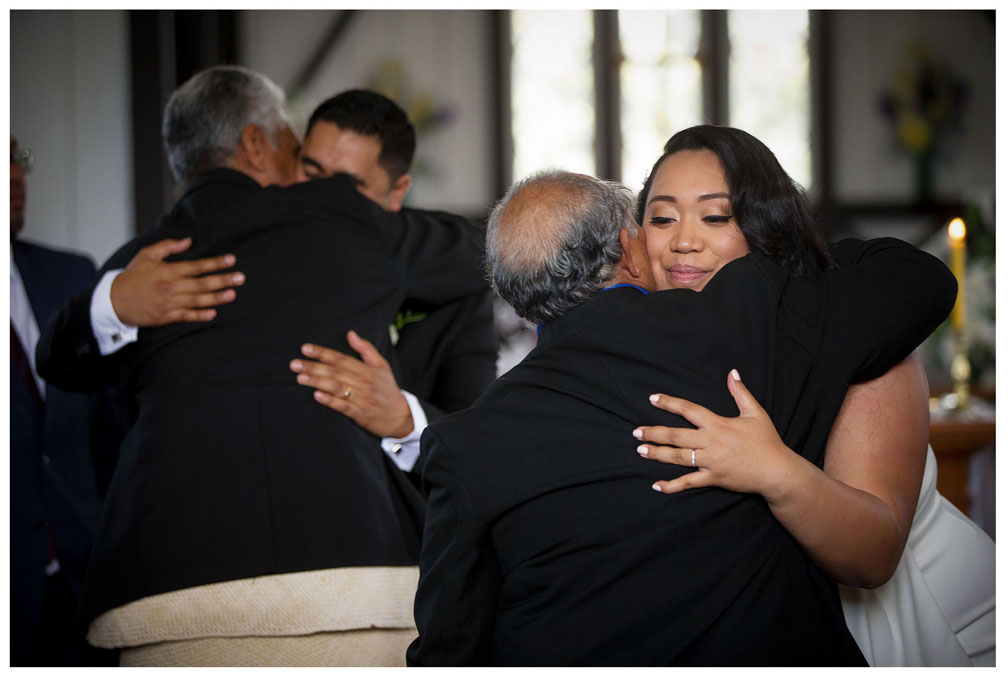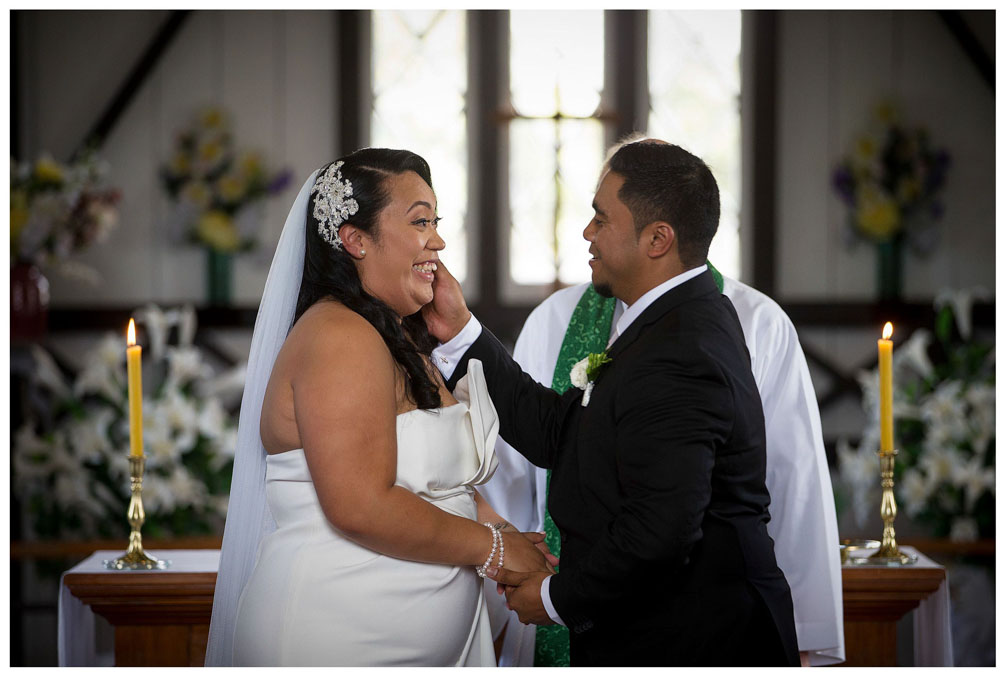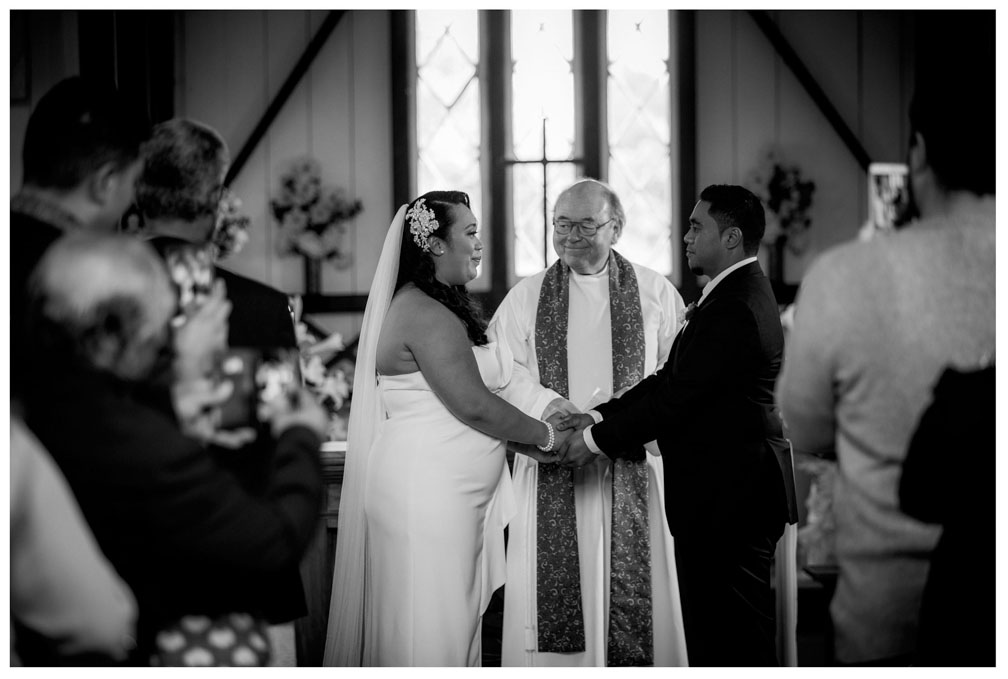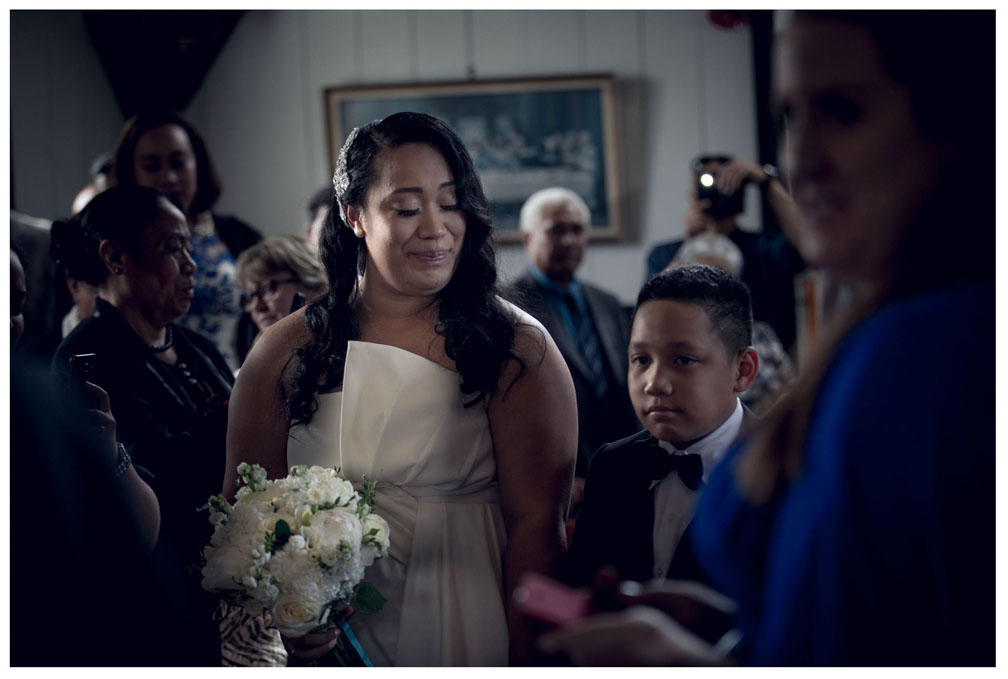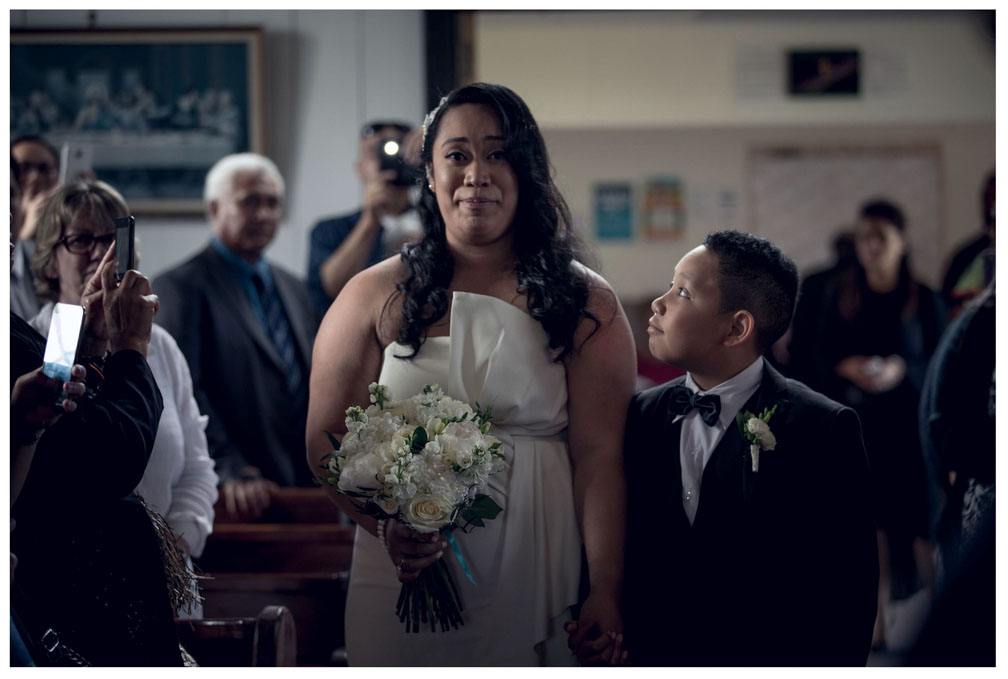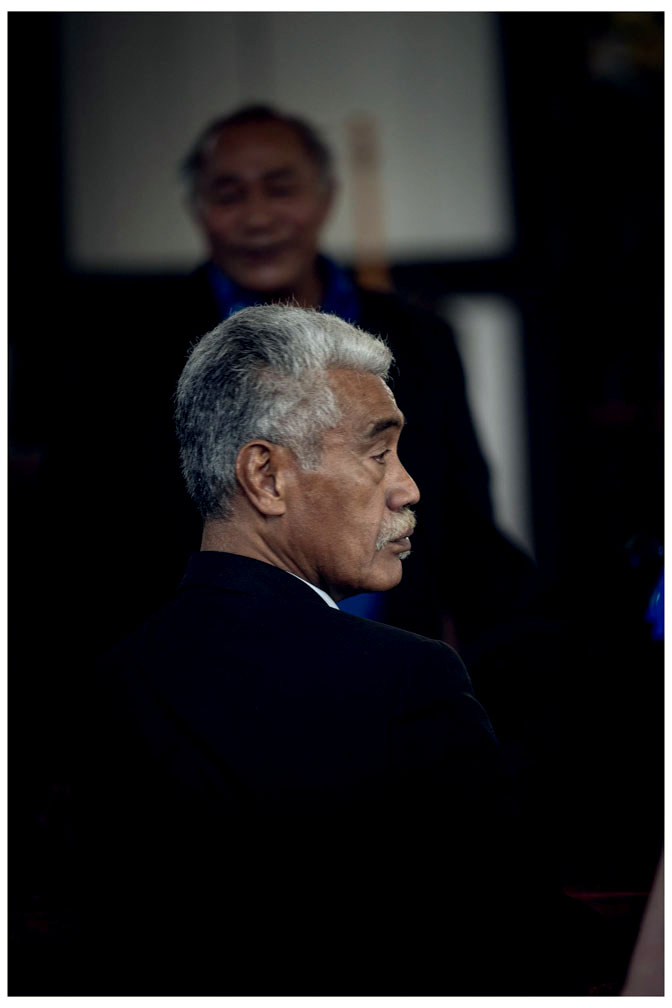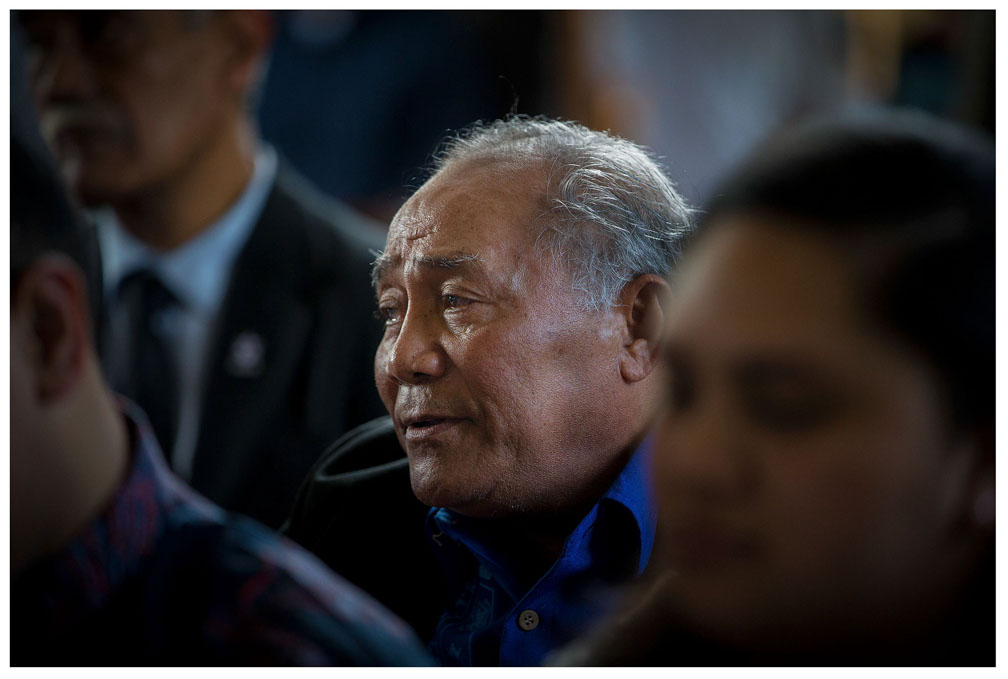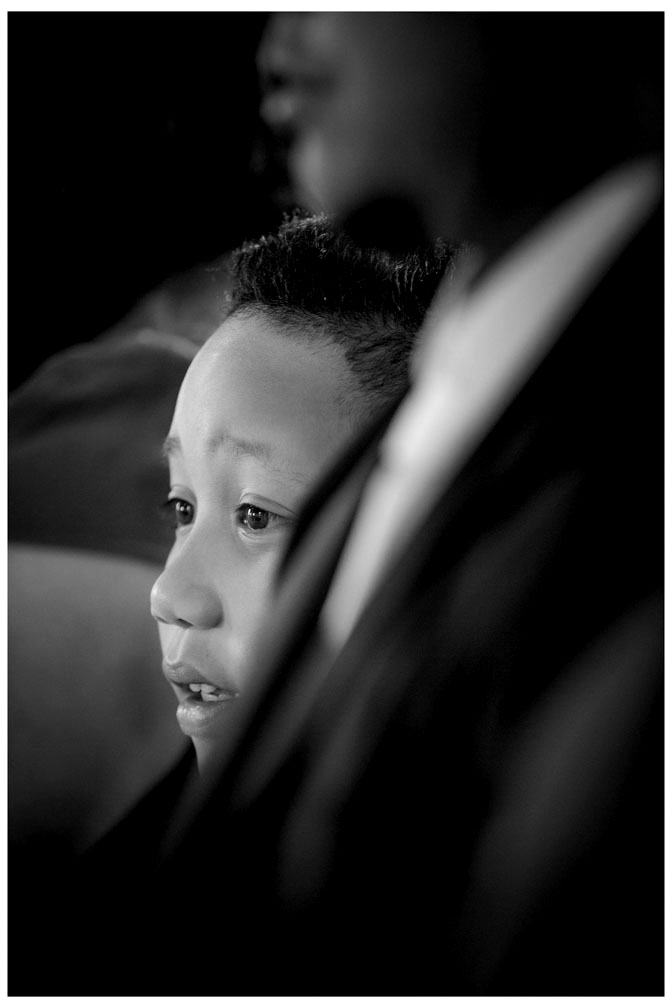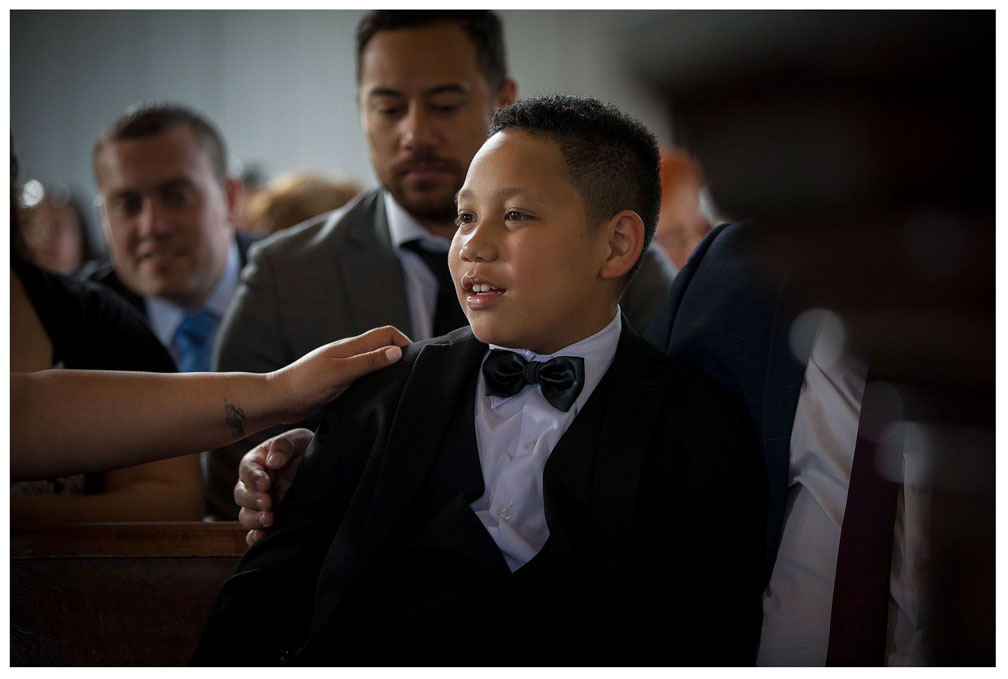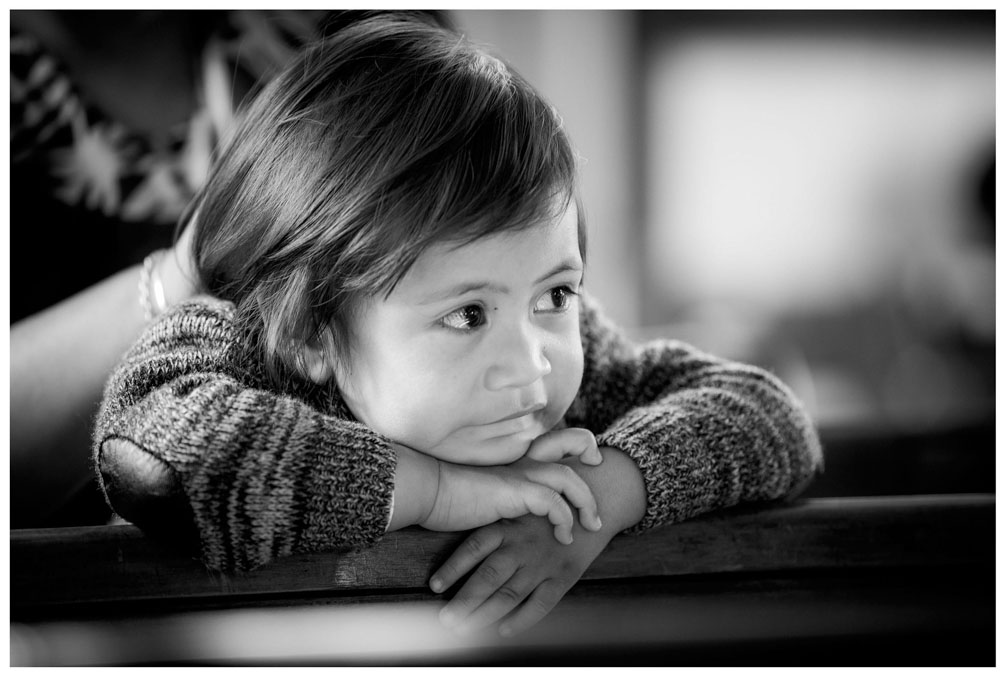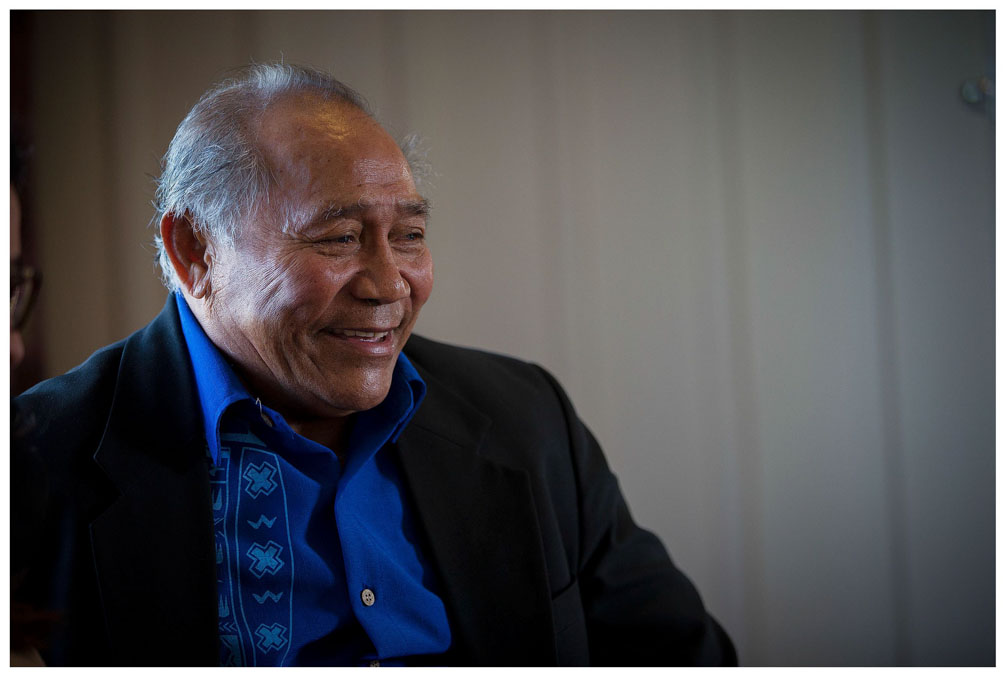 View related galleries