Family and wedding photographer
One of the most important aspects of wedding photography is the family photo session. I have over twenty years of experience providing exceptional wedding photography services, so if you want your golden hour family photography done right, I am the person you should turn to.
What makes me so good at what I do is the fact that I know the three most crucial tenets of photographing weddings: planning, experience, and fast camera skills. Getting fantastic, timeless photos of your family at your wedding requires someone who can tick all the boxes – and that's where I come in as The Wedding Photographer for you.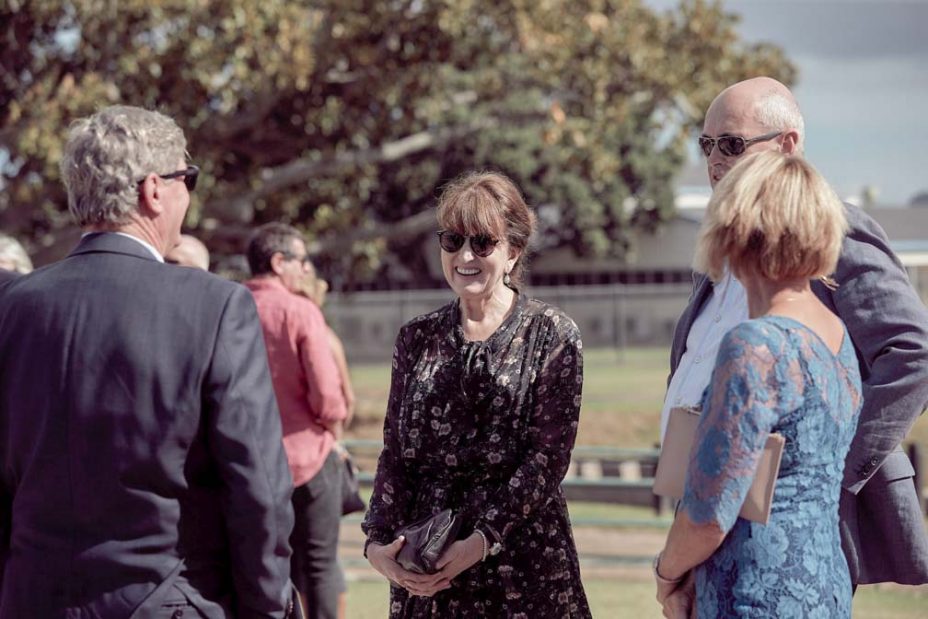 Planning the photography
You are undoubtedly putting a lot of effort into the rest of your wedding planning, so why would you leave out the session family photography side of things? When you work with me, we will plan how we will get the perfect photos of your family ahead of time so that it goes flawlessly on the day.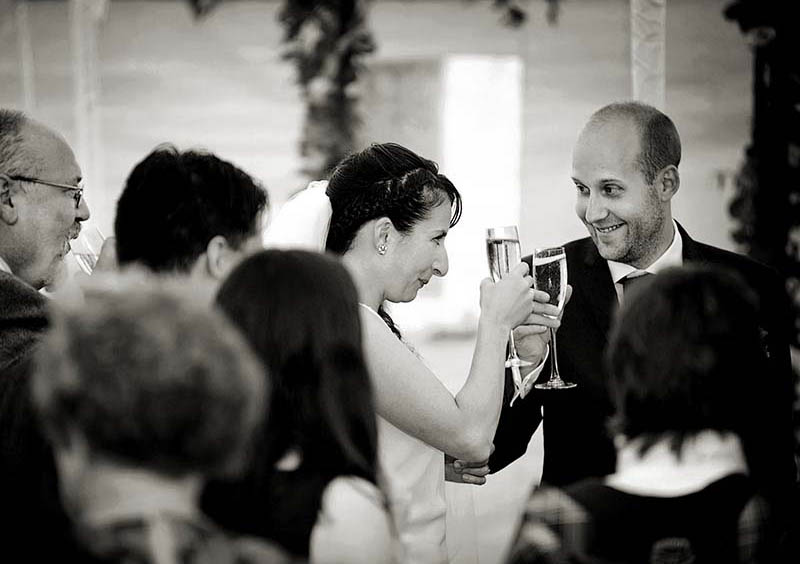 Experience with lifestyle family photography
Whether you're getting married at a vineyard, church or the beach, family photography is a critical part of it, so you need to work with a photographer who knows what they are doing. I have twenty years of experience photographing weddings – and I can get along with all kinds of families! Take a look at my services and packages now to find out more.
Fast photography skills
At your wedding, you want your guests to have a great time. The photo session must be short and sweet, so the kids, newborn babies, as well as all the partygoers can get back to enjoying the day.
As an Auckland family photography specialist, I will get those timeless family photos that you will treasure forever, as well as plenty of charming candids of the people you love.
Your trusted Auckland wedding photographer
Are you looking for someone who will get amazing photos of your family at your wedding? Trust me to get your wedding & lifestyle family photography Auckland done picture-perfect. 
Get in touch now to get started on your wedding photo planning.