The Wedding Photographer
My name is Chris, and I have more than 20 years of experience in lifestyle wedding photography. I am based in Auckland, where we are lucky to have a fantastic coast full of potential for destination weddings, wedding photography heaven. If you are planning a destination wedding and are looking for beach wedding photographers, I would be delighted to be the person who can do that for you.
How I approach my work is that I will help you plan your engagement and wedding photos ahead of time to ensure you get the very best out of my services. Also, I am 100% transparent about my prices, and you can look on my website for how much my New Zealand wedding photography packages cost. You won't get any sales talk from me… ever!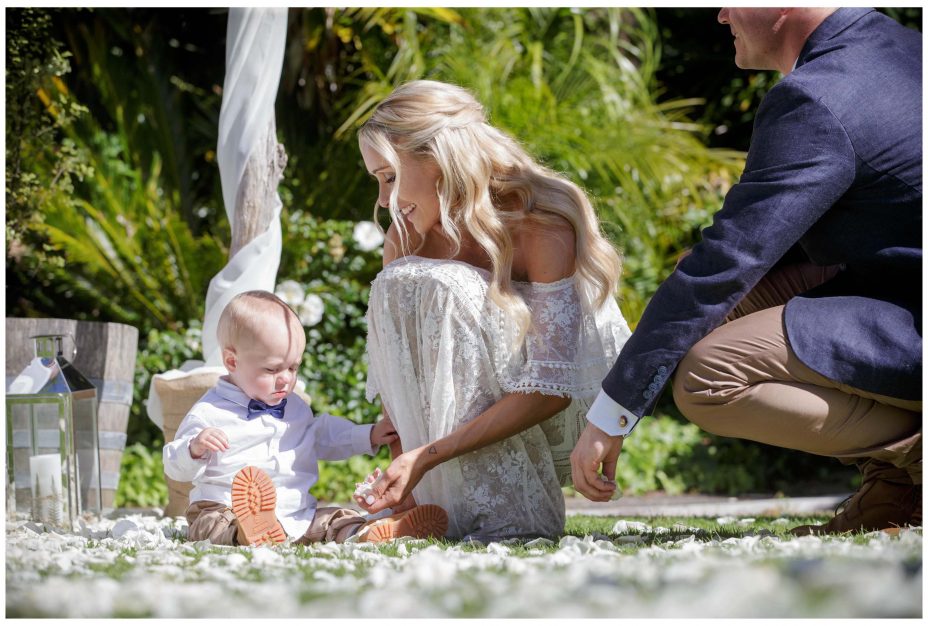 Getting your destination wedding photography right
As a lover of photography, beach weddings are some of my favourite events to attend. There are so many awe-inspiring possibilities to explore, and by combining my photography skills with your vision and thoughtful planning, we can create a collection of photographs from your wedding day suitable for fine art albums.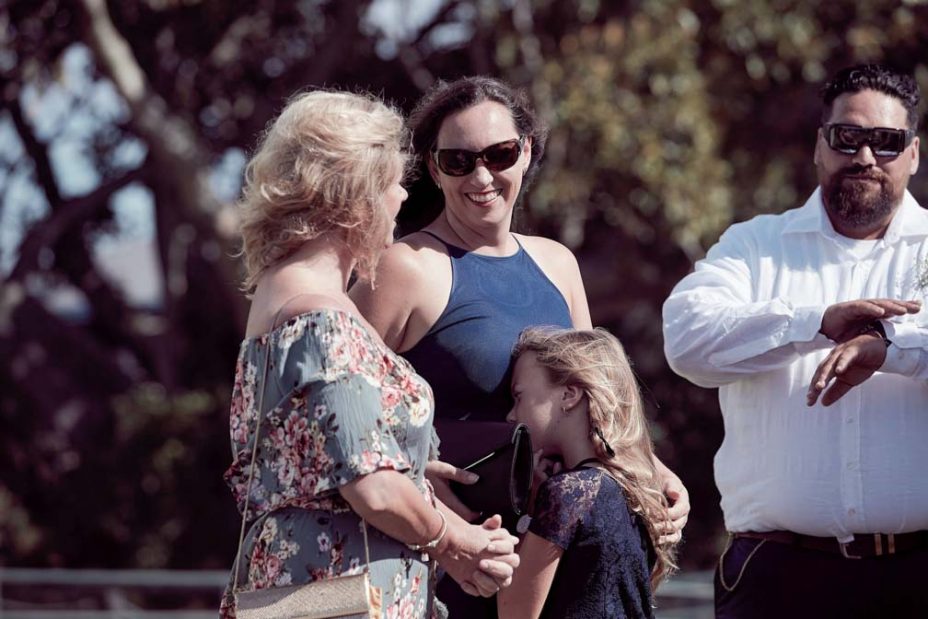 My experience as a wedding photographer has taught me the difference between photographers who can capture great photos and how to get EXACTLY what you want in your wedding photography, beach destination weddings included. That difference can be broken into three parts: planning, experience, and lightning-fast camera skills.
Working and consulting with you every step of the way, I will plan out as many details for your wedding photos as possible ahead of time.
After all, you will already be planning all the other aspects of your wedding on the beach. We both know how much detail matters – so let's use that to perfect your photography.
Every package I offer includes a comprehensive planning session where you and I will meet at your wedding and reception venues and plan out:
Timing (especially important for a wedding on the beach – we will need to account for tides!)
Best photo locations
Where to get the best lighting
A wet weather plan
I can apply my technical knowledge to whatever ideas and vision you may have – so don't be afraid to get spin any bright wedding photography ideas with me! Let us work as a team to create photos of your wedding on the beach that you will love to look back on for the rest of your life. You will definitely thank yourself after all the planning.
Perfect photos on your big day
On the day of your wedding, you can trust that I will have the ultimate plan of action to get incredible photos of your wedding on the beach. I will operate unobtrusively throughout the day, knowing already exactly what you want. Relax, enjoy yourself, and let me, your photographer, capture everything from your bridal gown and ceremony to the wild times on the dance floor.
If you are looking for a wedding photographer who stands out from other photographers, you will not regret choosing me. I have been photographing weddings for over two decades, leaving dozens of happy couples with stunning wedding photos.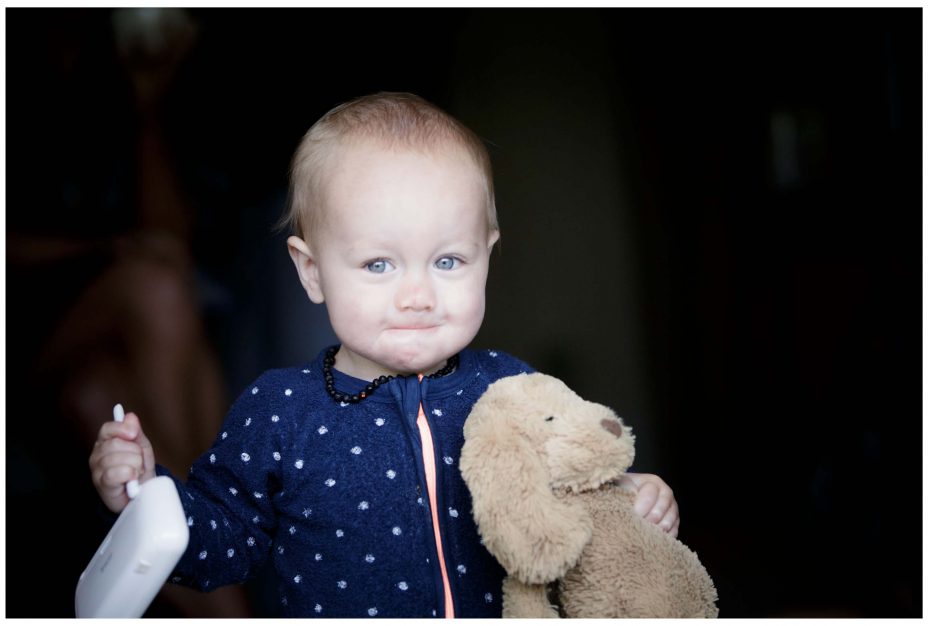 Whether your wedding is on the North Shore or on any other stunning beach across Auckland, I will be delighted to be the one who photographs your big day.
Explore my gallery if you want to get an idea of my skill and expertise in photographing weddings on the beach or get in touch with me now if you want me to be there on your wedding day.